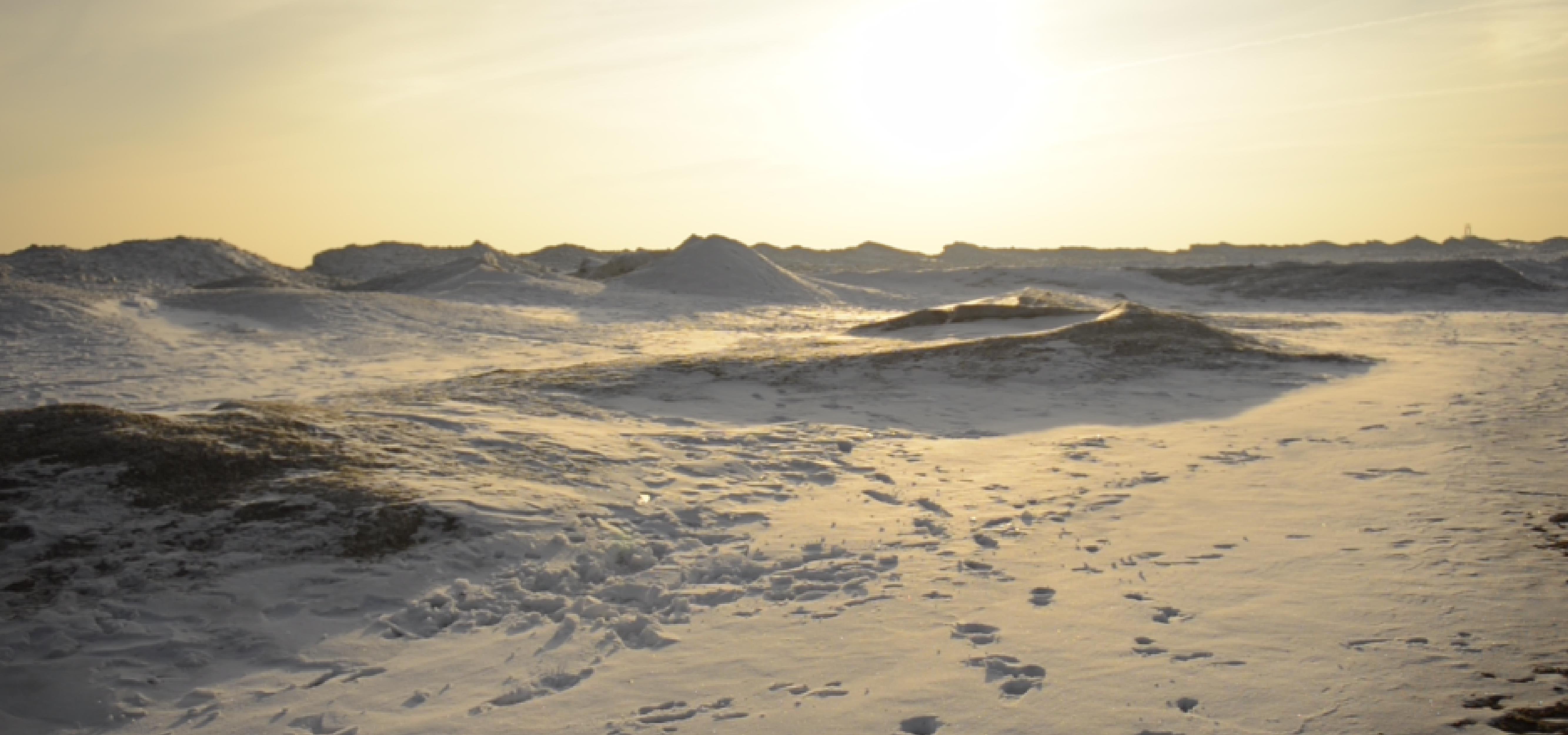 Easter Greetings from Immanuel Anglican
Alleluia – Christ is risen! While we were bummed to not be able to share our classic Easter celebration as an Immanuel family, one of our members put together a montage to bring all these friendly Immanuel faces into our living rooms on this most holy day. Happy Easter!
"Prepare the Way: the Story of Immanuel"
"Prepare the way of the Lord, make his paths straight." – Mark 1:3
Immanuel's 5 Year Anniversary
On October 6, 2018, we celebrated 5 years since we first launched services in Uptown. Watch our celebration video below!
"What is Lent?"
"…for you are dust, and to dust you shall return." – Genesis 3:19
Part 1: "Deliver Us" (Lent)
"And lead us not into temptation, but deliver us from evil." – Matthew 6:13
Part 2: "This Is Morning" (Easter)
"Behold, I am making all things new." Revelation 21:5
"A Reading from the Prophet Ezekiel" (Lent)
"And I will remove the heart of stone from your flesh and give you a heart of flesh." – Ezekiel 36:26
"A Great Light" (Advent)
"The people who walked in darkness have seen a great light; those who dwelt in a land of deep darkness, on them has light shone." – Isaiah 9:2
"Same Region" (Advent)
"And the angel said to them, "Fear not, for behold, I bring you good news of great joy that will be for all the people." – Luke 2:10