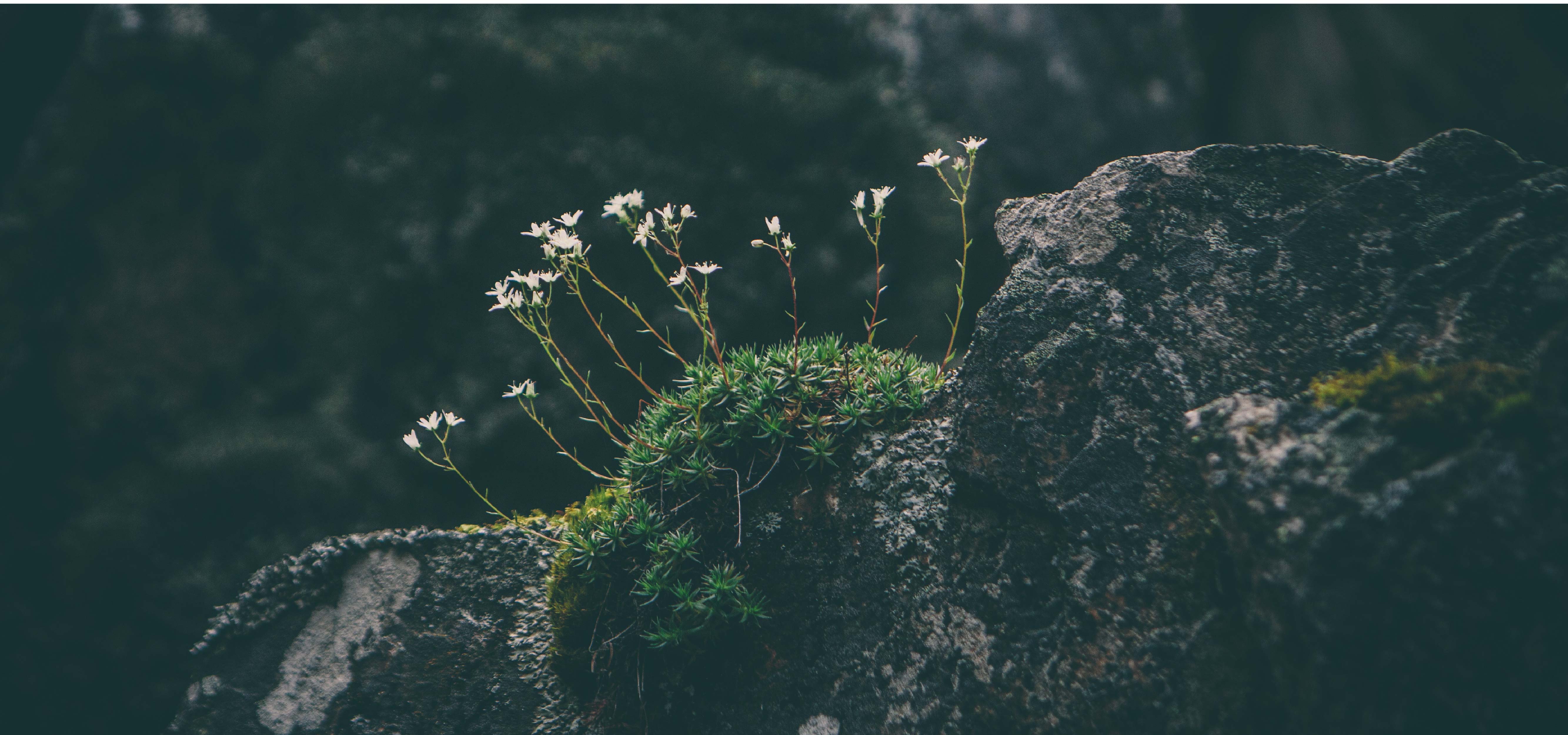 Join us online for worship on Sundays at 10AM.
DANIEL
Prayer, Politics & the Power of God
Fall 2020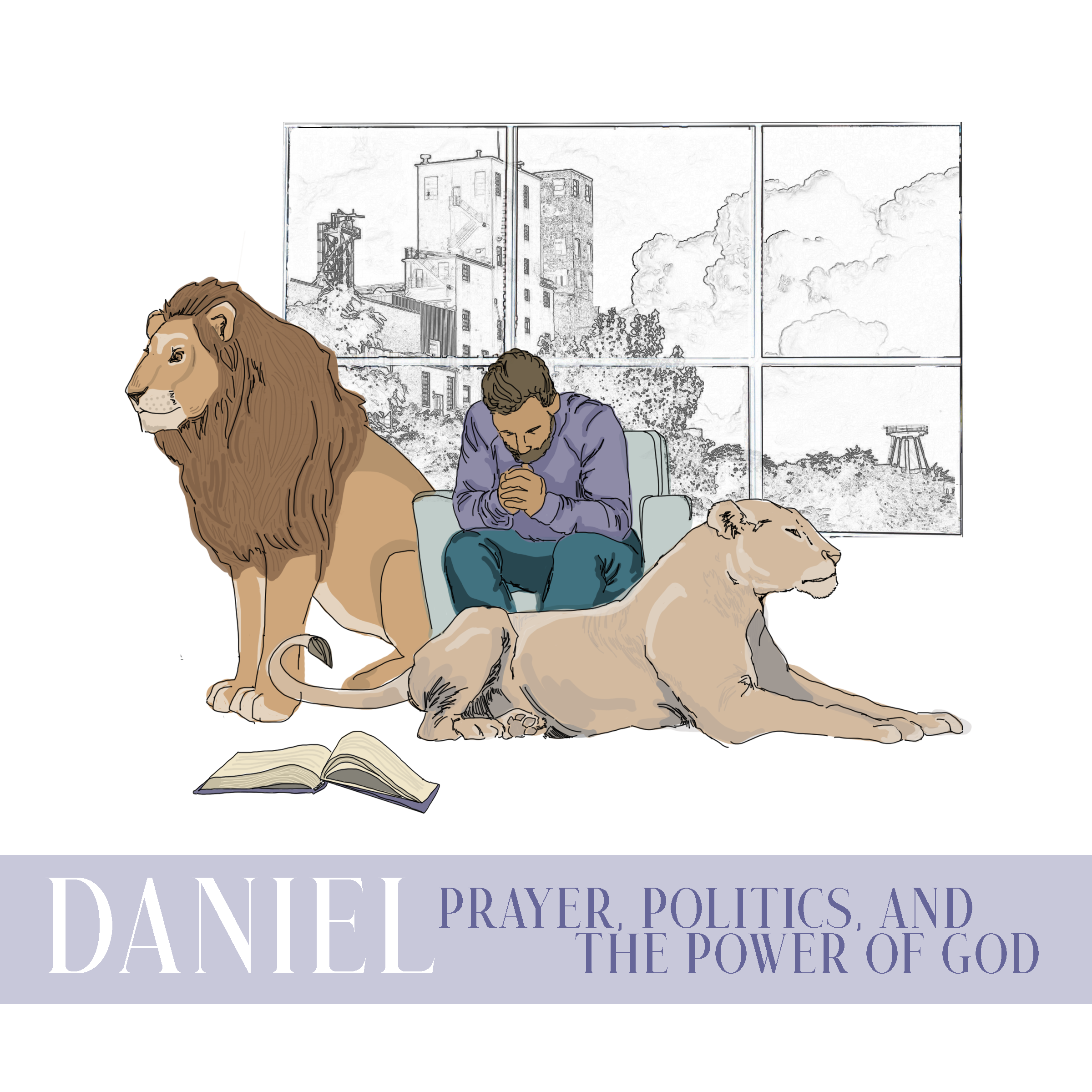 This fall, we are turning to the prophet Daniel as an example of faithful courage in a time of crisis. Daniel was a noble young Jewish man who was captured from Jerusalem and taken into captivity by the king of Babylon. Though Daniel was displaced and exiled, far from his homeland, he persisted in prayer with confidence in the sovereignty of God. This allowed him to fulfill his unique calling among the leaders of Babylon. Daniel found favor and grew in influence with the king and his successors, serving for decades with faithfulness and skill, all the while remaining true to God.
Rooted in God's power and love, Daniel was able to worship God faithfully, serve his neighbors creatively, and proclaim the gospel courageously. As we wrestle with the uncertainty of our own lives, how can we find the strength to fulfill our own callings: to stay faithful to God, to serve our neighbors, and to proclaim the gospel boldly?
Join us for this 13-week series from Daniel to renew your confidence in God's power and discover we can live faithfully, creatively and courageously in uncertain times.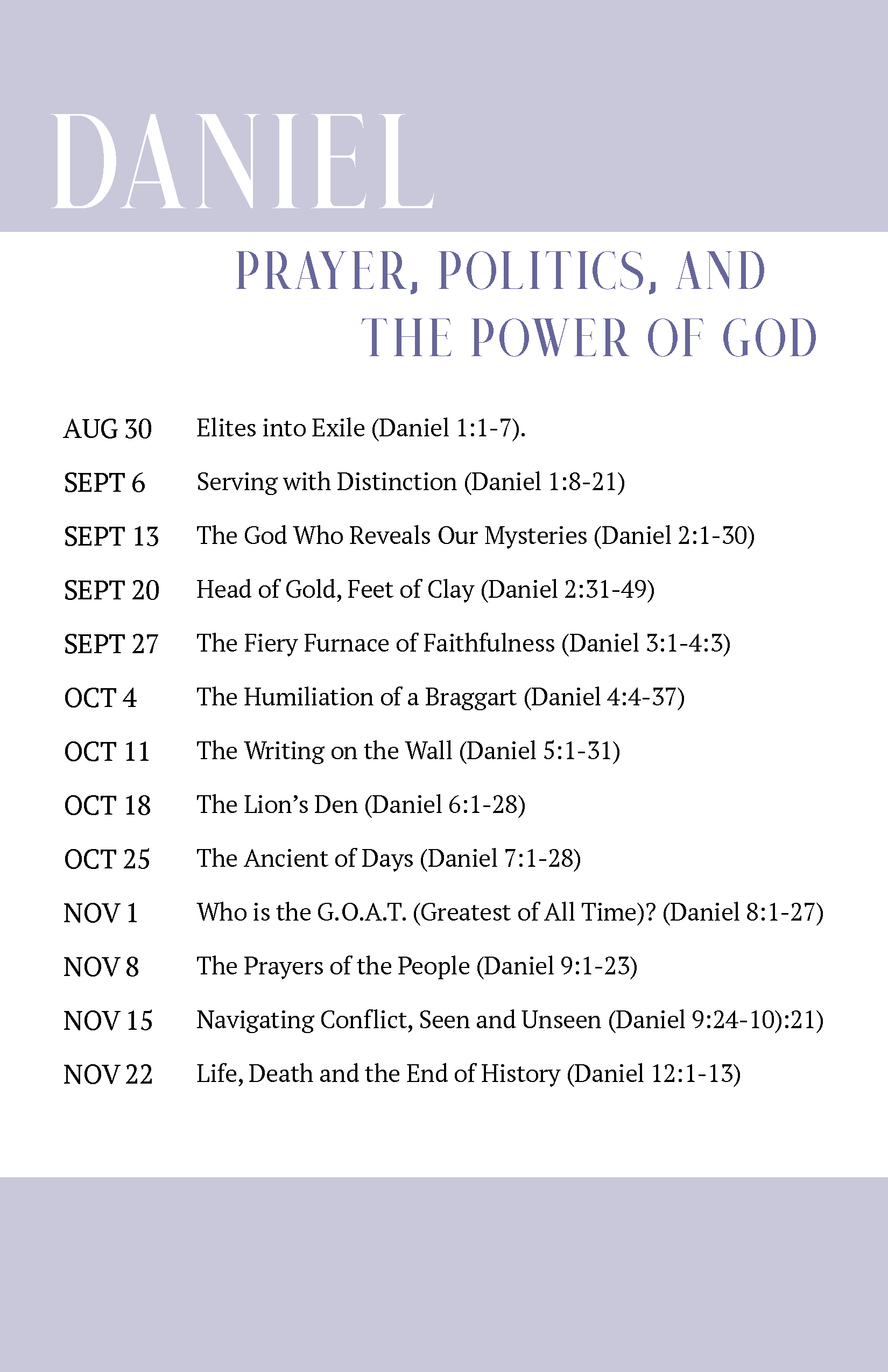 God Wants Us Back
10 Images of Hope from the Book of Jeremiah
Pentecost | Summer 2020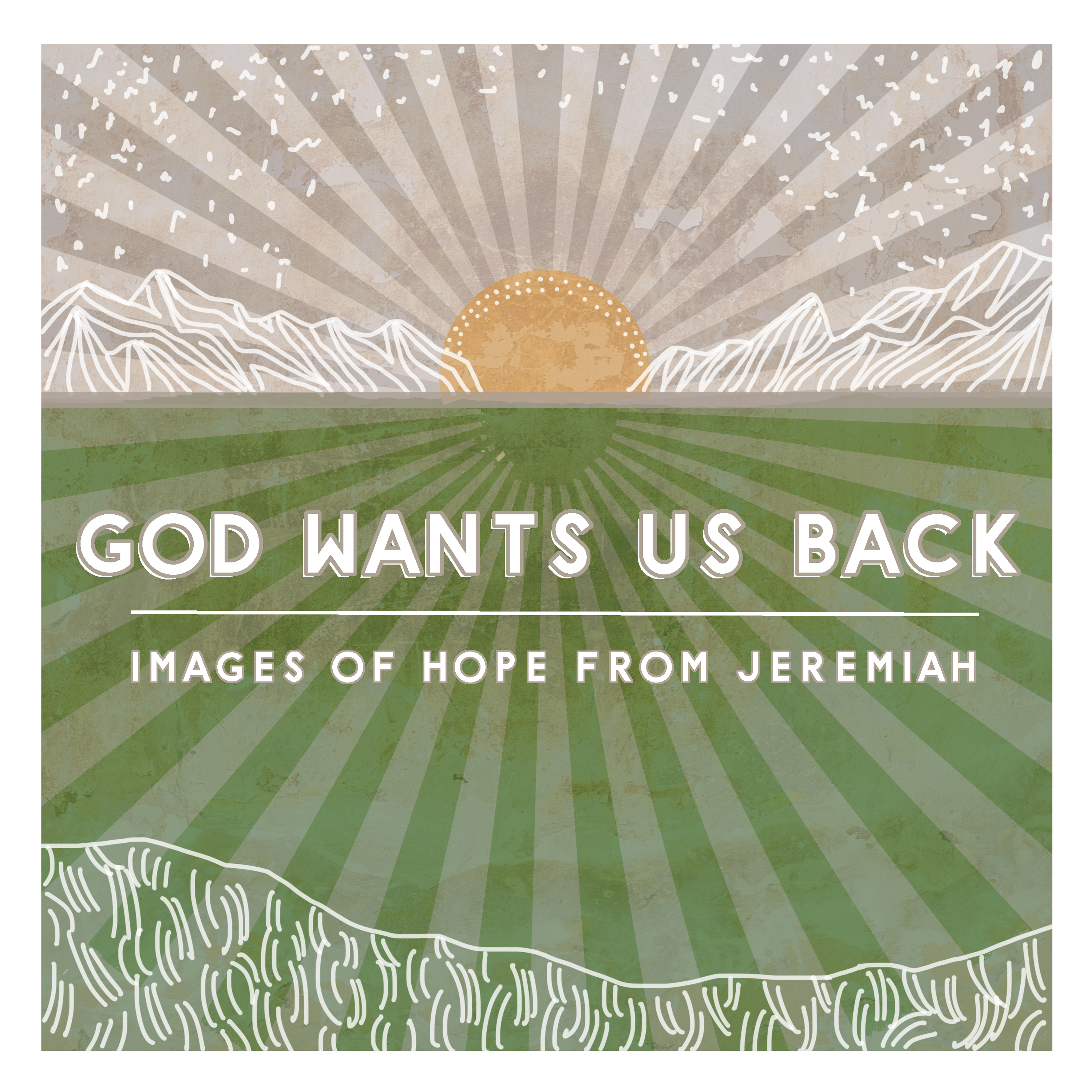 The events of 2020 have brought us to our knees. COVID-19 has taken the lives of over 100,000 Americans and put many more out of work. Under quarantine, many of us – even Christians – have grown lonely and spiritually numb. The murder of George Floyd has prompted our nation to reckon with our legacy of systemic racism, sparking protests and demands for justice. In the midst of these competing crises, it seems like both our society and our personal lives are spiraling out of control. 
Despite this personal and cultural exile, the Lord is not silent. What is God's invitation to us in this upheaval? To answer that question, we will turn to the prophet Jeremiah, whose messages from God to His people contain vibrant and startling images that both expose our spiritual condition and magnify God's merciful heart toward us. 
Through this series, we will discover that God wants us back, and He is offering us a fresh hope, a clarified purpose, and a promised season of renewal.
Pentecost & Trinity Sunday
The Stuff We're All Looking Forward To:
Life with Jesus in the New World
Eastertide | Spring 2020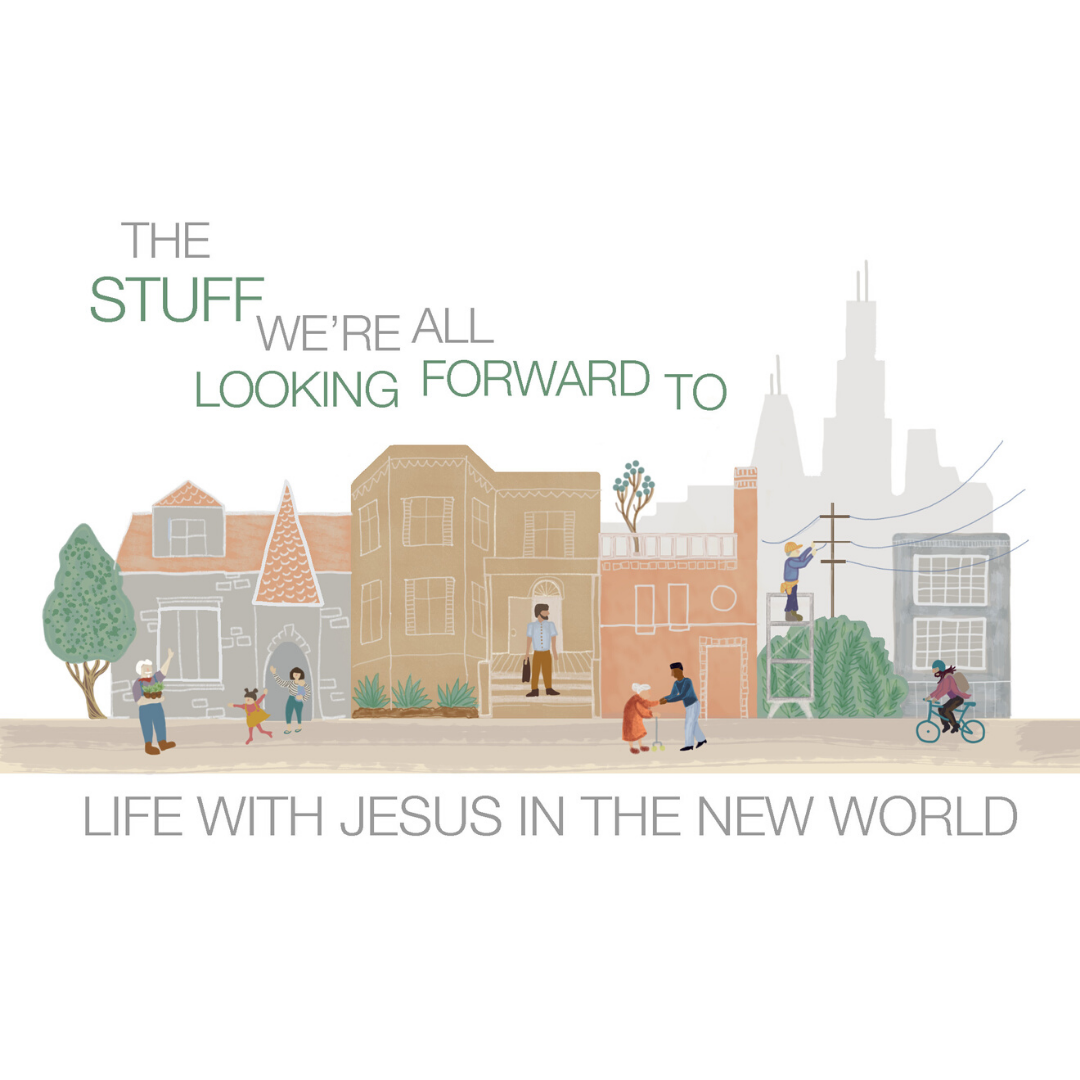 This spring, with the losses and changes of the quarantine reality, we found ourselves in a state of longing – to leave our homes, to reunite with loved ones and to enjoy the simple, good things we once took for granted.
In John 20-21, we see the Risen Jesus invite his grieving followers out of their fear and isolation into a vivid new world he was creating. In beaches and gardens, over breakfast and reunions, Jesus restored their hope and calling; and he offers us the same hope today.
This Eastertide series explores the new world of Jesus by highlighting "The Stuff We're All Looking Forward To."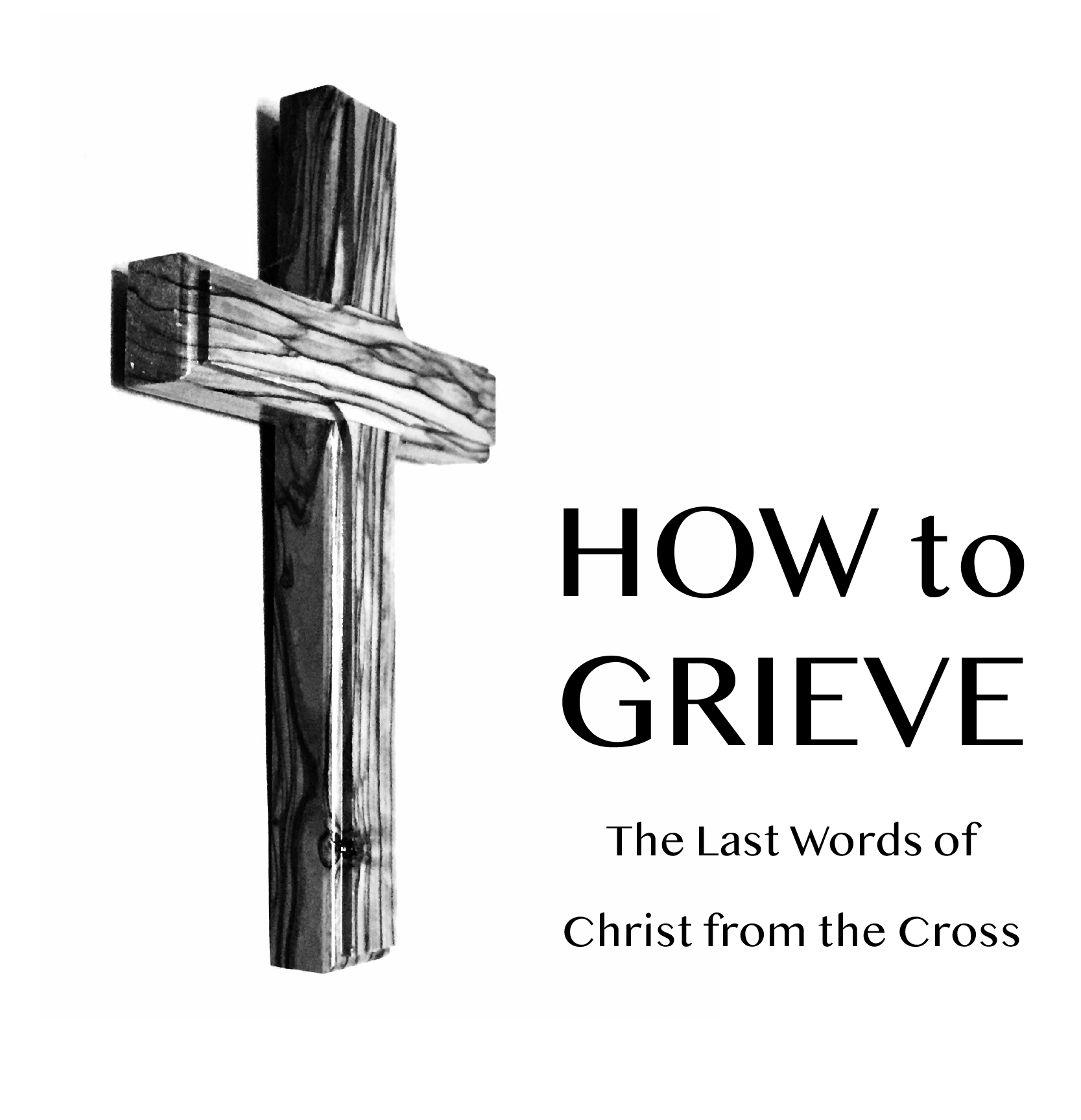 Losses come in all forms: health challenges, conflicts, financial difficulties, the death of loved ones, and more. When these losses disrupt our life as we know it, we need guidance and comfort from someone who has gone before us in loss and grief. 
This Lent we are unpacking the last words of Christ from the Cross. These final words reflect the heart of Christ as he suffered the most profound loss imaginable.
As we listen to the words, we pray the Holy Spirit will give us the hope and the language we need to grieve our own losses, neither denying our pain nor drowning in it.  And as we learn to grieve with Jesus, we expect that God will enlarge our souls and prepare us for the resurrection he has in store for us.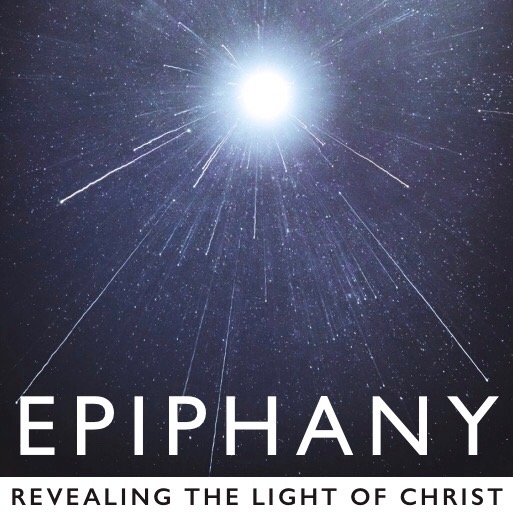 Our Epiphany series, "Revealing the Light of Christ," set the spotlight on key moments from the Gospels that revealed Christ's glory, grace and kingdom: a wedding, an all-night healing service, the transfiguration and others.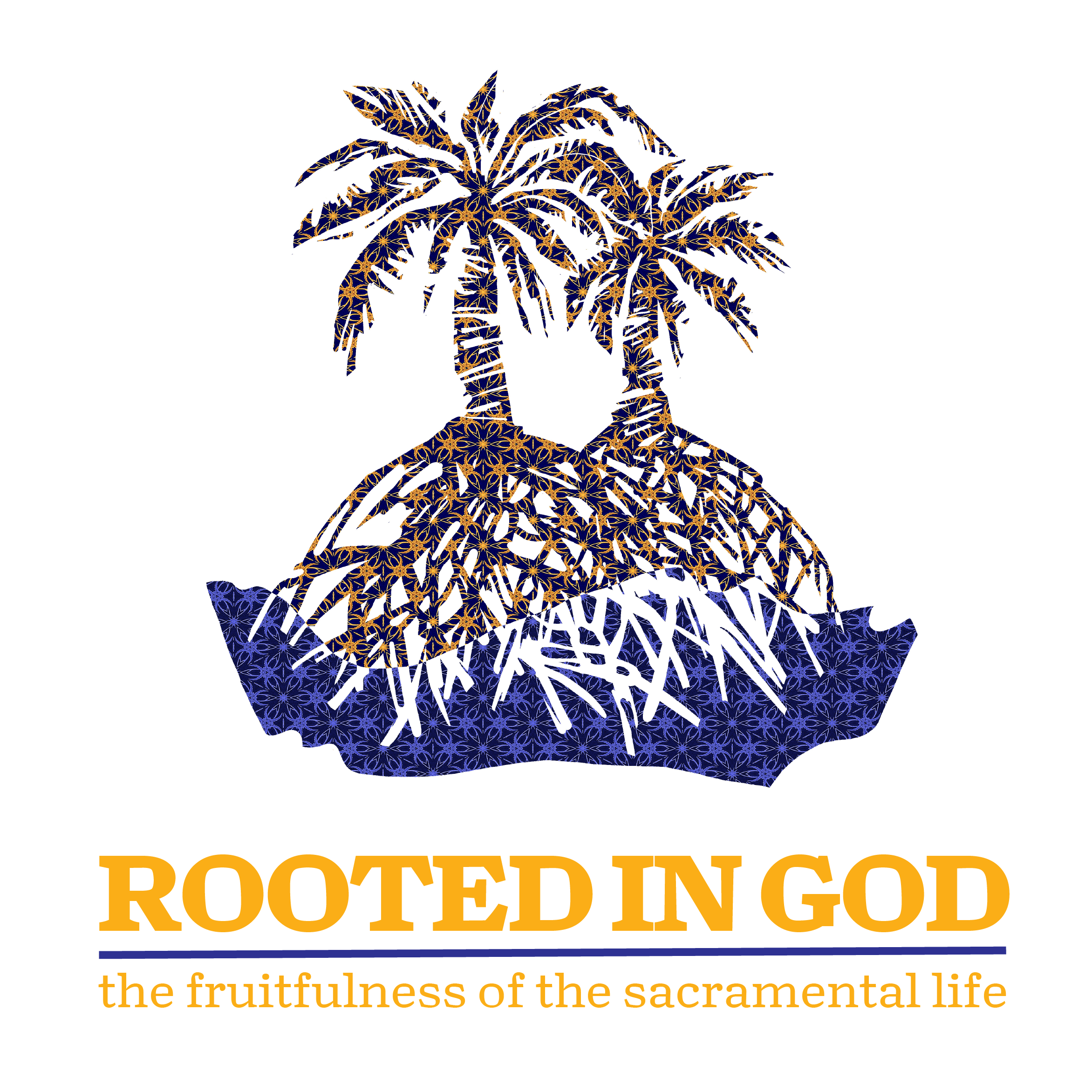 The secular age has left us with growing boredom, loneliness and chaos. But as we recover our life in God, and shift from the secular to the sacramental life, we will find boredom give way to meaning, loneliness give way to family and chaos give way to peace.
"Rooted in God: the Fruitfulness of the Sacramental Life" is a sermon series from the Gospel of John that teaches us how to participate in the life of Christ together. Along the way, this series explores the historic Christian practices – weekly communion, baptism, liturgical prayer, and the rhythms of the church calendar and daily office – as well as the church's historic mission of healing and evangelism.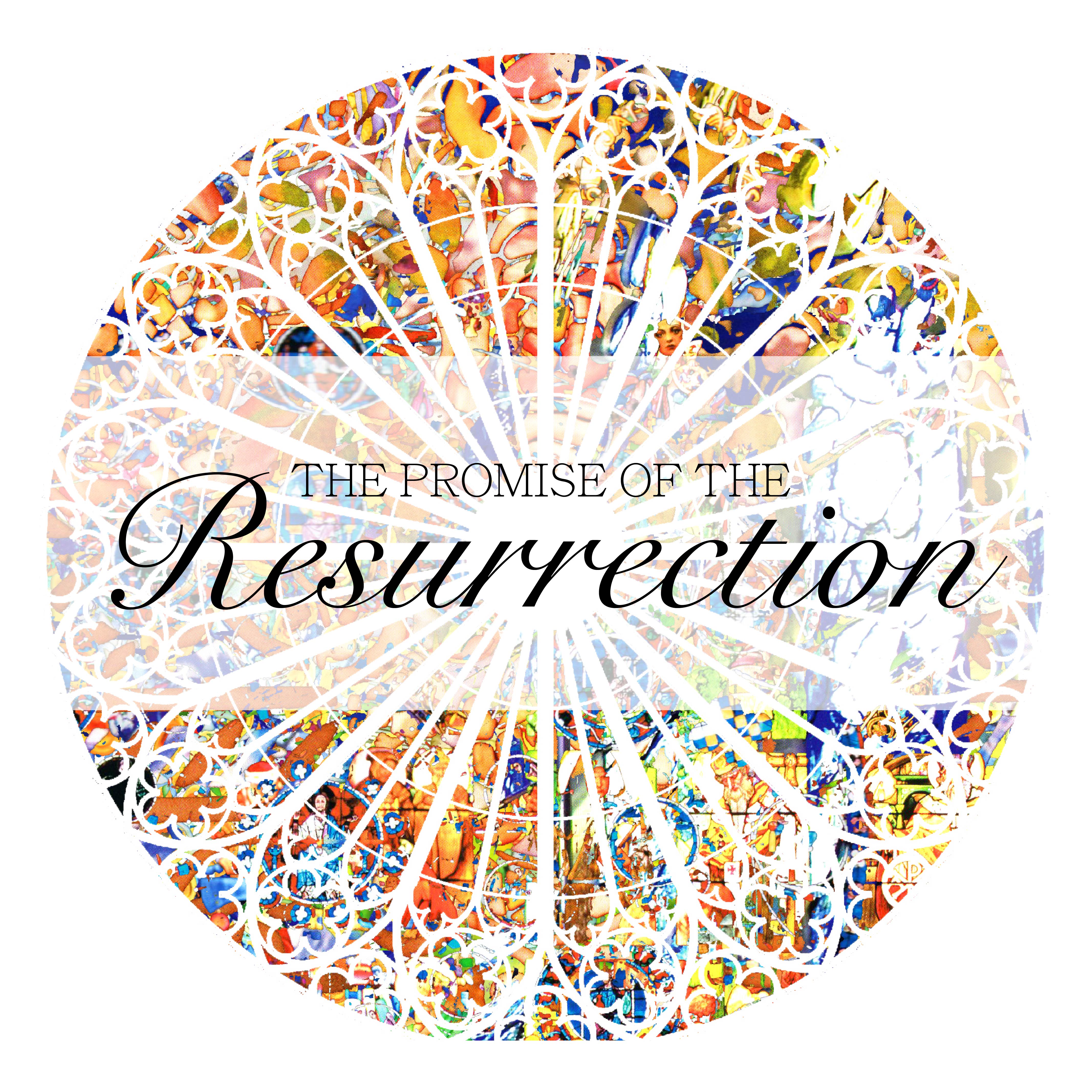 This Eastertide we are studying the power of Jesus' resurrection from the dead. The apostle Paul writes about this power in his letter to the Roman church. In these six weeks after Easter we will be studying Paul's teaching and seeking to understand the new reality of Life in the Spirit that is promised to all who trust in Jesus for salvation.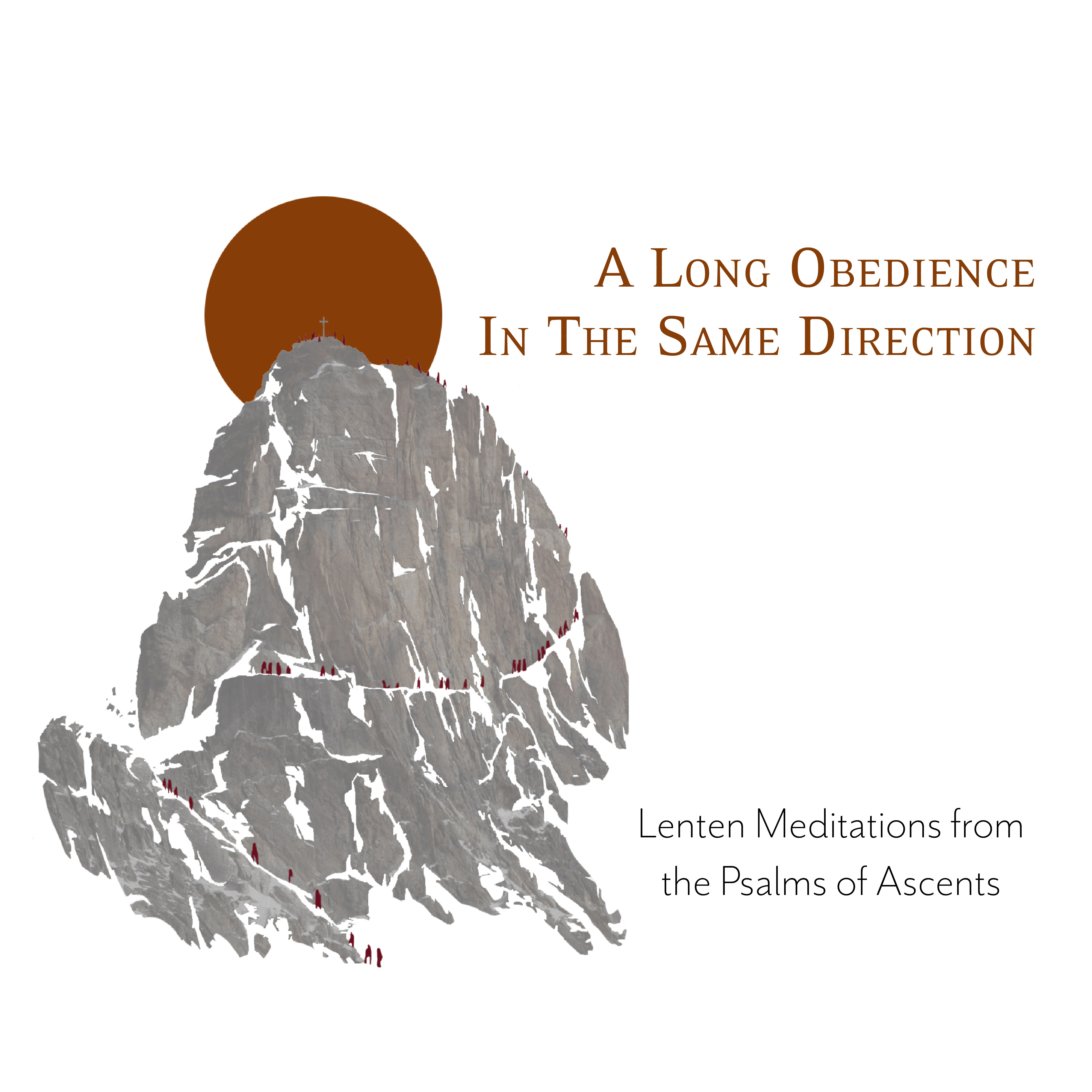 This Lent at Immanuel, we are called to "A Long Obedience in the Same Direction" – a spiritual pilgrimage toward Easter, with Jesus and the people of God. Along the way, we will be drawing on a selection of the Psalms of Ascents, which were sung each year by the Hebrew pilgrims on their way up to Jerusalem. This journey will teach us perseverance and maturity as we explore ancient themes of security, belonging, restoration and hope.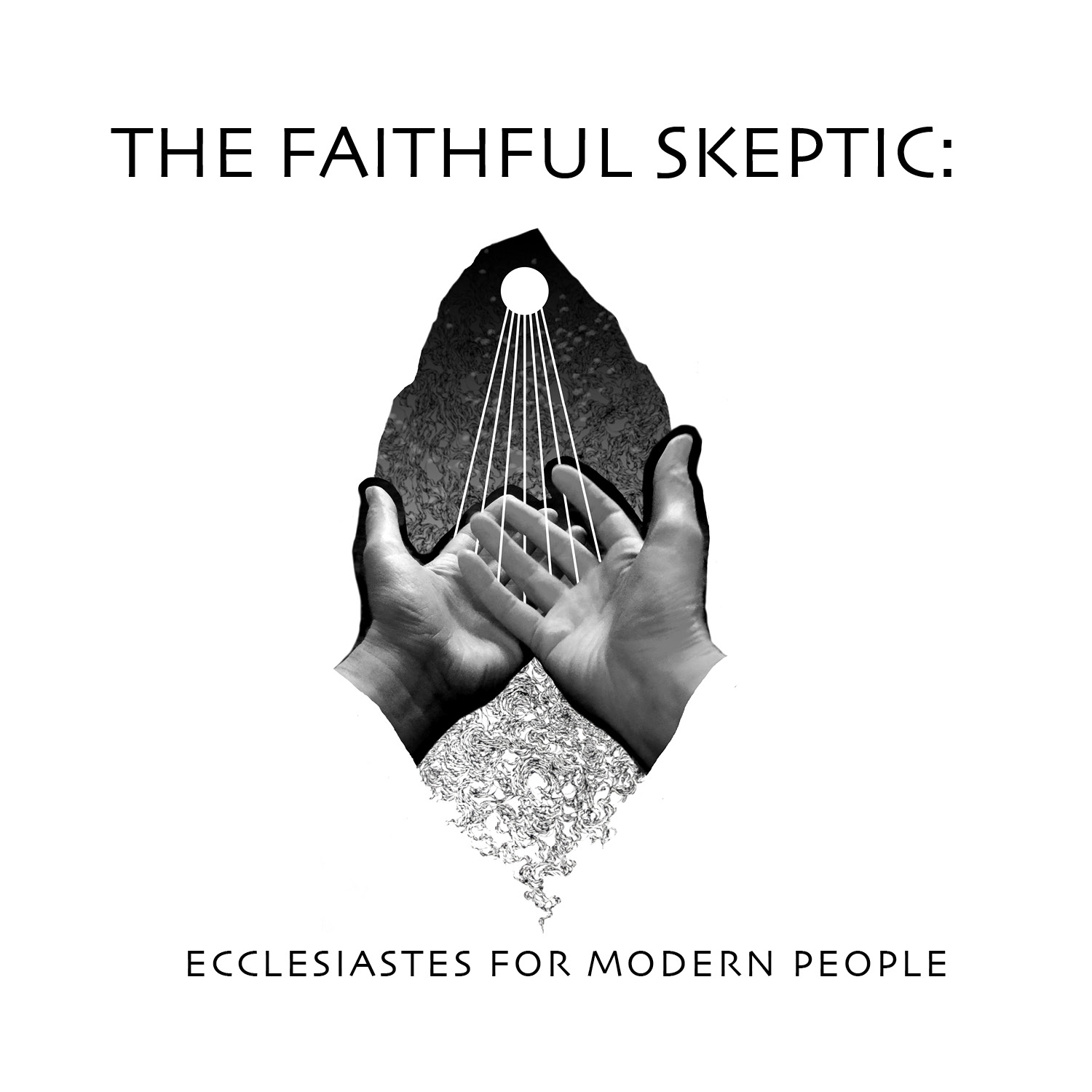 The Preacher in Ecclesiastes makes quick work of human striving and ambition. After experiencing riches, power, and all the indulgences he could imagine, he begins his sermon by saying that it was all meaningless, a mere breath. This Epiphany we are taking the Preachers wisdom to heart and seeking to know what constitutes a well-lived life.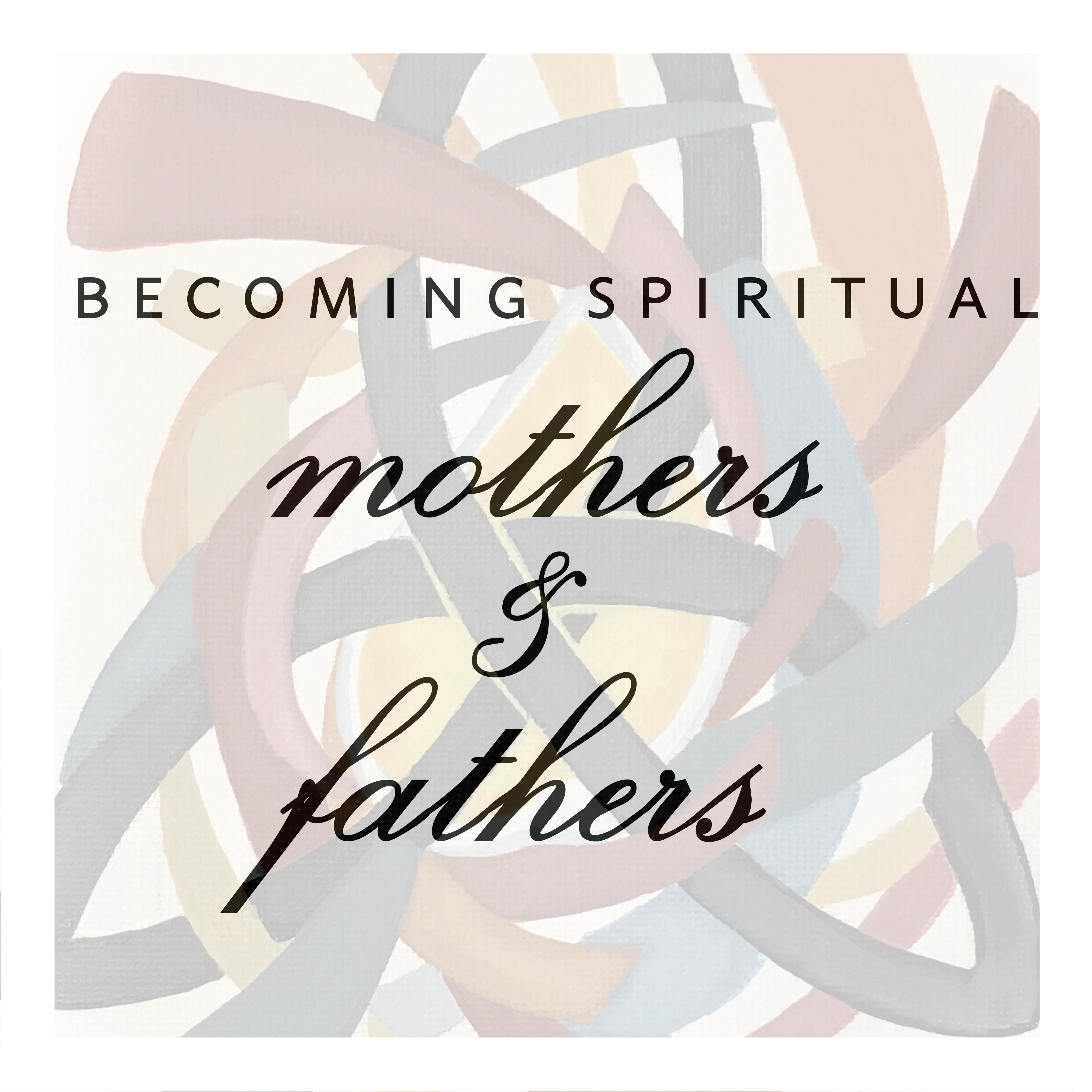 More than Sex: Becoming Spiritual Mothers and Fathers is an invitation to joyful maturity as men and women.  This sermon series will provide a roadmap for discipleship in our genders, wisdom in our sexuality, and a Gospel vision for singleness, marriage, and the family of God.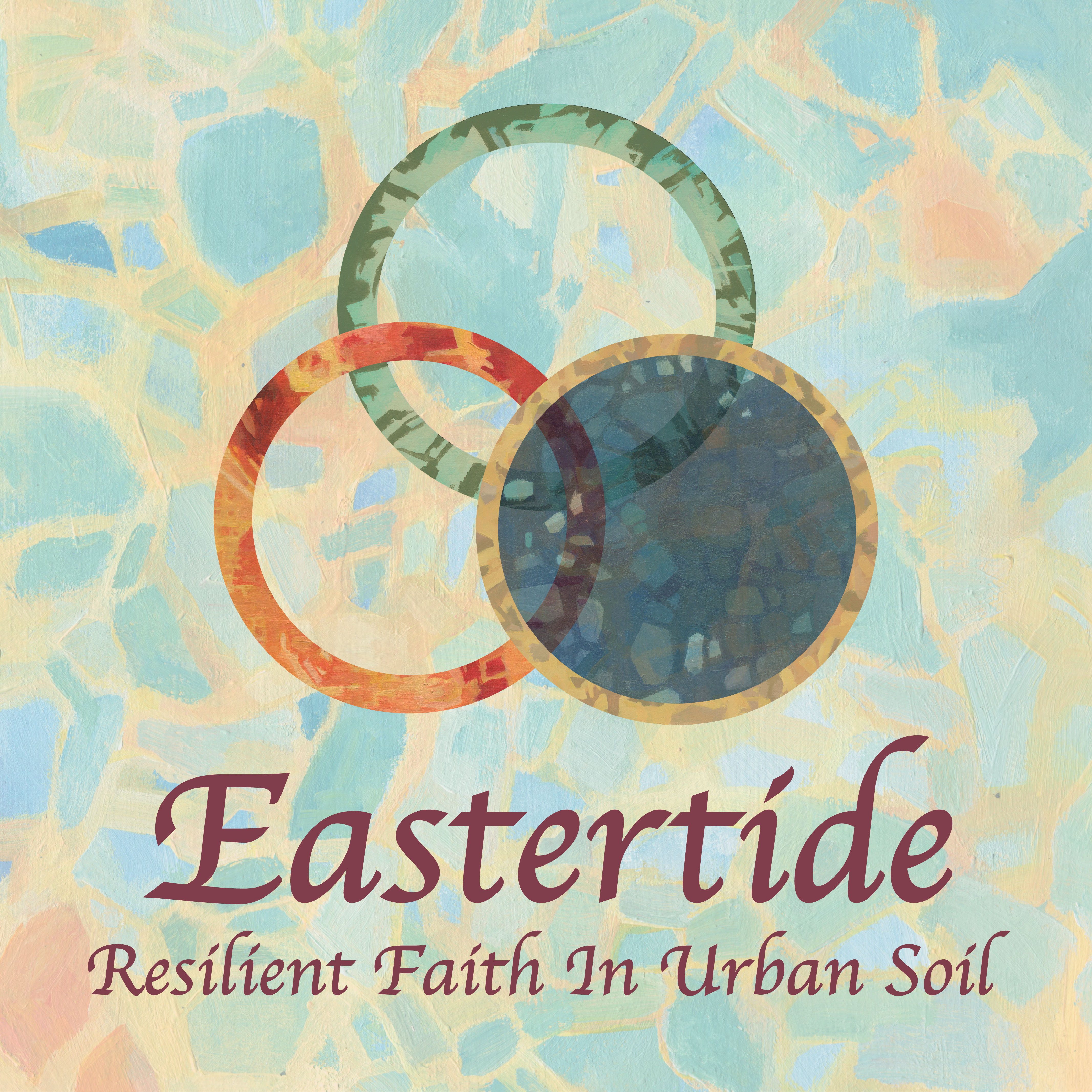 The book of 1 Peter is a letter to urban Christians who had been exiled to Roman colonies in Asia. This Eastertide we will be studying Peter's words as he encourages the believers to hold fast to the hope that is found in the resurrected Christ.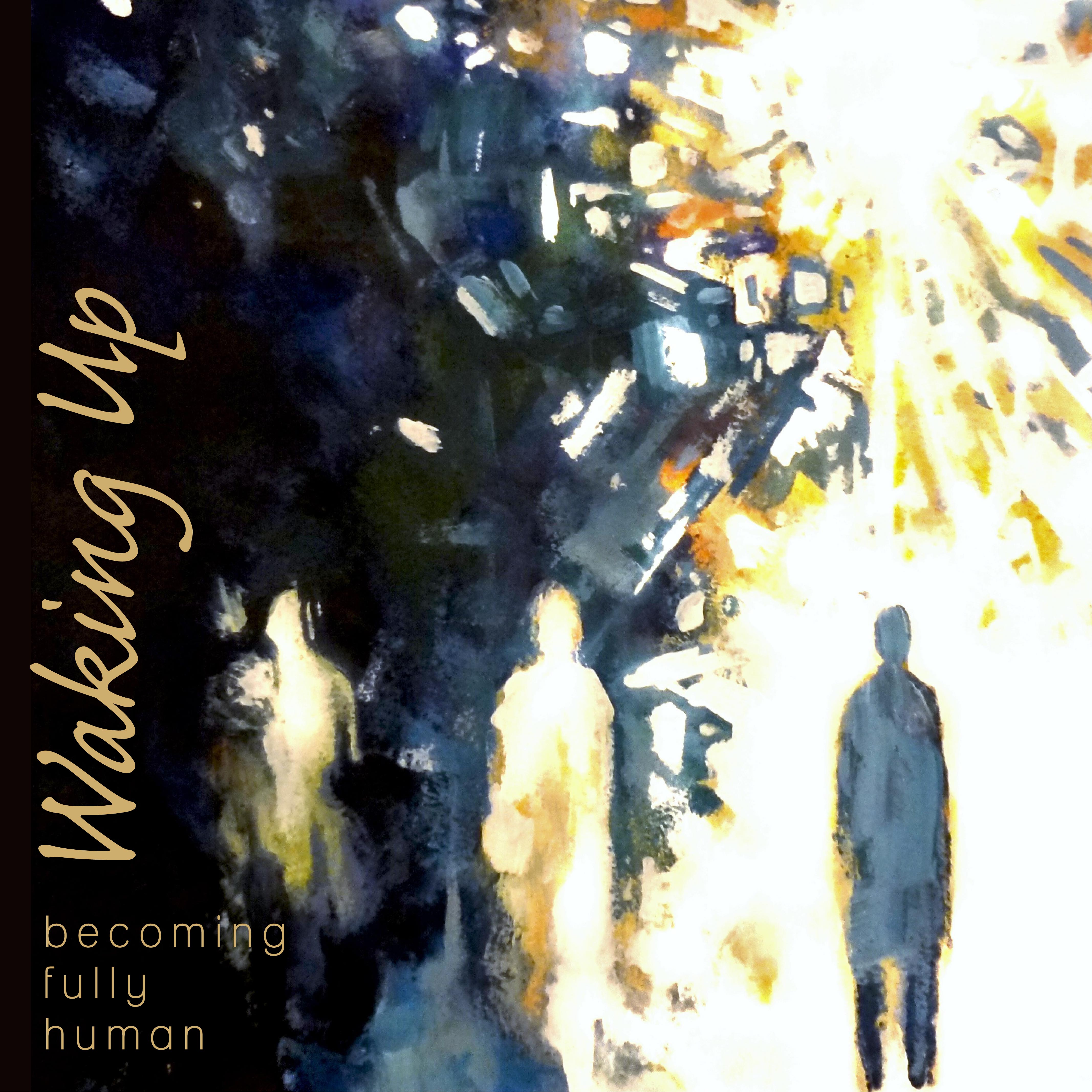 How do we mature into the free and full human beings we were designed to be? This Immanuel Anglican Church sermon series from Matthew 3-7 seeks to answer that question by studying the biography and teachings of one of the greatest men who ever lived: Jesus Christ. Each week features a fundamental question each human being must answer as they grow into maturity.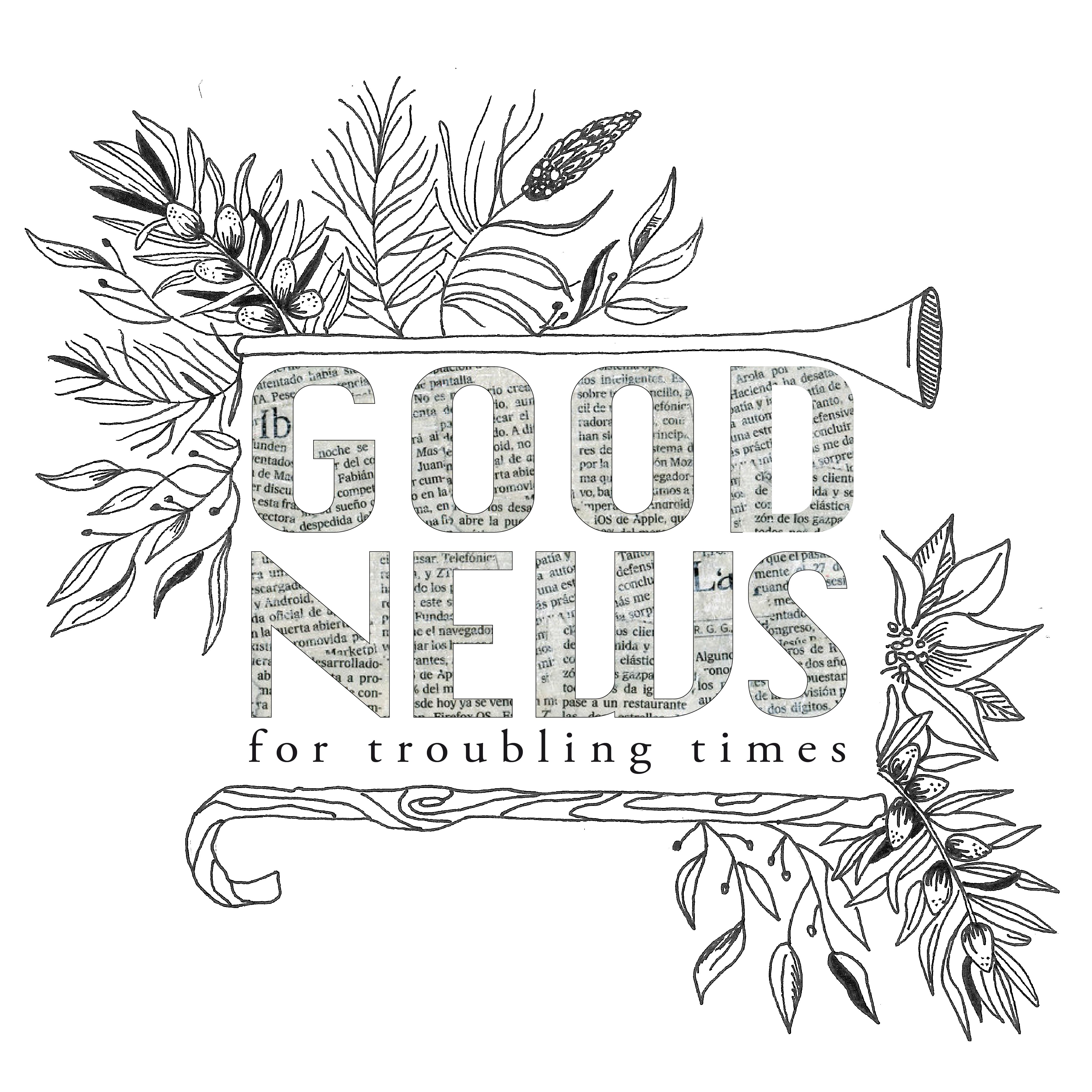 This Advent we will be learning about Jesus' birth as told in the Gospel of Luke. In Luke's account of the nativity we find a well researched narrative that emphasizes that Jesus' coming to earth is Good News! Jesus' birth was undoubtedly overwhelming to the Hebrew nation who at the time were occupied by the Roman empire and holding on to a four-hundred year old promise that God would send a savior to liberate the people. Today, we have the hope of Jesus' return. In our current world of political, racial, and economic divisions the promise that a merciful and just Savior will one day come to set all things aright is indeed Good News for Troubling Times.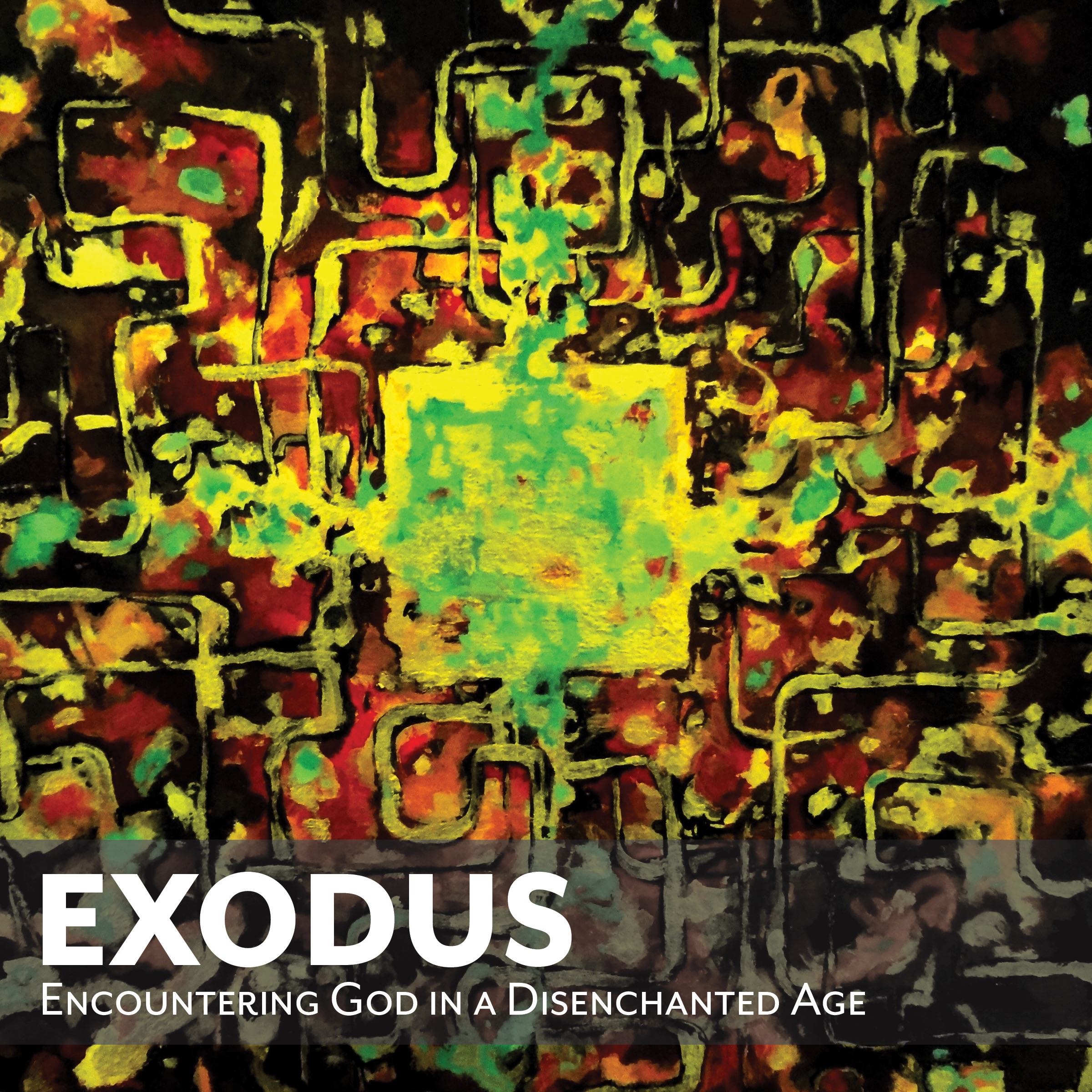 It had been hundreds of years since the Hebrews first arrived in Egypt. After generations of flourishing, the nation of Israel quickly found themselves as slaves under the heavy hand of Pharaoh. The King of Egypt feared the great nation of Israel and that fear led to an attempted genocide through the murder of innocent babies. The Lord had promised Israel that He would make them into a great nation, but now set in the most trying circumstances they were left to cry out to God and hold fervently to the last strand of faith they had left. Their prayers were answered. God proved himself to the Hebrews and the rest of the world through the unimaginable redemption of His people from the Egyptians. In our own time we face fear, racism, rumors of war, and ideologies that set themselves against the truths found in the Bible. With the oppression of our heavily mediated society, it is not difficult to feel disconnected from the God we read about in Exodus. We invite you to join us in this series as we look at the incredible power shown to Israel and seek to encounter the living God in our own disenchanted age.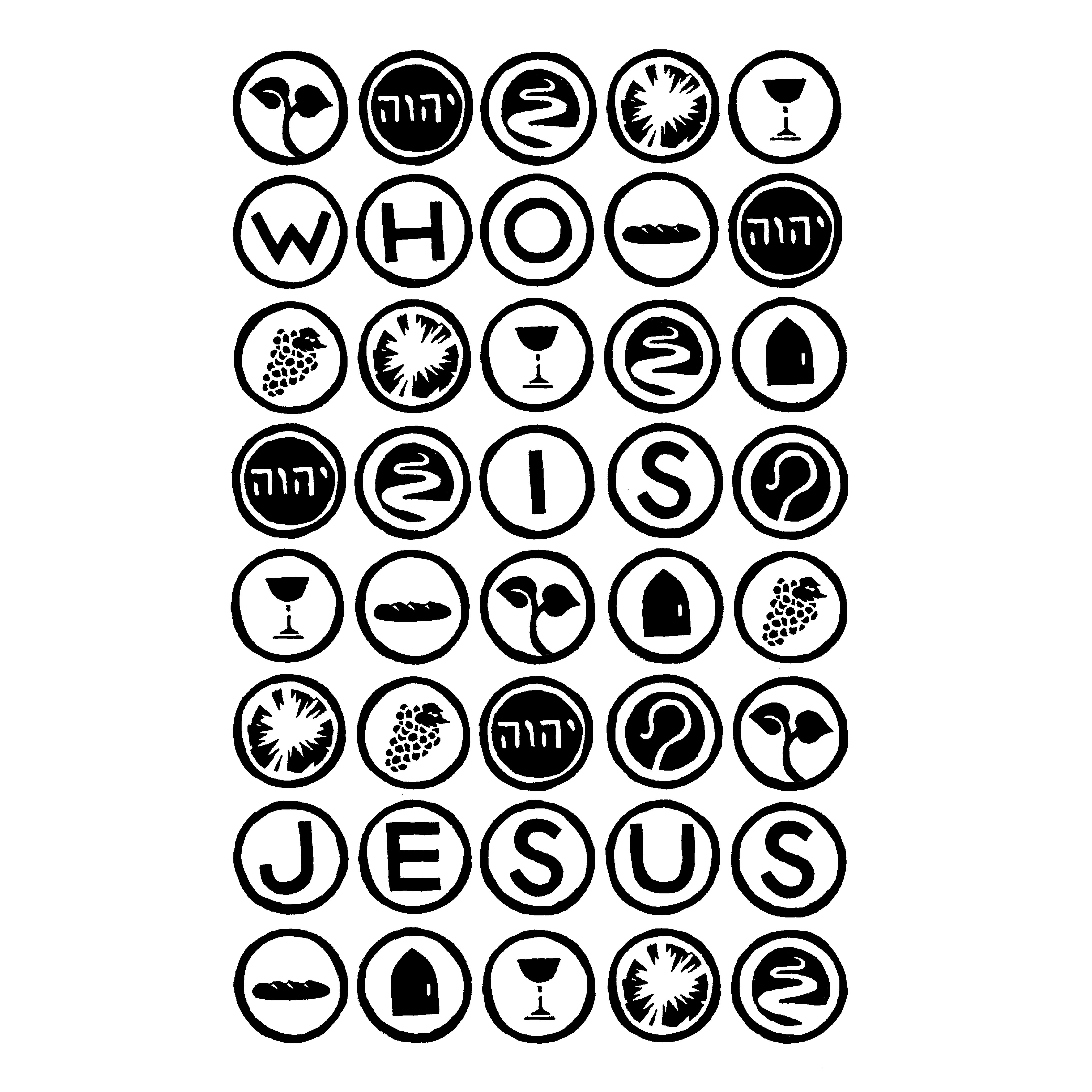 Over the course of Jesus' ministry here on earth he offered many metaphors, 'I Am' statements, that helped his disciples begin to understand their teacher and what he would accomplish on the earth through his death on the cross. In this series we will look closely at these 'I Am' statements that Jesus gave and, like the disciples, seek a greater understanding of who Jesus is and how we can become more like him.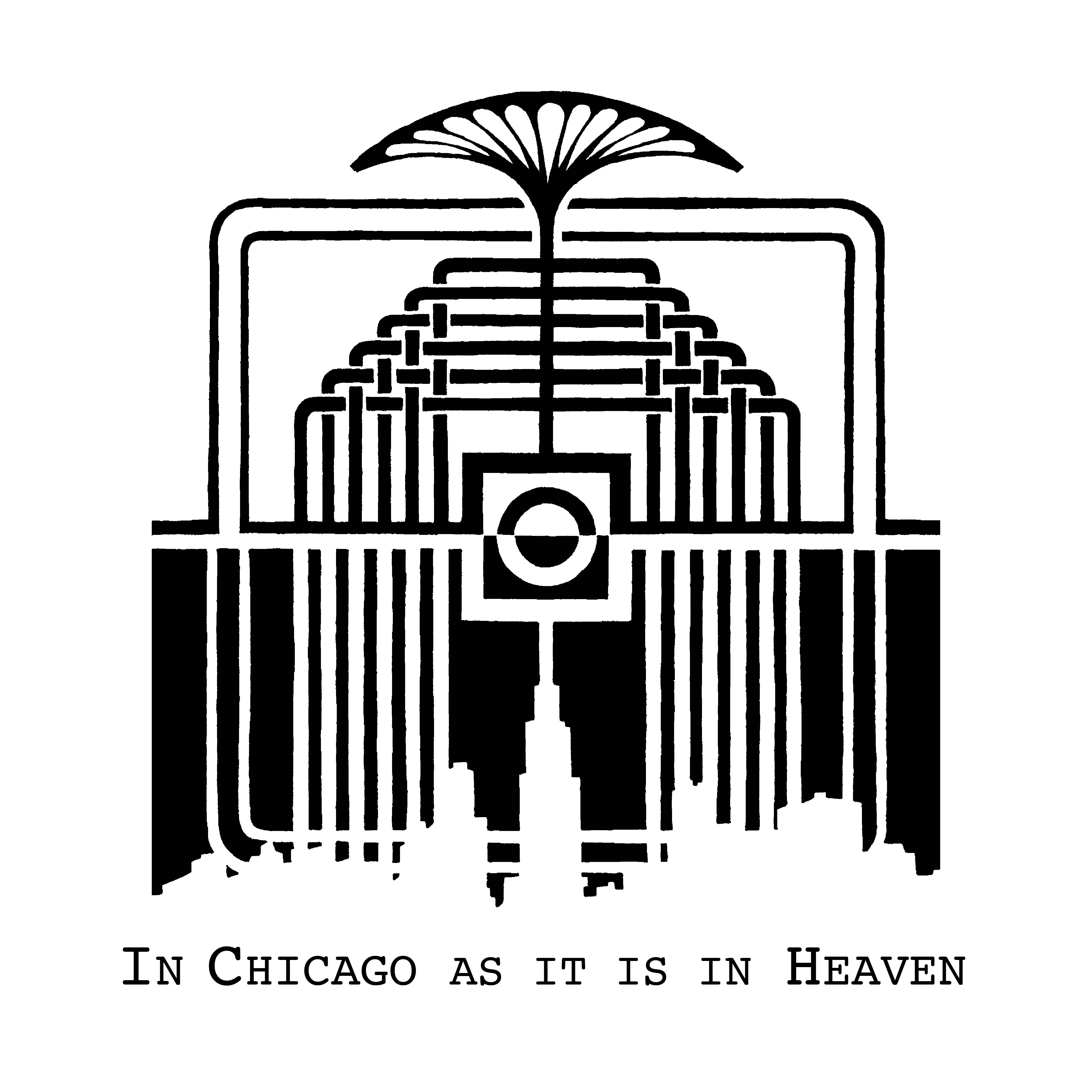 In Chicago As It Is In Heaven will be focusing on the reality of God's kingdom reigning and expanding in the city of Chicago. Drawing from  Old and New Testament prophecies about the heavenly city to come we will seek to understand more fully God's purpose and ultimate plan for every city on earth.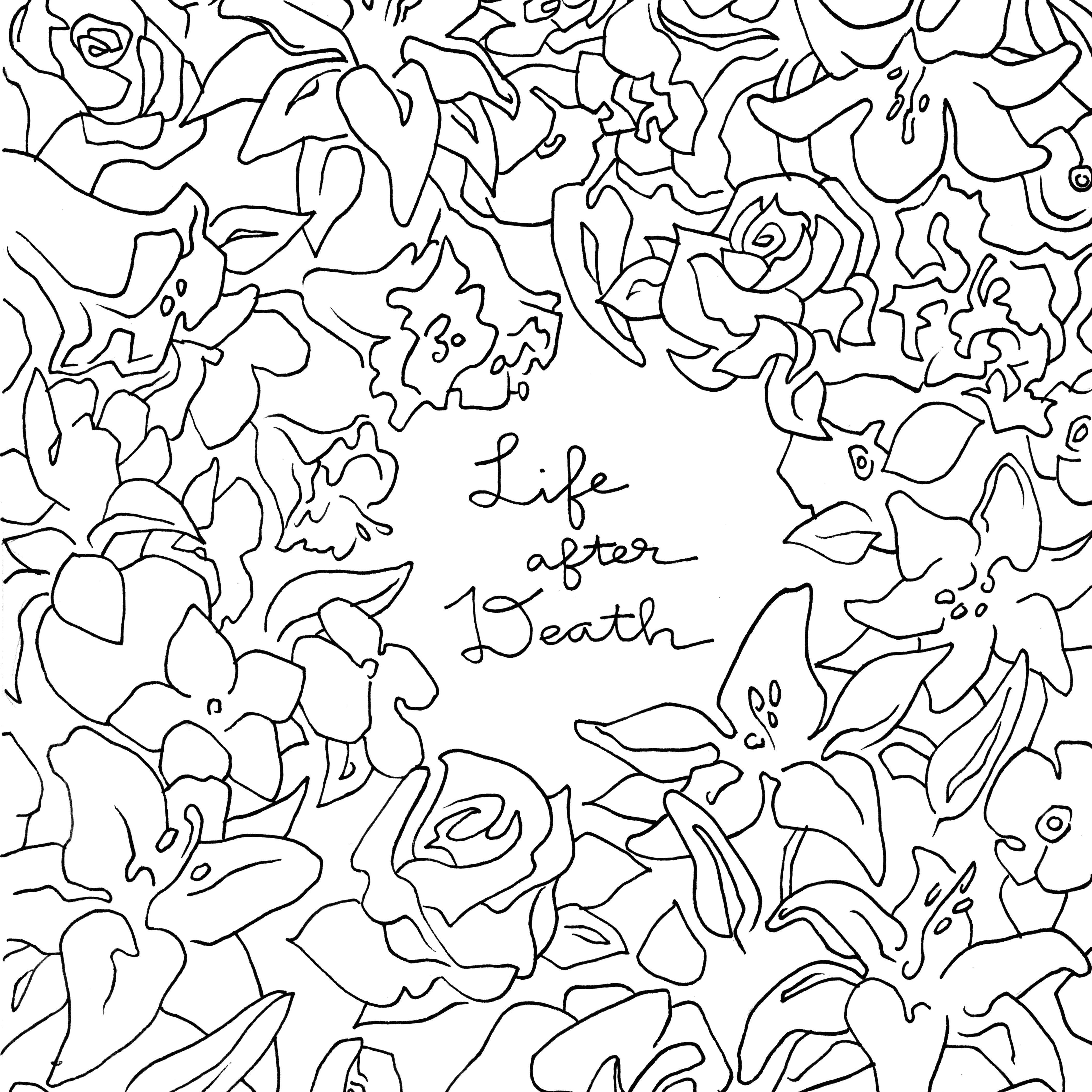 "Life After Death: Seven Conversations with Jesus" looks at seven different conversations Jesus has with his followers after his resurrection.  These gentle but powerful encounters leave his disciples forever changed.