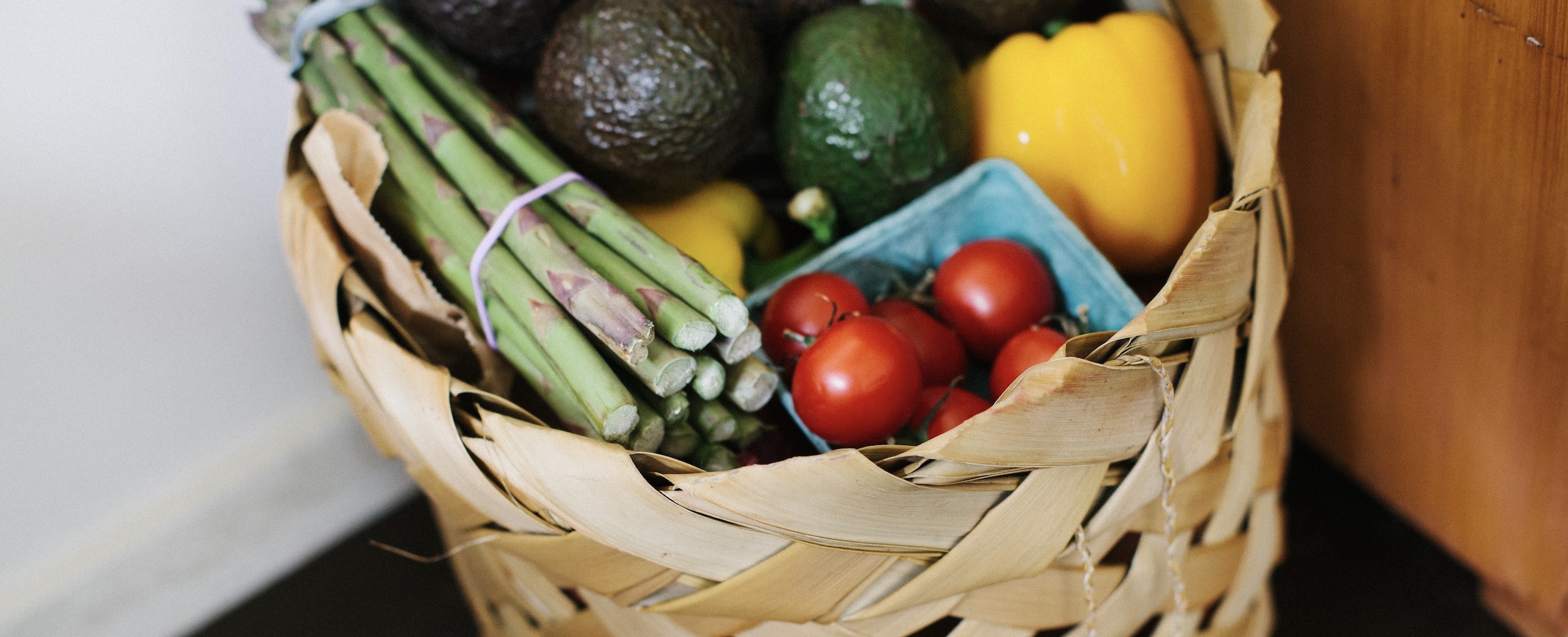 Bearing One Another's Burdens
And all who believed were together and had all things in common. And they were selling their possessions and belongings and distributing the proceeds to all, as any had need. And day by day, attending the temple together and breaking bread in their homes, they received their food with glad and generous hearts, praising God and having favor with all the people. – Acts 2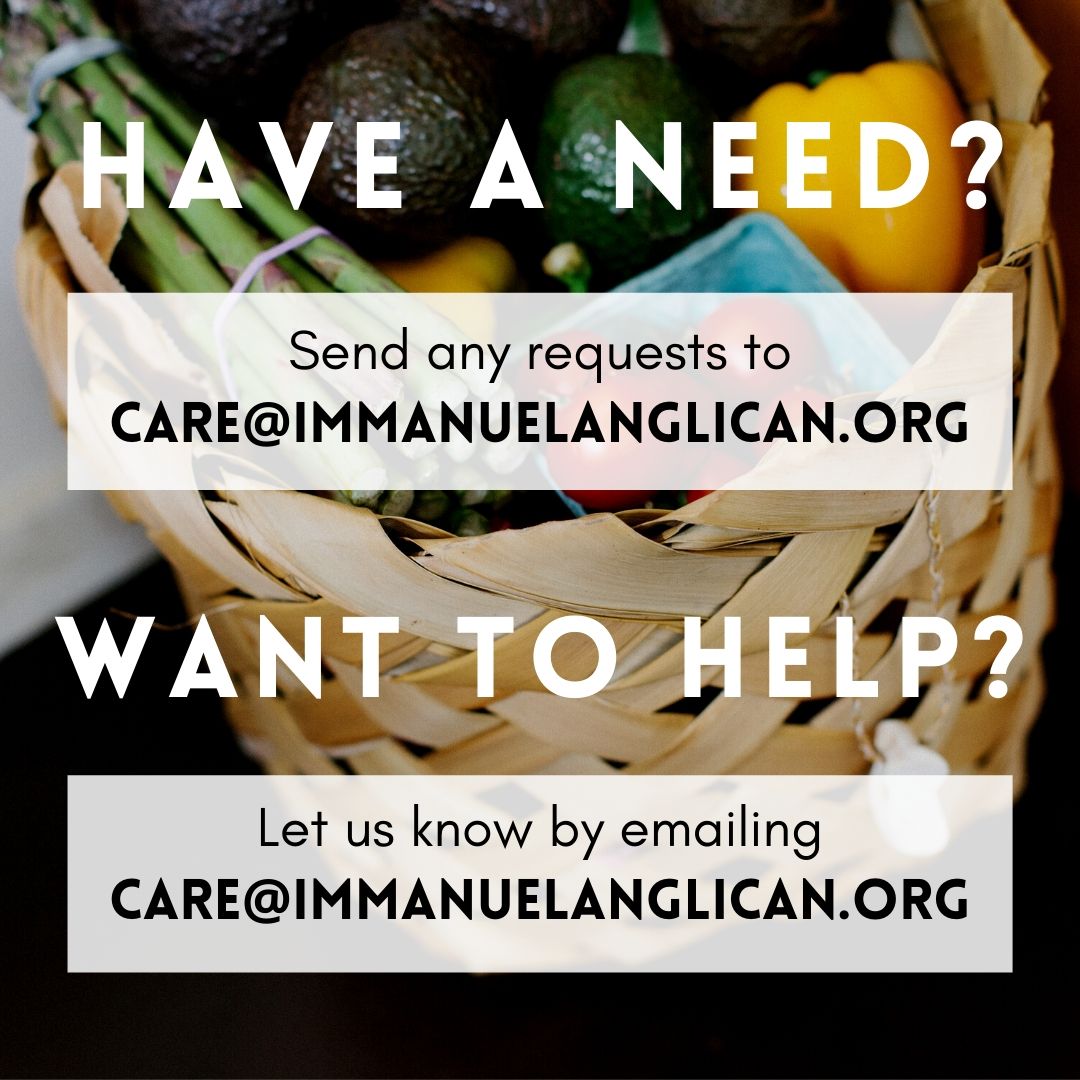 We want to help you through the challenges of this crisis.
Your main source of practical support will be your City Group. (Not a part of a City Group? We want to help you join one. Email care@immanuelanglican.org and we'll connect you with a group!)
However, you can also request help of any kind (or offer help) by sending a message to care@immanuelanglican.org.
If you feel isolated, overwhelmed, discouraged or helpless – you're not alone! Please let us know so that we can walk with you through the challenges of this time.
View sample requests below.
Ask for help with tangible needs (e.g. if you are unable to go out and would like someone to pick up groceries for you, etc.);

Request to meet with a staff member for pastoral care;

Request prayer for yourself or others;

Ask for someone to give you a phone call;

Join a City Group for community and support;

Voice a need for financial aid.
You can also email

care@immanuelanglican.org

to:
Notify church staff about a serving opportunity;

Volunteer to call someone who may be feeling lonely;

Volunteer to pick up groceries for someone stuck at home;

Offer to help someone at Immanuel with a financial need;

Share a testimony about God's provision or care.

We recommend this site if you are looking for food assistance, help paying bills, and other free or reduced cost programs, including new programs for the COVID-19 pandemic. You can search for help based on your zip code.