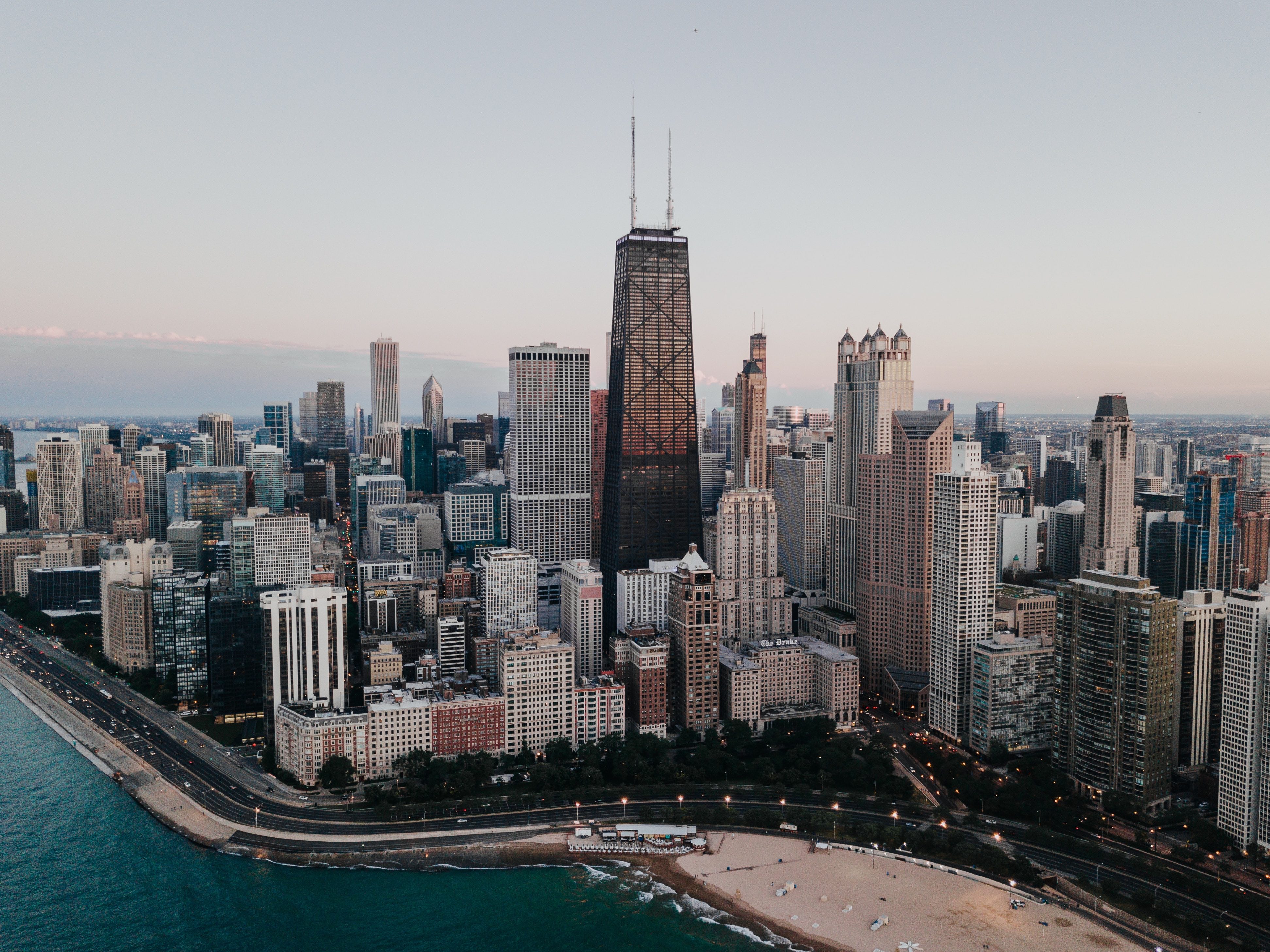 City Groups | Fall 2020
Immanuel City Groups will begin gathering on September 10th! City Groups are "families" that gather throughout Chicago to pray for and encourage each other. Each group has its own personality and focus, but all seek to provide a space for you to be known, connected and encouraged.
This fall, some groups will gather virtually, some will gather in person, and some will be a hybrid (mix of in-person and virtual gatherings). View the list of groups below and click the link to register!