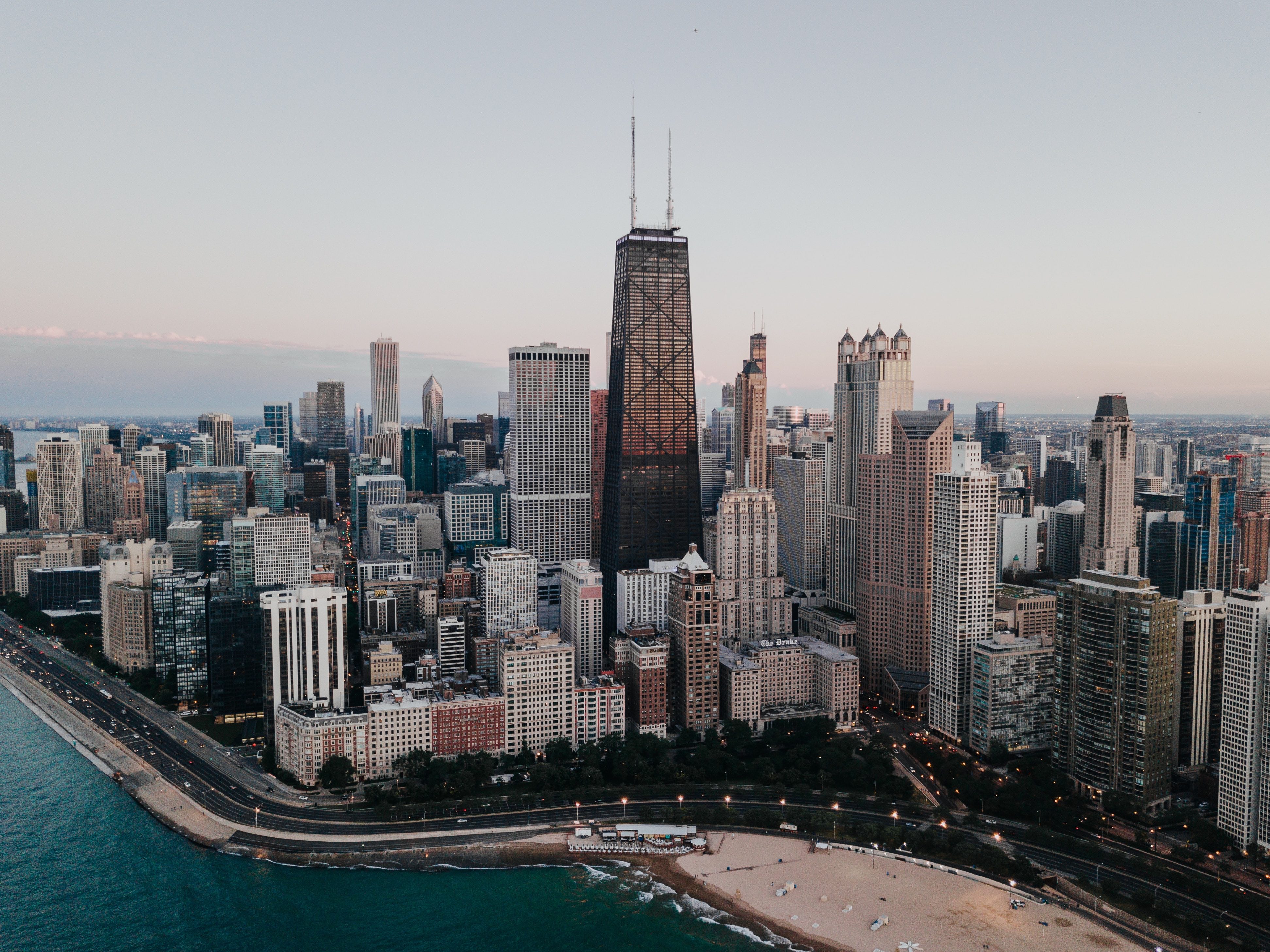 City Groups | Summer 2020 Update
City Groups are the primary way for Immanuel Anglican Church members and attenders to stay connected with the church. Since quarantine, City Groups have been gathering over Zoom each week to practice evening prayer, share personal updates and pray for one another. What's on the horizon for City Groups this summer:
Until the rest of June, City Groups will continue to gather over Zoom;

For the month of July, City Groups will stay connected but move to a more informal rhythm of life together by continuing to build loving relationships with each other in more diverse ways (e.g. in-person events in someone's backyard, volunteering somewhere together, zoom coffee dates, etc.);

For the month of August, City Groups will take a break from official group gatherings (although participants are encouraged to stay connected with each other);

In September, City Groups will resume for the fall!
If you are not yet part of a City Group, you can join at any time! Please send us a message at care@immanuelanglican.org. (Some groups may be full, but we will do our best to connect you to a group that fits your availability.)