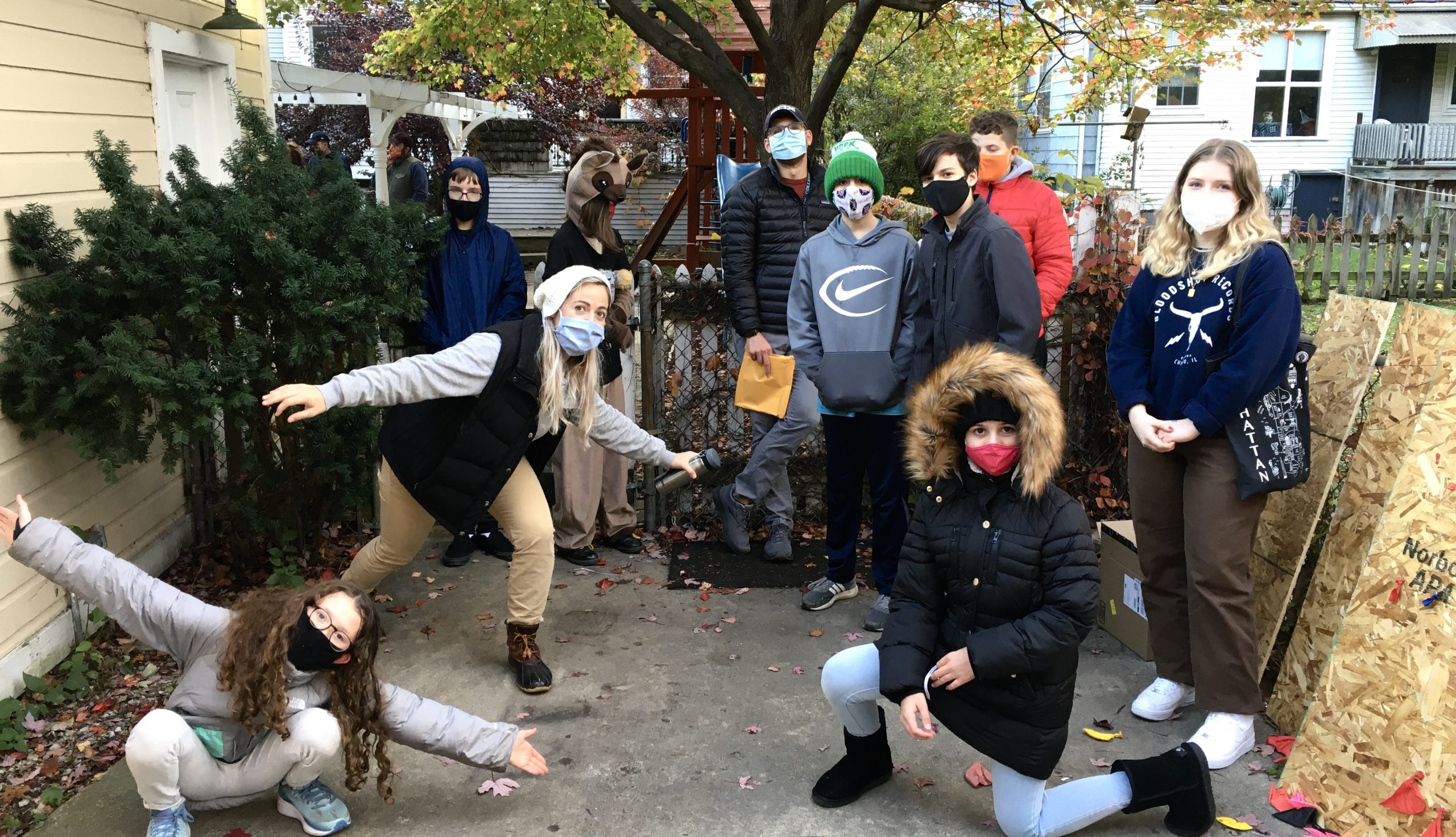 Immanuel Youth
Grades 6-12
Our Vision
But in your hearts honor Christ the Lord as holy, always being prepared to make a defense to anyone who asks you for a reason for the hope that is in you; yet do it with gentleness and respect. – 1 Peter 3:15
Our youth ministry exists to help the young men and women in our church to encounter Christ as Lord, to learn about Christianity, and to be equipped to speak with others about their faith with love and compassion. We want them to be confident in what they believe and passionately pursue the mission for which they were created.
Gatherings
We are currently meeting on Sunday mornings during our 9AM service each week! Learn more about Fall 2020 programs for Kids & Youth at immanuelanglican.org/kids.
 We also host regular events where students can build deeper friendships with one another and build relationships with our amazing leaders.
To learn more about how we're leading youth during the pandemic, subscribe to our email updates (below) or contact Jennifer Wood for more information (jennifer@immanuelanglican.org).