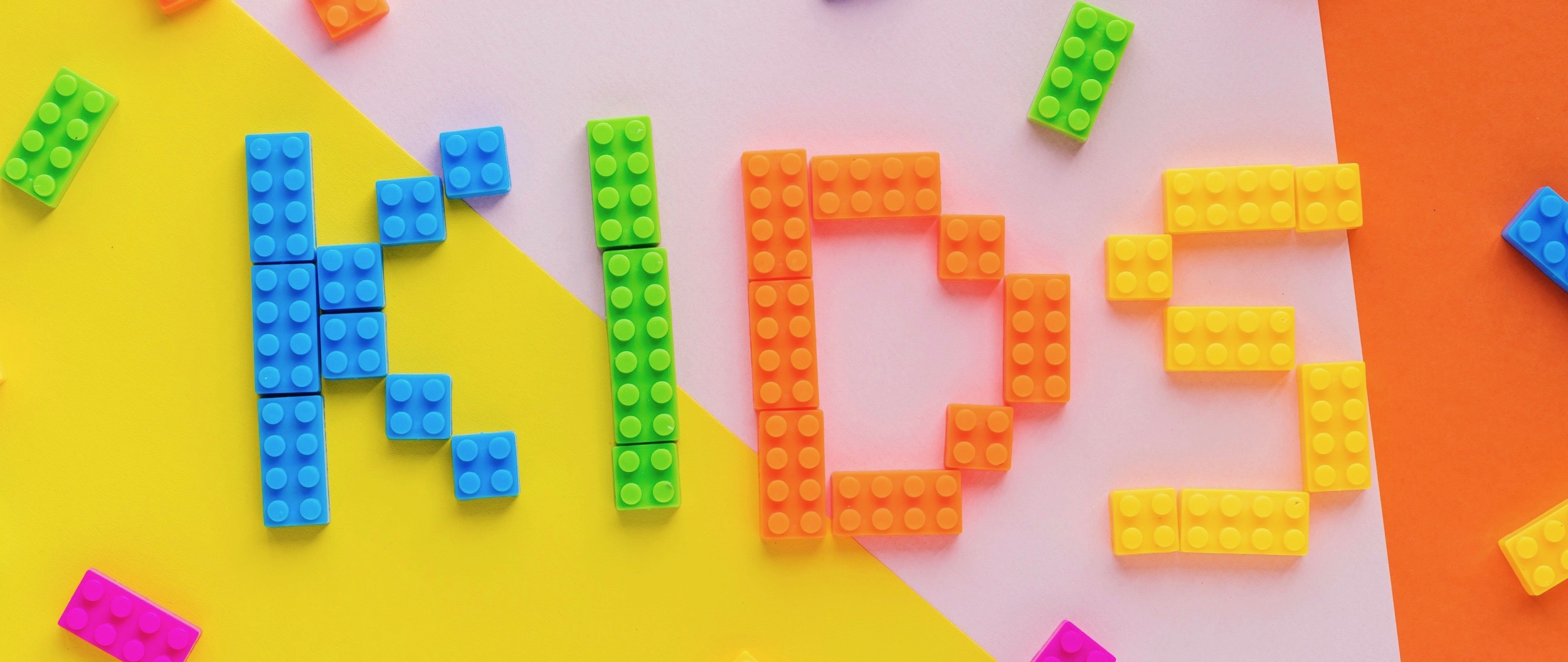 Vision
For children to encounter Jesus and be transformed by the power of the Gospel to become lifelong disciples of Christ.
Immanuel Kids is our ministry for children from ages birth through fifth grade. It is our mission to create a safe environment for children to grow in their relationship with God through Bible teachings, fun activities, and relational small groups using The Gospel Project curriculum. 
You can find us located on the second floor of Uplift High School during the 10AM service. We use the library as our ministry area, which is directly above the adult worship space. Our check in begins at 9:45am and ends at 10:15am. Parents are expected to retrieve their children from the ministry space during the passing of the Peace, allowing the children to participate in the liturgy of the Eucharist.
We use an electronic check-in system to ensure safety and security for parents, volunteers, and children. If you are a visiting or new family to our church, we can check in your children through our computer system with basic information.

 Nursery: 0-36 Months
Our nursery is staffed by gracious adult volunteers, who will show the love of God to your infants and toddlers. They are happy to play with them, hold them, and keep them safe while you enjoy the service with your family.

Preschool: 3 to 4 Years Old
Preschool Kids will continue to enjoy the Gospel Project curriculum and will have fun learning stories from the Bible, playing games, singing songs, doing crafts, and eating snacks! This class is for kids ages 3 and 4, or who are not yet in kindergarten (as of fall 2019). 

Younger Kids: Kindergarten-2nd Grade
Younger Kids will enjoy lessons from the Gospel Project curriculum and have fun learning stories from the Bible, playing games, singing songs, doing crafts, and eating snacks! 

Older Kids: 3rd – 5th Grade
For their final years in the Children's Ministry, Older Kids will be challenged to grow in connecting Bible stories and spiritual truth to their everyday lives at school and at home. 
6th Grade and Older
For more information on what's going on with our youth ministry, check out our Student Page.
Contact Us
Our children's ministry feels like a family, and we are excited to welcome you into it. We have a wonderful team of 30 volunteers who dedicate time and energy to make your children feel loved and known by God and others. One way we like to strengthen our family is through events. Every quarter, we host a time for families to get together outside of Sunday mornings to have fellowship and fun!
We look forward to meeting you! If you have any questions, please reach out to our Director of Operations, Jennifer Wood, as she would love to speak with you.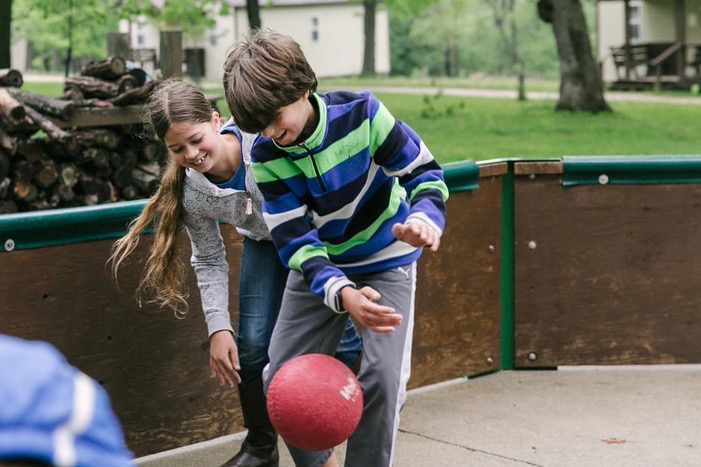 Register
Registering your child ahead of time helps to stream line our check-in process on Sunday morning.
Safety and Volunteer Policies
At Immanuel Anglican Church, the safety of our children is a priority. We have various policies in place to ensure the protection of children, volunteers, parents, and staff members. Our staff and volunteers are prepared to notify you immediately (via text or phone call) if your child has a need. Rest assured that our staff and volunteers are dedicated to loving and caring for your children!
If you would like to be a volunteer with our children's ministry, contact Jennifer Wood for next steps.