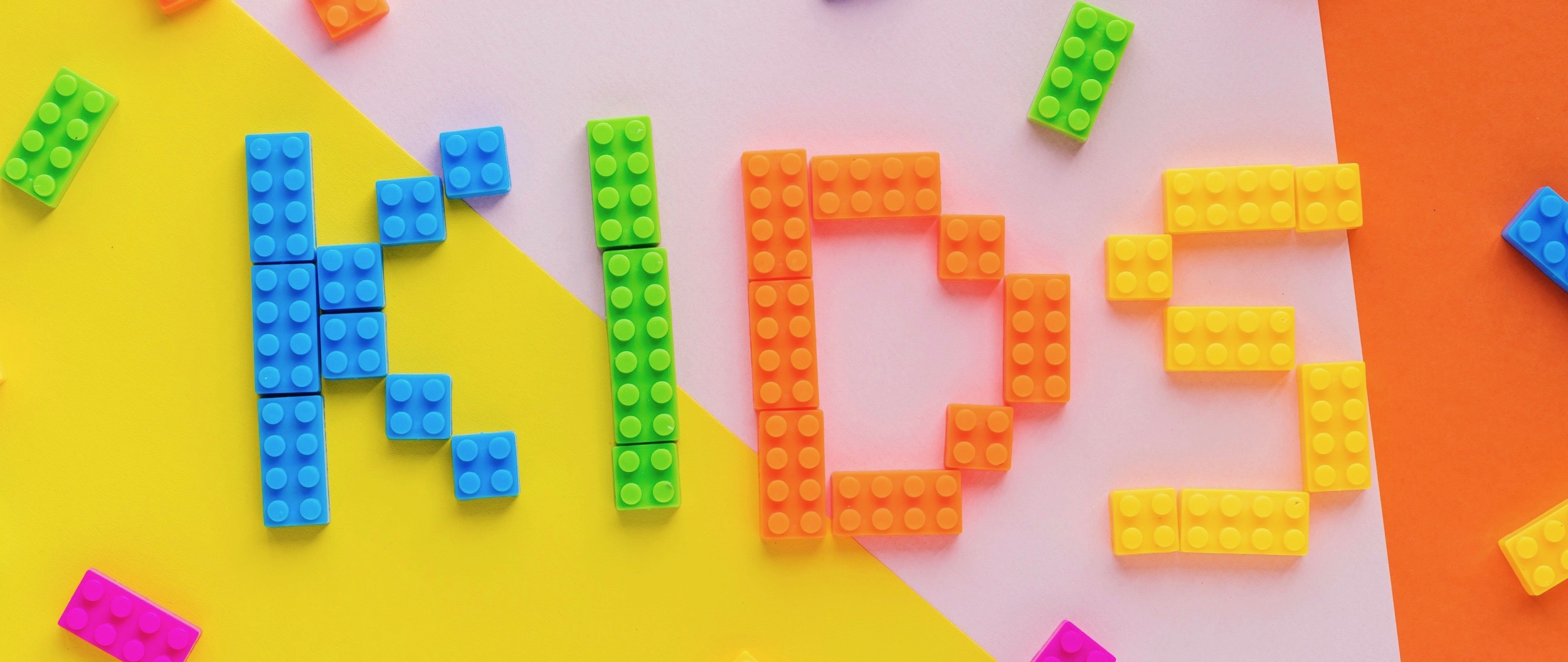 Immanuel Kids | Regathering
Beginning September 27, we hope to offer Sunday School during our 9AM service at 640 W Irving Park Road for Grades 1-12. More information will be coming soon!
In the meantime, click the link below to view a list of ideas for involving kids and youth in the practice of worship during Sunday morning livestream.
Scroll down to view other resources like videos, coloring pages and upcoming events!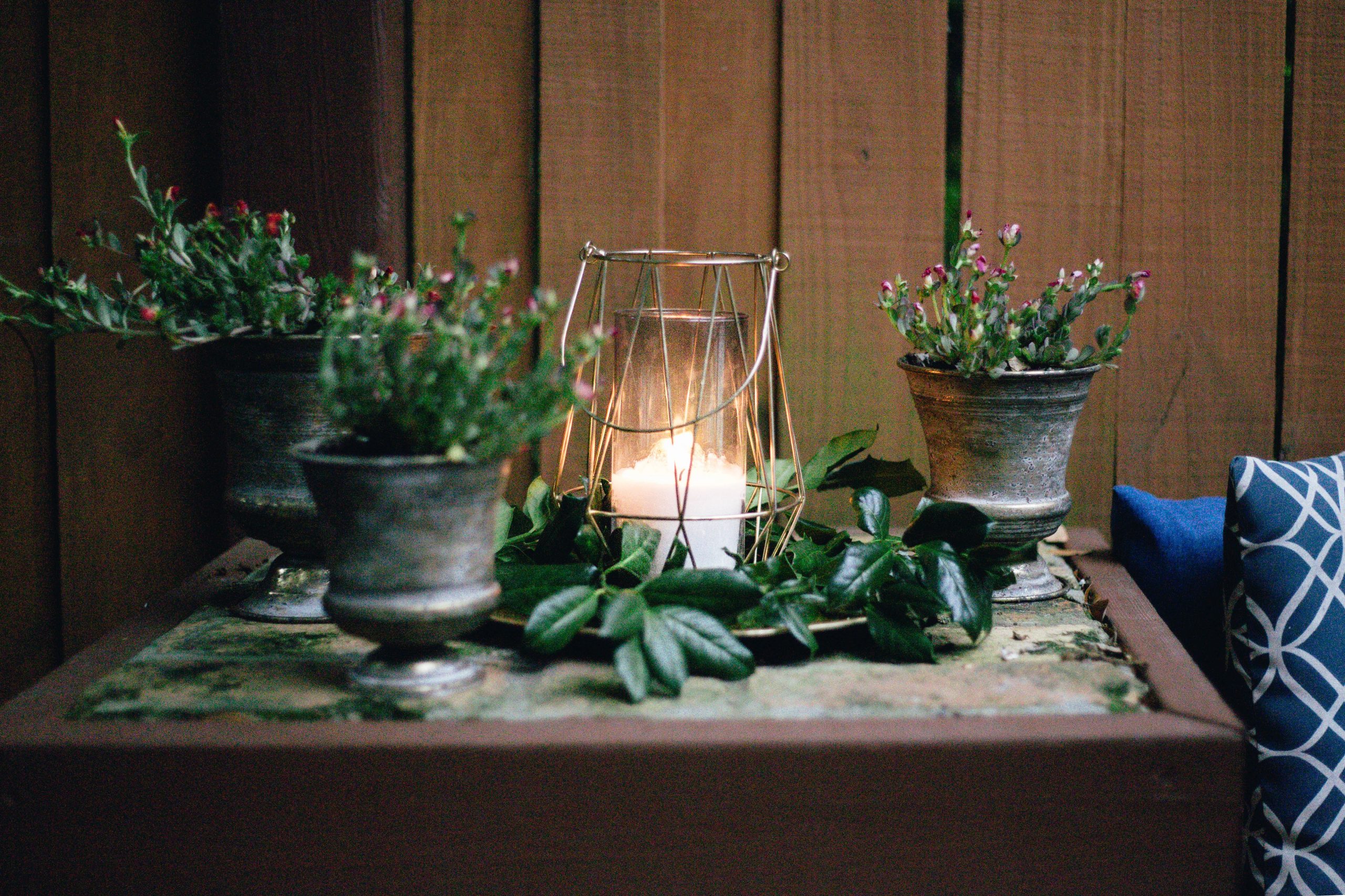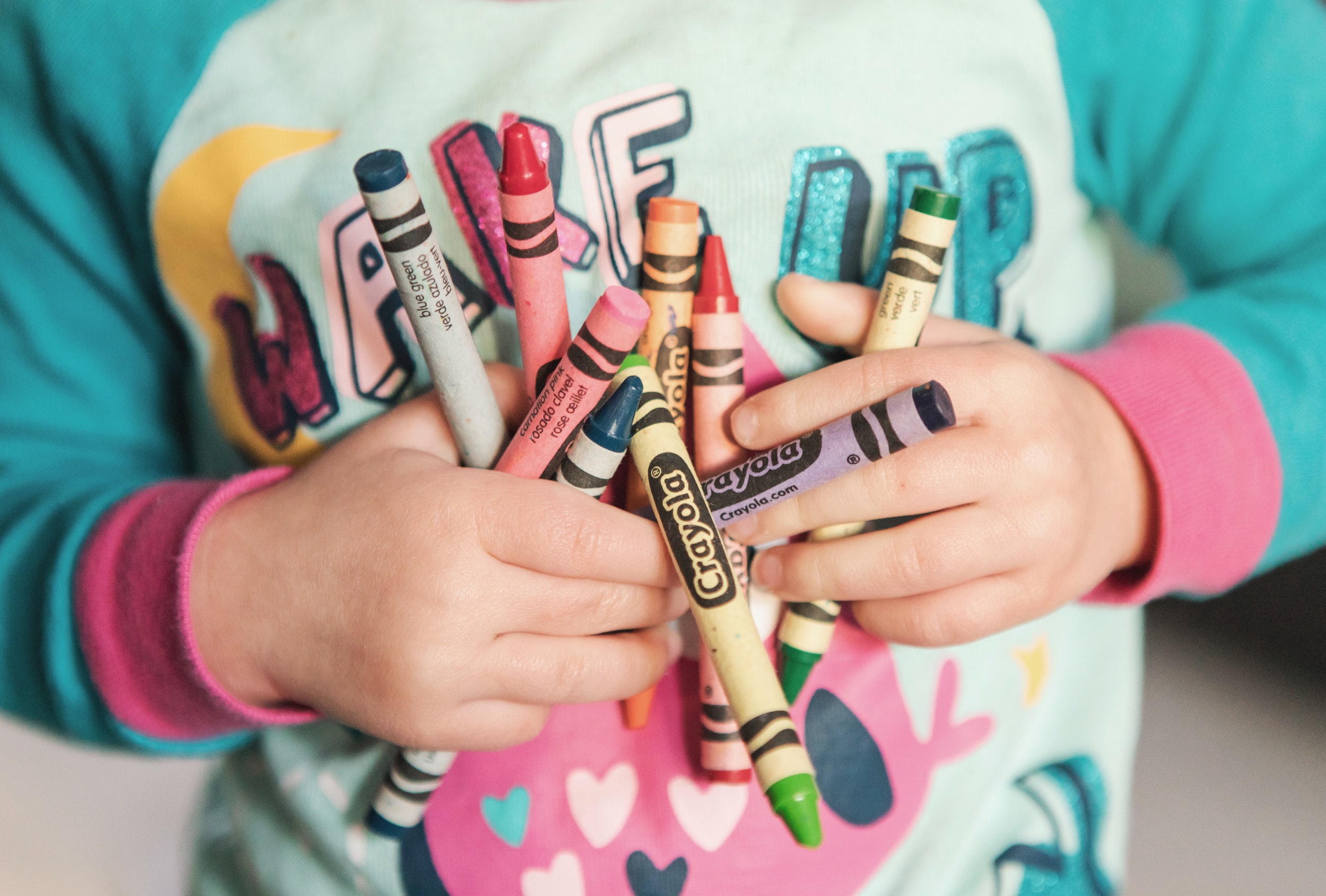 "Our Friend, King Jesus"
Summer Series 2020
Four-part series for Preschool through 2nd Grade!
August 16 | Jesus Makes Us New!
Memory Verse: Psalm 103:2-4
August 2 | Jesus is King over Creation
Memory Verse: Matthew 8:27
July 19 | Jesus Feeds 5,000 People
Memory Verse: John 20:31
July 5 | Jesus and Zacchaeus
Memory Verse: John 14:6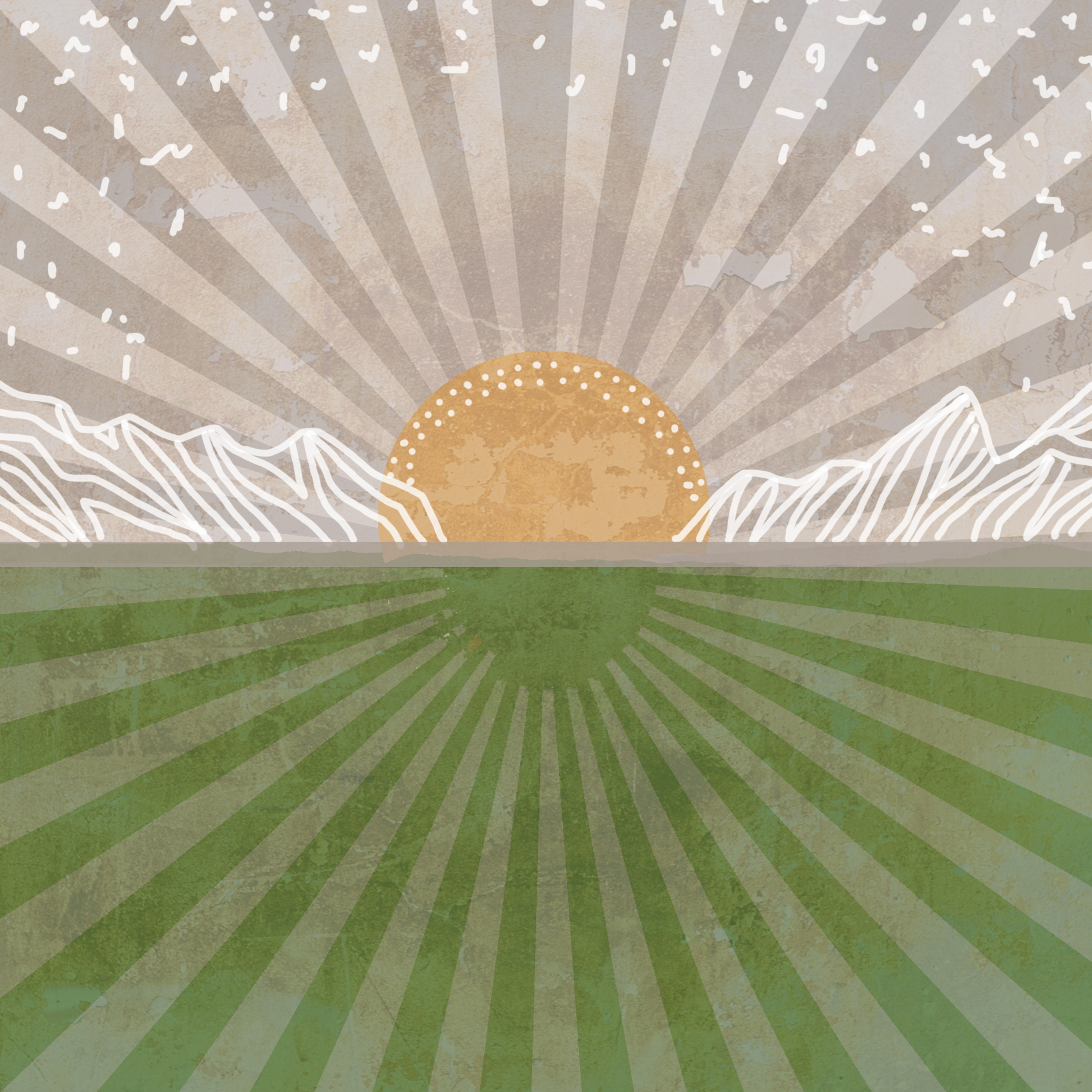 God Wants Us Back | Resources
Resources to accompany Immanuel's summer sermon series:
God Wants Us Back: 10 Images of Hope from the Prophet Jeremiah.
Learn more about our Pentecost sermon series here.
Pentecost | Video Lessons (May 31, 2020)
Vision: For children to encounter Jesus and be transformed by the power of the Gospel to become lifelong disciples of Christ.
Immanuel Kids is our ministry for children from ages birth through fifth grade. It is our mission to create a safe environment for children to grow in their relationship with God through Bible teachings, fun activities, and relational small groups.
PROGRAMS
NURSERY: 6 months – 36 months

CHILDREN'S CHAPEL: Preschool – 5th Grade

YOUTH GROUP: 6th Grade – 10th Grade (Learn more about Immanuel's youth ministry!)
LOCATION
All of our Sunday morning children's and youth classes are hosted on the second floor of Uplift High School during the 10AM service. We use the library (located directly above the adult worship space) as our primary ministry area.
CHECK-IN and PICK-UP
Check-in for Children's Ministry is available at the southern library entrance from 9:45am until 10:15am. All parents/guardians will need to provide a phone number by which they can be reached during the service. (New families will also be asked to provide basic information such as family names, contact information, and children's birth dates.)
To allow children and volunteers to participate in the Eucharist, we ask that parents/guardians promptly pick up their children during the Passing of the Peace.
DIAPERS/BATHROOM
All diaper changes and bathroom breaks for younger children are to be handled by parents only. Our volunteers do not change diapers or take children to the restroom. Please take your children to use the restroom before class begins. (Volunteers will notify parents via text message if a child has a bathroom need during the service.)
ALLERGIES
Our children's programs are nut-free environments. We do serve snacks to children in preschool and elementary classes. Parents should indicate during sign-in if their child is unable to have a snack or if there are any other allergies, dietary restrictions or health concerns that volunteers should be aware of. (Note: Please do not allow your child to bring outside snacks into the ministry area.)
SICKNESS POLICY
Out of courtesy to other families (and our workers and volunteers), we request that you keep your child home if he/she has the following health concerns:
Fever, vomiting or diarrhea within the past 24 hours;
Breathing trouble, sore throat, swollen glands, loss of voice, hacking or continuous coughing;
Runny nose (other than clear), draining eyes or ears;
Ear infection, conjunctivitis (pink eye), strep throat, etc. unless treated by antibiotics for at least 24 hours;
Lice, pinworms, or other infections or parasites unless treated by appropriate medication.
Note: If others in your household are sick with a contagious condition, consider keeping your child at home, even if he/she is not yet exhibiting symptoms.
SEPARATION ANXIETY
Drop-off can be a challenging time for parents and children. We recommend a quick drop-off process; prolonged goodbyes can sometimes increase, not minimize, a child's anxiety. Our volunteers work hard to soothe upset children and engage them in play.
Most children settle down within five to ten minutes of drop-off. Occasionally, however, some children are unable to be soothed. If your child cries for more than ten minutes or if the crying is intensifying, a volunteer will send you a text message requesting that you come to the nursery for the child.
Note: We do welcome parents to remain in the nursery with a child on the first Sunday of attendance to help them grow familiar with the new environment; but in order to ensure the safety of our children's ministry space, we do not allow this after the first week.
CAN KIDS ATTEND THE SERVICE?
Yes! Children of all ages are always welcome to remain with parents and worship in the Sunday service, if that is a family's preference. We believe that children are as much a part of the body of Christ as adults, and we have a very child-friendly congregation. (If desired, families may borrow activity packs, books, coloring pages or toys from children's ministry area for children to use in the service.)
QUESTIONS?
Always feel to contact Jennifer Wood (Director of Family Ministries) with any questions or concerns!

 Nursery: 0-36 Months
Our nursery is staffed by gracious adult volunteers, who will show the love of God to your infants and toddlers. They are happy to play with them, hold them, and keep them safe while you enjoy the service with your family.

Preschool: 3 to 4 Years Old
Preschool Kids enjoy an interactive morning that includes learning stories from the Bible (we use the Gospel Project curriculum), playing games, singing songs, doing crafts, and eating snacks! This class is for kids ages 3 and 4, or who are not yet in kindergarten (as of fall 2019). 

Younger Kids: Kindergarten-2nd Grade
Younger Kids also enjoy lessons from the Gospel Project curriculum and have fun learning stories from the Bible, playing games, singing songs, doing crafts, and eating snacks! 

Older Kids: 3rd – 5th Grade
For their final years in the Children's Ministry, the older elementary students will be challenged to grow in connecting Bible stories and spiritual truth to their everyday lives at school and at home. We use the New City Catechism curriculum, which integrates deep theological truths with practical growth in Jesus through thoughtful teachings, engaging activities and robust discussions.
6th Grade and Older
For more information on what's going on with our youth ministry, check out our Student Page.
Contact Us
Our children's ministry feels like a family, and we are excited to welcome you into it. We have a wonderful team of 30 volunteers who dedicate time and energy to make your children feel loved and known by God and others. One way we like to strengthen our family is through events. Every quarter, we host a time for families to get together outside of Sunday mornings to have fellowship and fun. We look forward to meeting you!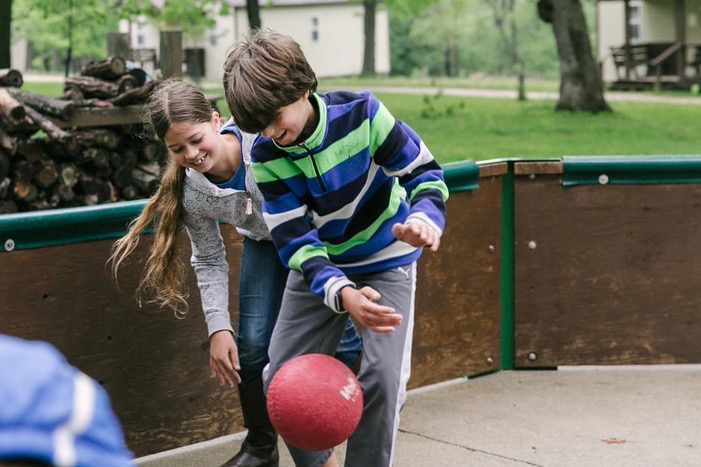 Register
Registering your child ahead of time helps to stream line our check-in process on Sunday morning.
Safety and Volunteer Policies
At Immanuel Anglican Church, the safety of our children is a priority. We have various policies in place to ensure the protection of children, volunteers, parents, and staff members. Our staff and volunteers are prepared to notify you immediately (via text or phone call) if your child has a need. Rest assured that our staff and volunteers are dedicated to loving and caring for your children!
If you would like to be a volunteer with our children's ministry, contact Jennifer Wood for next steps.