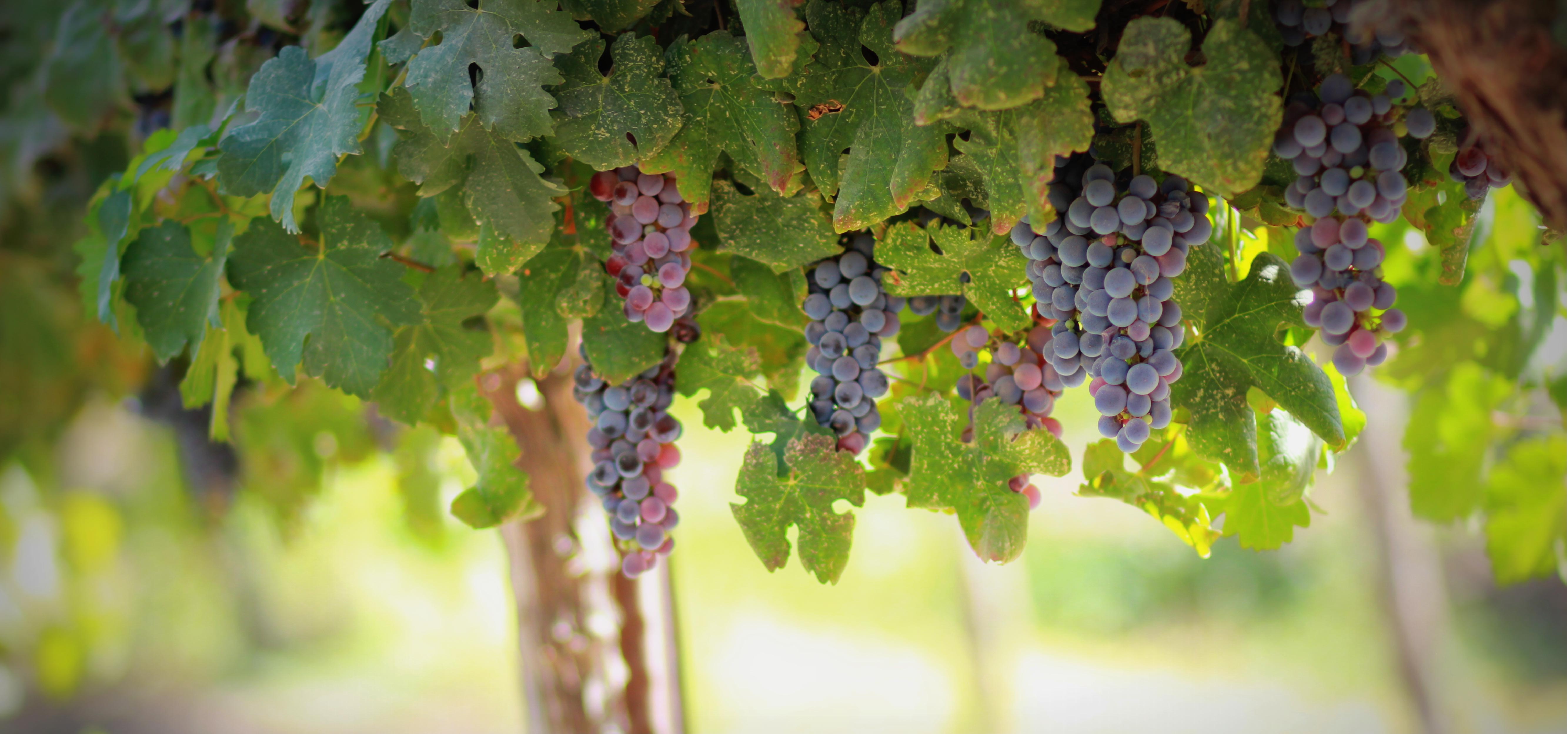 We are a member of the ACNA and, more specifically, a member of the Diocese of the Upper Midwest led by Bishop Stewart Ruch.
Immanuel was planted from Church of the Rez in 2013.  Many in our beginning congregation first grew to love the Anglican tradition while at Rez and we are so thankful that it's spiritual DNA is part of Immanuel's heritage.
Redeemer City to City is an organization based out of Tim Keller's home church, Redeemer Presbyterian, in Manhattan, NY. The City to City organization seeks to train pastors who have a passion for planting churches in cities throughout the world. Our head pastor, Fr. Aaron, participated in their three month church planting intensive prior to launching Immanuel.
Fr. Aaron spent several years at Resurrection in Washington D.C. prior to moving back to Chicago to plant Immanuel. While at Rez D.C. Fr. Aaron was ordained into the priesthood and received practical training in pastoral ministry.