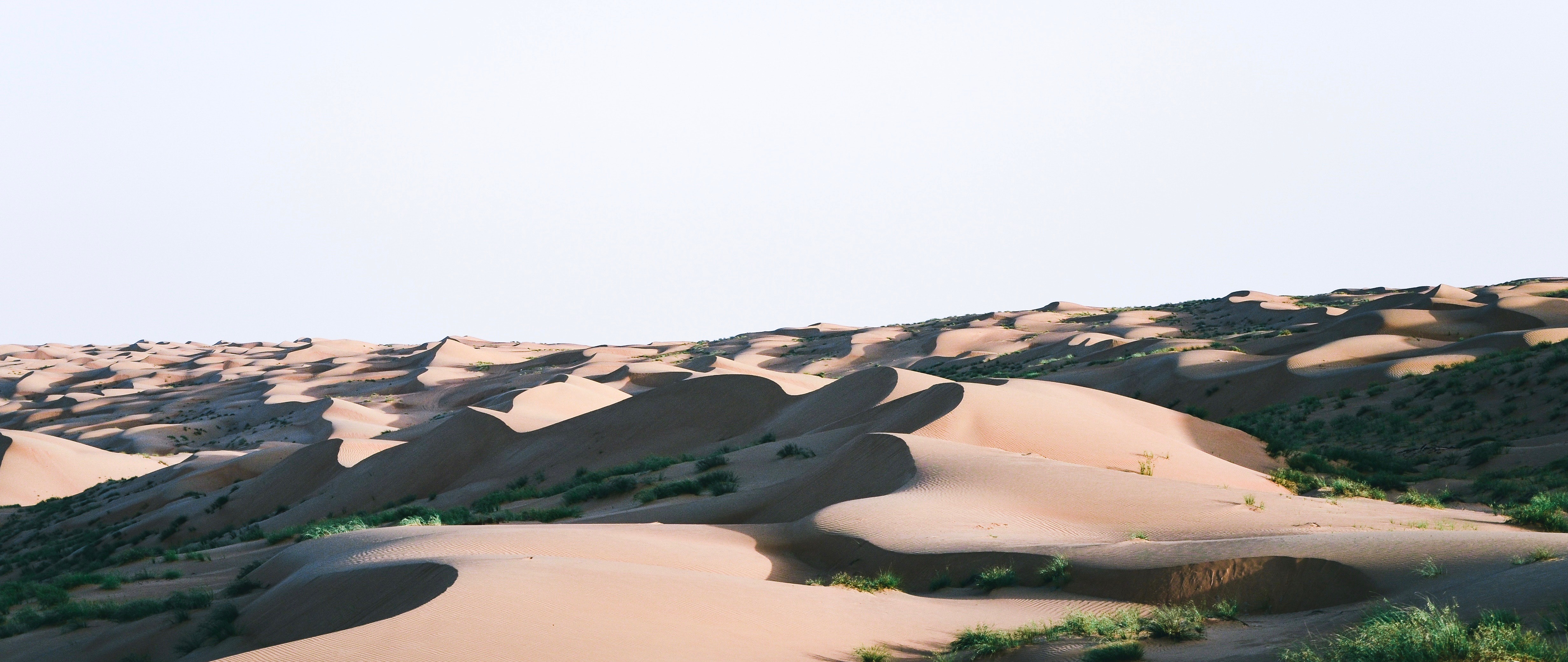 What is Lent?
Lent is a 40-day period of Christ-centered devotion between Ash Wednesday and Easter Sunday. The practice of Lent has been observed by Christians around the world since the early centuries of the church.
Why practice Lent?
The most important reason to practice Lent is to draw near to Jesus Christ and become like him. Lent is a season of intentional discipleship under Christ and with Christ. We also practice Lent to bond more closely with fellow Christians who are on the same journey, not only in our local church but also around the world. Along the way, our sin and enslaving habits are put to death, and we learn to internalize and share in Christ's resurrection power.
How can I expect to become like Christ during Lent?
There are some themes that often arise when people describe their experience of practicing Lent. However, this list is not exhaustive, nor prescriptive; God's activity in your life cannot be predicted or controlled!
HUMILITY: Humility is the capacity to recognize who we are in relationship to the living God. The path of Lent reveals our mortality, sin and limitations. Often, the Holy Spirit reveals personal and corporate blind spots during Lent. Our hunger pains, headaches and failures during Lent become living reminders of our great need for the salvation offered through Jesus Christ.
RE-ORDERED LOVES: The gentle harness of Lent is designed to loosen our unhealthy attachments to creation (including food, drink, and money) so that we may enjoy a deeper bond to the Creator. We learn to internalize and enjoy the love of Christ during Lent.
PURITY: Soren Kierkegaard said that "purity of heart is to will one thing." During Lent, we see the incompatibility between our commitment to Jesus and our dabbling in idolatry. We confess our sins and thereby take hold of the forgiveness that is ours in the Gospel.
JOY: As we give ourselves to him in our suffering, Jesus Christ supplies us with a lasting spiritual overflow and the consolation of the Holy Spirit. This is to be distinguished from a "spiritual high," which cannot be sustained over time or during suffering. Easter Sunday and corporate worship during Lent grants us a taste of heaven.
RENEWED IMAGINATIONS: As we progress through events of Ash Wednesday, the 40 days of Lent and the drama of Holy Week, we begin to see ourselves and the world as they are in God. The events of Jesus' life, death and resurrection become for us a window into the new creation (otherwise known as the Kingdom of God) which gives us a secure identity and invites us to participate in the Kingdom of God!
DEPENDENCE: During Lent, we unlearn the lie that we are self-made, self-contained individuals. We learn to draw our strength from the life of God and the bonds of affection with our fellow Christians.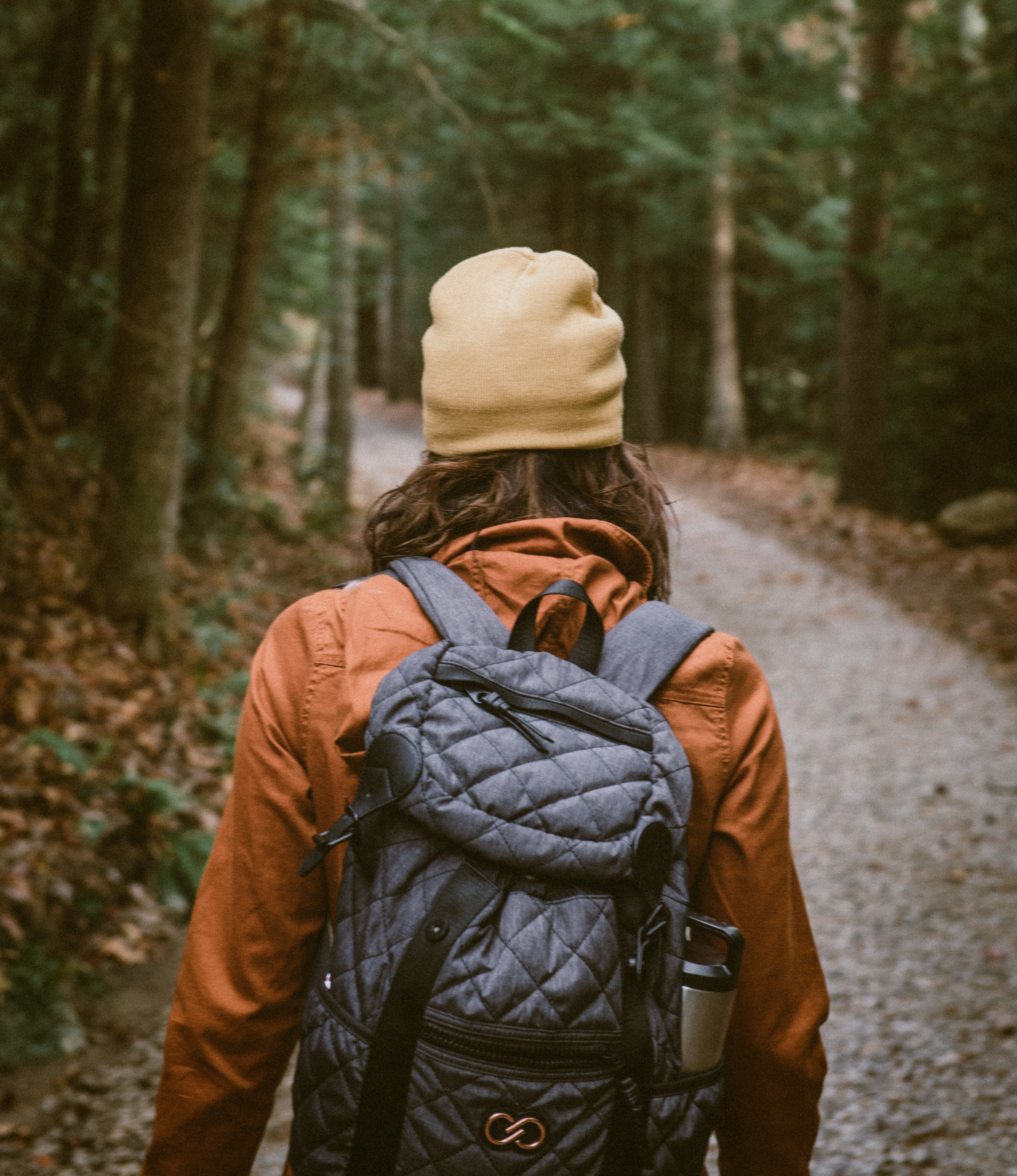 Resources for Lent
Click below to view some tools that may help you before or throughout your Lenten journey – whether you are practicing Lent for the first or twentieth time!