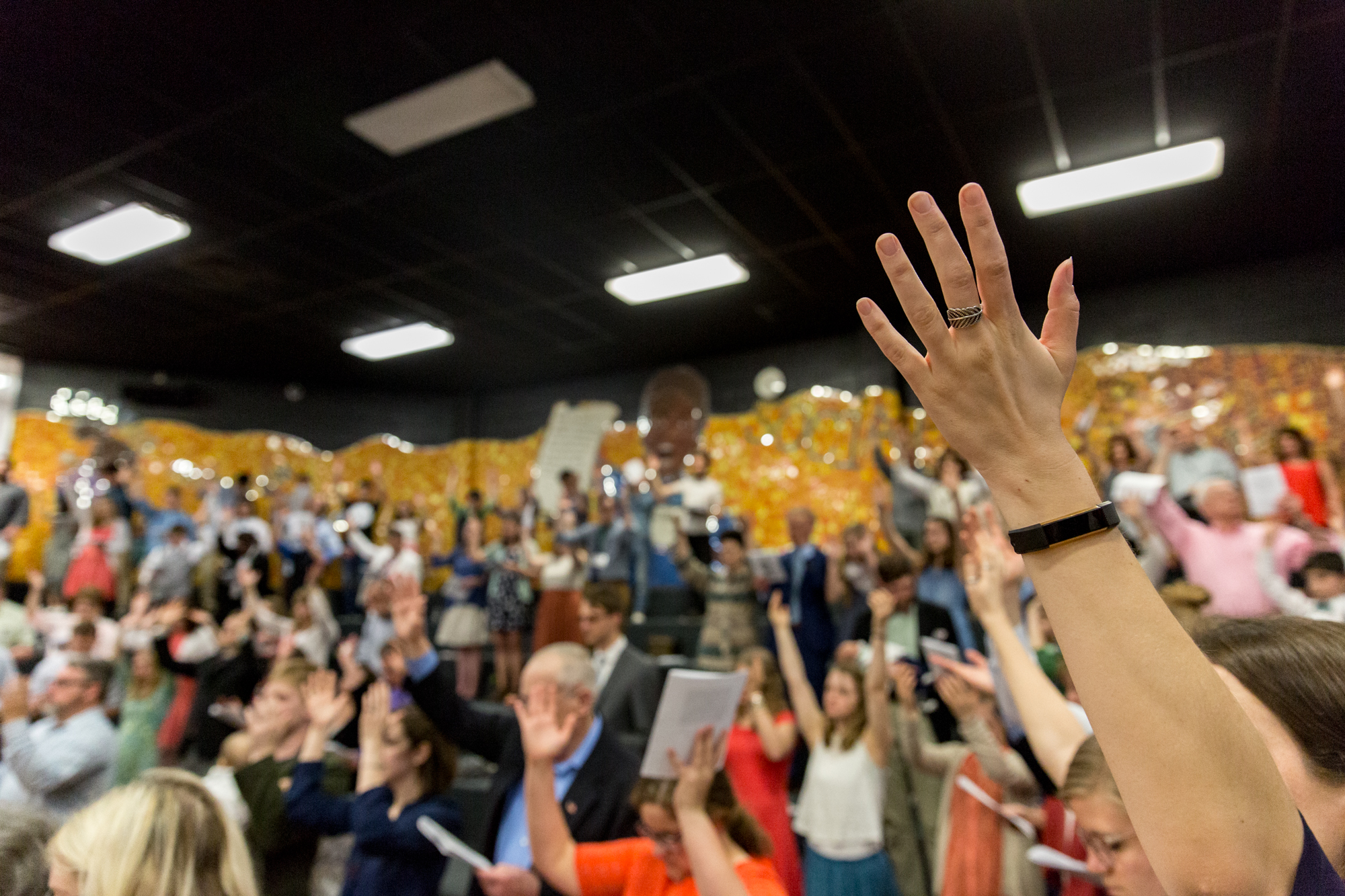 We are an Anglican church that meets in the heart of the Uptown Neighborhood in Chicago.  Anglican churches draw upon the ancient practices of Christianity in a way that all people can understand and participate.  Our purpose in Chicago is to lift high the Son of God, that all in the city may be drawn to Him.  We are committed to displaying the truth, beauty and goodness of Jesus Christ for the people of Uptown and Chicago.
Immanuel Anglican was started by a loving and visionary group of Chicagoans who wanted to seek the good of our great city.  We began by praying together and throwing great parties.  As our gatherings grew, we launched weekly services on October 6, 2013 at Uplift Community High School.  Along the way we were grateful for the support from Church of the Resurrection in Wheaton, IL and the Chicago Partnership for Church Planting.
We are a liturgical church, which means that our worship service is highly participatory.  If you visit us on a Sunday, you will have the chance to join with the congregation in the reading of Scripture, the recitation of ancient prayers, and singing a rich blend of songs.  Our teachings address the deepest questions on the hearts of Chicagoans with the Gospel of Jesus Christ.
Immanuel Anglican is a parish of the Diocese of the Upper Midwest, part of the Anglican Church in North America.
If you haven't gotten a chance to visit us yet, we invite you to please join us on a Sunday morning!  Before COVID-19 entered the scene, we gathered each Sunday at Uplift High School in the Uptown neighborhood. For now, we gather in spirit, worshiping online at 10AM each Sunday. (Click link below or join us on Facebook!)
Hope to have you join us soon!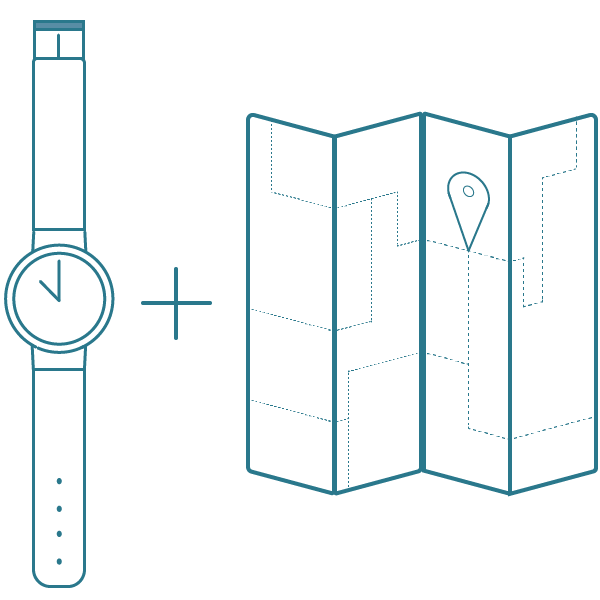 Time & Place
Check the map and plan your visit.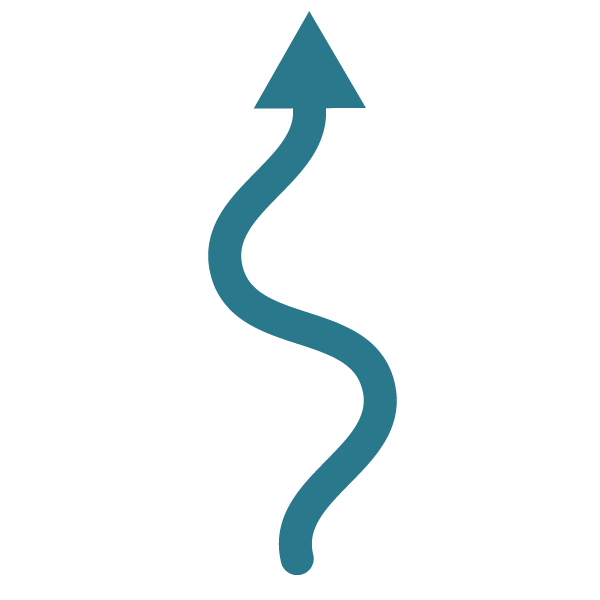 What to Expect
Find out more about our Sunday services.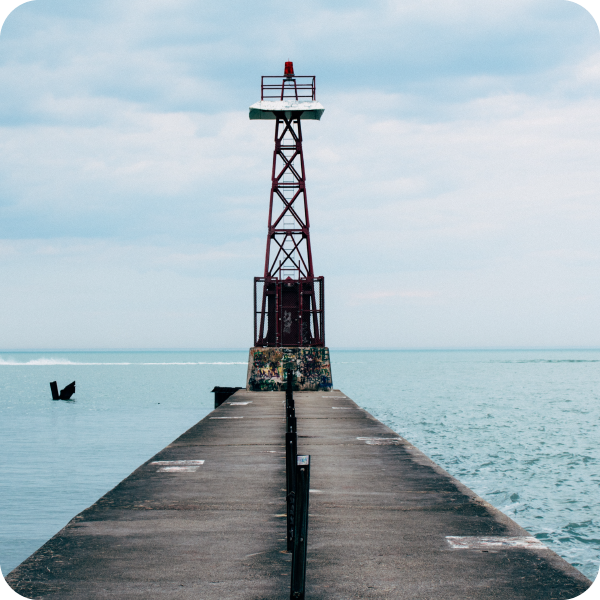 What We Believe
Read our statement of faith.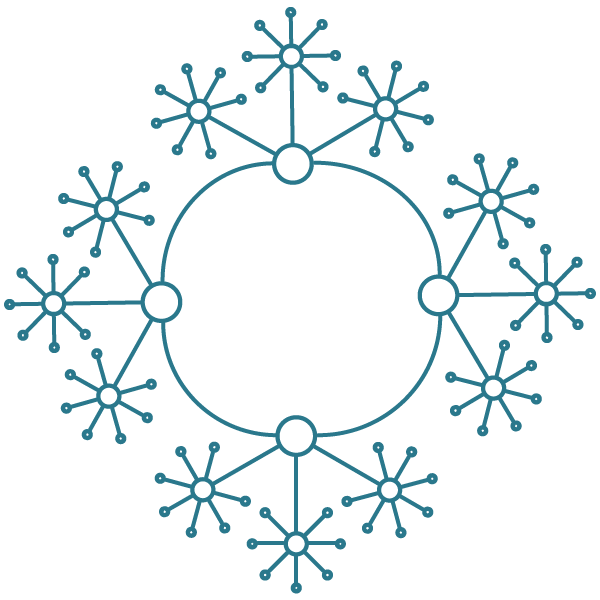 Our Network
See the list of churches and organizations that we are proud to partner with.