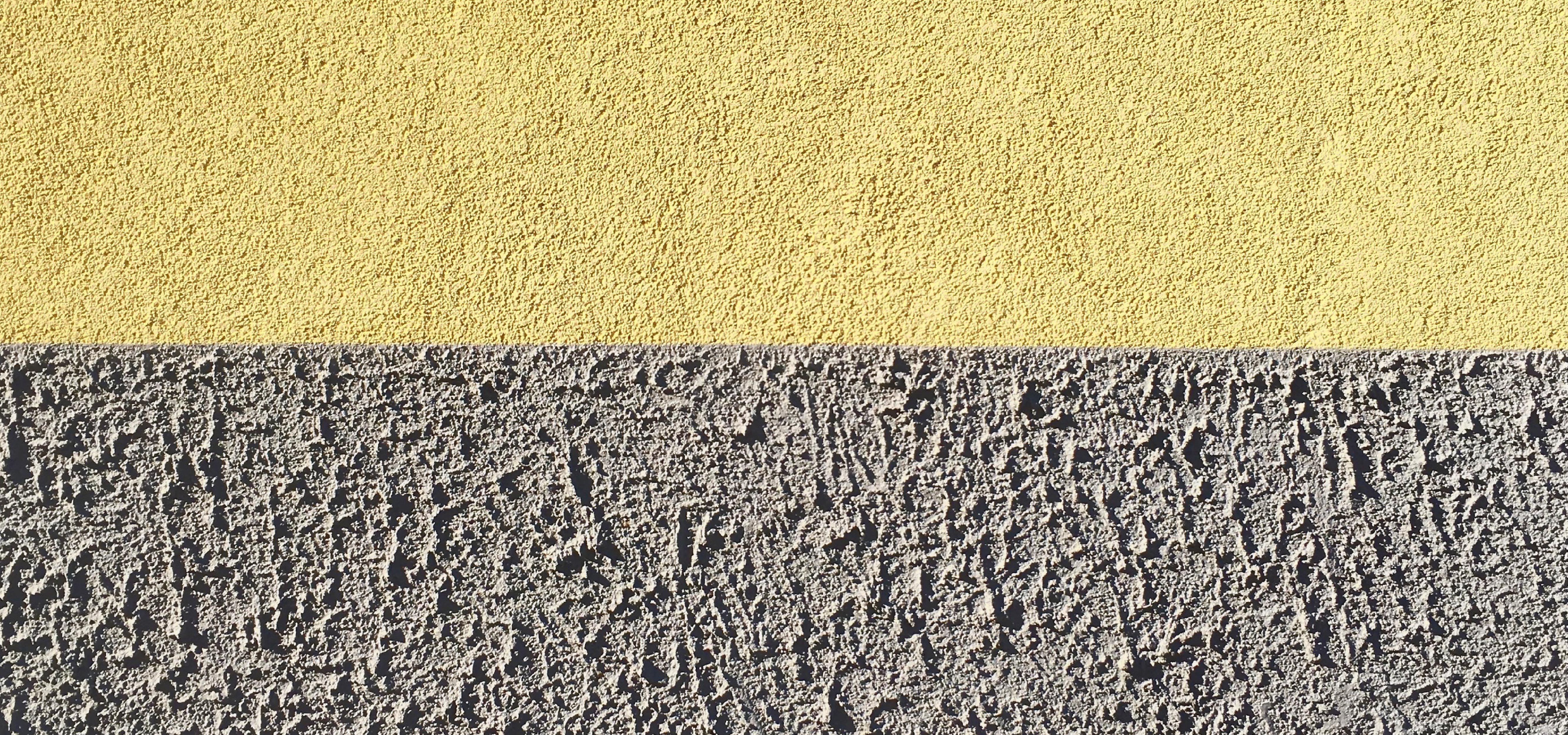 Immanuel Students
Grades 6-8
Our Vision
But in your hearts honor Christ the Lord as holy, always being prepared to make a defense to anyone who asks you for a reason for the hope that is in you; yet do it with gentleness and respect. – 1 Peter 3:15
Our junior high ministry exists to help the young men and women in our church to encounter Christ as Lord, to learn about Christianity, and to be equipped to speak with others about their faith with love and compassion. We want them to be confident in what they believe and passionately pursue the mission to which they were created.
What To Expect
NOTE: Student Ministry is active during the school year only. During the summer, students will join adults in main worship service at 10AM on Sunday mornings.
Throughout the school year, Immanuel Students meet during the main service (every Sunday except the first of the month). In the classroom, our teachers are going through the Case for Faith by Lee Strobel. This provides excellent discussion, and we encourage the kids to ask whatever questions come to their minds. After the lesson time, there is a game or activity! During the first Sunday of each month, our junior highers are learning what it means to serve the church by volunteering in the nursery, being a preschool helper, or assisting on the hospitality team.
At Immanuel, we believe it is important for kids of all ages to participate in the liturgy of the Eucharist before they partake. With that in mind, the parents can come get the kids at the passing of the peace, or sign the authorization form that allows the kids to go downstairs by themselves.
Please contact our Director of Ministry, Andrew Moeller, with any questions.