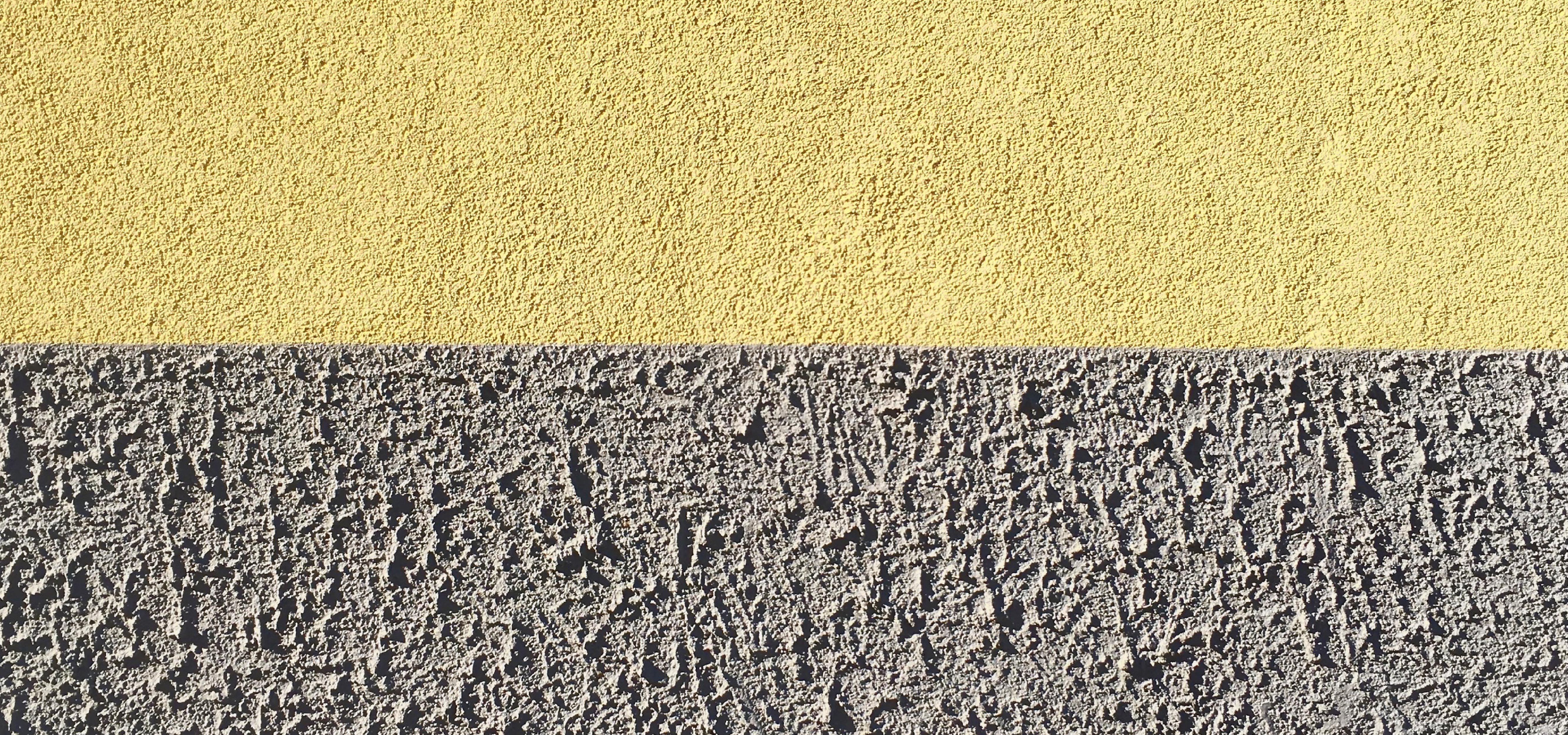 Immanuel Students
Grades 6-8
Our Vision
But in your hearts honor Christ the Lord as holy, always being prepared to make a defense to anyone who asks you for a reason for the hope that is in you; yet do it with gentleness and respect. – 1 Peter 3:15
Our junior high ministry exists to help the young men and women in our church to encounter Christ as Lord, to learn about Christianity, and to be equipped to speak with others about their faith with love and compassion. We want them to be confident in what they believe and passionately pursue the mission to which they were created.
What To Expect
This fall, our Junior High and High School students are welcome to join us for the sermon series called More Than Sex: Becoming Spiritual Mothers and Fathers. This series is an invitation to joyful maturity as men and women and will provide a roadmap for discipleship in our genders, wisdom in our sexuality, and a Gospel vision for singleness, marriage and the family of God. We have had some great Sunday morning Jr. High classes in the past year, and hope to revive that ministry in the near future; however, we are currently searching for a permanent children's ministry director who can give this ministry her/his attention.
In the meantime, the "More Than Sex" series is a great opportunity for your son or daughter to learn more about what the Scriptures teach related to gender and sexuality. As a parent raising my four kids in a global city and in public school, I'm aware that the next generation is receiving an early education on these matters.  As part of our discipleship and Christian formation, I hope these sermons can be a springboard for rich conversations between parents and their children about what it means to be humans made in God's image and gifted with an engendered body.
My pastor's heart behind this series is maturity in Jesus for the life of the world.  As such, these sermons will be respectful, appropriate and compassionate, crafted with prayer and awareness of the unchurched, the uninitiated, and the hurting.  If you have questions or want to converse about this, please reach out.
– Fr. Aaron Damiani