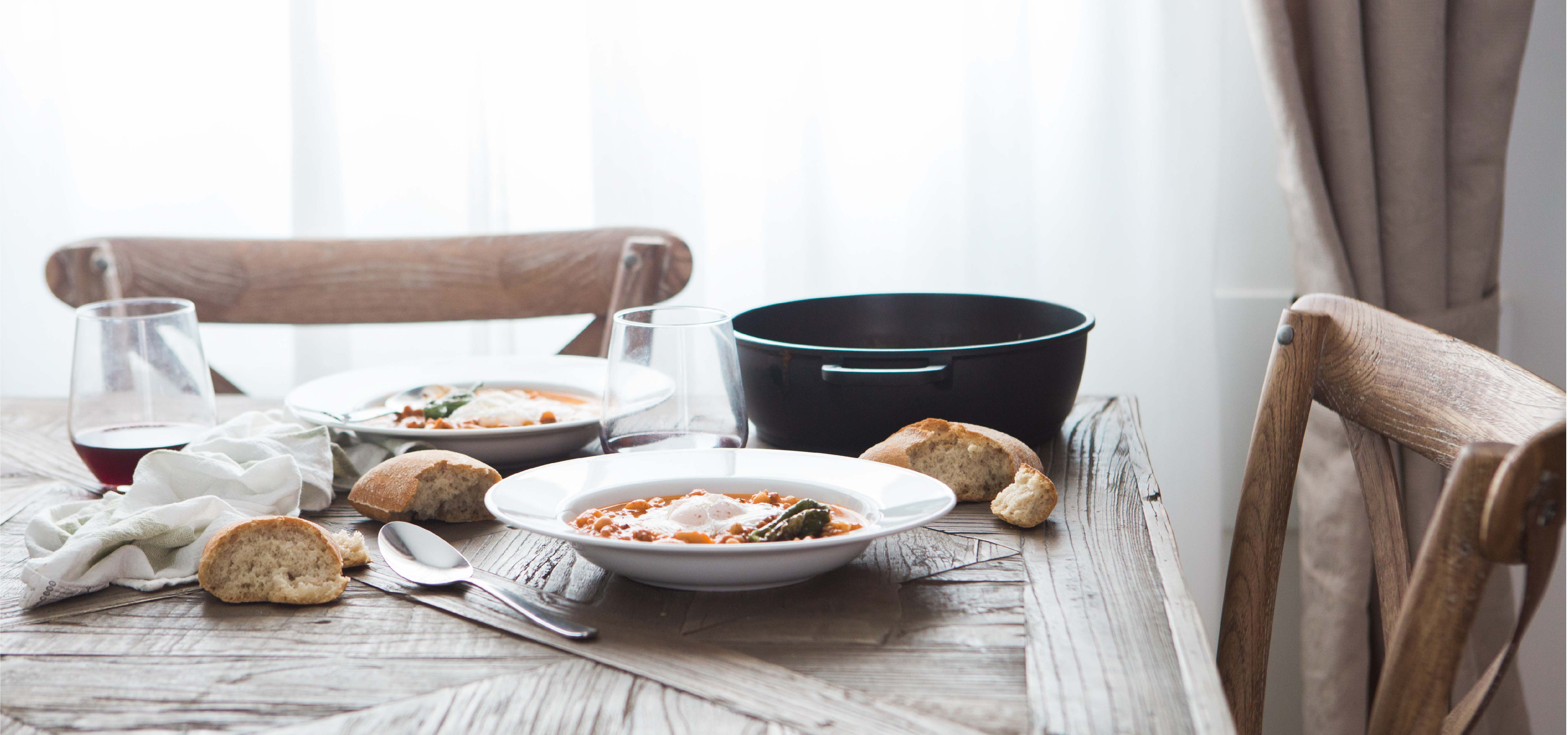 Amidst the flurry and chaos of the daily Chicago grind, City Groups at Immanuel Anglican Church provide families and homes for any person who would like to ​participate​. This experience of family foreshadows the heavenly, eternal feast all the children of God will enjoy. City Groups are a place to pray together, feast together, seek the Lord in Scripture together, bear one another's burdens and be encouraged in a wholehearted pursuit of Jesus Christ.
2019-2020 City Groups
Our City Groups have ended for the year. Stay tuned for announcements about Fall 2019 groups – more information will be available in August or September.
Contact Jennifer Wood (jennifer@immanuelanglican.org) with questions about how you can get involved at Immanuel this summer!