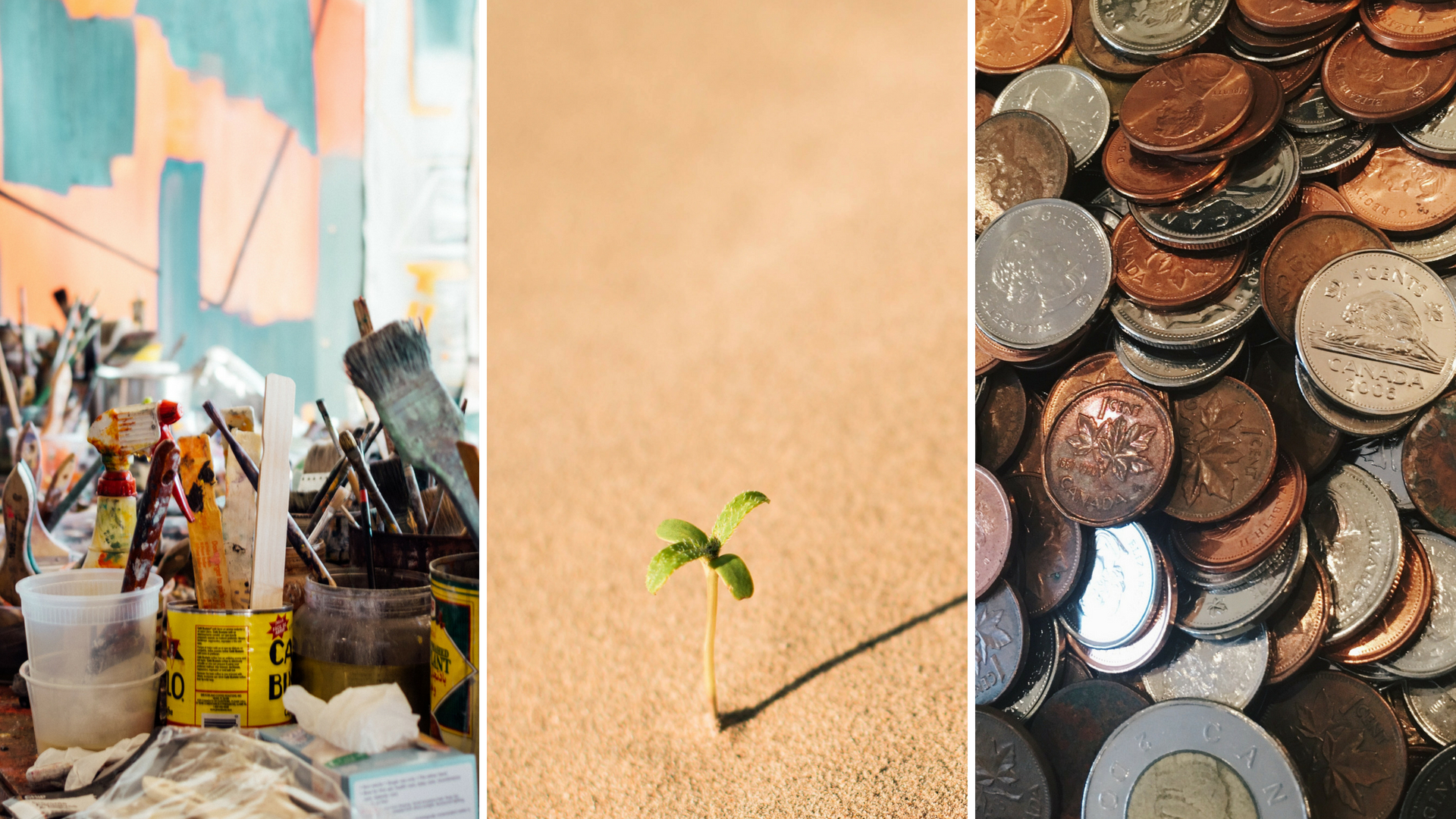 ​I​n the midst of a busy (and sometimes chaotic) city​, small groups at Immanuel Anglican Church provide families and homes for any person who would like to ​participate​. This experience of family foreshadows the heavenly, eternal feast all the children of God will enjoy. Small groups are a place to pray together, feast together, seek the Lord in Scripture together, bear one another's burdens and be encouraged in a wholehearted pursuit of Jesus Christ. Throughout the school year, we can have as many as 10 small groups scattered throughout the city.
Summer 2018 Small Groups
Our regular small groups concluded in May, but this summer we are offering 3 different small groups for adults that will begin in June and continue into August. All are welcome – but we request that you sign up in advance of attending!
The groups this summer are:
Financial Peace (Tuesday Evenings)
Abiding in Jesus through the Spiritual Disciplines (Tuesday Evenings)
Art and the Early Church (Thursday Evenings)
Click the link down below to learn more and register!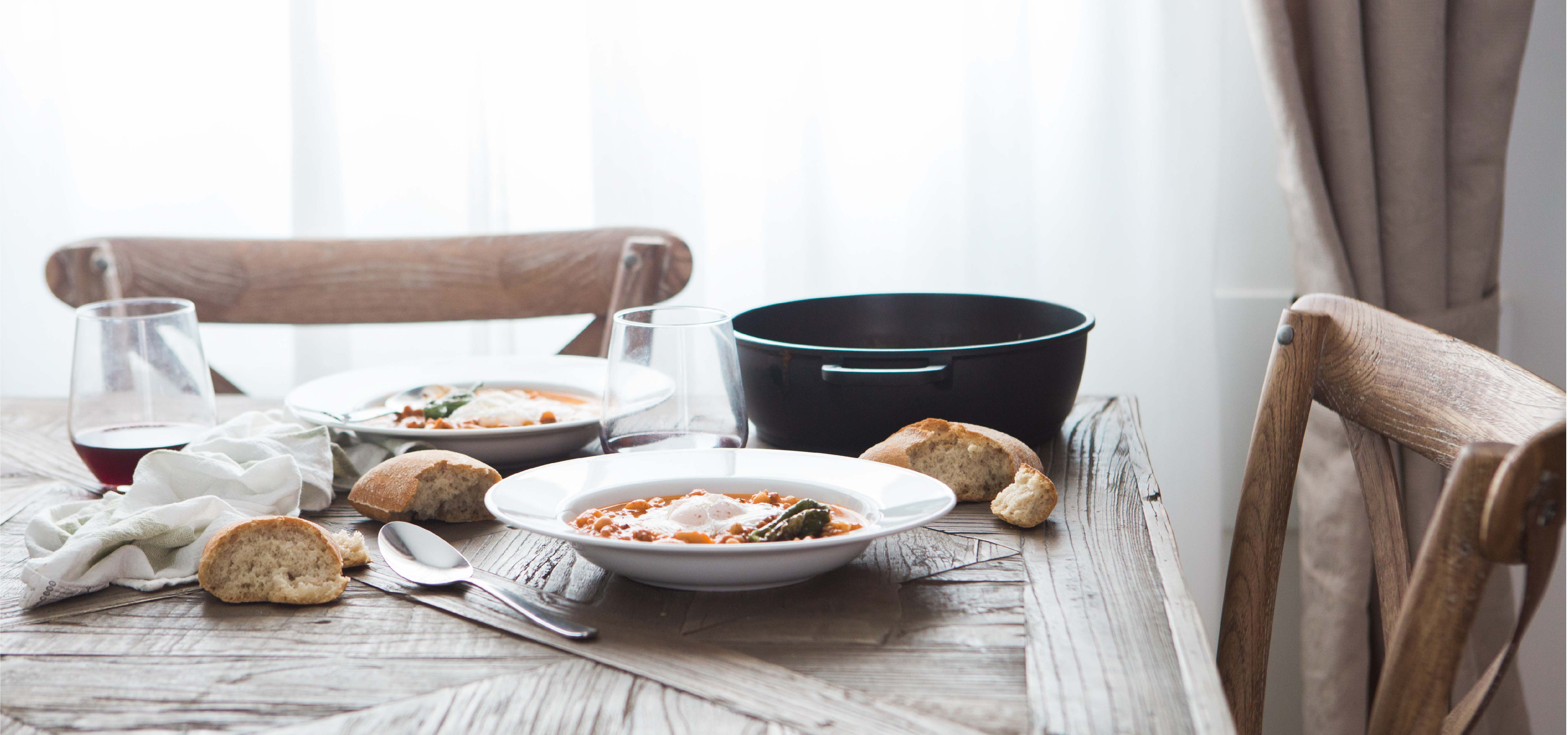 Sign Up
Click the link below to learn more about the individual groups and enroll today.
Fall 2018 Transformation Intensive
Immanuel is pleased to announce that in the fall we'll be offering a 24-week course in study and contemplation of the scriptures, modeled after the Spiritual Exercises of Ignatius of Loyola. Participants commit to an hour of prayer each day to learn and practice methods of engaging with Christ through His Word, plus a weekly meeting (Tuesday evenings) in Uptown where we will receive teaching from leaders from Church of the Resurrection and interact with other local participants. This is a wonderful way to expand your devotional practices and deepen intimacy with Jesus. The TI begins September 15 and applications are due to Susan Raedeke on or before June 30. Contact Susan at susan@immanuelanglican.org with any questions.
Apply Today!
Click the link below to submit an application to participate in this group!