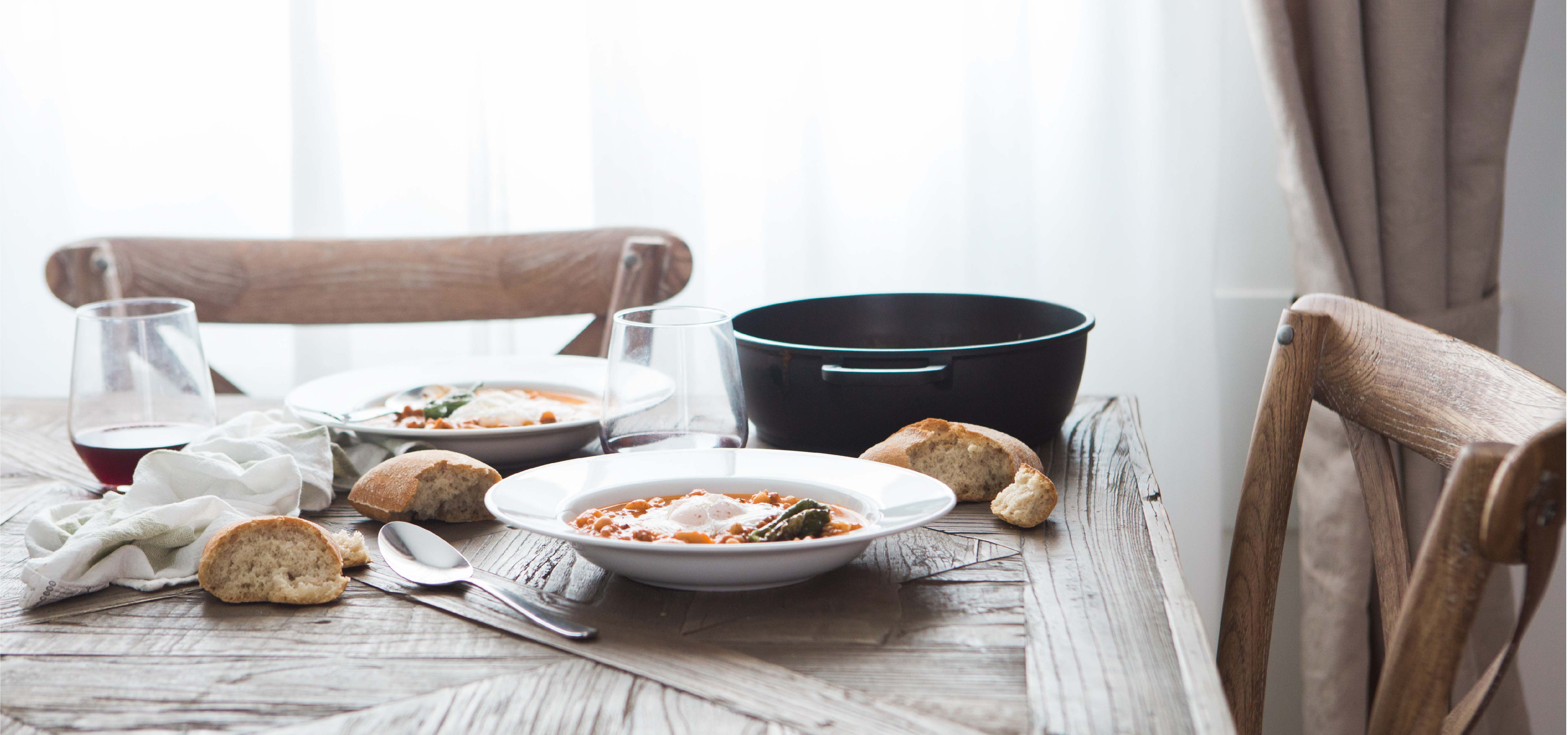 ​I​n the midst of a busy (and sometimes chaotic) city​, small groups at Immanuel Anglican Church provide families and homes for any person who would like to ​participate​. This experience of family foreshadows the heavenly, eternal feast all the children of God will enjoy. Small groups are a place to pray together, feast together, seek the Lord in Scripture together, bear one another's burdens and be encouraged in a wholehearted pursuit of Jesus Christ.
Immanuel has small groups in neighborhoods all over Chicago on ​all different nights of the week so that you can have an opportunity​ to dive deeper into community with your Immanuel family. This season of groups will begin September 10 and continue until May of 2018.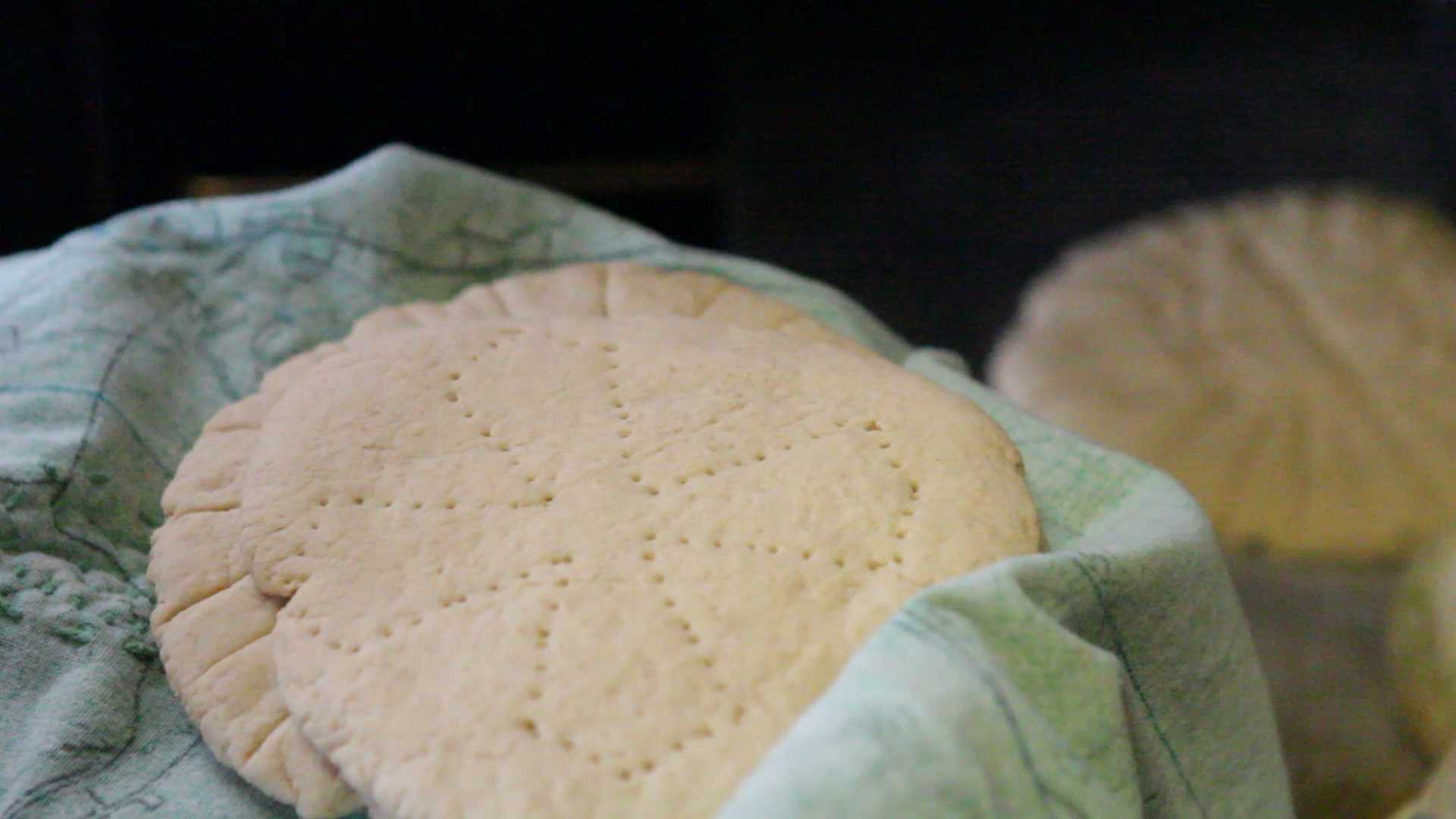 Sign Up
Click the link below to learn more about the individual groups and enroll today.