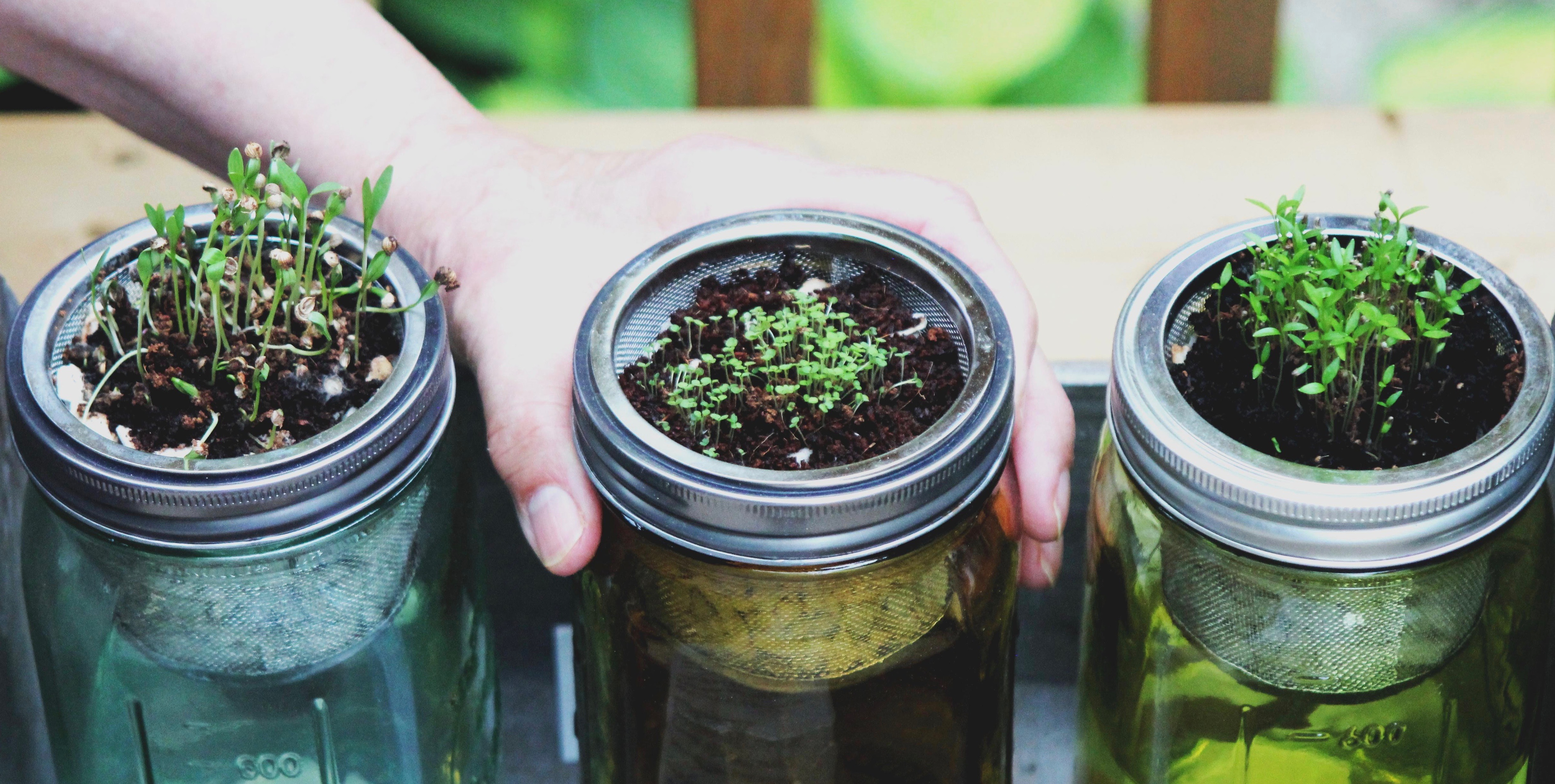 Amidst the flurry and chaos of the daily Chicago grind, City Groups at Immanuel Anglican Church provide families and homes for any person who would like to ​participate​. This experience of family foreshadows the heavenly, eternal feast all the children of God will enjoy. City Groups are a place to pray together, feast together, seek the Lord in Scripture together, bear one another's burdens and be encouraged in a wholehearted pursuit of Jesus Christ.
2018-2019 City Groups
Our 2018-2019 City Groups will kick off the week of September 16th. This year we have city groups meeting in Edgewater, Hyde Park, Logan Square, Uptown, Portage Park and Avondale. View the form below to select a group and sign up today!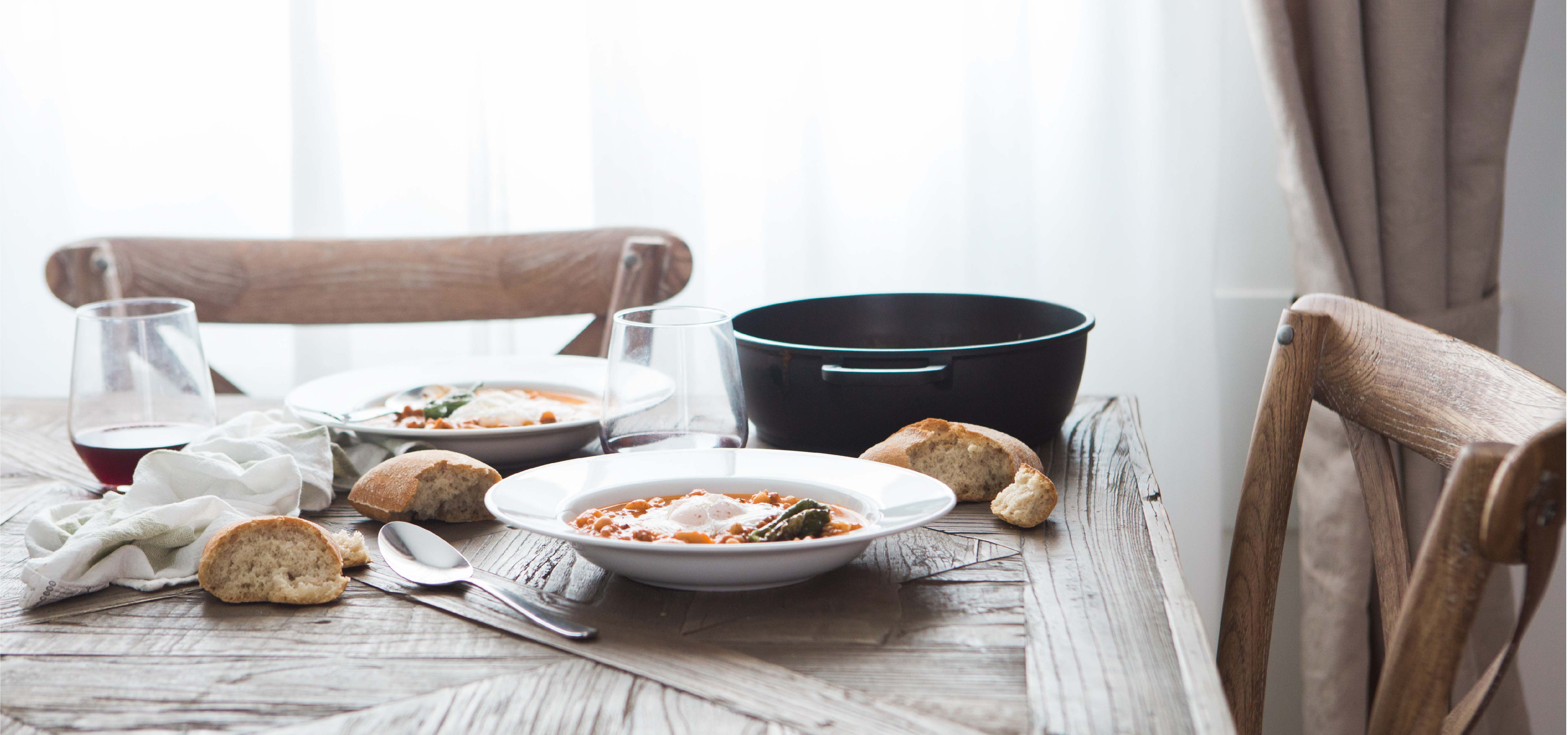 Sign Up Today!
Click the link below to view 2018-2019 small groups and sign up today!
Women's Discipleship Studio
Becoming a mature woman of faith requires learning to thrive in creative spiritual tension.
Being fearless and being vulnerable.
Valuing self and valuing others.
Taking up one's cross and pursuing joy.
Join the women of Immanuel for four workshop sessions in discipleship this fall and winter. Each workshop will include teaching, personal reflection, and an invitation to practice using the tools of discipleship as we press into our identities as women following Christ.
The date of the next workshop will be Sunday, November 11, 3-5 pm. Register using the link below!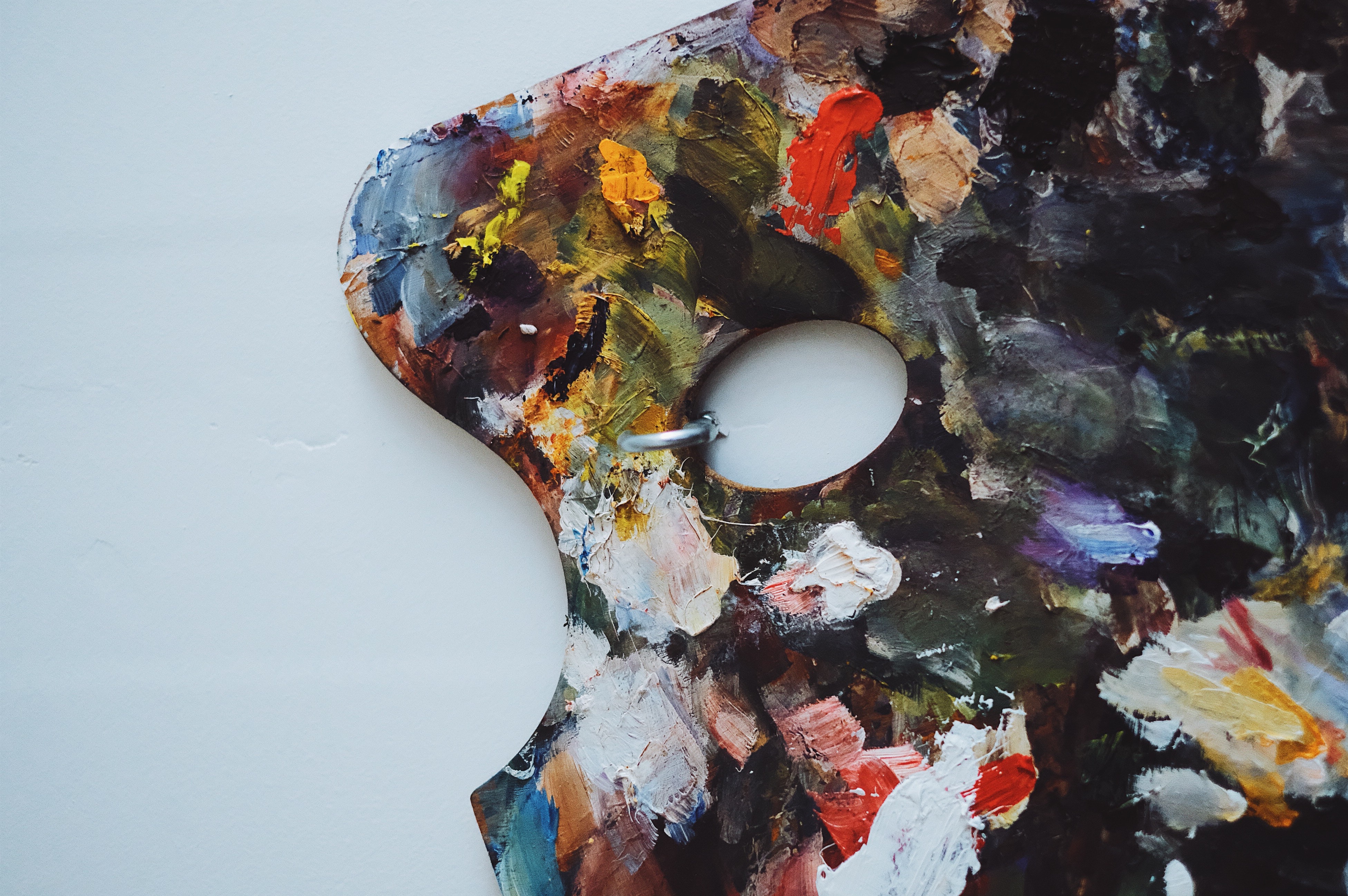 Register Today!
Click the link below to fill out a survey and register for this studio course!