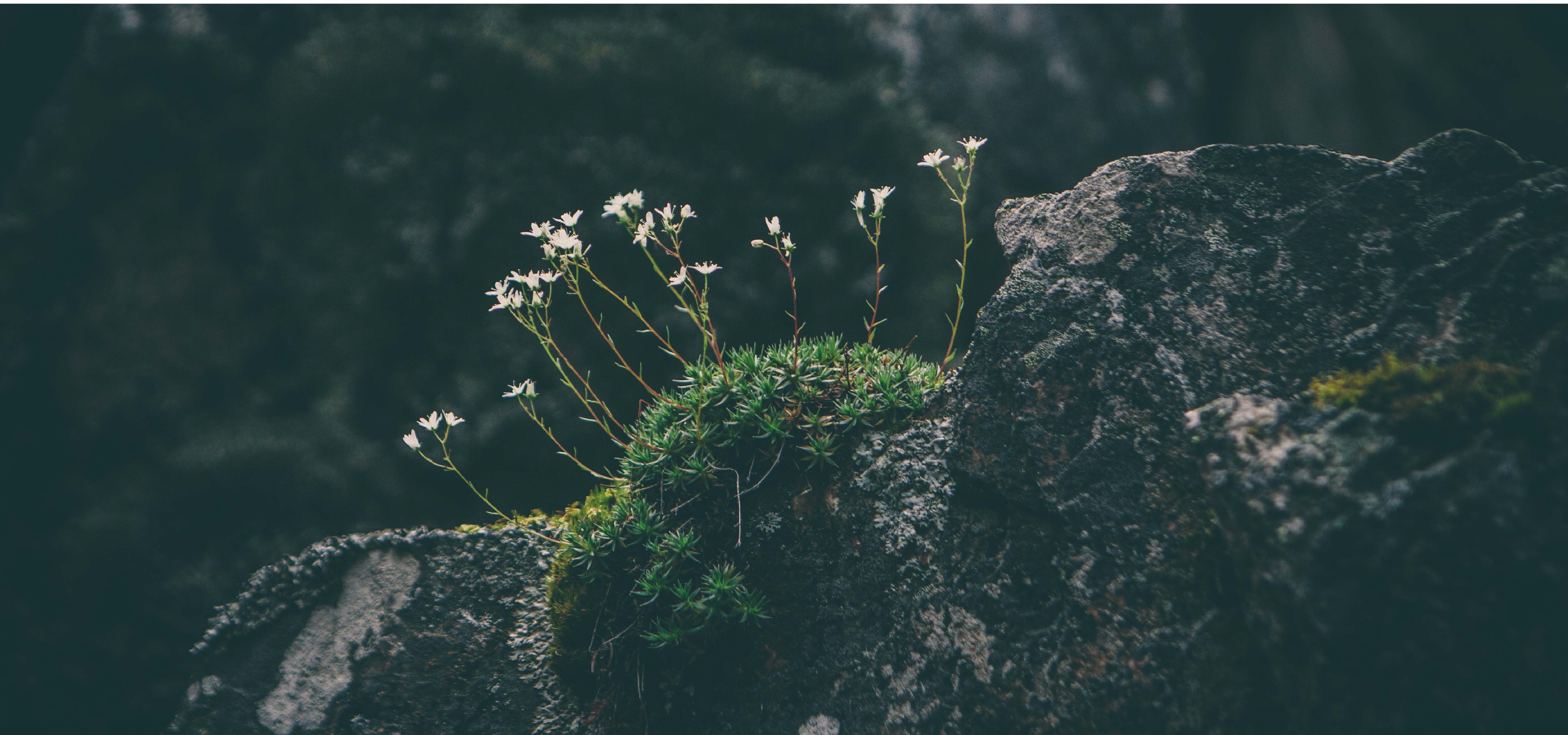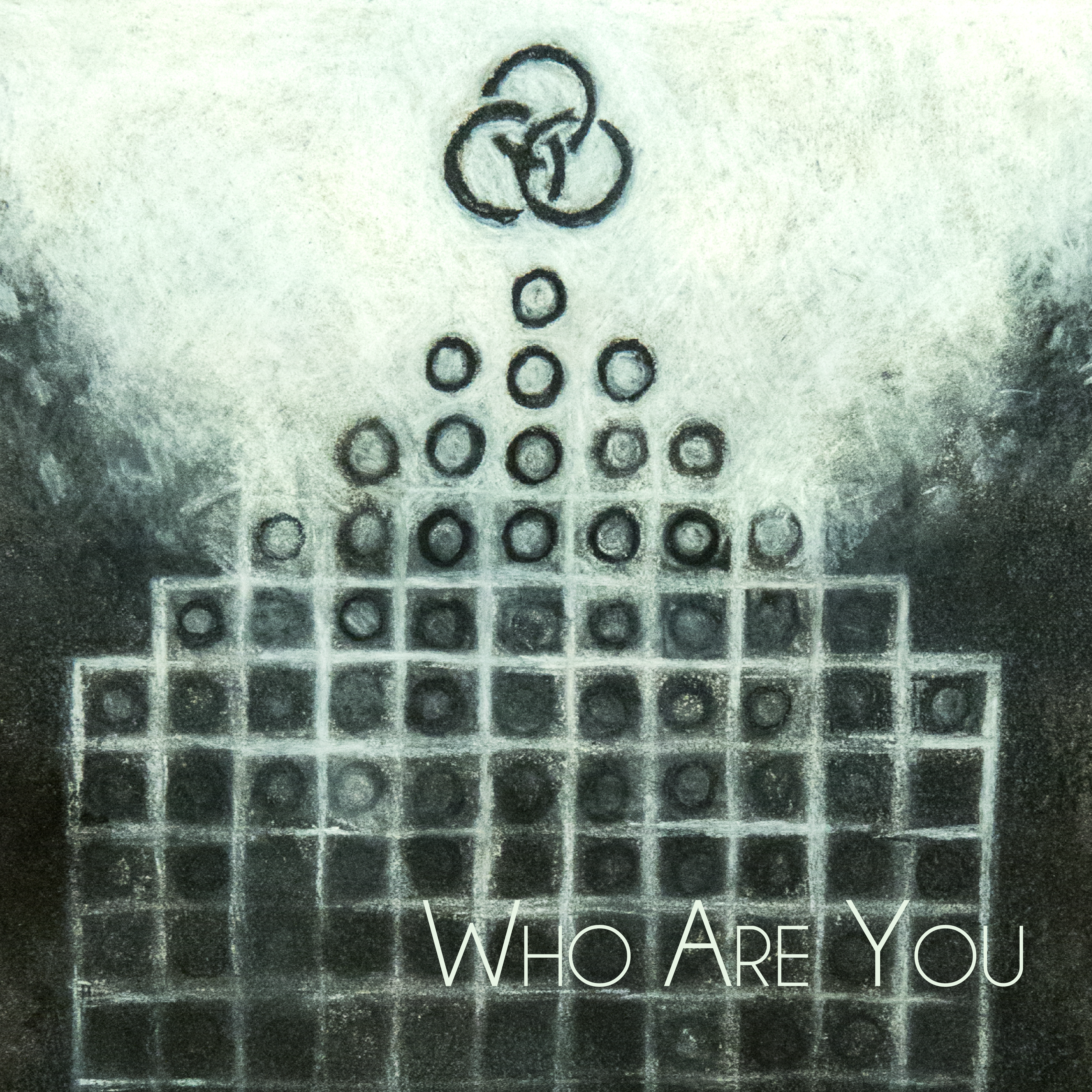 The Apostle Paul in his letter to the Ephesians stressed how faith in Jesus Christ brought a new identity to all believers in Ephesus. In this series we will be studying Paul's words, seeking to gain a fuller understanding of our own identity as followers of Christ.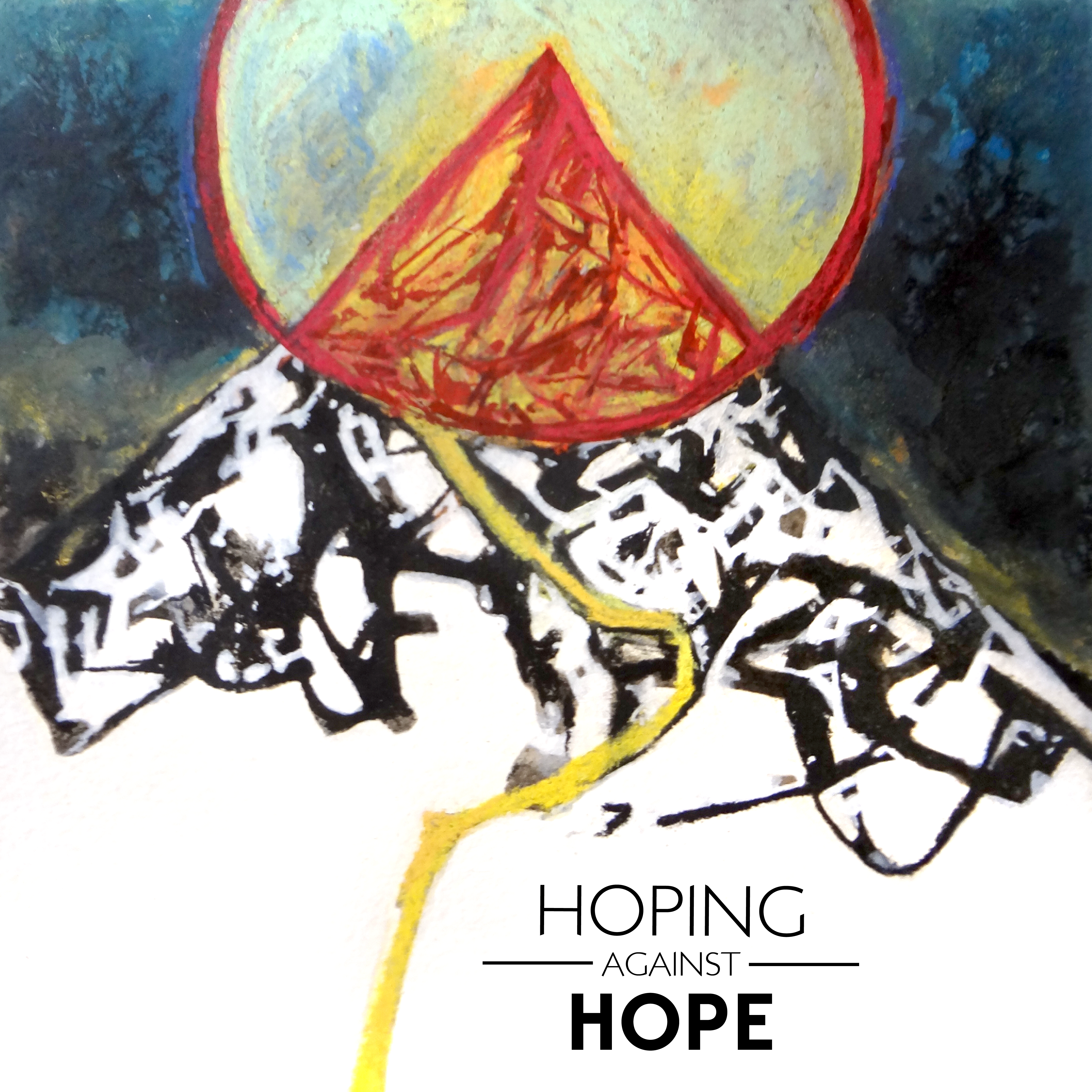 Hoping Against Hope– this is a call that we all have as Christians. To walk in faith with Jesus is to walk the line between an apathetic cynicism and a listless optimism. During Advent we remember and celebrate that Jesus came to this earth to redeem us. May this remembrance build our faith in his ultimate plan for the redemption of all creation in his second coming. Come, Lord Jesus.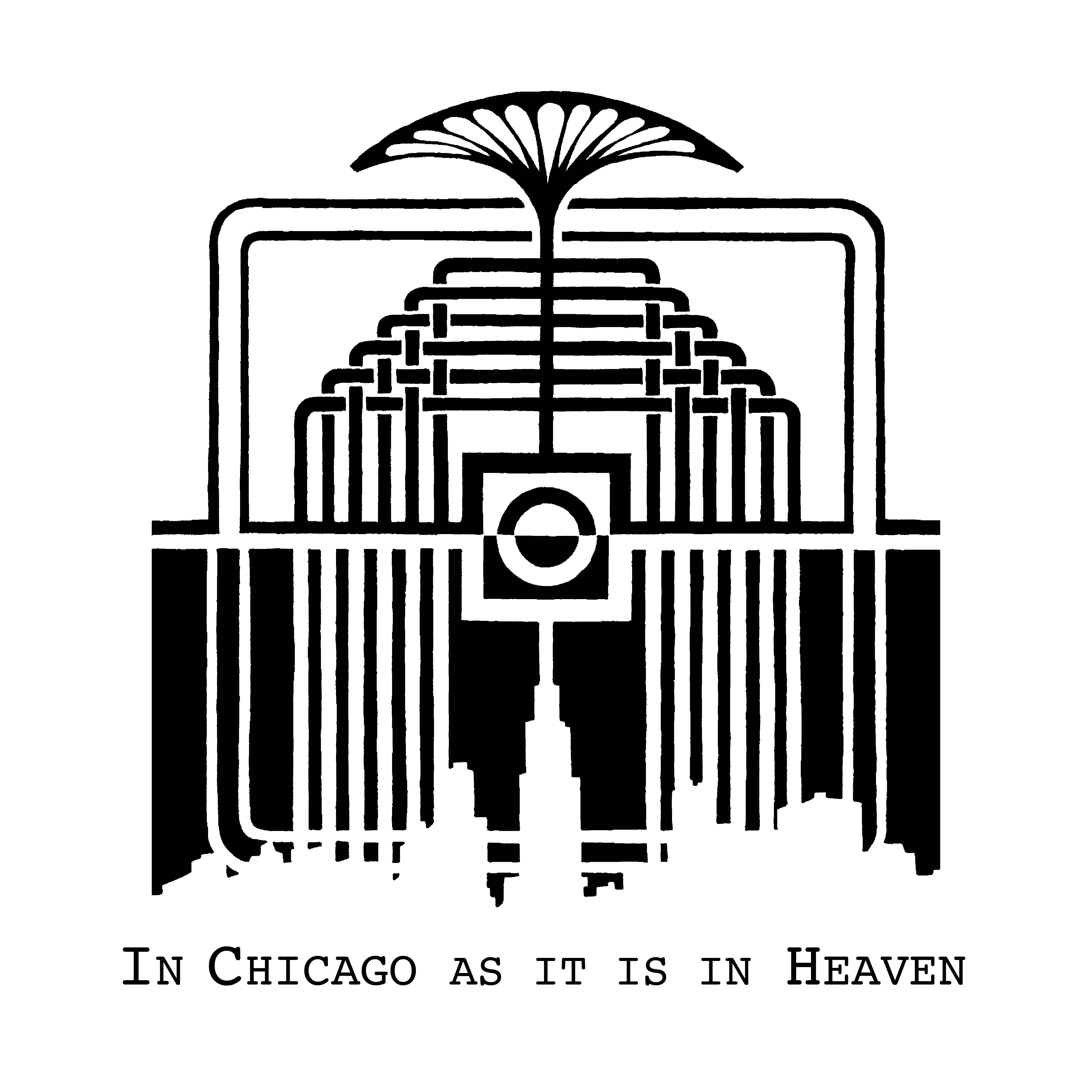 In Chicago As It Is In Heaven will be focusing on the reality of God's kingdom reigning and expanding in the city of Chicago. Drawing from  Old and New Testament prophecies about the heavenly city to come we will seek to understand more fully God's purpose and ultimate plan for every city on earth.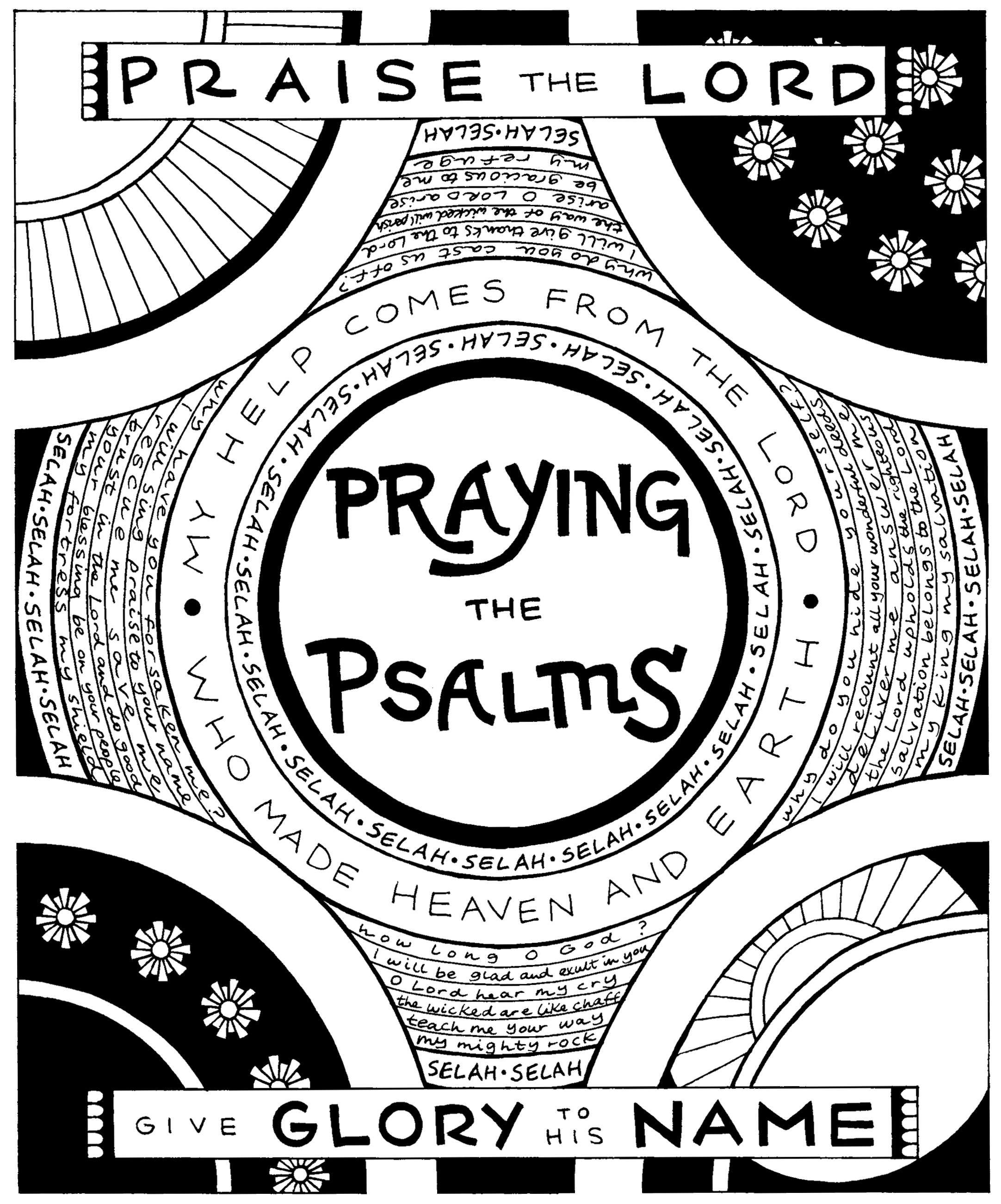 Filled with both lament and praise, panicked despair and proclamations of the greatness of God, the Psalms give us an honest picture of what it looks like to live in a sinful world and yet maintain a correct understanding of who God is and who we are in relation to Him. Our summer sermon series "Praying the Psalms" will focus on a different Psalm each week and will be taught from various preachers within our community.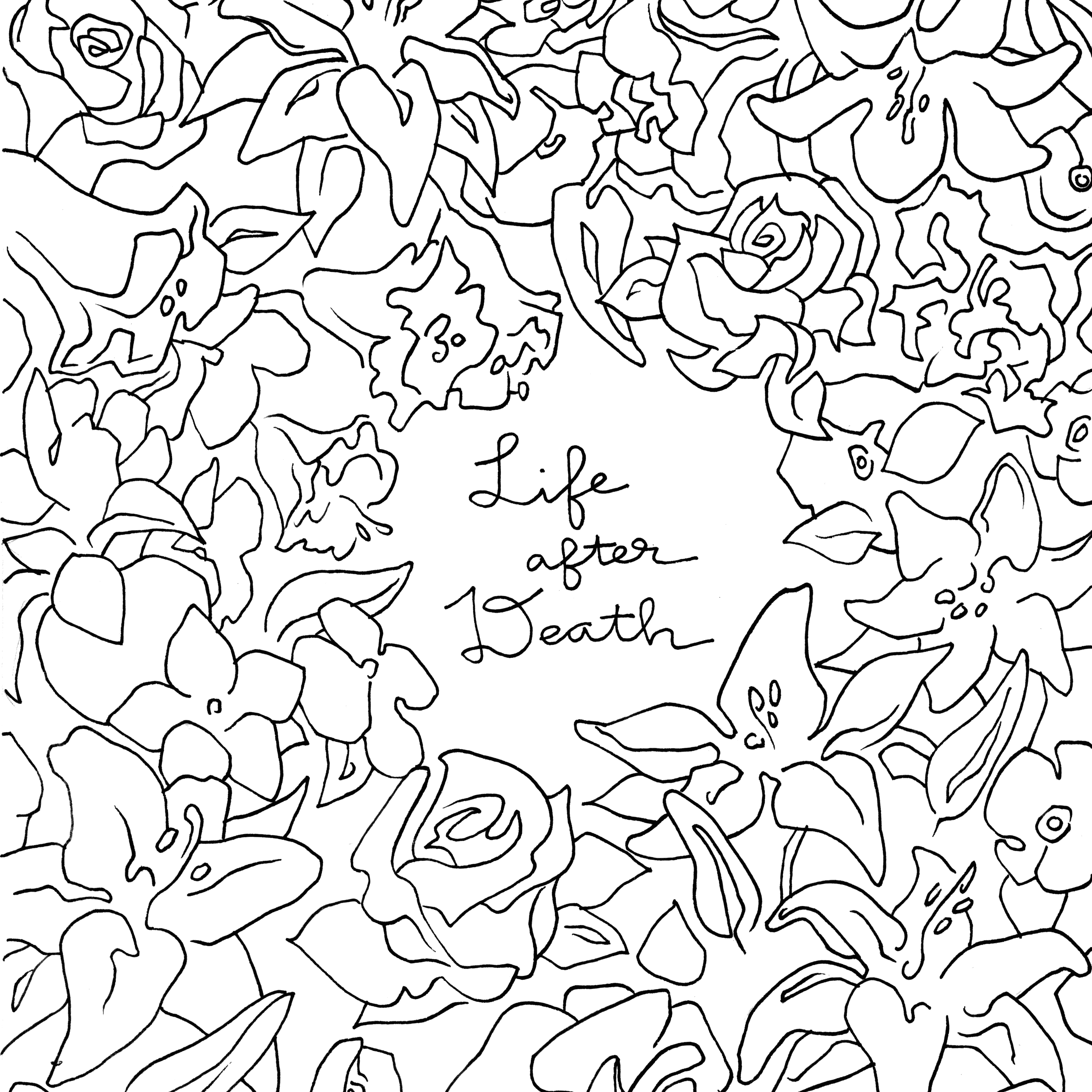 "Life After Death: Seven Conversations with Jesus" looks at seven different conversations Jesus has with his followers after his resurrection.  These gentle but powerful encounters leave his disciples forever changed.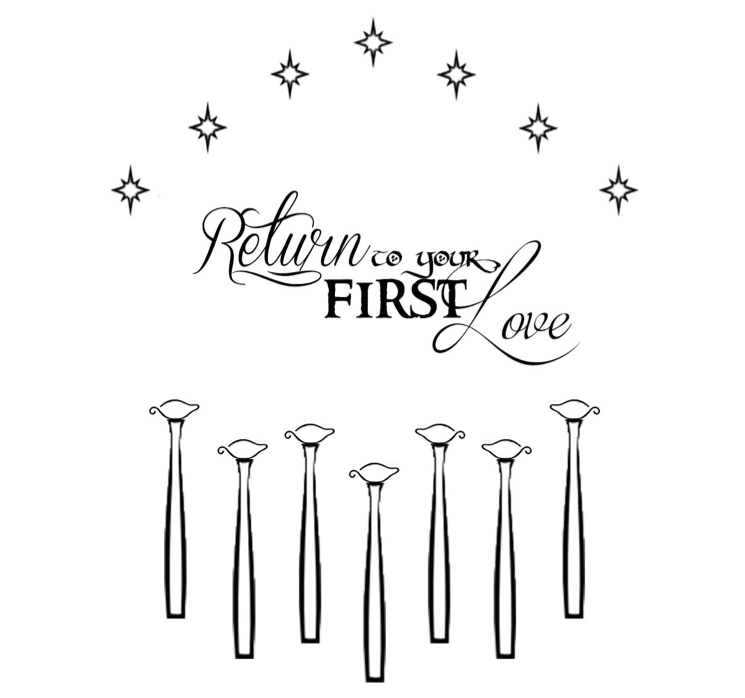 "Return to Your First Love" is a call to spiritual renewal in Jesus Christ during Lent of 2016. This is an expository sermon series through Revelation 1-3, and includes messages from Father Aaron Damiani, Bishop Stewart Ruch, and Canon Stephen Gauthier.