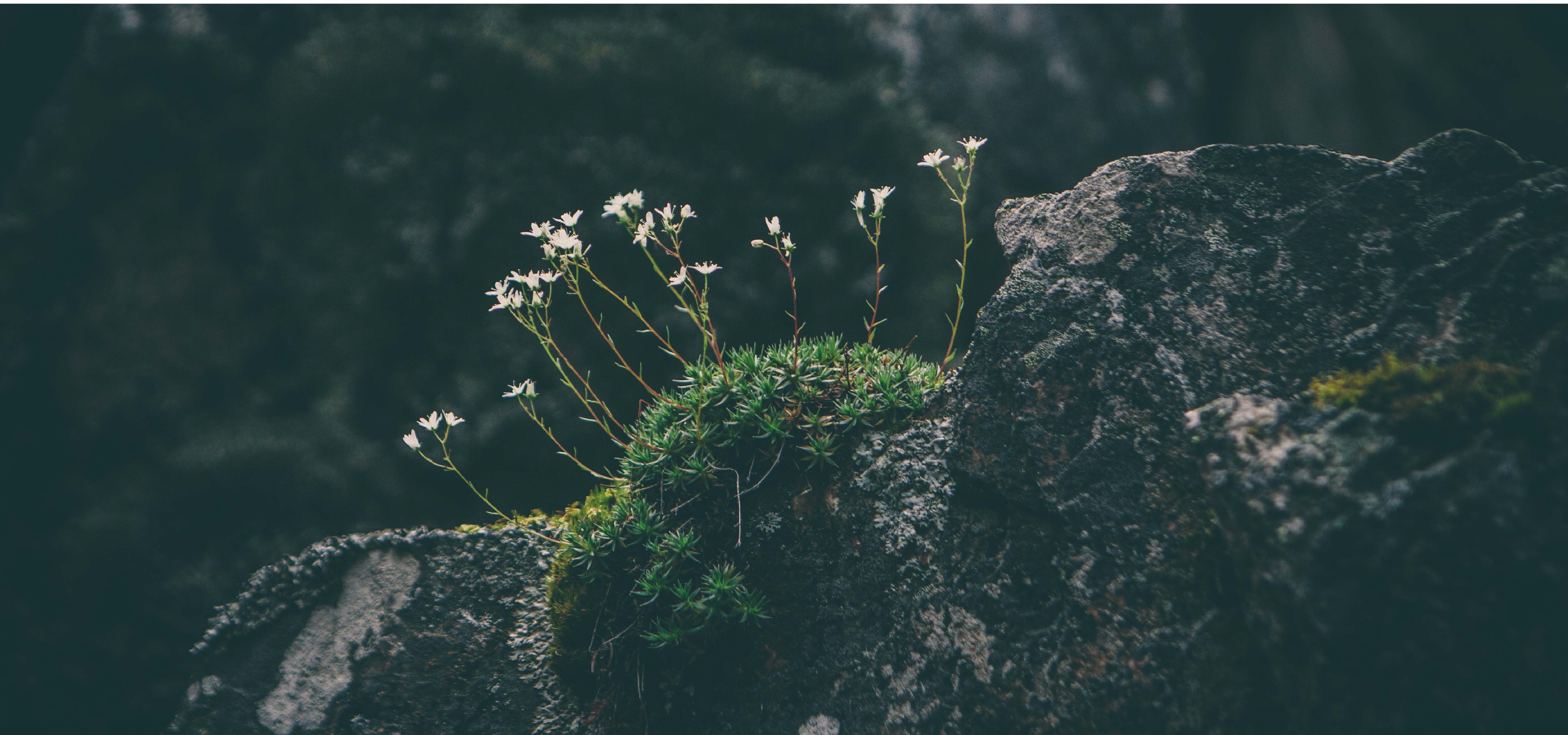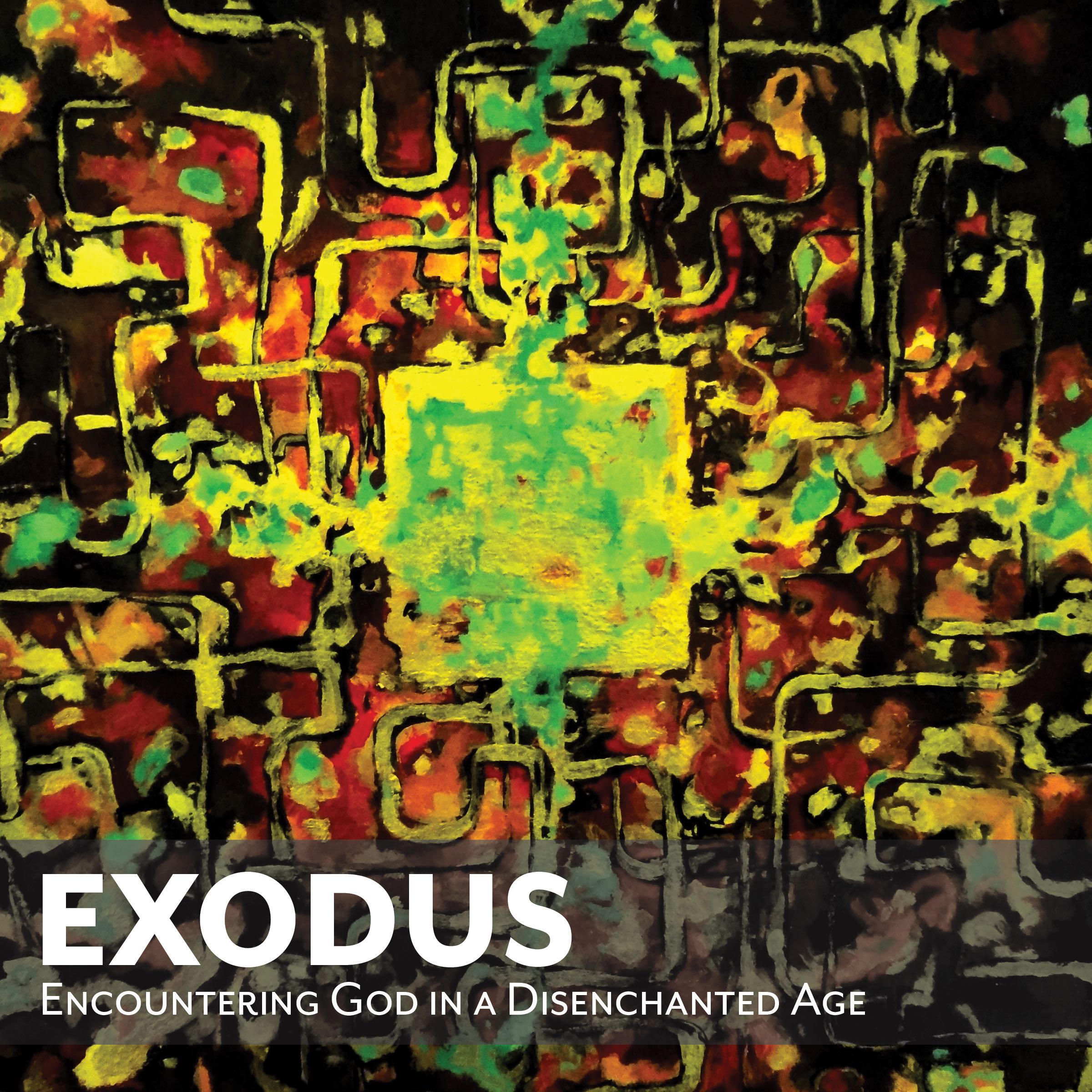 It had been hundreds of years since the Hebrews first arrived in Egypt. After generations of flourishing, the nation of Israel quickly found themselves as slaves under the heavy hand of Pharaoh. The King of Egypt feared the great nation of Israel and that fear led to an attempted genocide through the murder of innocent babies. The Lord had promised Israel that He would make them into a great nation, but now set in the most trying circumstances they were left to cry out to God and hold fervently to the last strand of faith they had left. Their prayers were answered. God proved himself to the Hebrews and the rest of the world through the unimaginable redemption of His people from the Egyptians. In our own time we face fear, racism, rumors of war, and ideologies that set themselves against the truths found in the Bible. With the oppression of our heavily mediated society, it is not difficult to feel disconnected from the God we read about in Exodus. We invite you to join us in this series as we look at the incredible power shown to Israel and seek to encounter the living God in our own disenchanted age.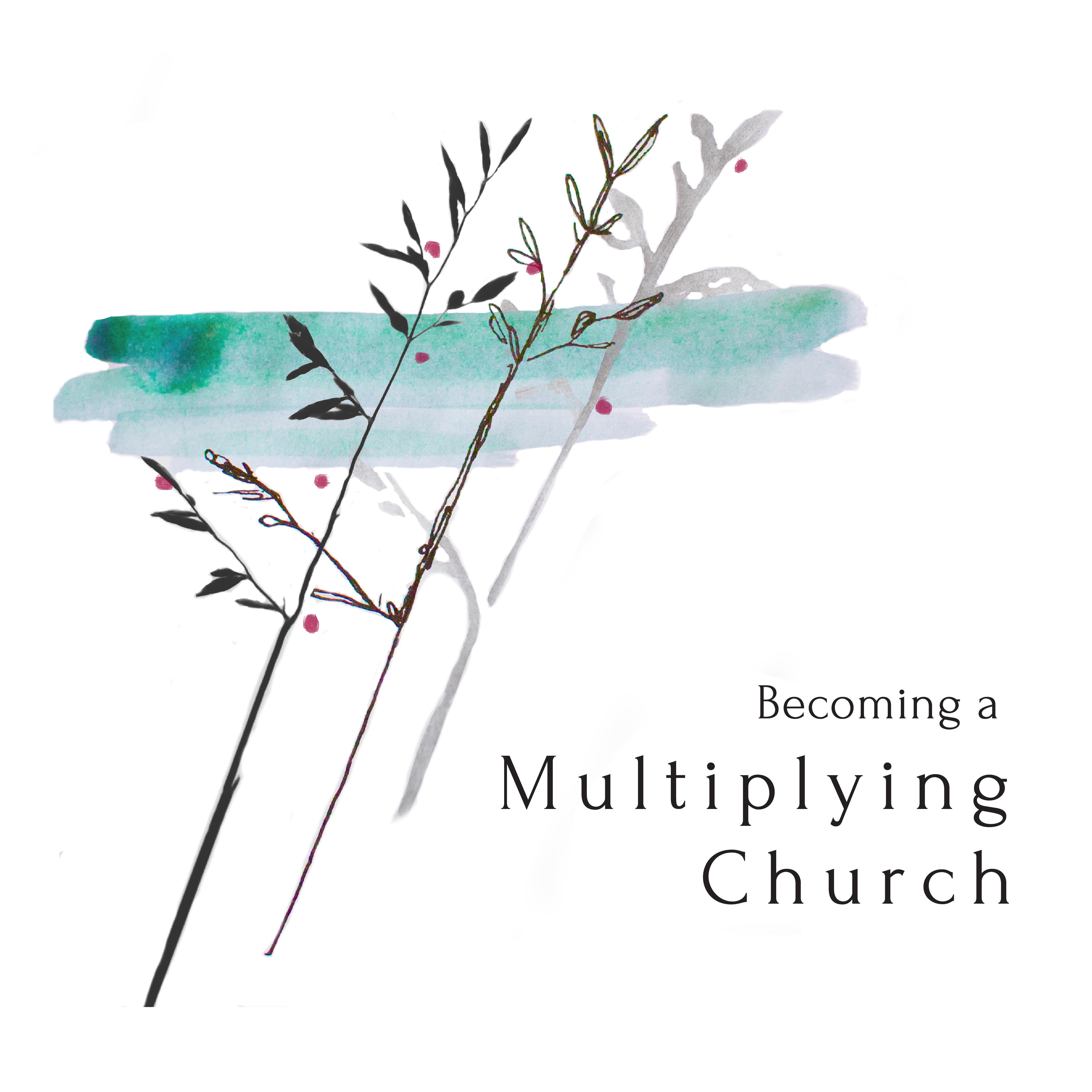 In the Great Commission, Jesus instructs his disciples to go forth and make MORE disciples, baptizing them in the name of the Father, Son, and Holy Spirit. Jesus' words catalyzed a movement of people who were committed to his teachings and took to heart his call to multiply. In this series we are studying passages in the Bible where the early church was earnestly seeking to follow Jesus' instructions. Through their obedience they saw a great number people come to have faith in Christ. May we learn from their example and, with that same faithful obedience, see a great multiplication of believers in our own time.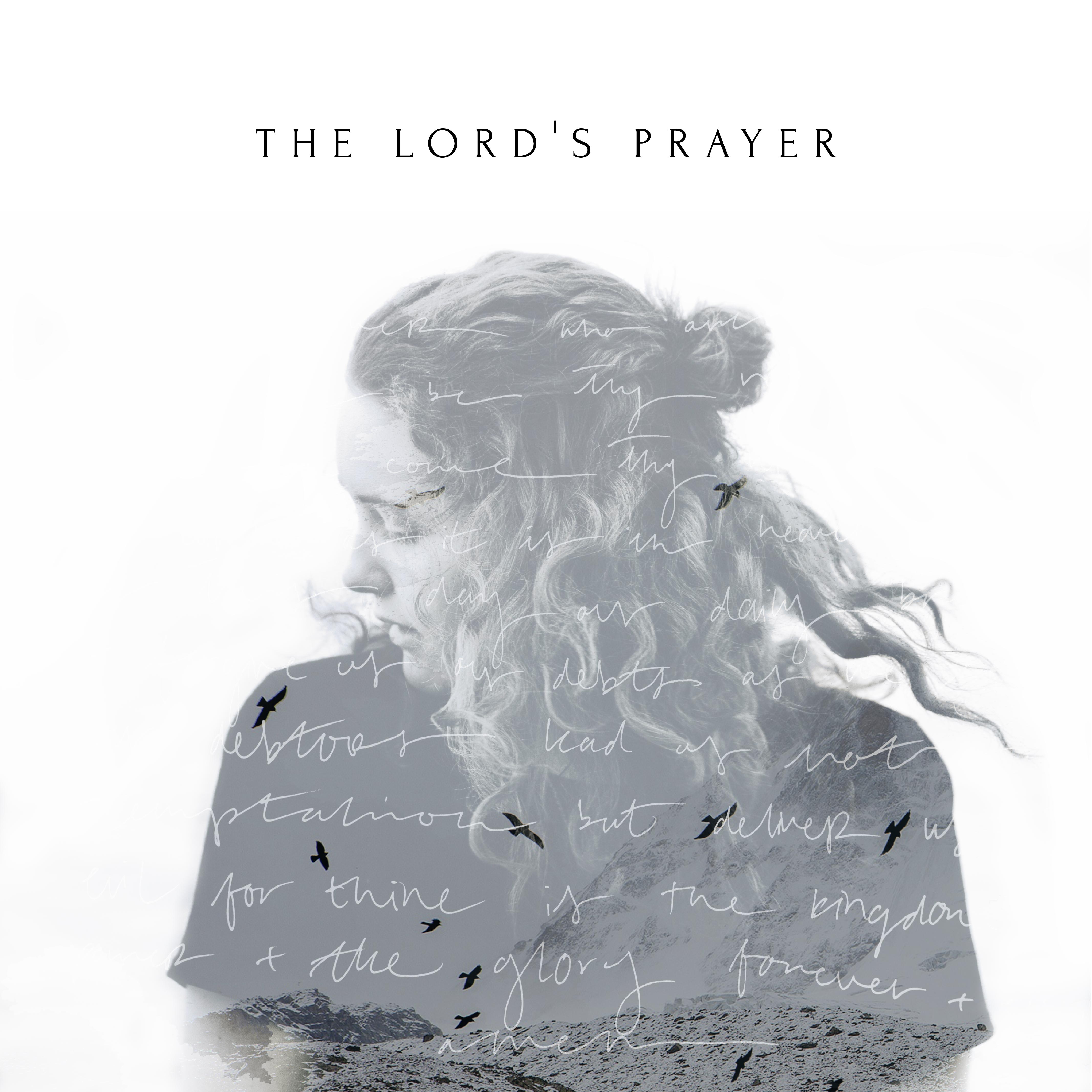 We are in the middle of a Summer of Prayer at Immanuel. Both on Sundays and during the week members of our congregation are meeting seek the Lord together and hear from Him. As part of our prayer initiative, this series studies Jesus' example and instructions on prayer taken from the book of Matthew.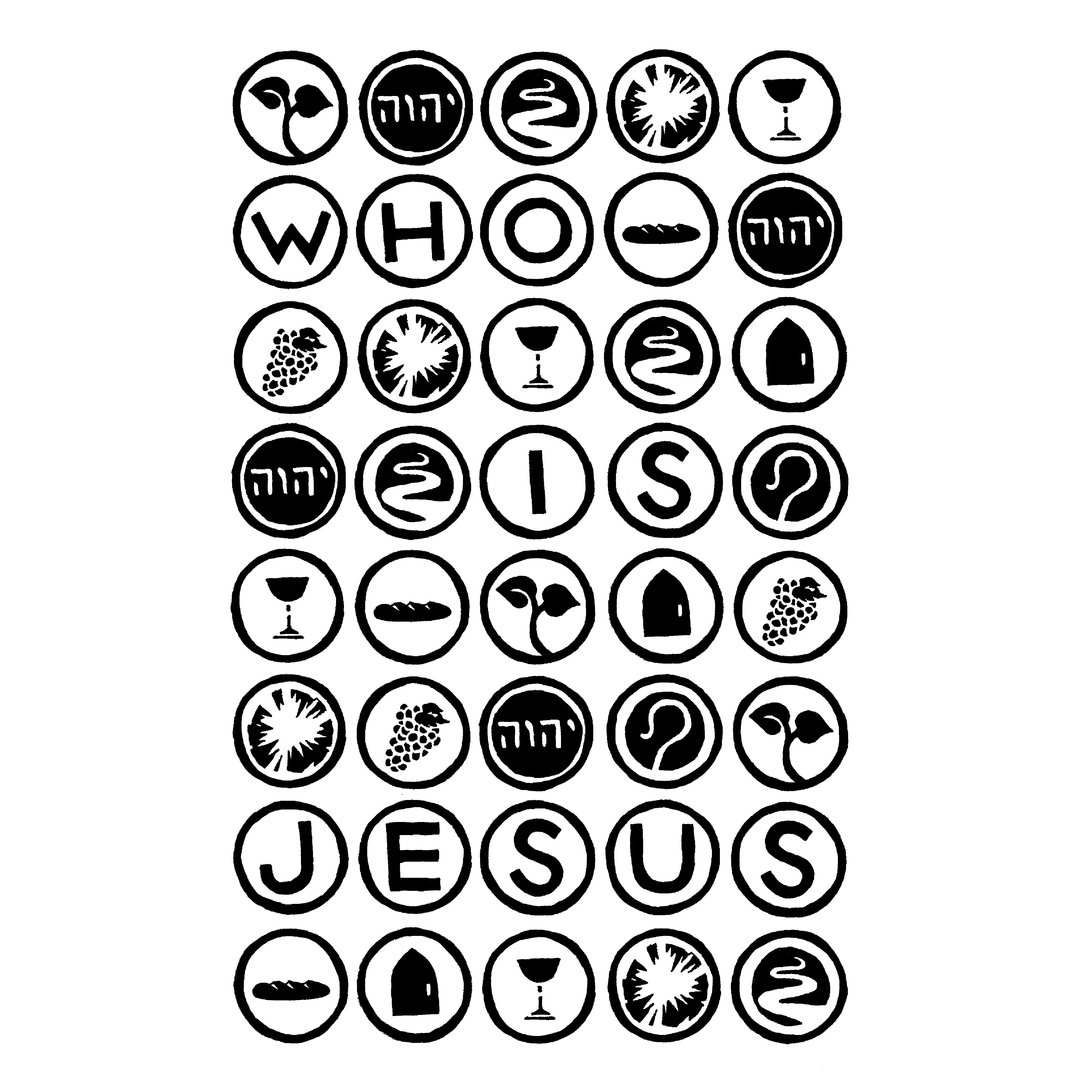 Over the course of Jesus' ministry here on earth he offered many metaphors, 'I Am' statements, that helped his disciples begin to understand their teacher and what he would accomplish on the earth through his death on the cross. In this series we will look closely at these 'I Am' statements that Jesus gave and, like the disciples, seek a greater understanding of who Jesus is and how we can become more like him.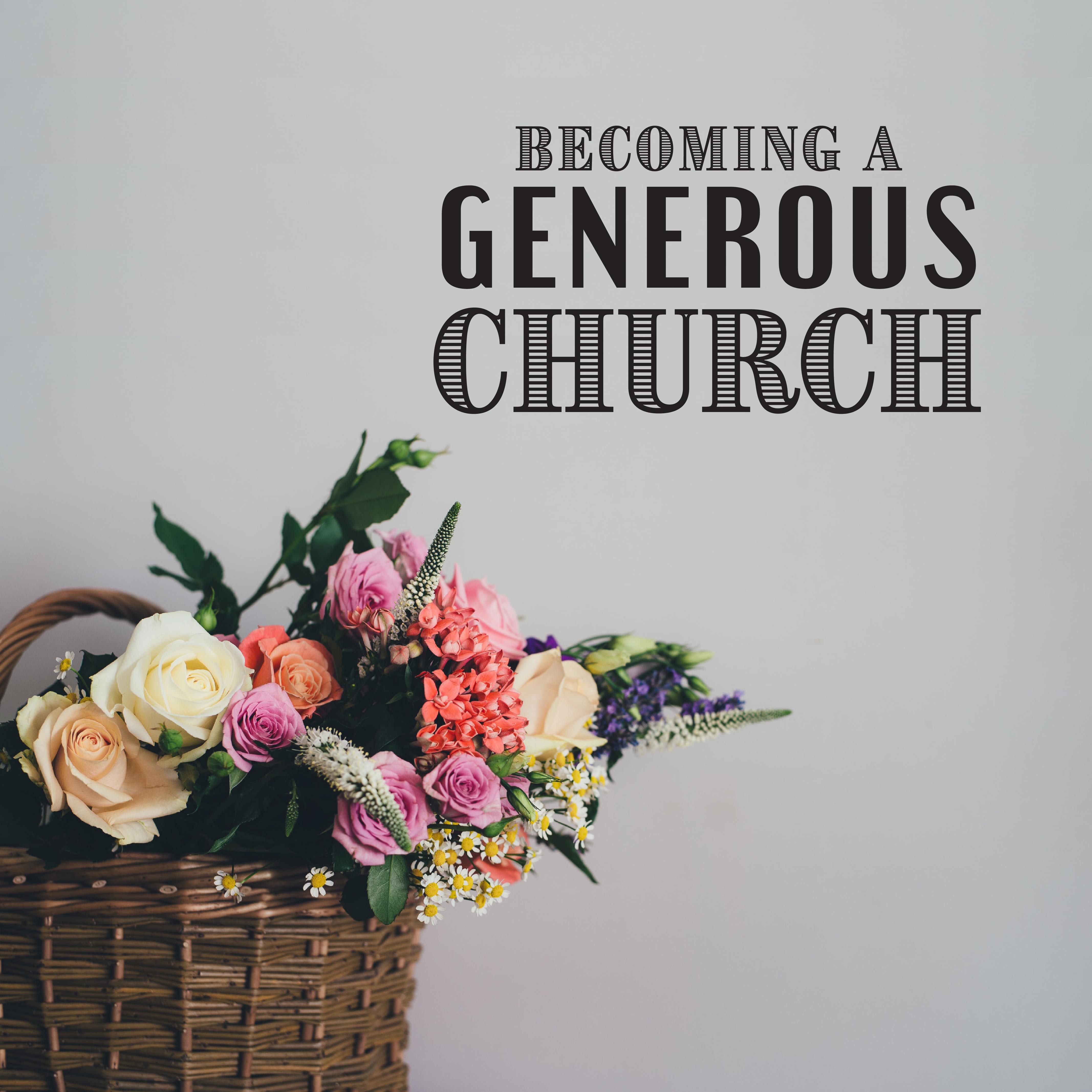 This two-part series focuses on Paul's celebration and encouragement of Corinthian's generosity towards the church in Jerusalem. Paul describes how the Lord used and even multiplied their gifts to the Jerusalem Christians and their generosity serves as an example for us today. Our Heavenly Father is a giver of good gifts. Our response to his benevolence should be one of gratitude, worship, and generosity toward others.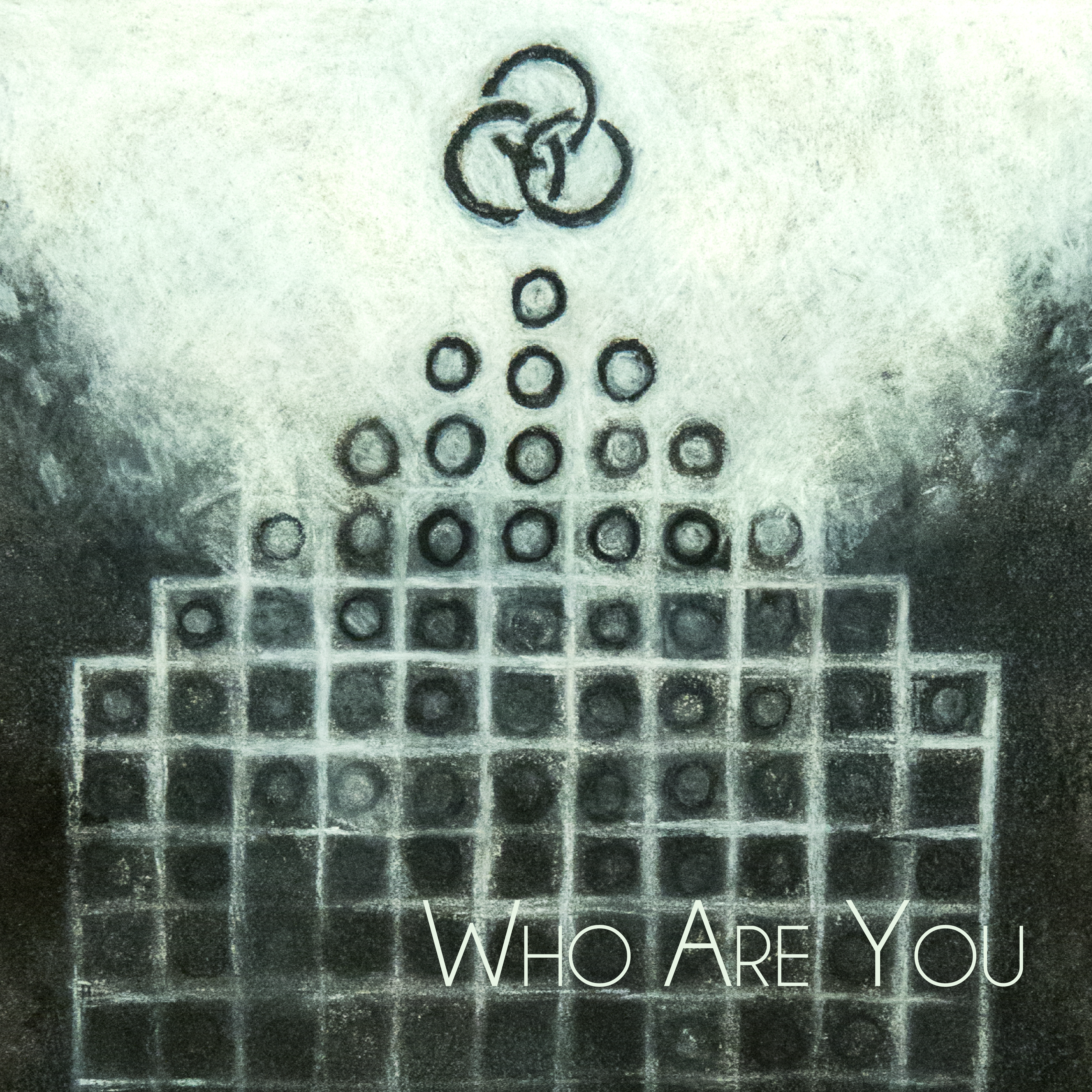 The Apostle Paul in his letter to the Ephesians stressed how faith in Jesus Christ brought a new identity to all believers in Ephesus. In this series we will be studying Paul's words, seeking to gain a fuller understanding of our own identity as followers of Christ.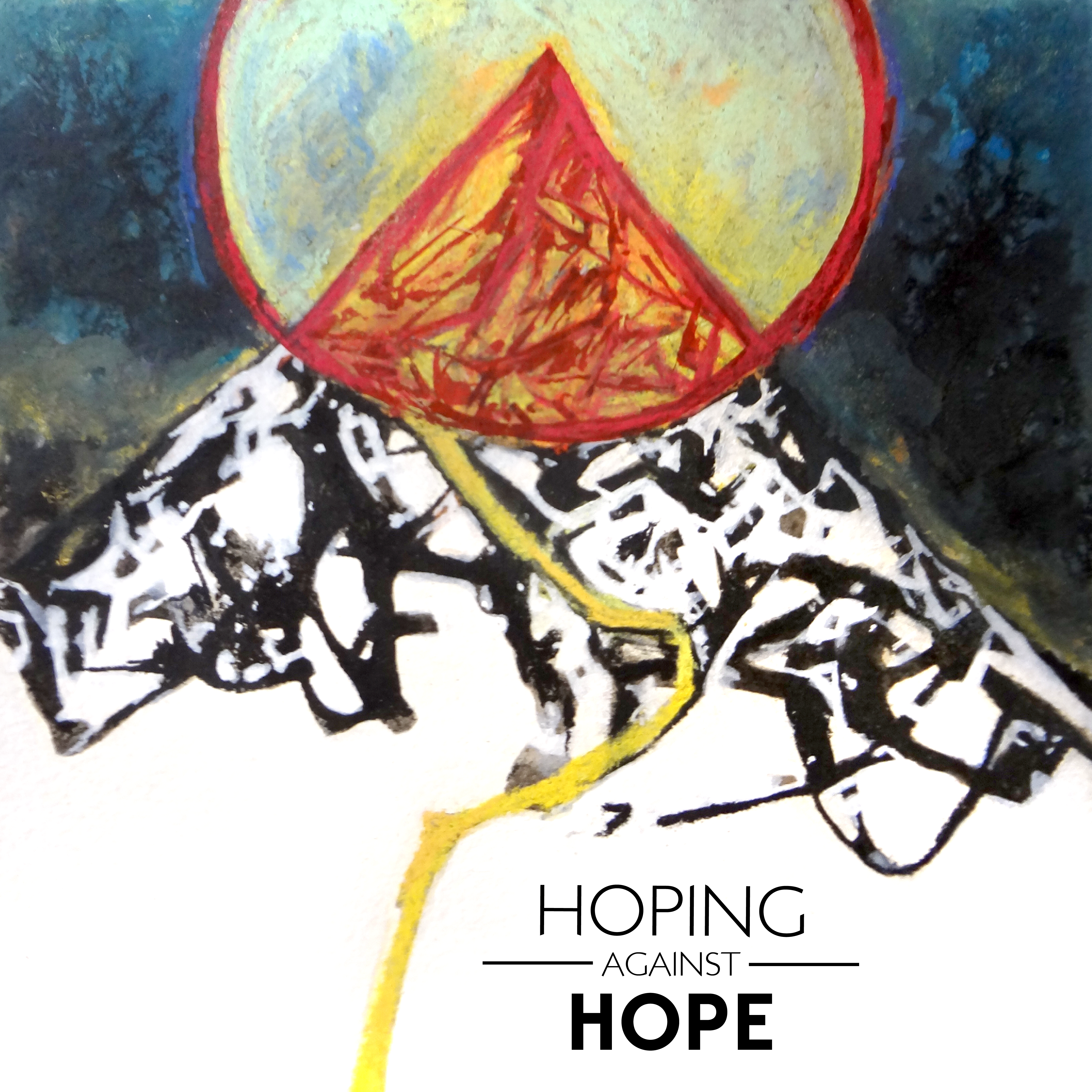 Hoping Against Hope– this is a call that we all have as Christians. To walk in faith with Jesus is to walk the line between an apathetic cynicism and a listless optimism. During Advent we remember and celebrate that Jesus came to this earth to redeem us. May this remembrance build our faith in his ultimate plan for the redemption of all creation in his second coming. Come, Lord Jesus.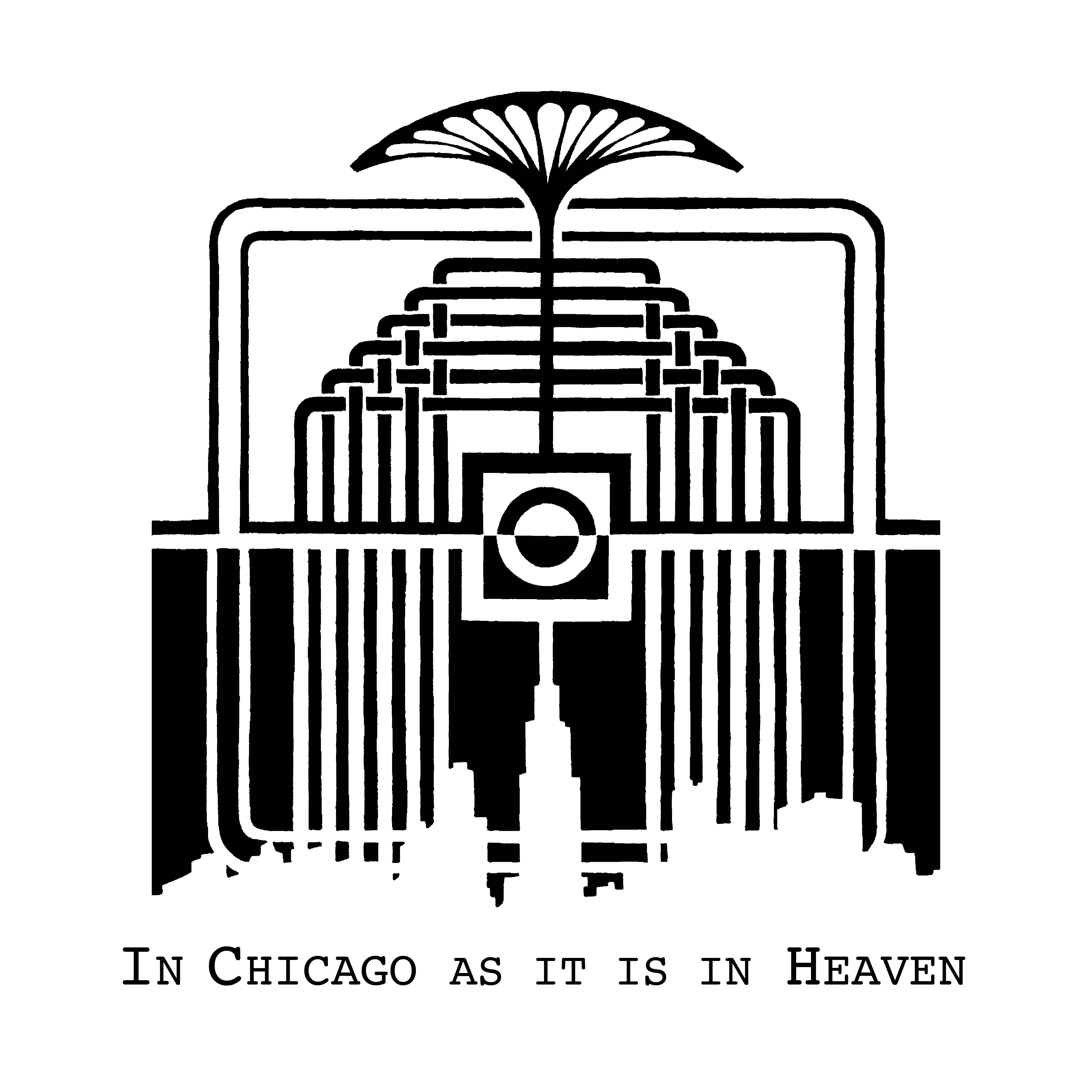 In Chicago As It Is In Heaven will be focusing on the reality of God's kingdom reigning and expanding in the city of Chicago. Drawing from  Old and New Testament prophecies about the heavenly city to come we will seek to understand more fully God's purpose and ultimate plan for every city on earth.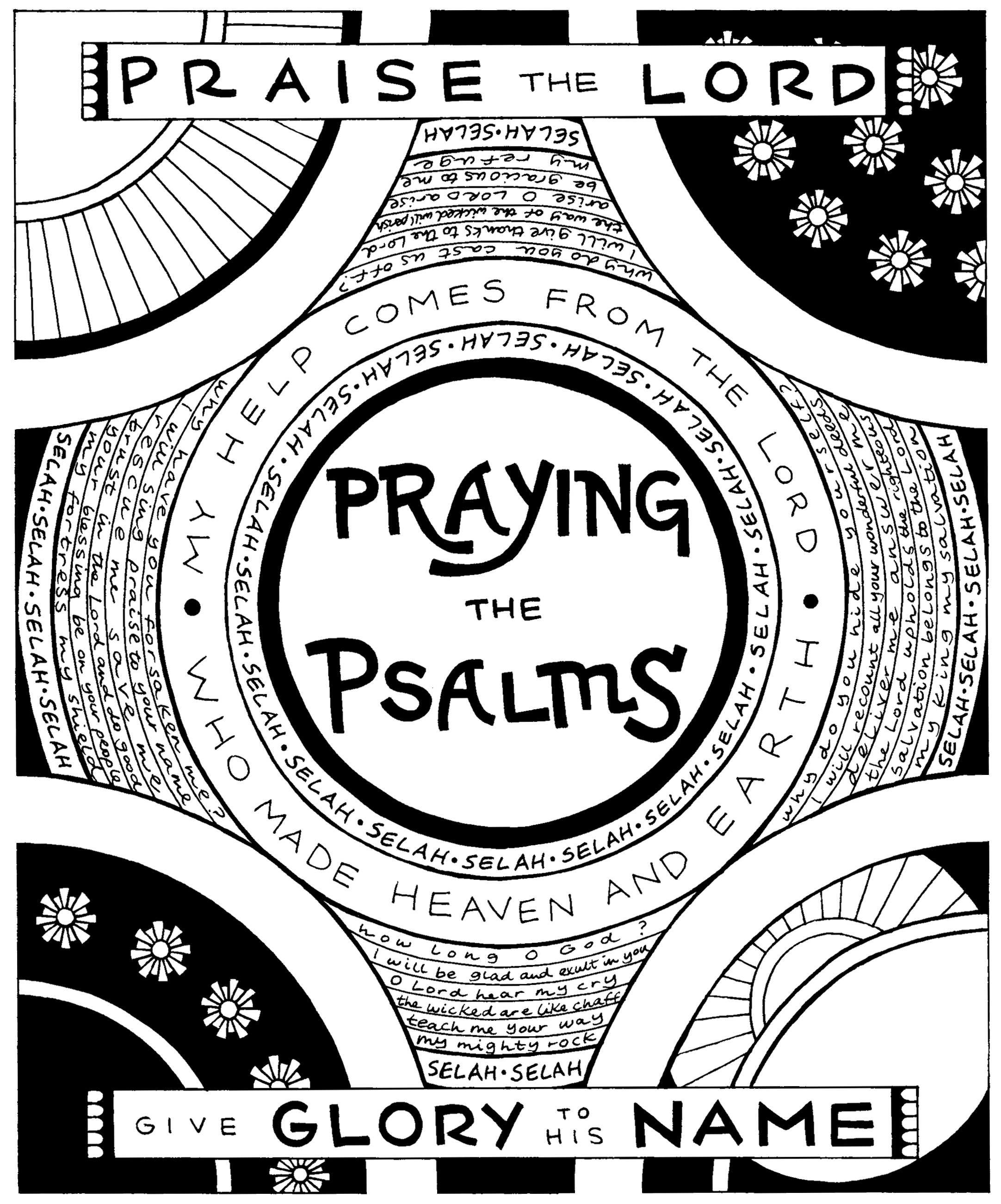 Filled with both lament and praise, panicked despair and proclamations of the greatness of God, the Psalms give us an honest picture of what it looks like to live in a sinful world and yet maintain a correct understanding of who God is and who we are in relation to Him. Our summer sermon series "Praying the Psalms" will focus on a different Psalm each week and will be taught from various preachers within our community.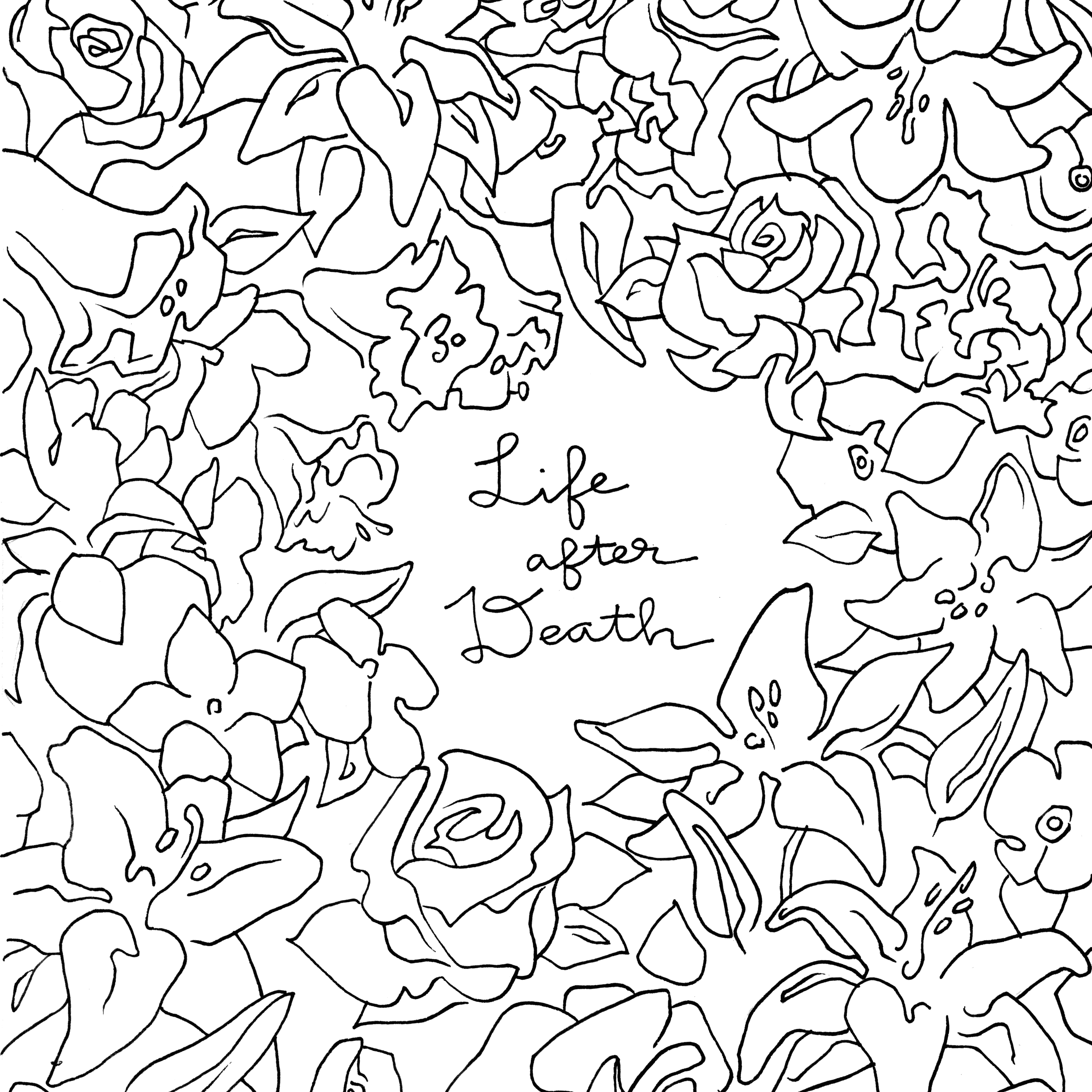 "Life After Death: Seven Conversations with Jesus" looks at seven different conversations Jesus has with his followers after his resurrection.  These gentle but powerful encounters leave his disciples forever changed.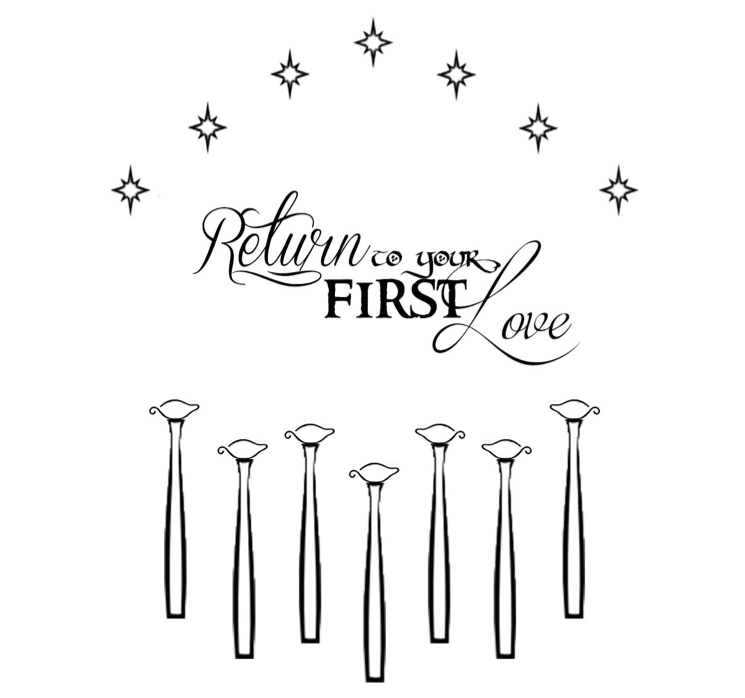 "Return to Your First Love" is a call to spiritual renewal in Jesus Christ during Lent of 2016. This is an expository sermon series through Revelation 1-3, and includes messages from Father Aaron Damiani, Bishop Stewart Ruch, and Canon Stephen Gauthier.