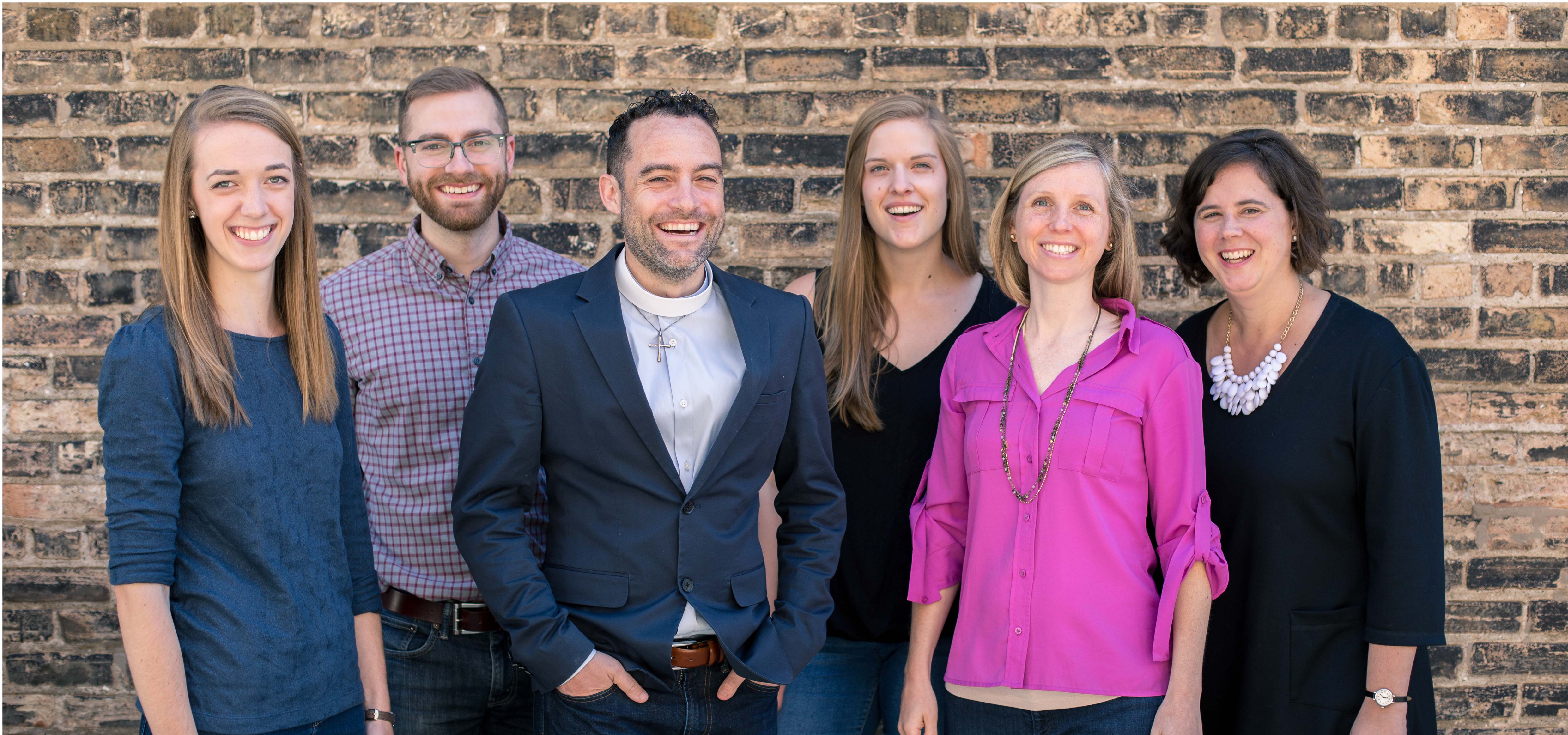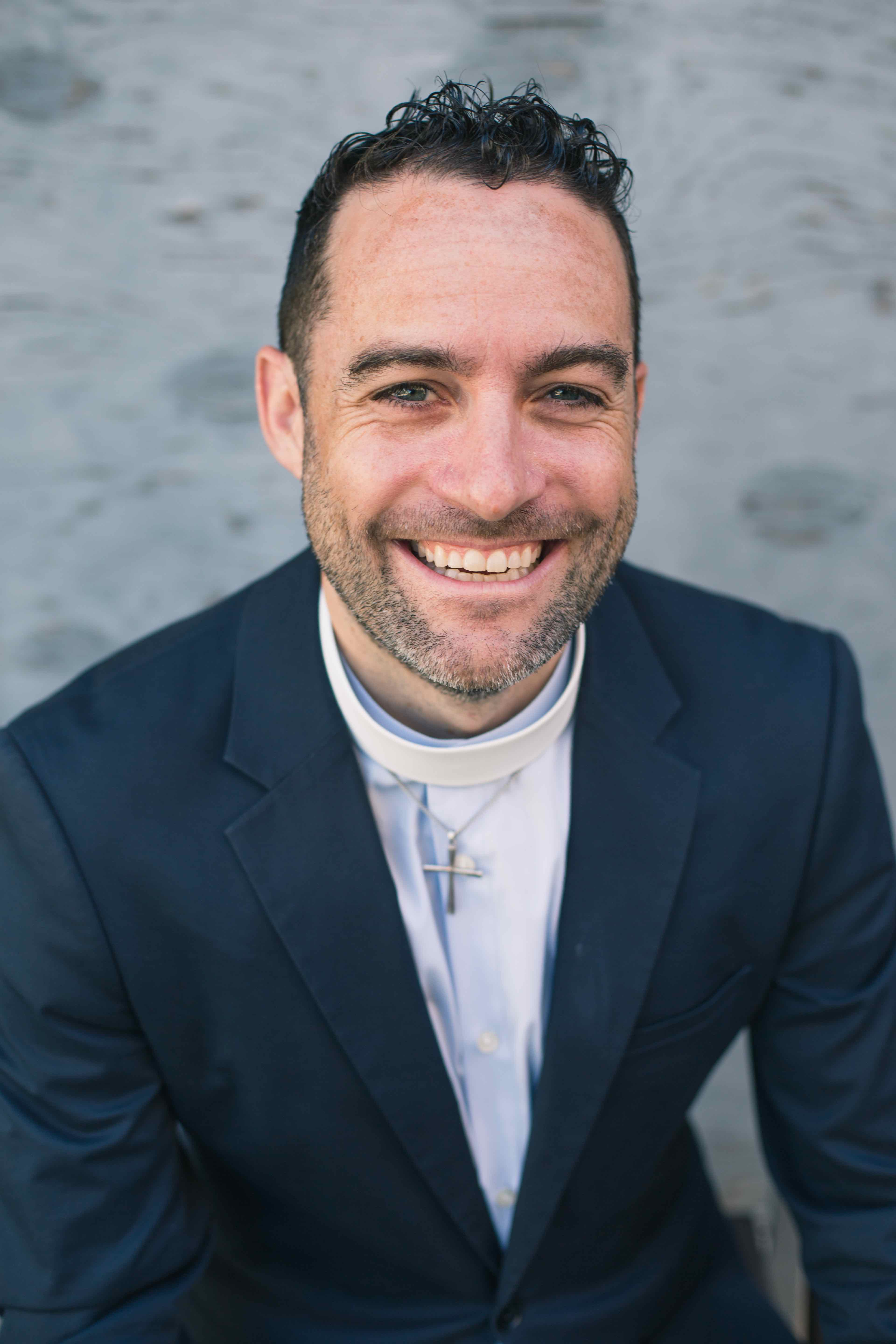 Fr. Aaron Damiani– Rector (Head Pastor)
Originally from Ohio, Fr. Aaron moved to Chicago in 1997 and spent the following years living and working on the North Side of the city. Aaron holds a Bachelors degree in Pastoral Theology and a Masters in Biblical Exegesis. After moving to Washington DC in 2008, Aaron discerned a call to ministry while researching public policy at the Potomac Institute. He was ordained as an Anglican priest and trained in urban church planting while an assistant pastor at Church of the Resurrection on Capitol Hill. In 2012, Aaron and Laura returned to Chicago with a vision to raise up a vibrant Anglican church that would seek the good of the city. Aaron and his wife Laura were married in 2003, and live in Roscoe Village with their 4 kids: Gus ('06), Sam ('08), Olivia ('10), and Mona ('13). As a family they enjoy swimming at the YMCA, wrestling, and intense games of Pit.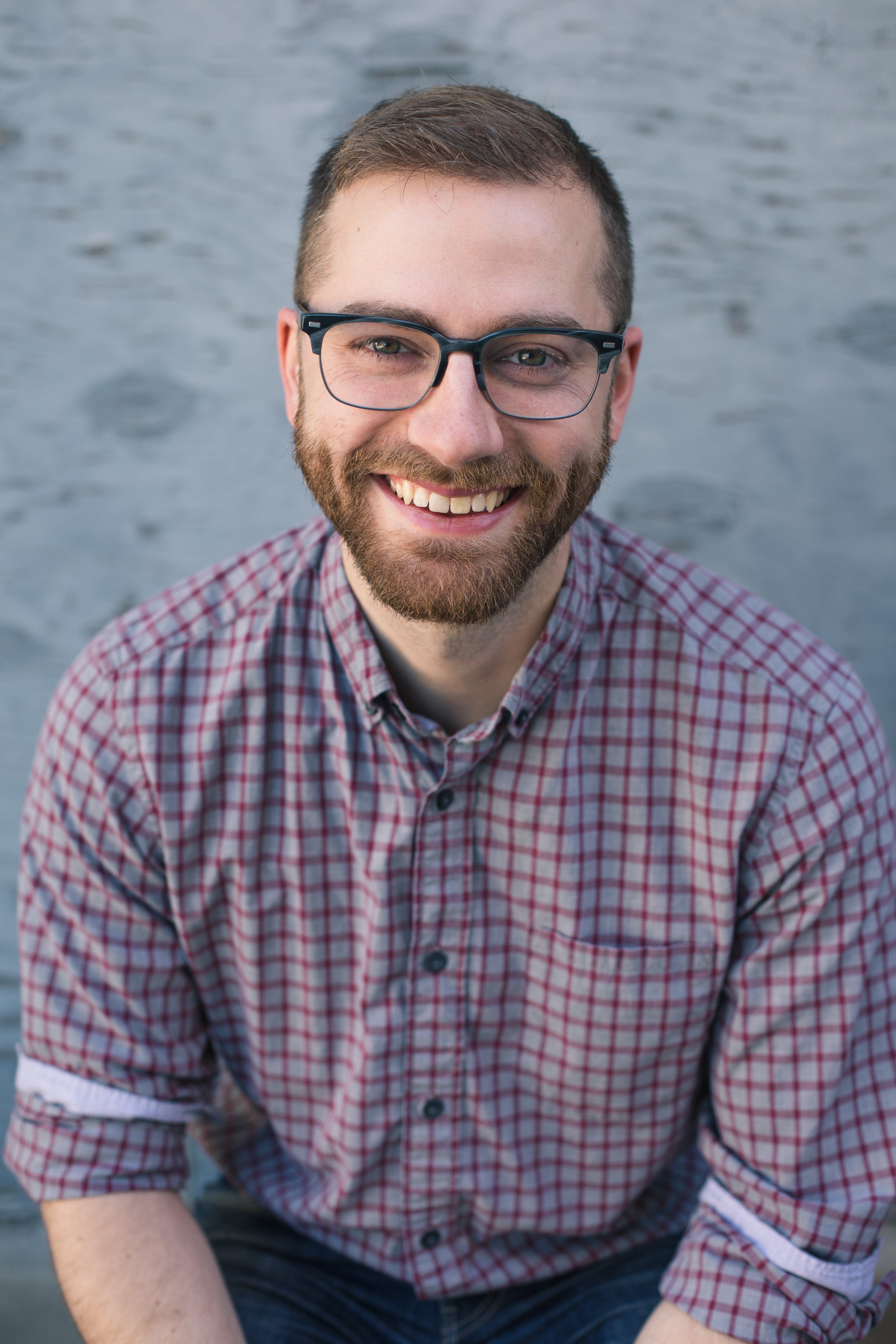 Daniel Fager– Director of Worship and Arts
Originally from Indiana, the last 10 years of Dan's life have been a slow migration from the west suburbs to the north side of Chicago. After graduating from Wheaton College in 2010, Dan lived in worked in Glen Ellyn (a neighboring suburb) for a couple of years before moving to Chicago in 2013 to help plant Immanuel. Daniel's love of playing music began in college, but his passion for leading worship was largely formed while attending Church of the Resurrection in Wheaton. Now at Immanuel, Daniel is excited to be serving as the worship leader and taking part in the work God is doing in the city of Chicago. He is currently living in the Edgewater neighborhood with his wife Jillian and their dog Anouk. His favorite room is the kitchen, his favorite tree is the Maple, and the one record he could listen to for the rest of his life is 100 Acres of Sycamore by Fionn Regan.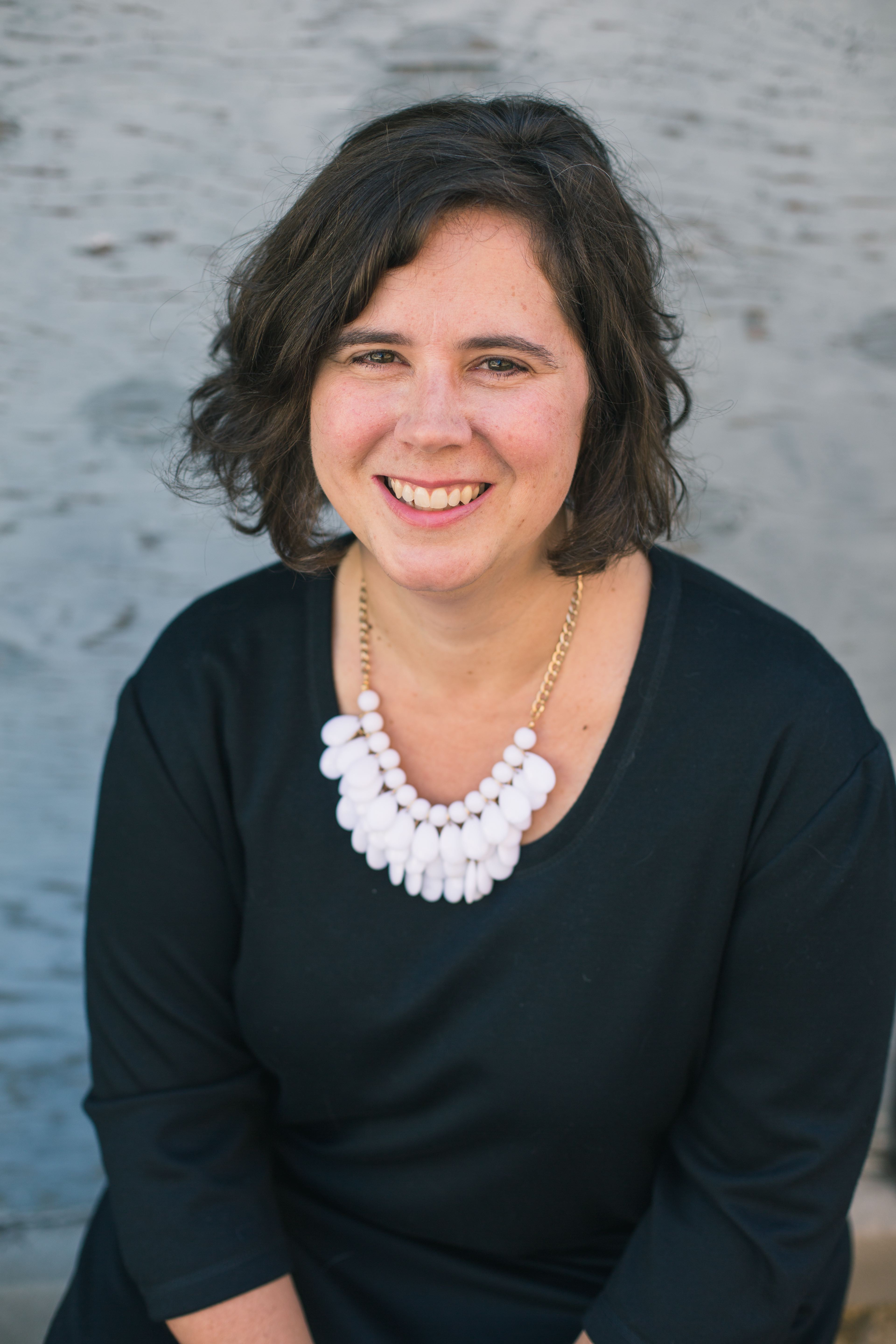 Susan Raedeke– Equipping Pastor
As Equipping Pastor, Susan identifies and facilitates opportunities for Immanuel leaders to teach, train, and disciple the congregation in the teachings of Jesus. She also oversees the liturgical architecture of the church's worship services and helps to provide pastoral care. The Uptown neighborhood of Chicago has been her home since 1992, and the people of Uptown have had a firm grip on her heart ever since. Susan married Chicago native Joel Raedeke in 1998, and in addition to homeschooling their three children—Ellen ('01), Sam ('04), and Lorelai ('06)—she enjoys eating at Siam Noodle and Rice, amicable verbal sparring by means of intense topical conversations, and seeing how long she can keep her ryukin goldfish alive.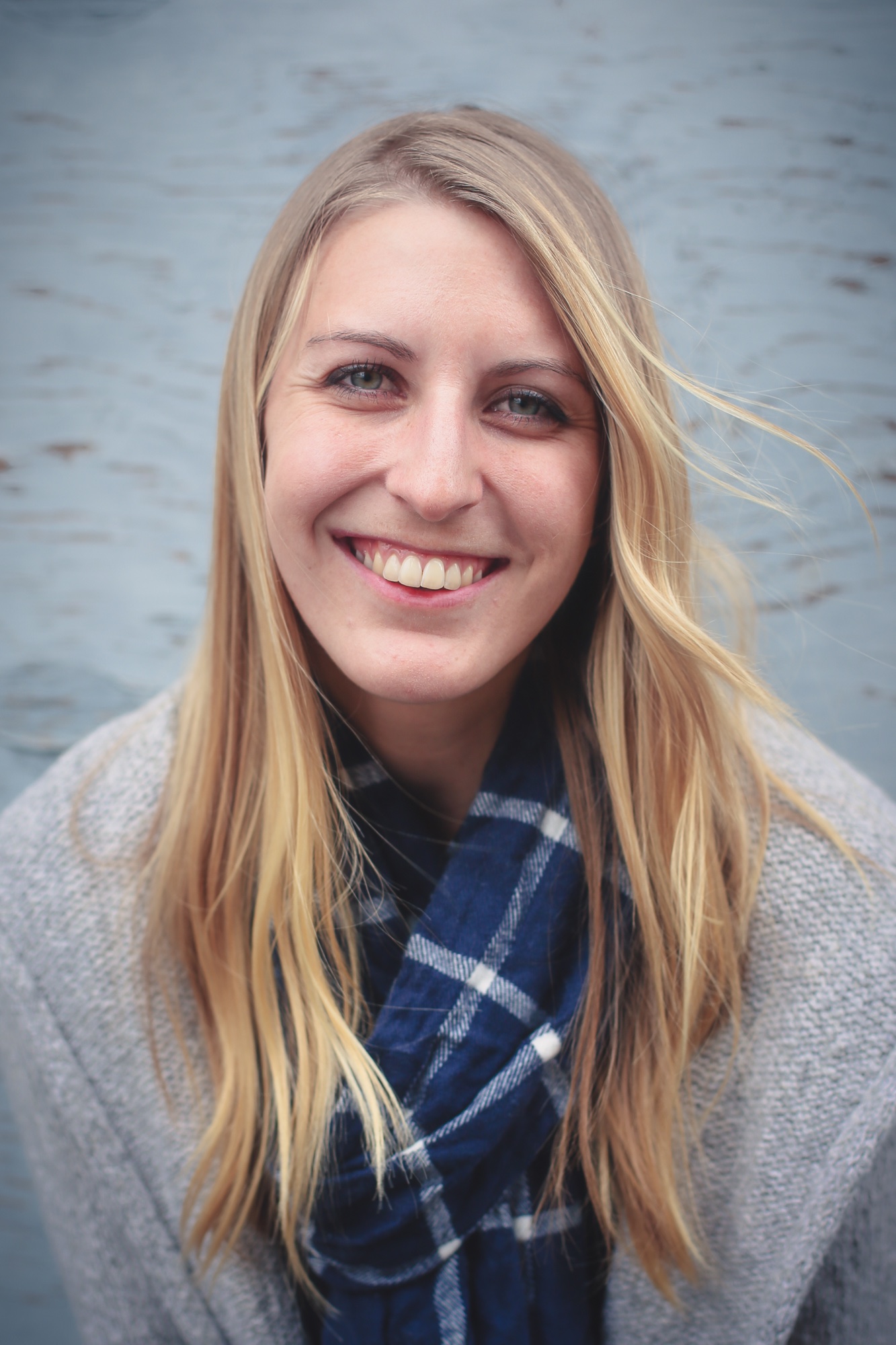 Jeannie Sytsma– Children's Director
Fewer things bring Jeannie more joy than providing a space for children to learn about our Lord and she is excited for how the Holy Spirit will lead her in the role of Children's Director at Immanuel. Born and raised in San Diego, California, she decided to ditch the perfect weather to attend Wheaton College. She graduated in 2015 with a degree in Biblical Studies/Theology, and has worked in children's ministry for the past 2 years. It is Jeannie's passion to help kids understand that they are incredibly loved and treasured by God no matter where they come from or who they are. Her husband Nick is a medical student at Rush and they reside in Wicker Park. During her free time you will find her baking, going to the Art Institute, reading in a park, or trying to find authentic Mexican food in Chicago.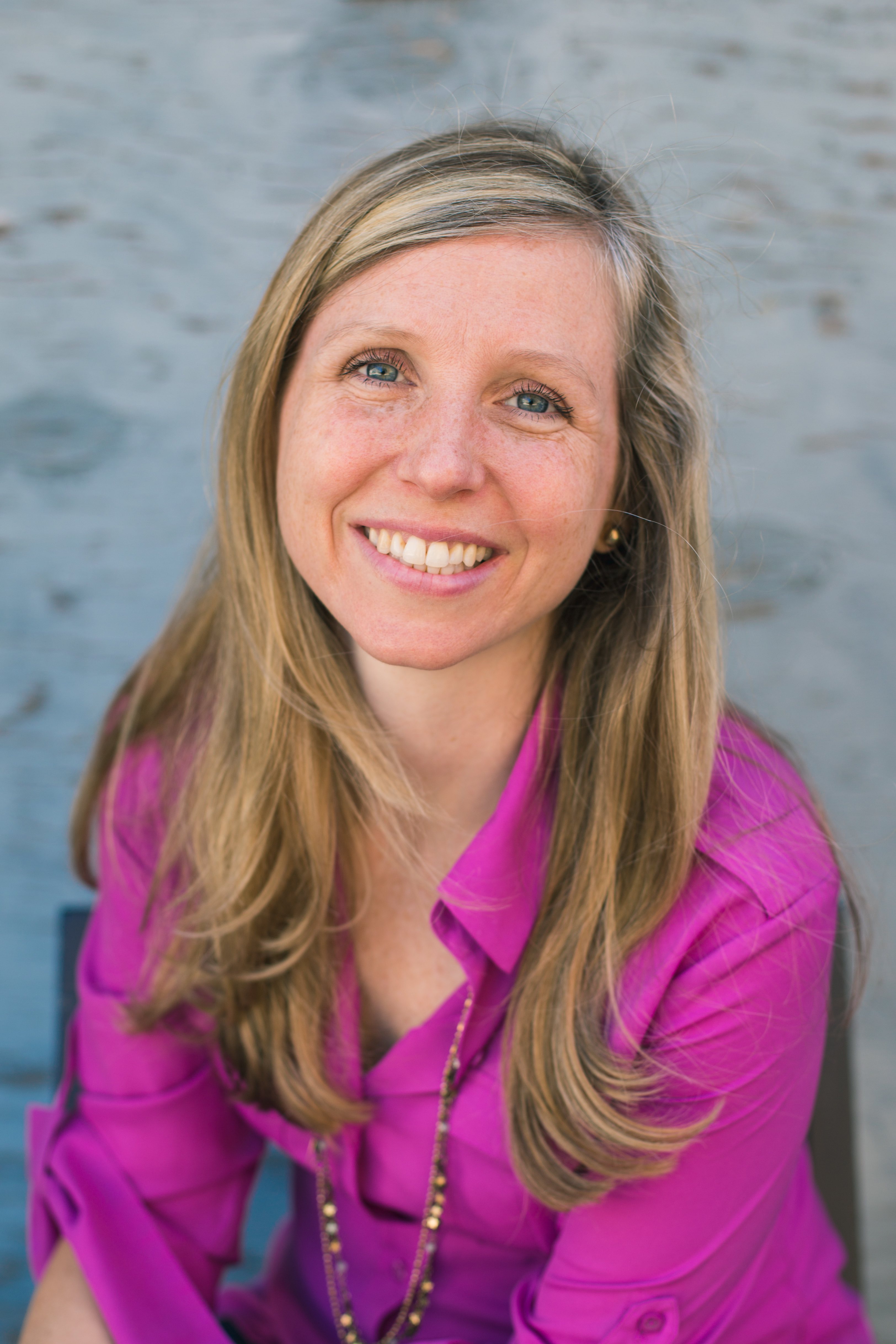 Nichole Sangha– Executive Pastor
Nichole Sangha is Immanuel's Financial Administrator, which means you will find her happily neck-deep in numbers, spreadsheets and transactions on our church's behalf. Nichole originally hails from Memphis, Tennessee.  Though you can still catch that Tennessee twang, her heart has found its home in Uptown where she lives with her husband, Chicago-native Aaron Sangha, and their beautiful daughter, Ananda.  Her passion is to see hearts, relationships, systems and neighborhoods transformed by the presence of the living Christ.  She is delighted by anything that involves the outdoors, possibly having more picnics in a year than anyone else you know.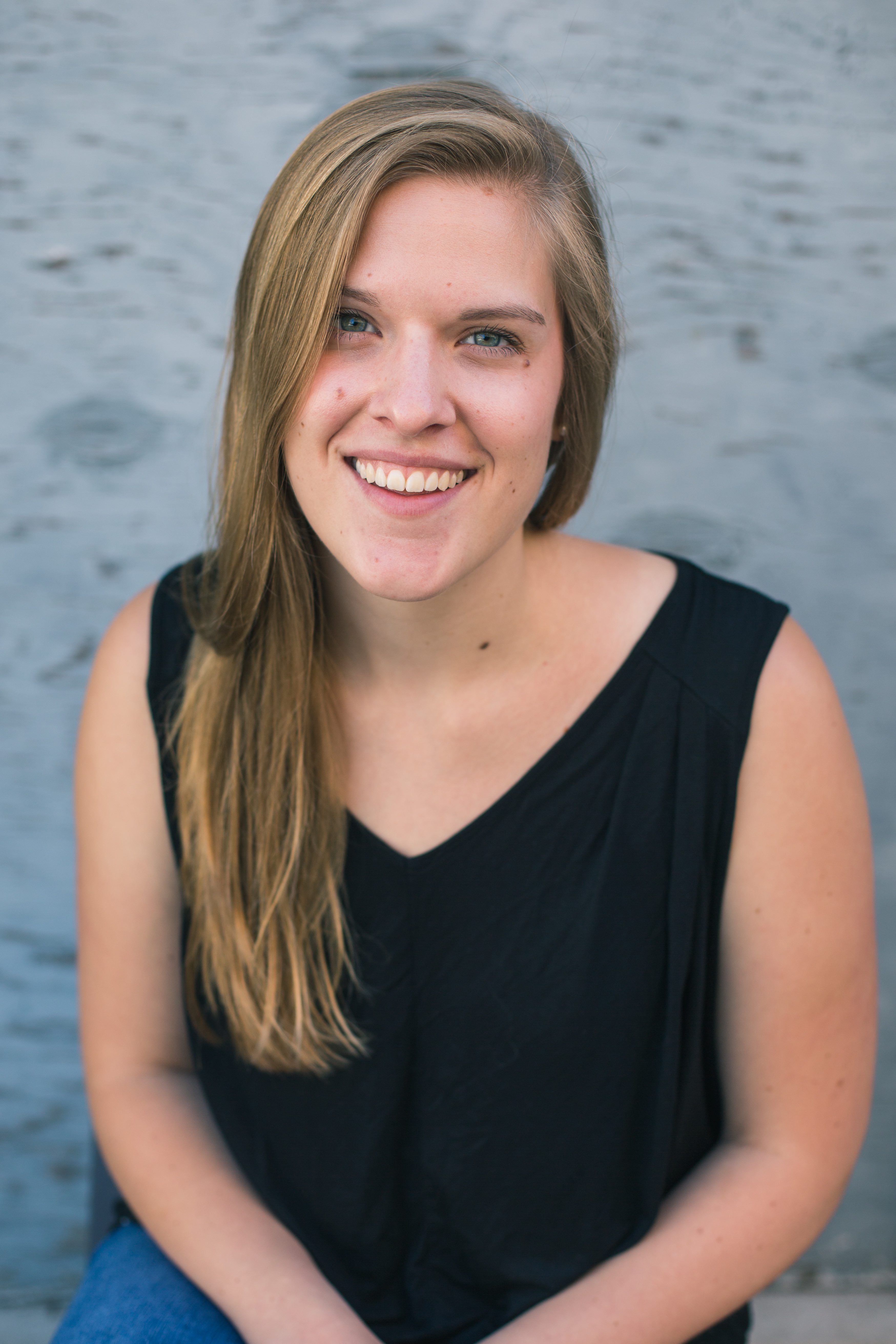 Jennifer Wood– Parish Administrator
Jennifer takes great joy in looking after all the administrative details that keep the church connected. Originally from Sugar Grove, a small town in rural Illinois, Jenny is now an avid city-dweller, living in Ravenswood Manor and enjoying the sights, sounds, smells and rhythms of life in Chicago. Jenny joined staff at Immanuel immediately after graduating from Moody Bible Institute (spring of 2016) with a degree in applied linguistics and a deep love for theology, language, and culture. She has a fervent desire to create peaceful spaces for the people of God to connect with the Lord and each other in meaningful, life-giving ways; to this end, she loves having people in her home and doing whatever it takes on the administrative end to help folks at Immanuel connect with one another so that, together, they can venture "further up and further in" to the life of Christ in His church. In her free time, Jenny enjoys daydreaming, listening to José González, trying out new recipes, practicing her French, and buying way too many flowers for her apartment.