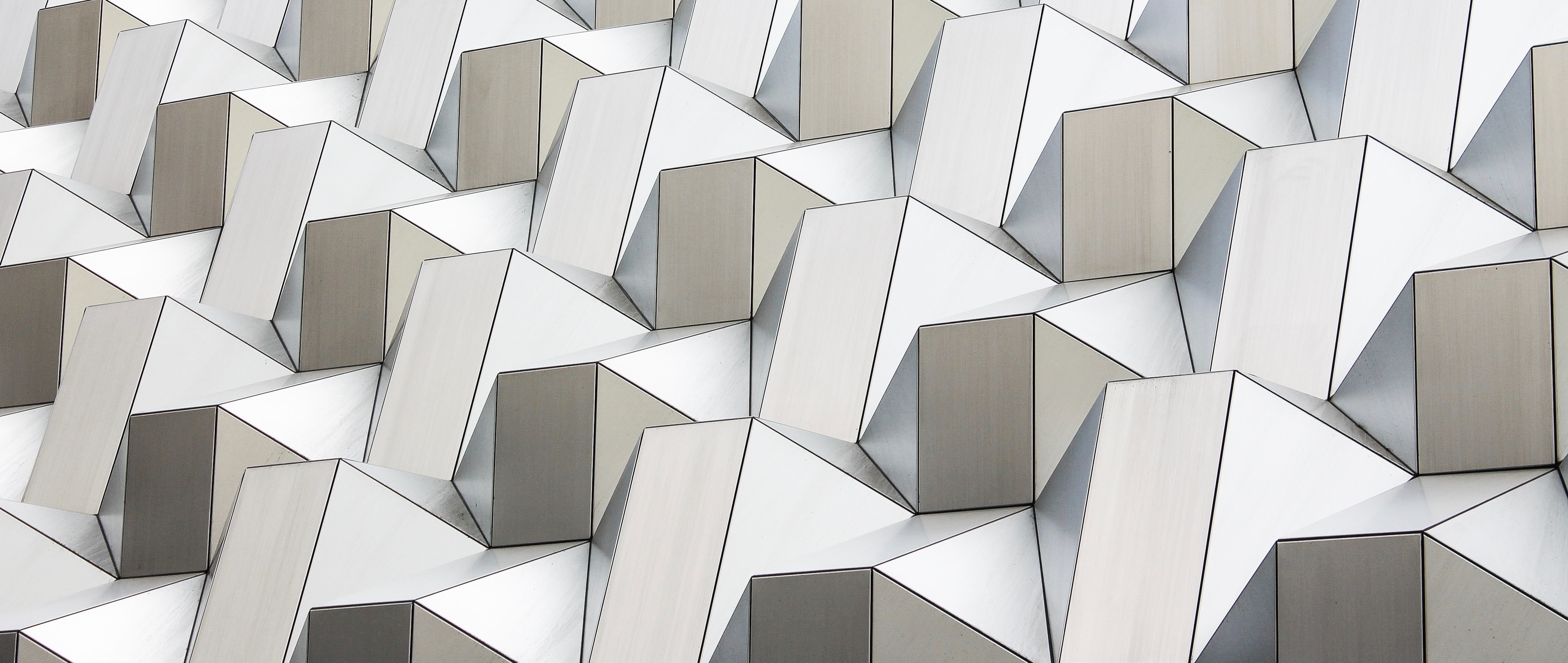 Becoming an active, committed member of a local expression of the Church is essential to every believer's life and growth in Jesus. Two prerequisites for membership at Immanuel Anglican are 1) being a follower of Jesus who can affirm belief in the Apostles' Creed and 2) having been baptized in the name of the Father, Son, and Holy Spirit.
If you have not been baptized and you would like to be, or you have questions or reservations about the Apostles' Creed or what it means to follow Jesus at Immanuel, Fr. Aaron or another Immanuel staff person would be delighted to meet with you before or as you begin the membership process.
Our next reception of new members will occur on All Saints Sunday (November 4, 2018). The next step toward membership is attending our "Intro to Immanuel" Class. (Register here!) We will offer the same content in two different rounds this fall; learn more below!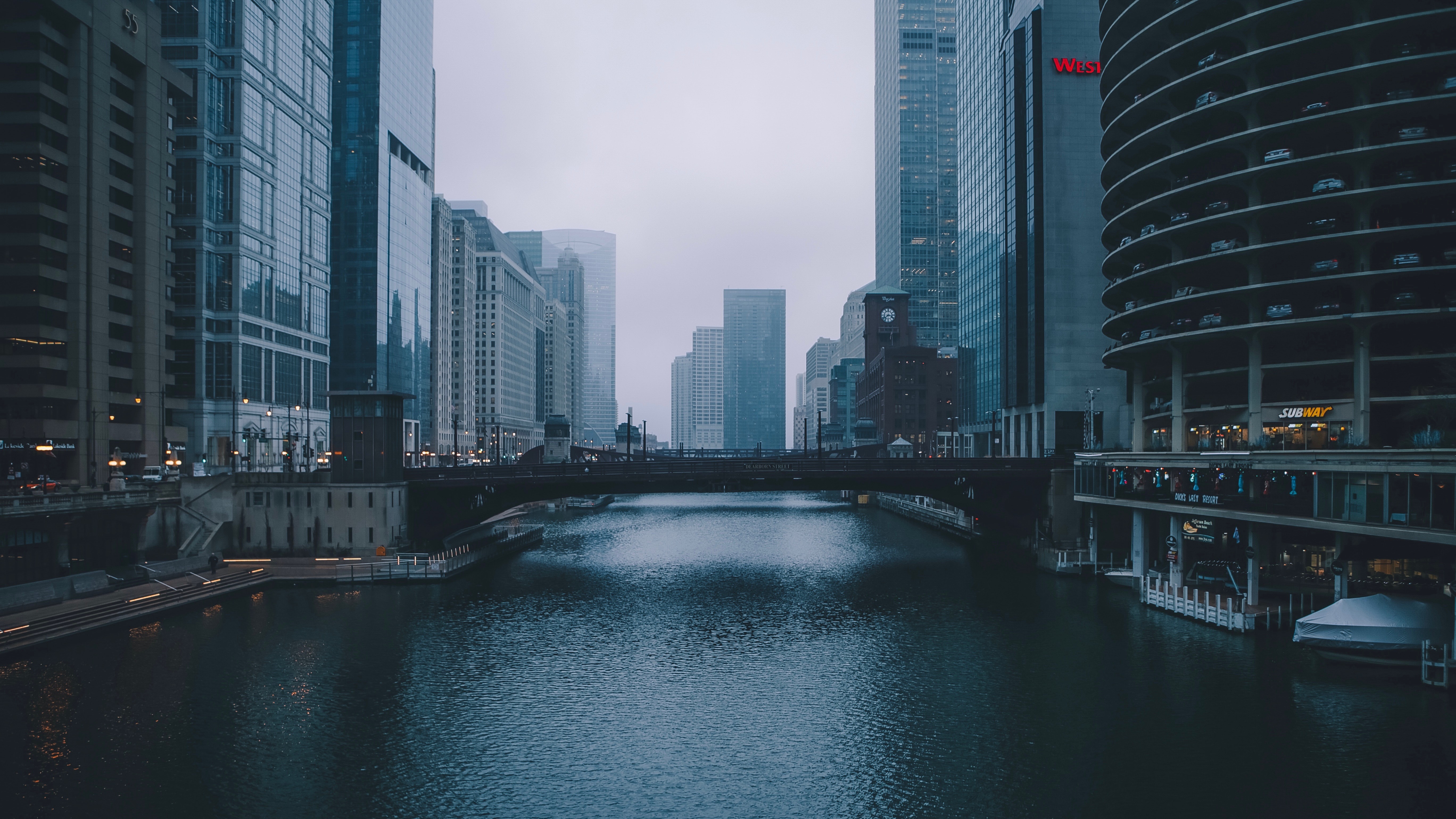 Membership Roadmap
Attend "Intro to Immanuel" Classes (Parts A & B).
Attend a dinner and evening prayer gathering with other incoming members at the home of an Immanuel leader.
Submit a signed membership covenant.
Take your vows in our Sunday morning service on November 4, 2018.
"Intro to Immanuel" Classes
Round One:
A) Saturday, August 25th (8:30am-2:30pm)
B) Sunday, August 26th (1:00pm-4:00pm)
Round Two:
A) Saturday, October 6th (8:30am-2:30pm)
B) Sunday, October 7th (2:00pm-5:00pm)
Interested In Attending?
Register for our fall classes today!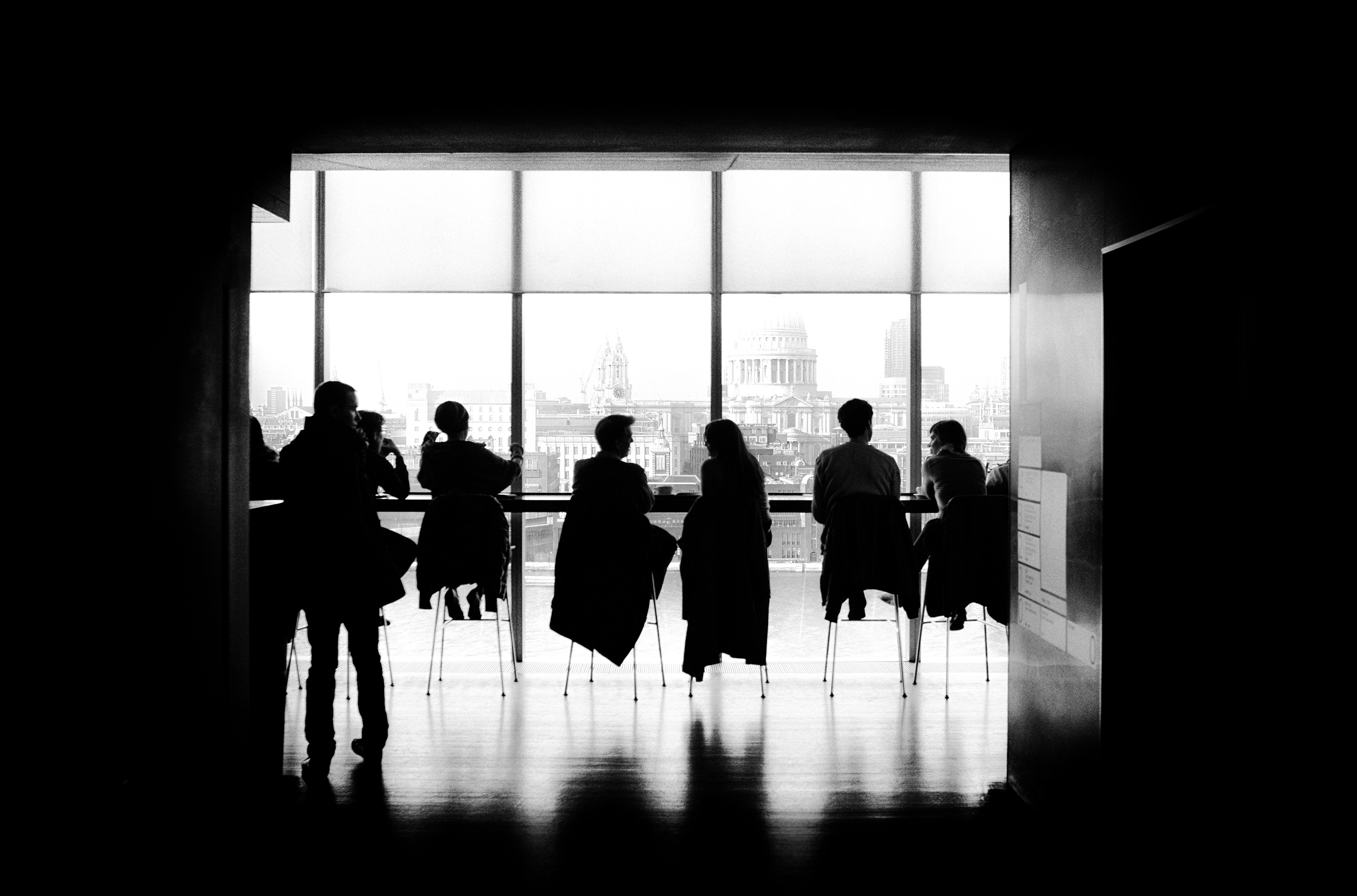 Class Topics
Gospel Essentials
Anglican Theology & Worship
Baptism and the Sacraments
"Why Does Church Membership Matter?"
The Church's Teaching on Money, Sex & Power
Following Jesus at Immanuel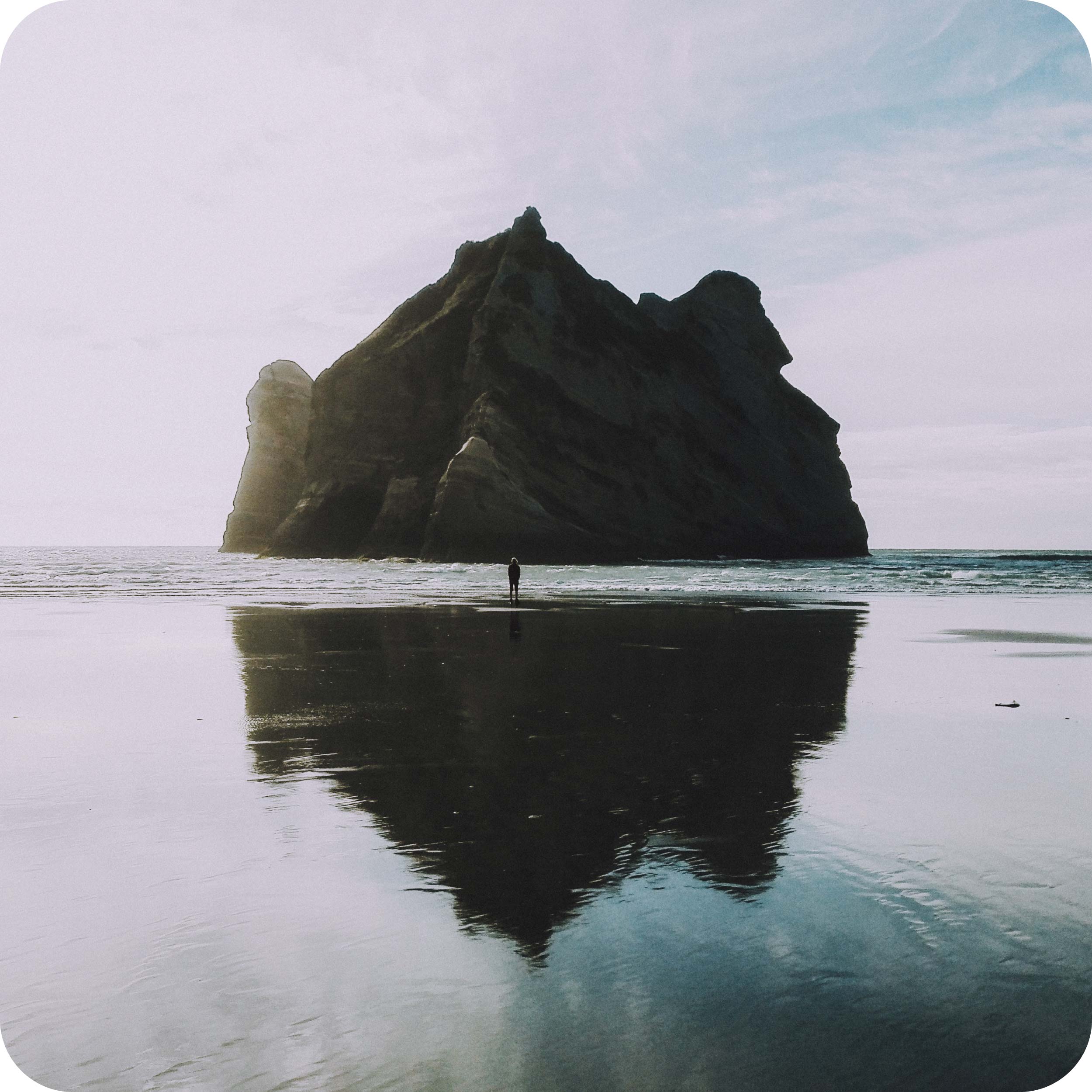 What We Believe
Learn more about what Immanuel Anglican believes and read our Statement of Faith.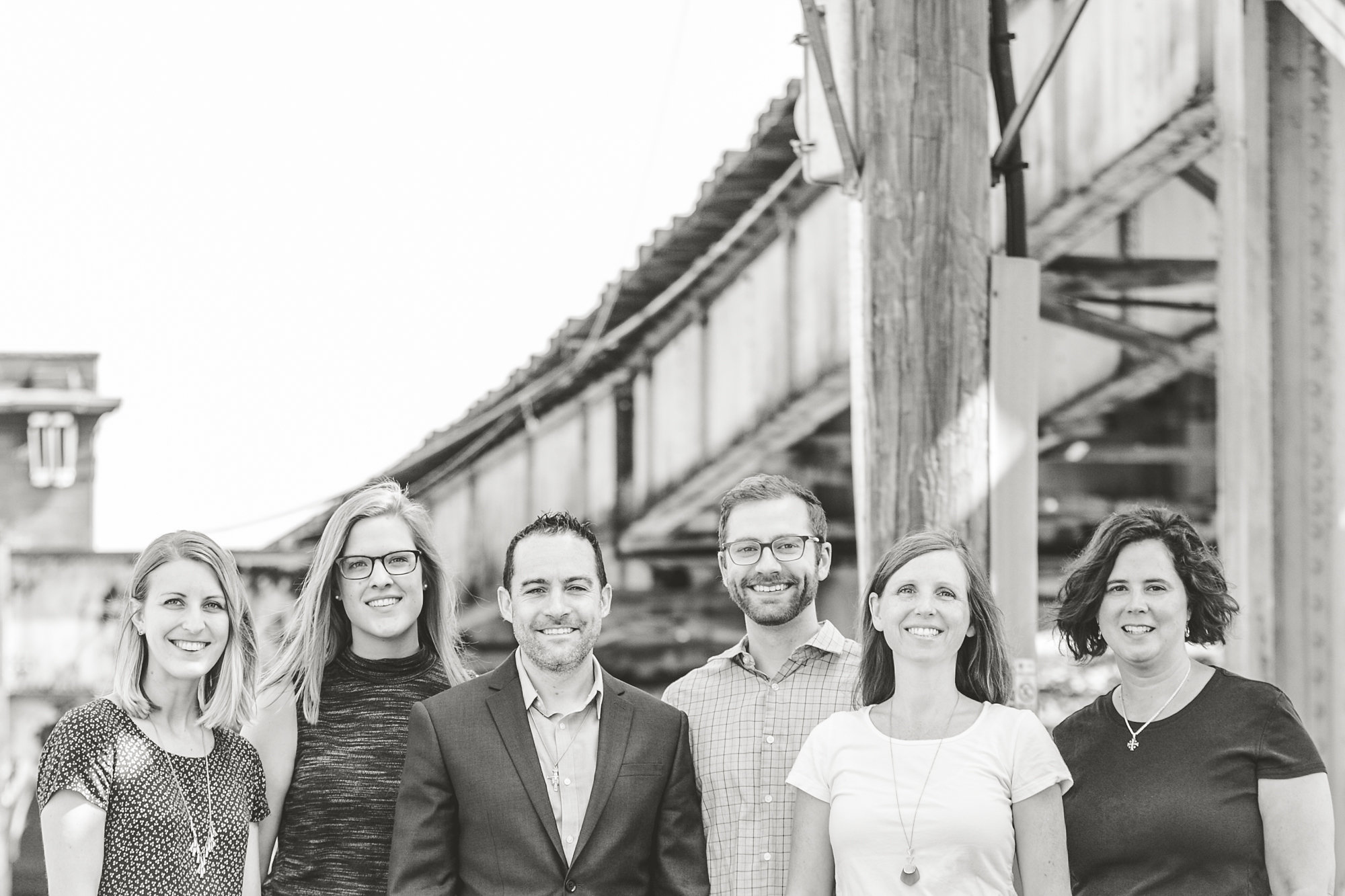 Staff
Get to know the church staff!