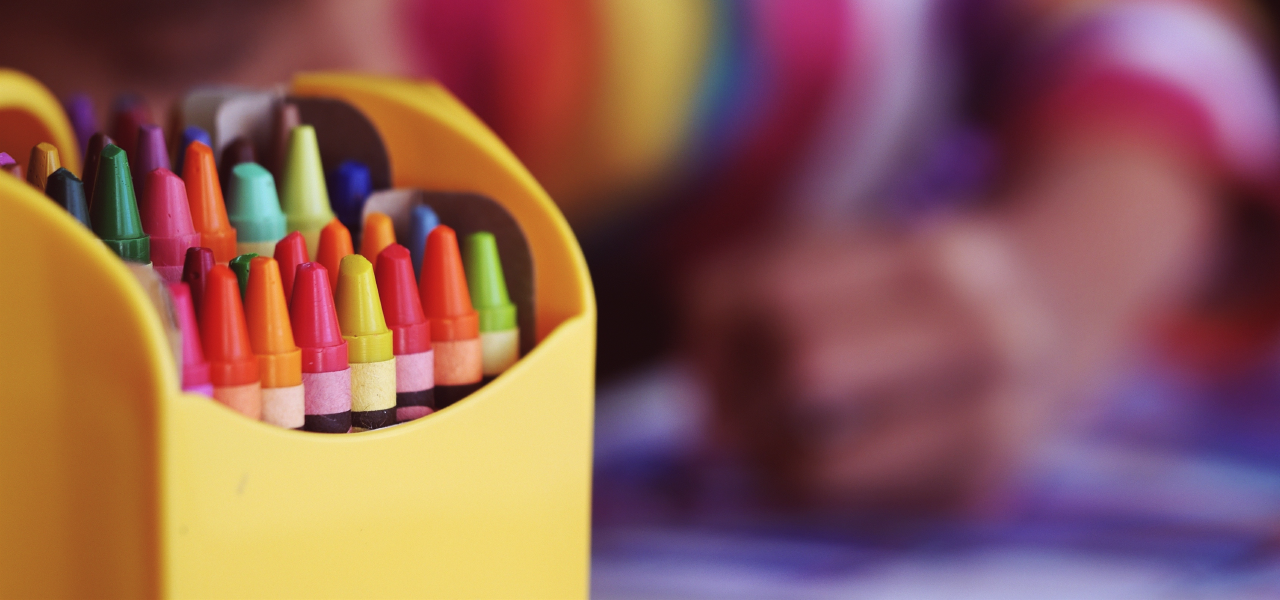 Vision
For children to experience the transforming power of the Gospel and be shaped as lifelong disciples of Jesus Christ.
Immanuel Kids is our ministry for children from ages birth through fifth grade. It is our mission to create a safe environment for children to grow in their relationships with God through Bible teachings, fun activities, and relational small groups using The Gospel Project curriculum. We use a computer check in system to ensure safety and security for parents, volunteers, and children. If you are a visiting or new family to our church, we can check in your children through our computer system with basic information.
You can find us located on the second floor of Uplift High School during the 9:00a service. We use the library as our ministry area, which is directly above the adult worship space. Our check in begins at 8:45a and ends at 9:15a. Parents are expected to retrieve their children from the ministry space during the passing of the peace, allowing the children to participate in the liturgy of the Eucharist.
If you have any questions, please reach out to our Children's Ministry Director, Jeannie Sytsma, as she would love to speak with you. Her email is jeannie@immanuelanglican.org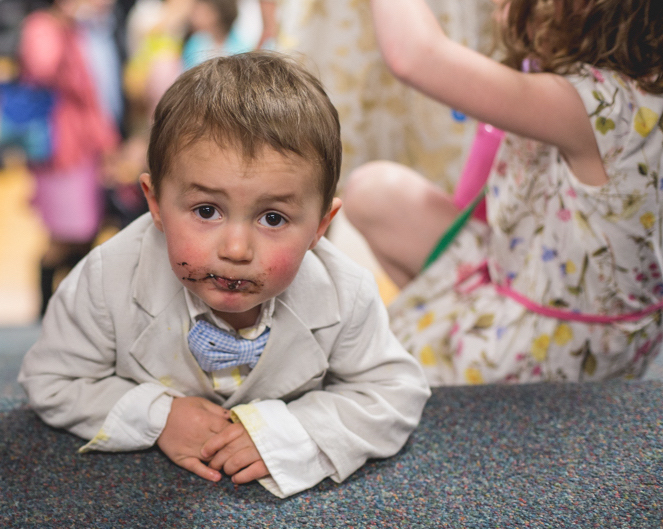 Register
Registering your child ahead of time helps to stream line our check-in process on Sunday morning.
Learn More
Safety and Volunteer Policies
At Immanuel Anglican Church, the safety of our children is a priority. We have various policies in place to ensure the protection of children, volunteers, parents, and staff members. Our staff and volunteers are capable of communication during the service, allowing you to be notified immediately if there is a problem with your child. Rest assured that our staff and volunteers are dedicated to loving and caring for your children!
If you would like to be a volunteer, please take the following steps:
Click on the link below to fill out our volunteer application form. The Children's Ministry Director will contact you and will either schedule a meeting if she is unfamiliar with you, or will send you our protection policy with a quiz and our background check.
Return the background check and quiz to jeannie@immanuelanglican.org.
Once you are approved, you will receive training information and will be placed on the schedule.
If you are not interested in volunteering but would like to see our protection policy for peace of mind as a parent, you may view it by clicking on the button below.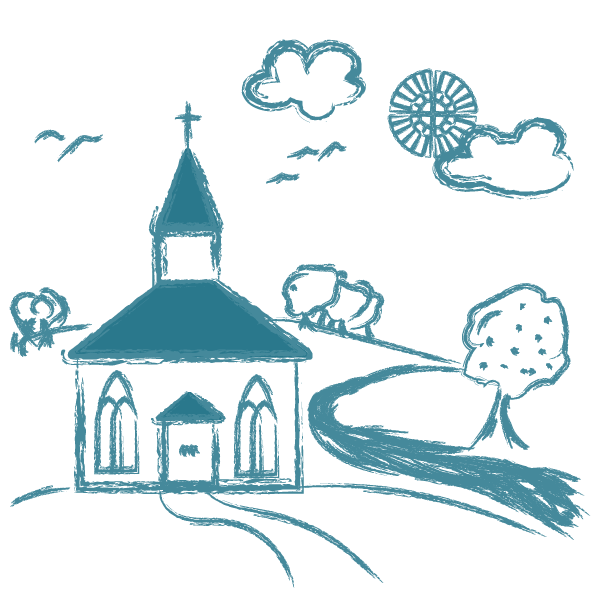 Volunteer
We are always looking for loving volunteers to teach and nurture our kids. Fill out the form below to begin the process of becoming a volunteer in Children's Chapel!
Volunteer Form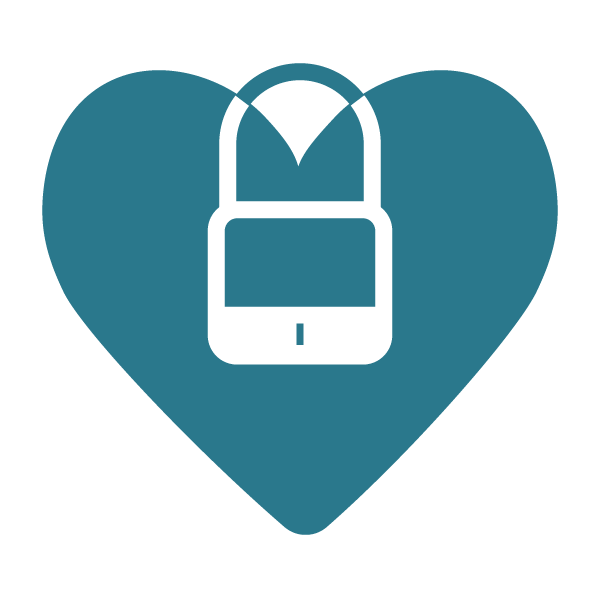 Our Protection Policy
Click below for details on how we keep your children safe.
Read