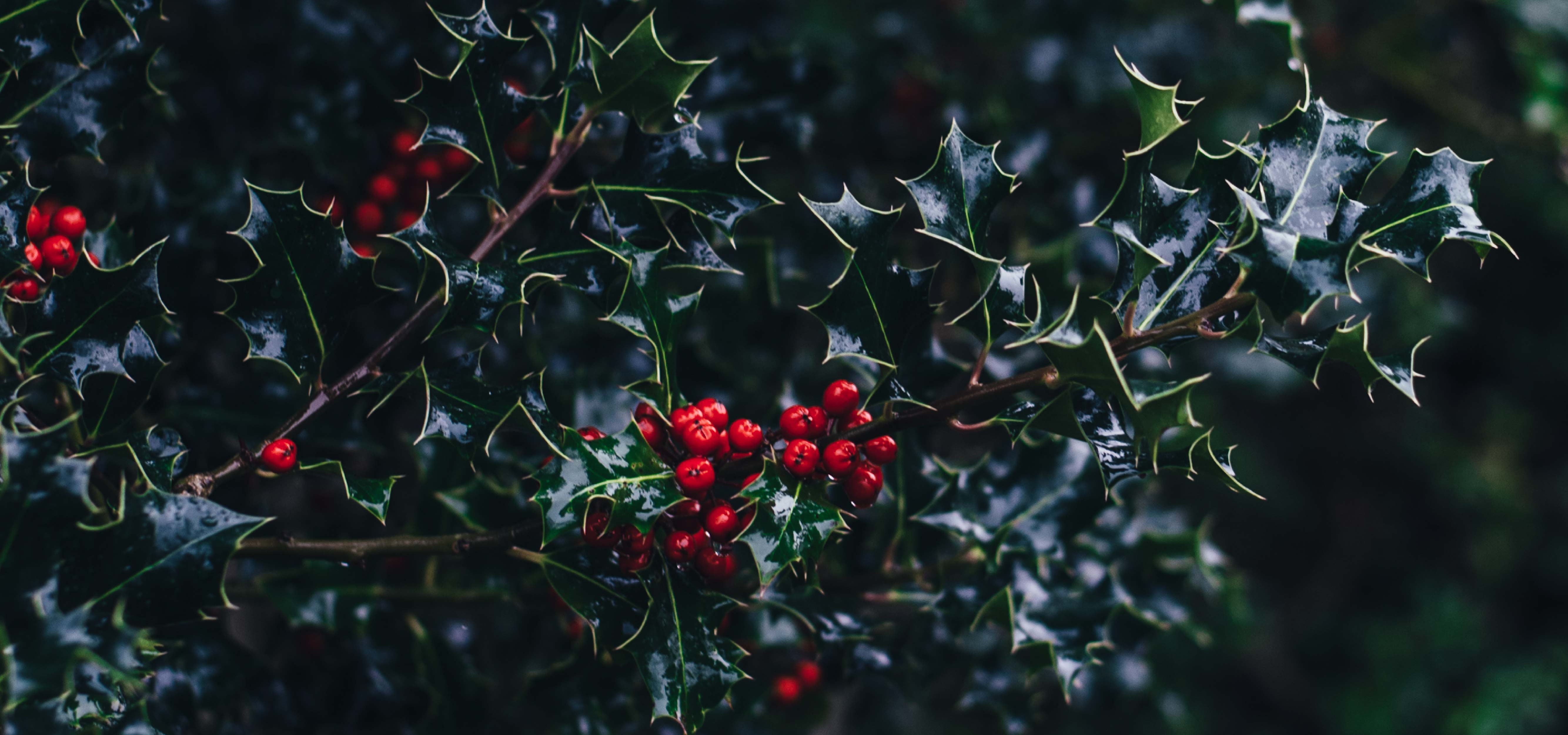 Advent is nearly here. During the four weeks before Christmas we anticipate the birth of Jesus. It is a time of expectation, in which we learn to hope in God and his promised Messiah. As we look forward to Jesus' birth we also remember that he promised to return. In this season you will find our sanctuary decorated with purple fabric. Purple is the liturgical color for the Advent season and signifies that Jesus is the promised king, who began his rule in a manger in Bethlehem and will one day return to reign in glory.
Advent Service Times
December 3rd | 9 & 11a
December 10th | 9 & 11a (Lessons and Carols!)
December 17th | 9 & 11a
December 24th | 10a
December 31st | 10a
All services will be held at Uplift High School, 900 W Wilson Avenue at the date and time(s) listed above. There is lots of free parking in the school's parking lot. All are welcome! We have children's programming during the 9am service only. We hope you will join us during this joyful season of remembering Christ's coming to earth.