To lift high the Son of God in the city of Chicago, that all may be drawn to Him.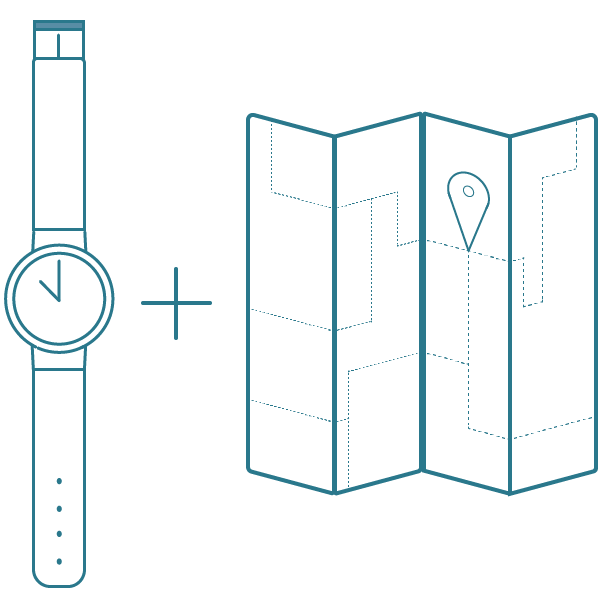 Time and Place
See where we meet and plan your visit!
Info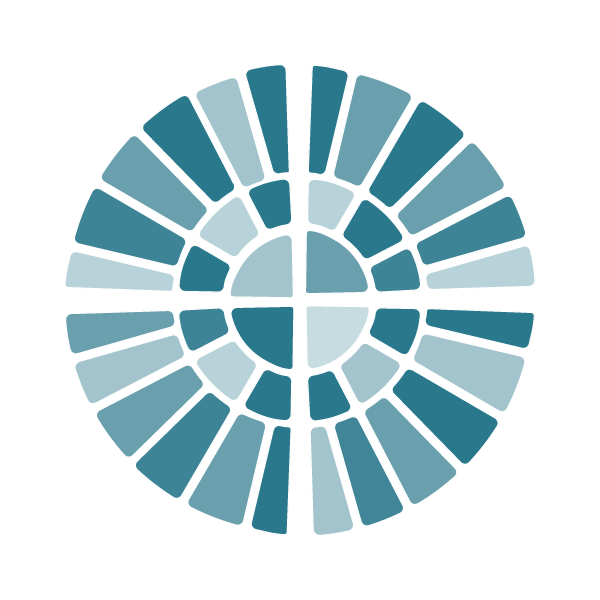 About
Click below to learn more about the heart and vision of Immanuel Anglican Church.
More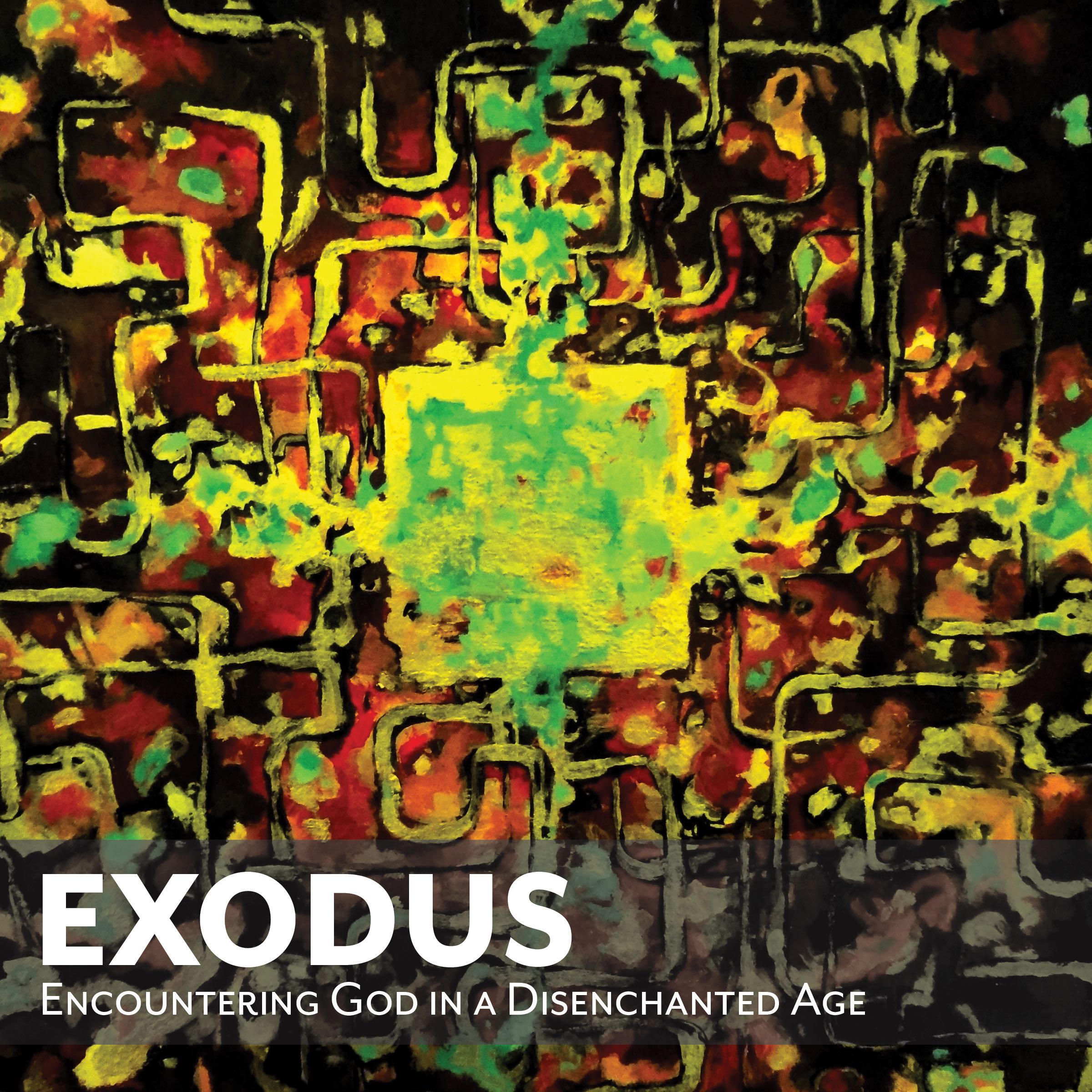 Sermons
Hear the teaching from this past Sunday!
Listen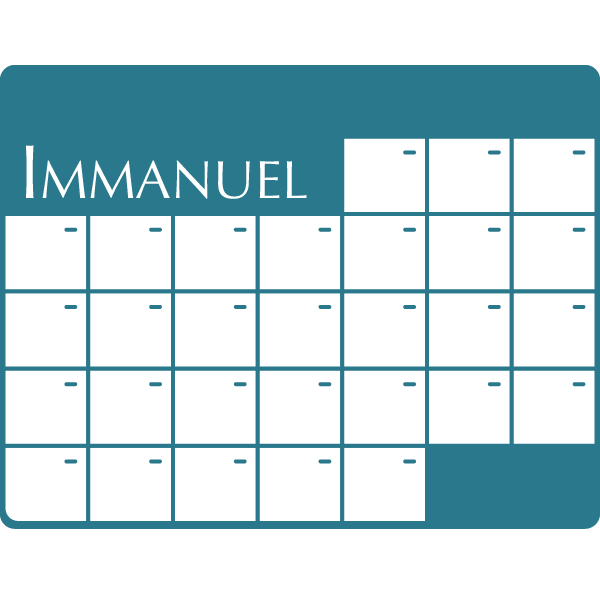 Upcoming Events
See what's happening at Immanuel.
Info
Questions? Send us an email!
We'll get back to you as soon as possible.