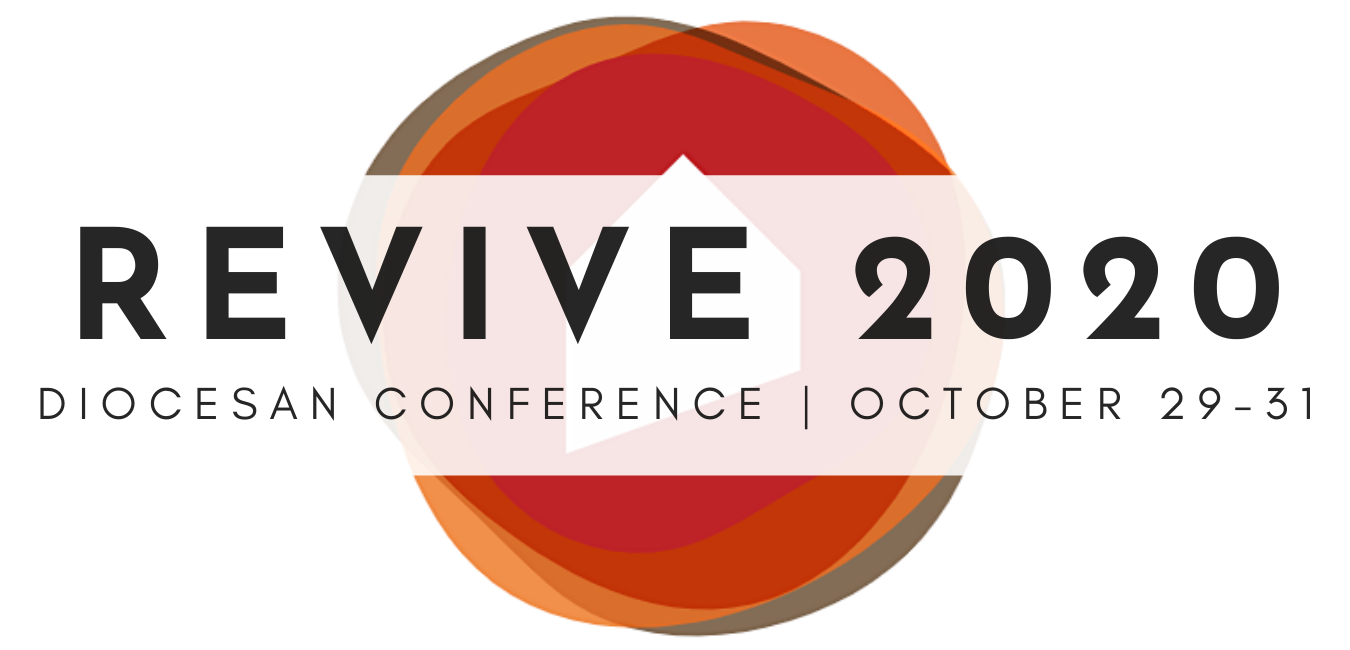 Revive at Immanuel
Immanuel is thrilled to be hosting a Revive "hub" – a gathering place where we will stream Revive sessions on October 29th-31st!
What is Revive?
Revive is an annual conference hosted by our diocese, the Upper Midwest Diocese, to encourage and equip all the saints to fulfill God's calling for us – both as individuals and as a revival movement.
What is the Upper Midwest Diocese?
The Upper Midwest Diocese is the family of churches united under the care and leadership of our Bishop, Stewart Ruch. Immanuel is one of approximately 30 parishes which carry the vision to "plant a revival of Word and Sacrament infused by the power of the Holy Spirit across the Upper Midwest."
Why should I attend Revive?
Revive is a unique and vital opportunity to connect more deeply with how God is moving through our diocese, to meet and build relationships with our broader spiritual family, and to receive both encouragement and equipping for your specific calling and leadership in the Church.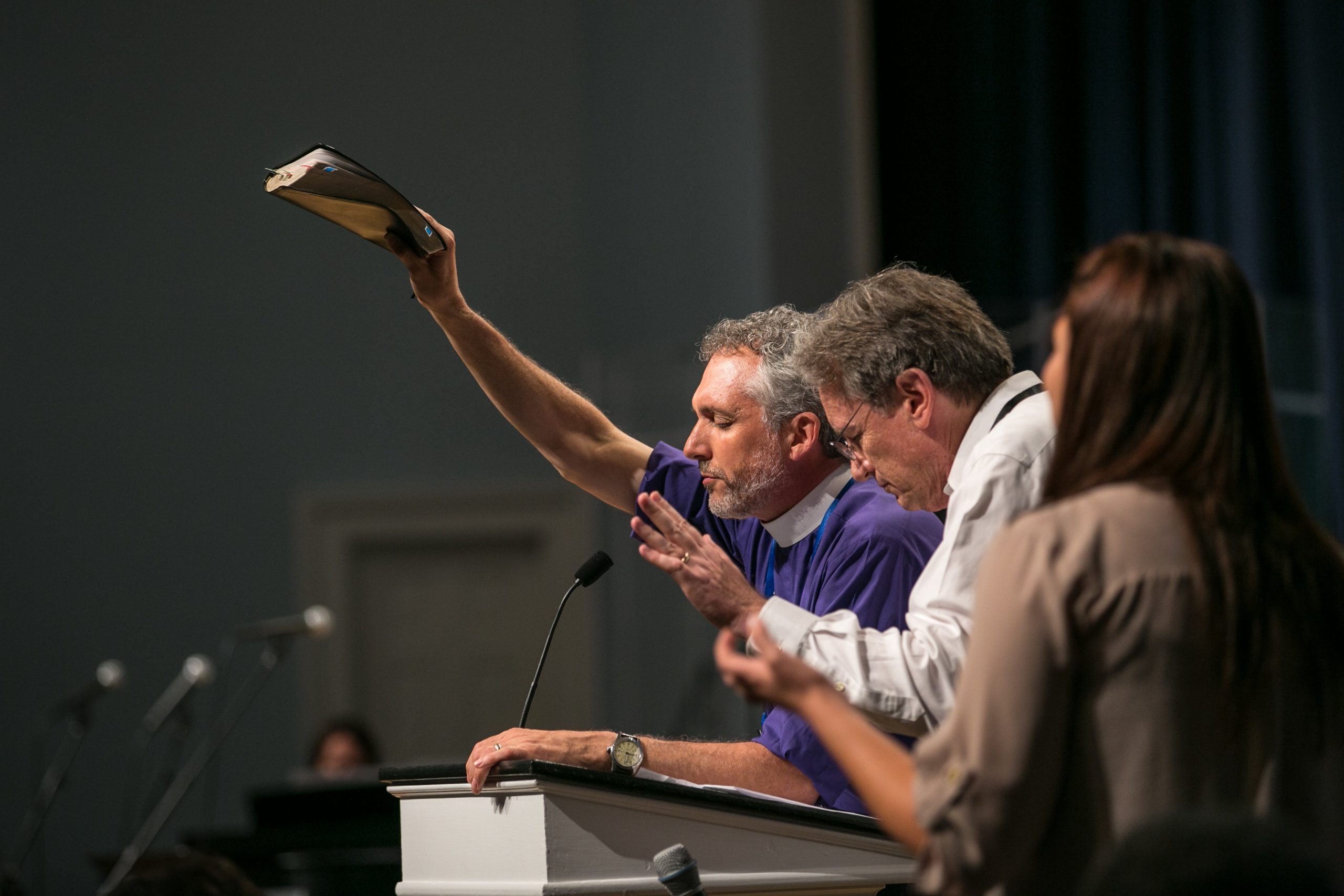 INVITATION FROM BISHOP STEWART
"I want to warmly invite you to participate in our Revive conference this year. Revive is our annual opportunity to unite the diverse churches across the six states of the Upper Midwest Diocese around a central theme to learn and worship together.
"Our 2020 theme is Mission Together. We are excited to grow in our call to evangelism as a diocesan movement that is multi-regional growing to become more multiethnic.
"All teaching and worship will be live-streamed. You can view all the sessions from your home; however, we are also coordinating regional hubs where smaller groups can safely meet together for embodied community and ministry, in addition to watching the livestream together.
"I love and miss you all, and can't wait to be together again soon."
+Bishop Stewart Ruch
EVENTS
Thursday, October 29
3PM-5PM | Leaders & Artists Event

"Leaders and Artists: Why the Church Needs Both Together to Accomplish Her Mission" (Molly Ruch)
"Singing at the Interface: Inviting God's People into Worship and Transcendence" (Denis Haack)

5PM-7PM | Dinner & Fellowship (TBD)
7PM-9PM | Kick-Off & Plenary One: "A House on the Move: A 5S House" (Bishop Stewart Ruch III)
Friday, October 30
7PM-9PM | Plenary Two: "A House on the Move: A Multiethnic House" (Deacon Eddy Davila)
Saturday, October 31
9AM-10AM | Plenary Three: "A House on Mission" (Fr. Rick Richardson)
10:30AM-12PM | Closing Eucharist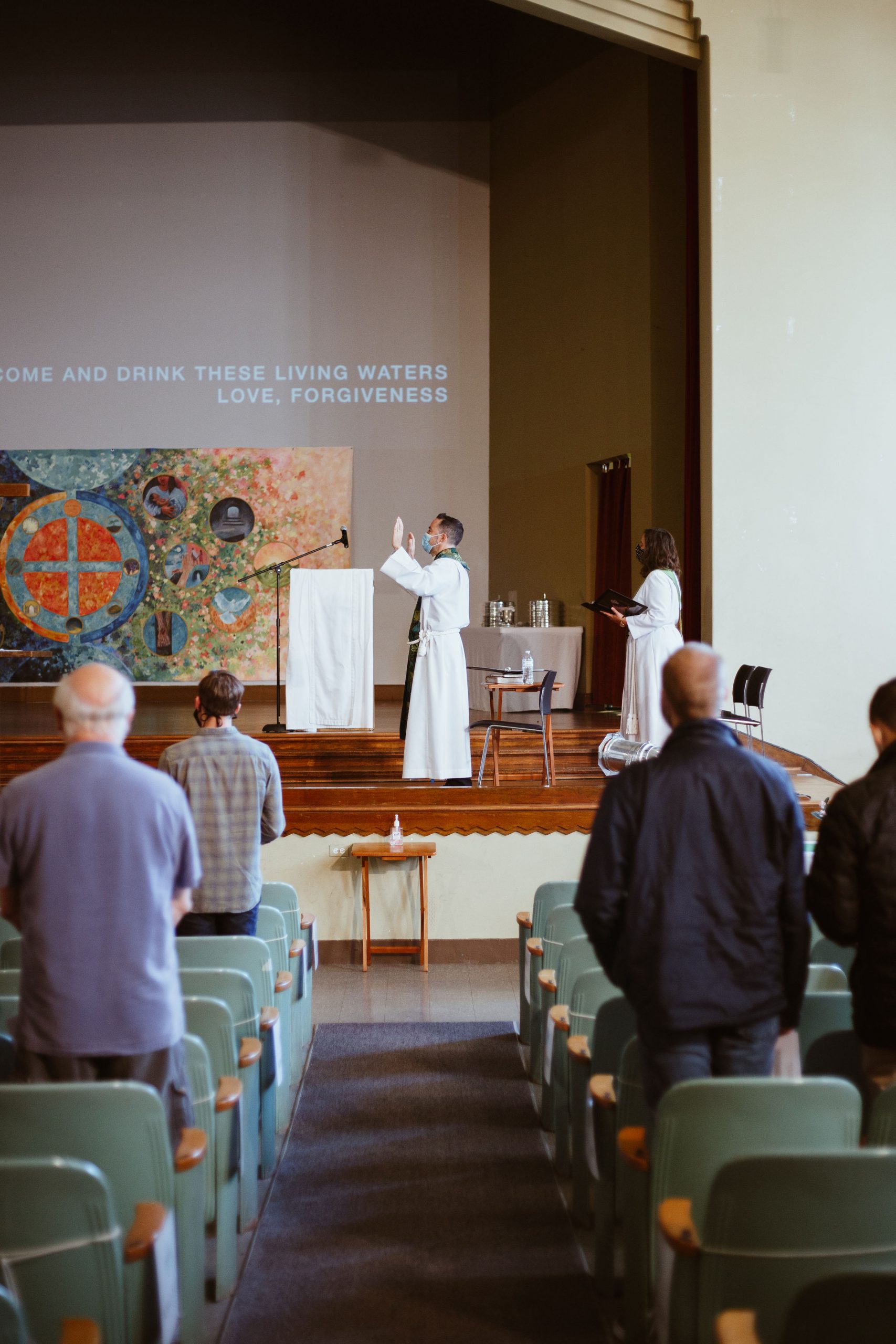 REGISTRATION
If you plan to stream from home, there is no need to register; however, registration is required if you would like to physically attend sessions at Immanuel's Hub (640 W Irving Park Road).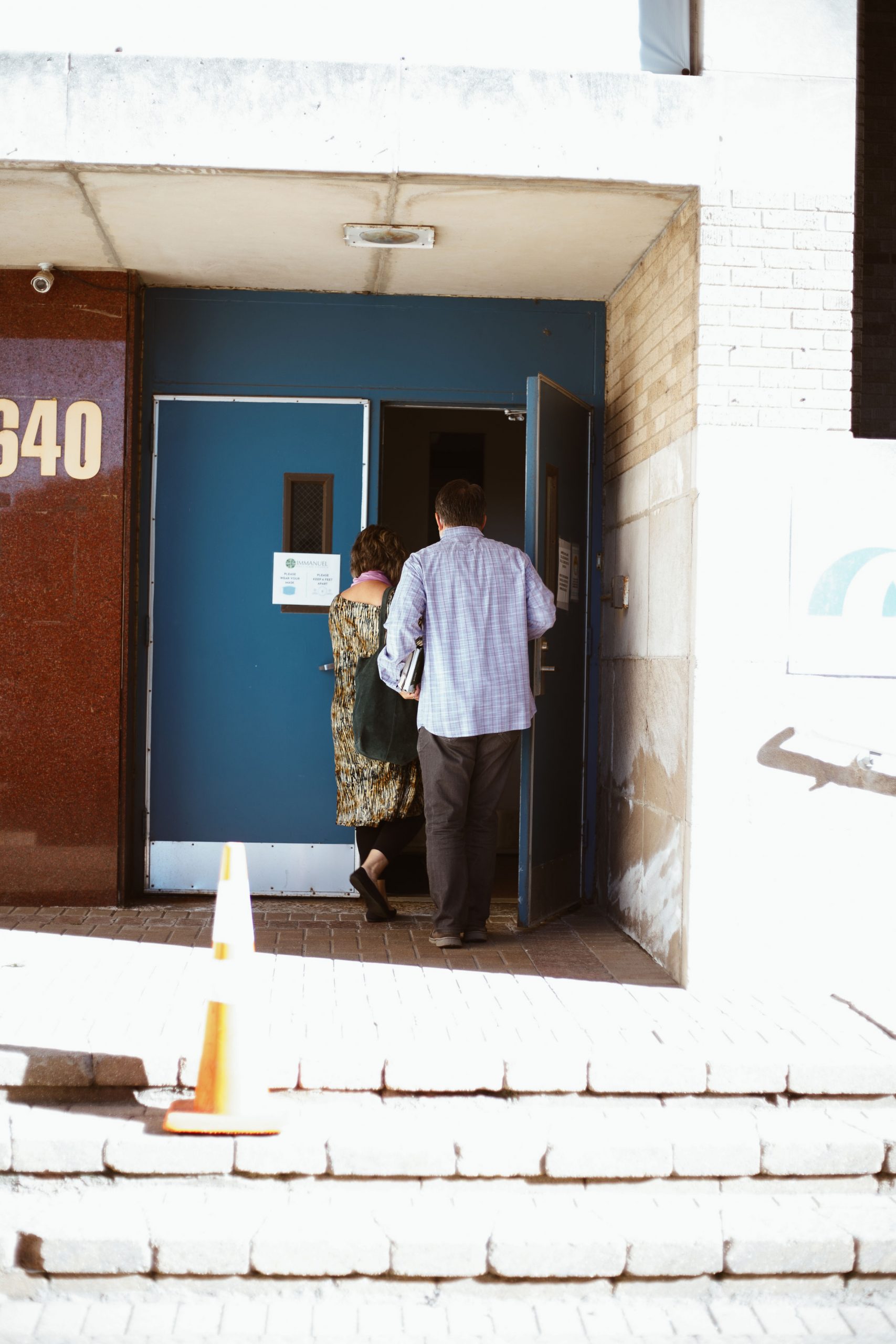 LOCATION
American Islamic College: 640 W Irving Park Road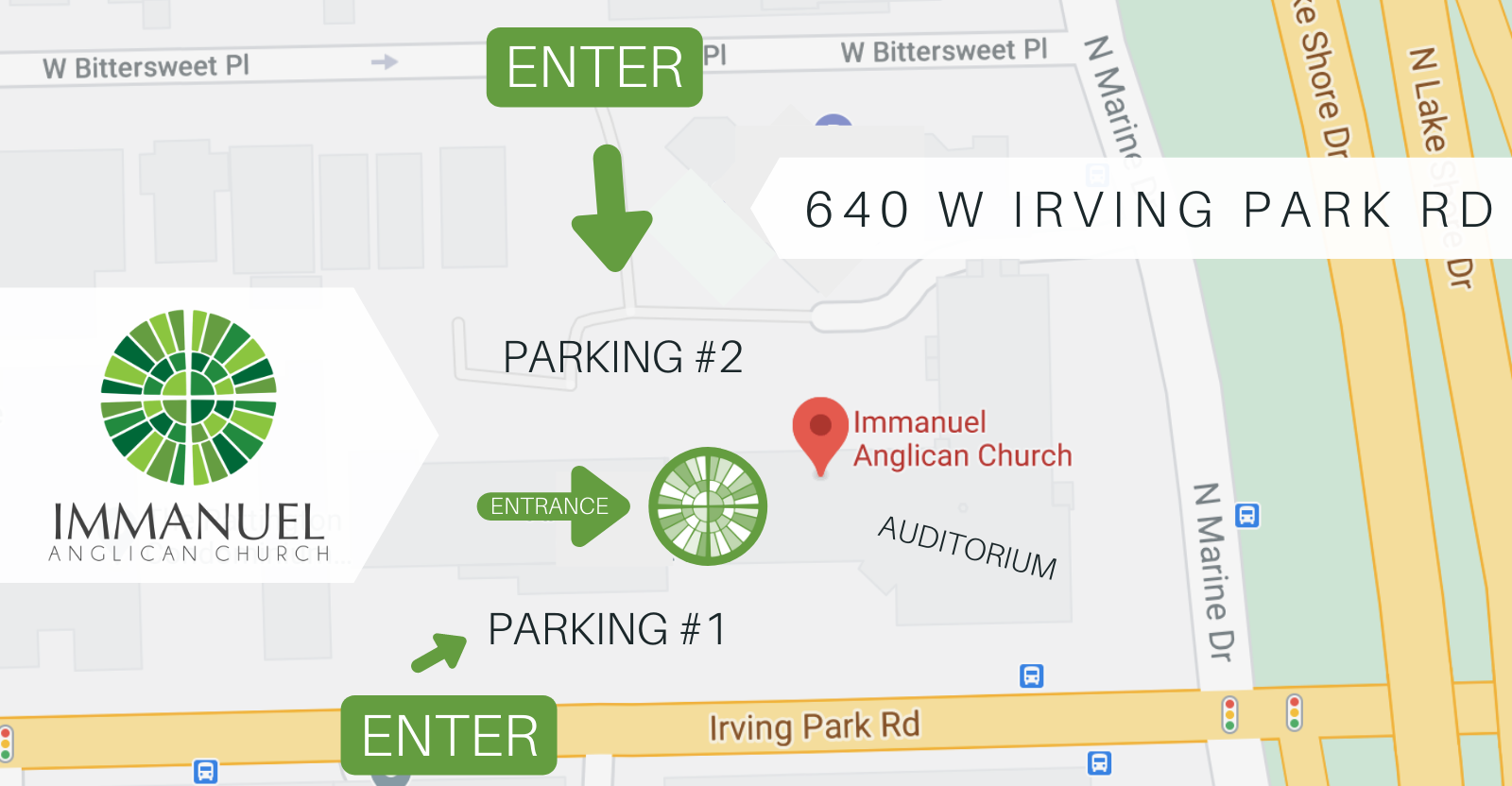 COVID-19 Safety Precautions
We will implement the following safety measures to prevent spread of COVID at Revive sessions.
REGISTRATION
Each session will be capped at 50 people (including service leaders and volunteers), in accordance with the requirements of the City of Chicago. Attendees will be required to pre-register and verify that they 1) do not have COVID or symptoms, and 2) are willing to wear a mask.
TEMPERATURE CHECKS
When you arrive, an usher will take your temperature with a touchless thermometer. No one with a fever will be permitted to enter.
SANITATION
All high-touch surfaces will be sanitized before and after each session. Hand Sanitizer will be available upon entry to and exit from AIC and on the table where the communion elements are served.
MASKS
Everyone ages 3 and up will be required to wear a mask at all times within the building. We will make one brief exception each when we consume Eucharist together on Saturday (see below for more detail).
SOCIAL DISTANCING
We will take measures to keep attendees at the recommended 6 feet of distance.
Seats will be "roped off" to keep seating to every other row. The usher will direct attendees to space themselves from anyone they did not arrive with.
Weather permitting, we will have a space outside designated for people to mingle and chat.
COMMUNION
We will take extra precautions around taking the Eucharist (Saturday morning):
We will use prepacked, sealed individual wafer/juice cups.
The usher will have hand sanitizer available for individuals as they are released from their seats.
Individuals will pick up communion from a table at the front of the auditorium.
Once everyone has come through the line and is seated again, Father Aaron will lead everyone to consume the elements at the same time from their seats, which will be spaced safely throughout the auditorium.
WORSHIP & SINGING
For the safety of everyone in attendance, we are asking that attendees please refrain from congregational singing during times of musical worship.