Sunday Services – Livestream
Join us here at 10:00AM each Sunday for worship!
Worship with Kids
Discover ways to engage children and youth in Sunday "livestream" worship.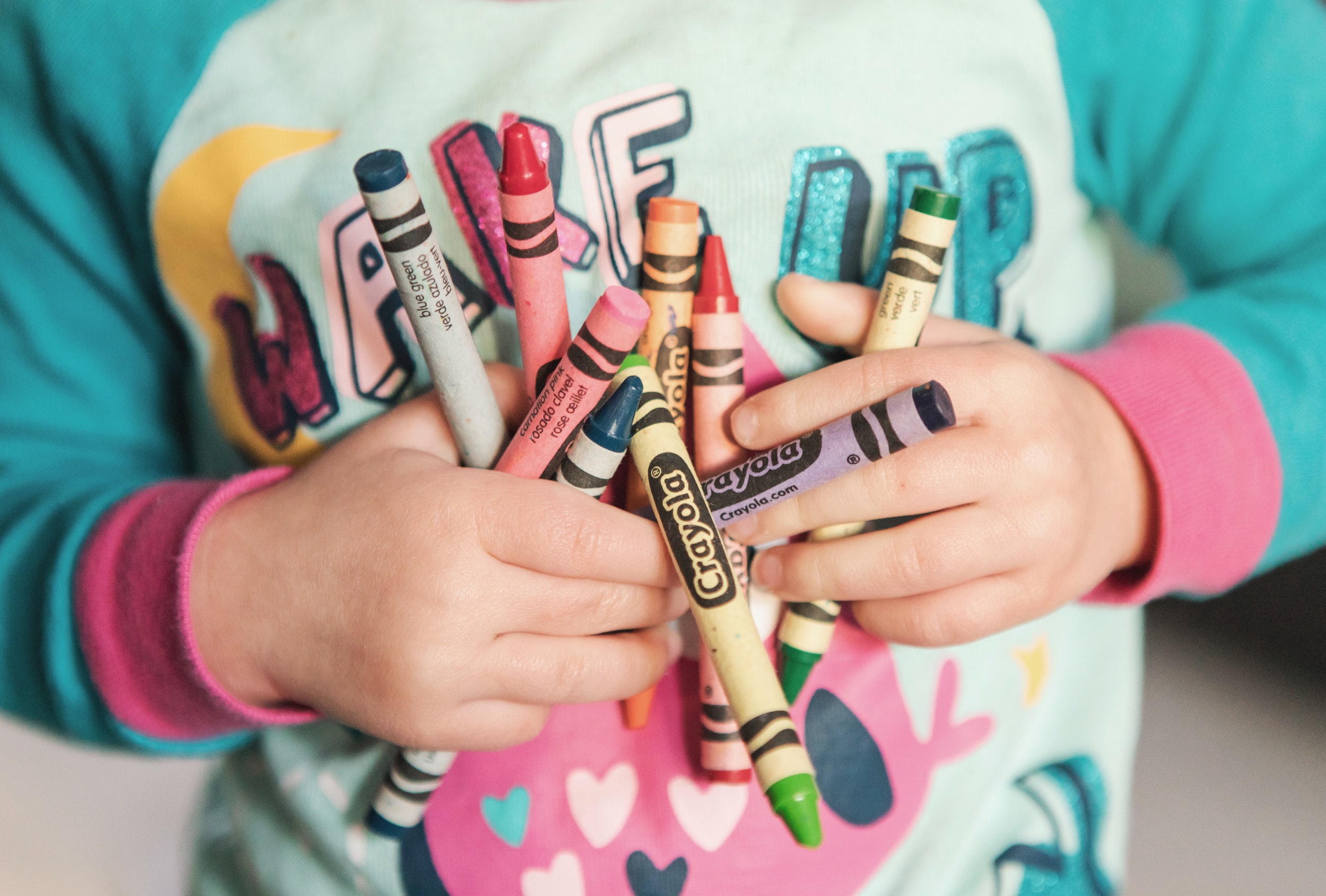 Sunday Service Livestream
Service begins at 10:00AM on Sunday mornings. 
Follow our Twitter feed (embedded at bottom of this page) for updates.
Service Liturgy
Join in worship from your home by following the service bulletin!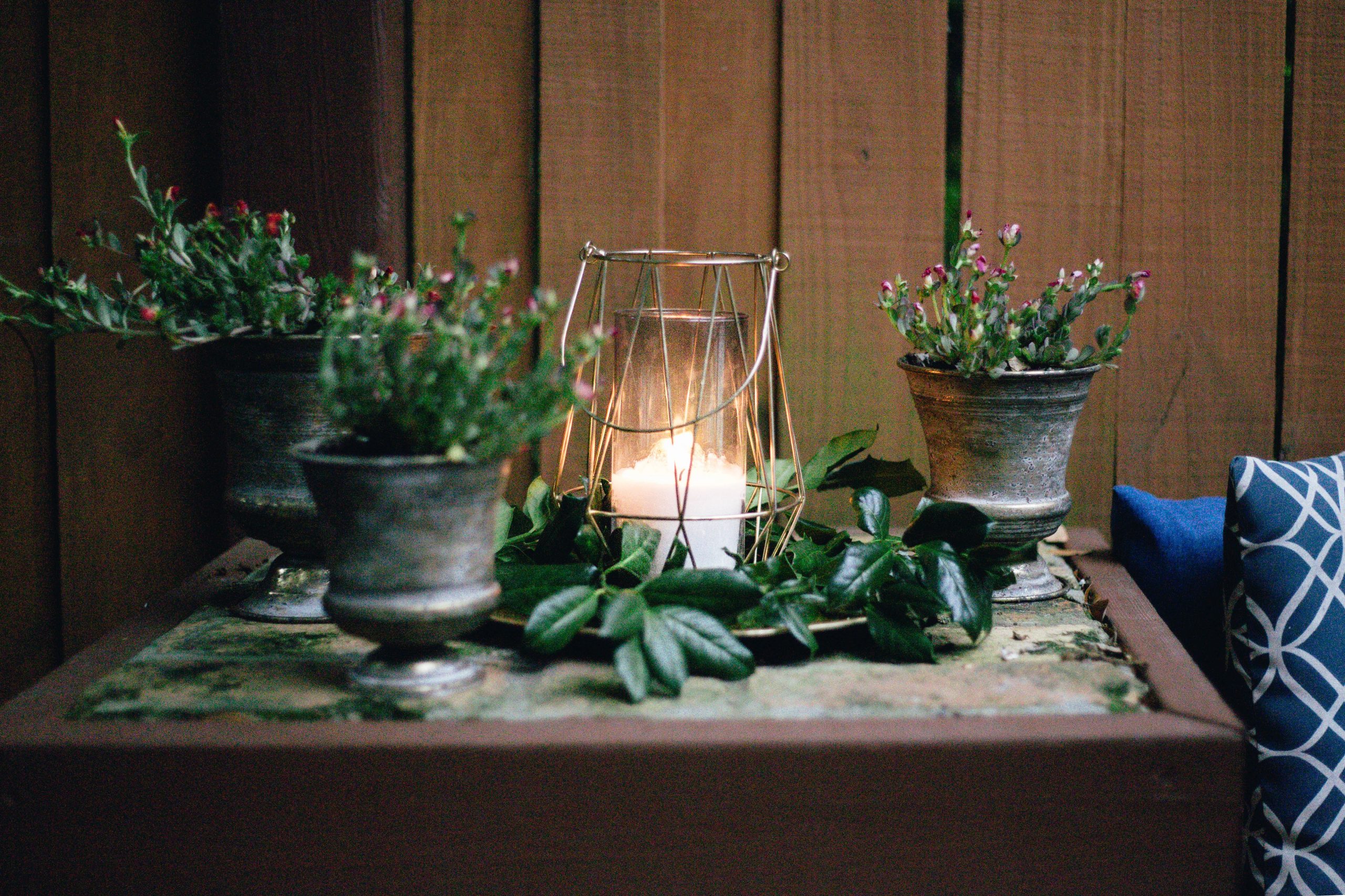 Next Steps
Take the next step with Immanuel! Let us know you were here, give online or subscribe to our weekly announcement email.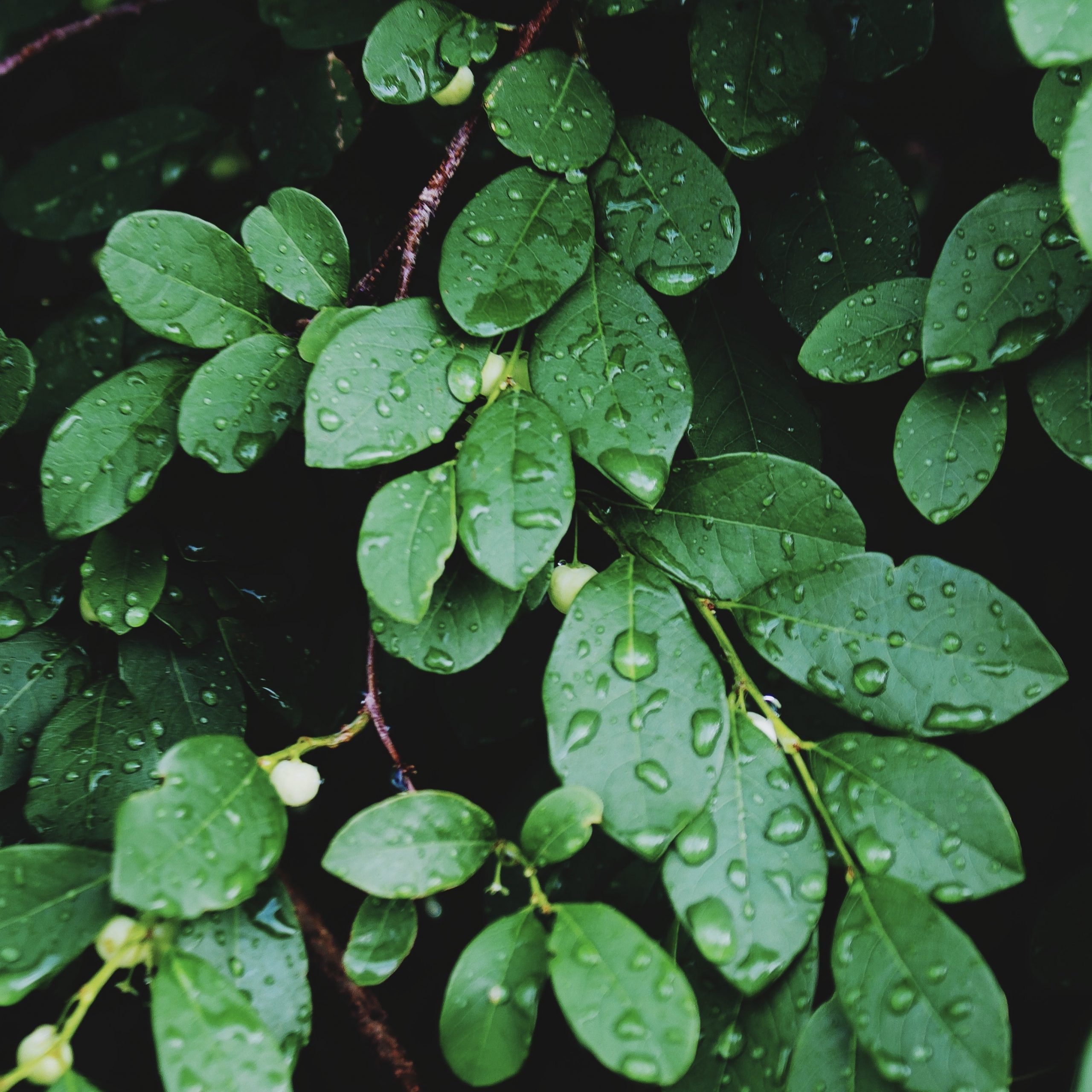 Let us know you were here!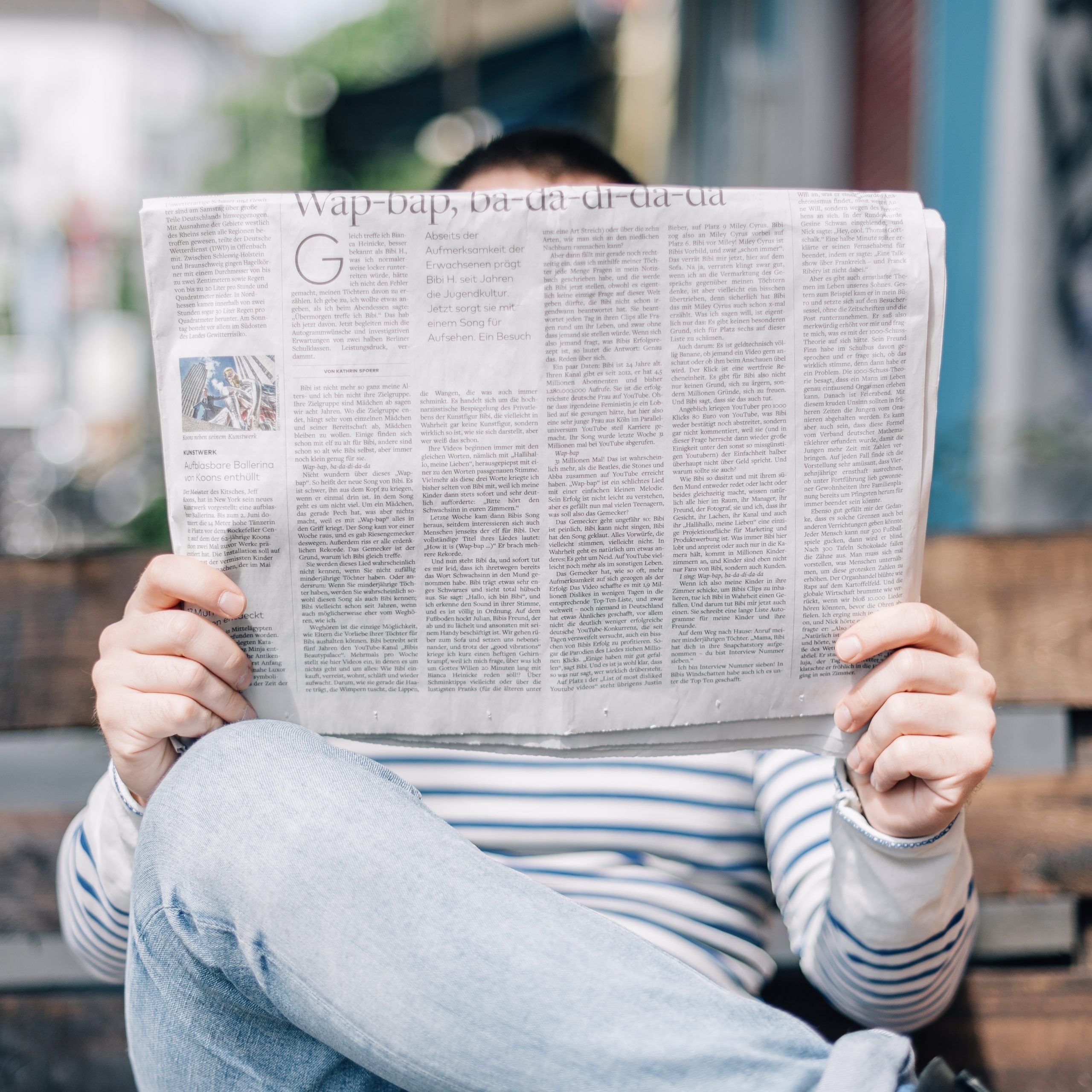 Receive our weekly email.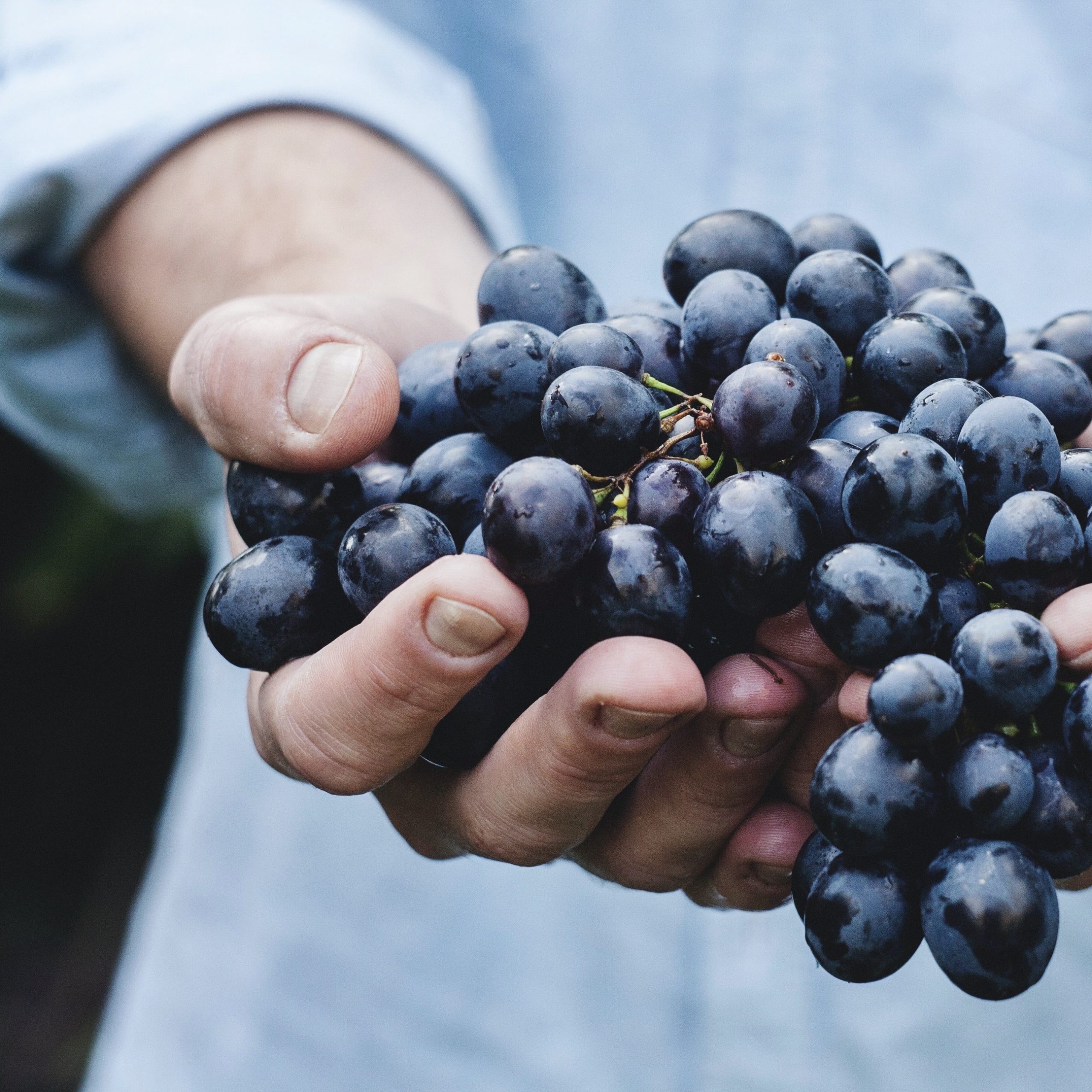 Give a tithe or offering.
Abide in Jesus with a "Rule of Life"
A "Rule of Life" frees us to walk with God in every area of life, even admidst circumstances like the COVID-19 quarantine.
Rather than limiting us, a Rule of Life liberates us by providing life-giving rhythms and structures to our day and week.
We cannot control the larger events of the crisis, but we can make God the center of our life as we keep ourselves in a state of spiritual and physical health.