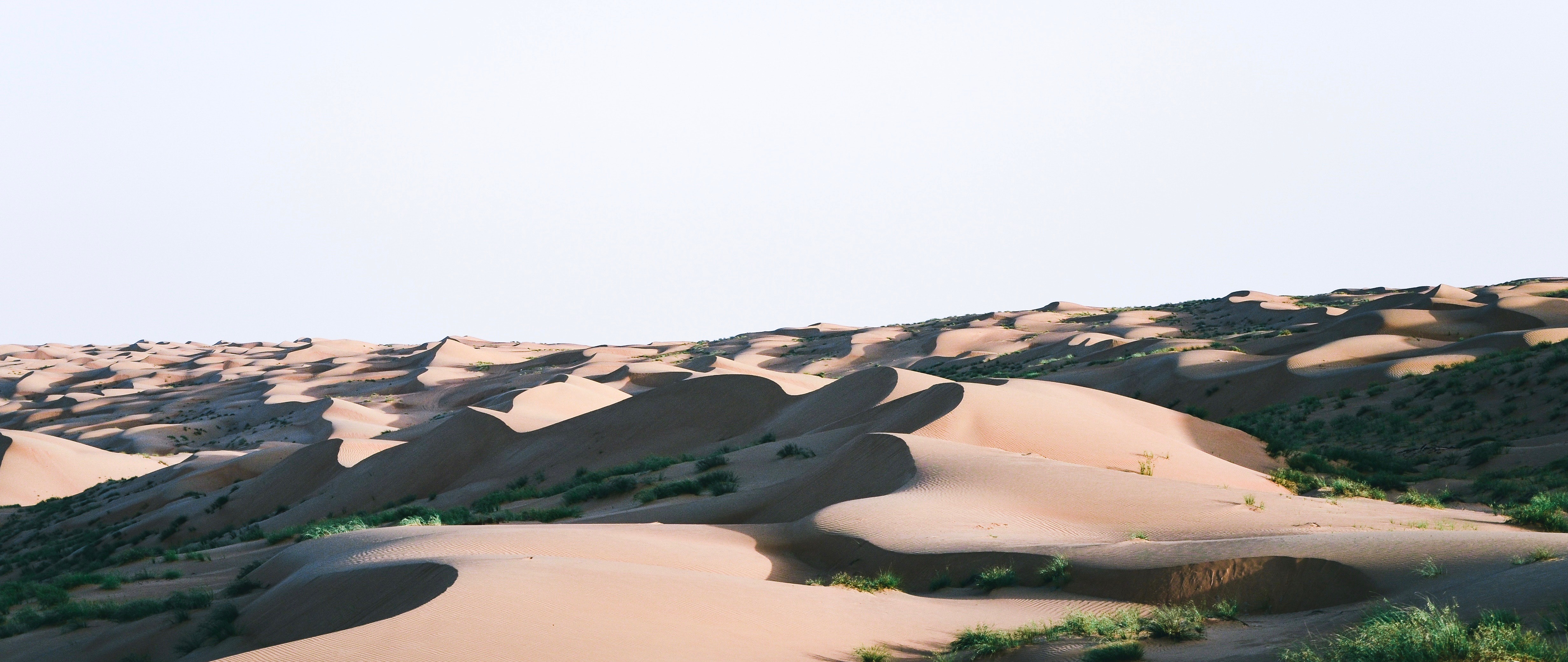 Where do I start?
Worship at a local church, preferably every Sunday and during special services (Ash Wednesday, Maundy Thursday, Good Friday). Lent is an important season to be with the people of God, even if they are not practicing Lent.
Ask the Lord Jesus to give you a specific vision for your Lenten journey this year, and devote yourself to training for that vision as you move toward Easter.
Seek out a pastor, spiritual director, or small group for spiritual support and to confess your sins.
Remember to take Sundays as "feast" days, meaning you can relax from the fasts you've been observing during the rest of the week.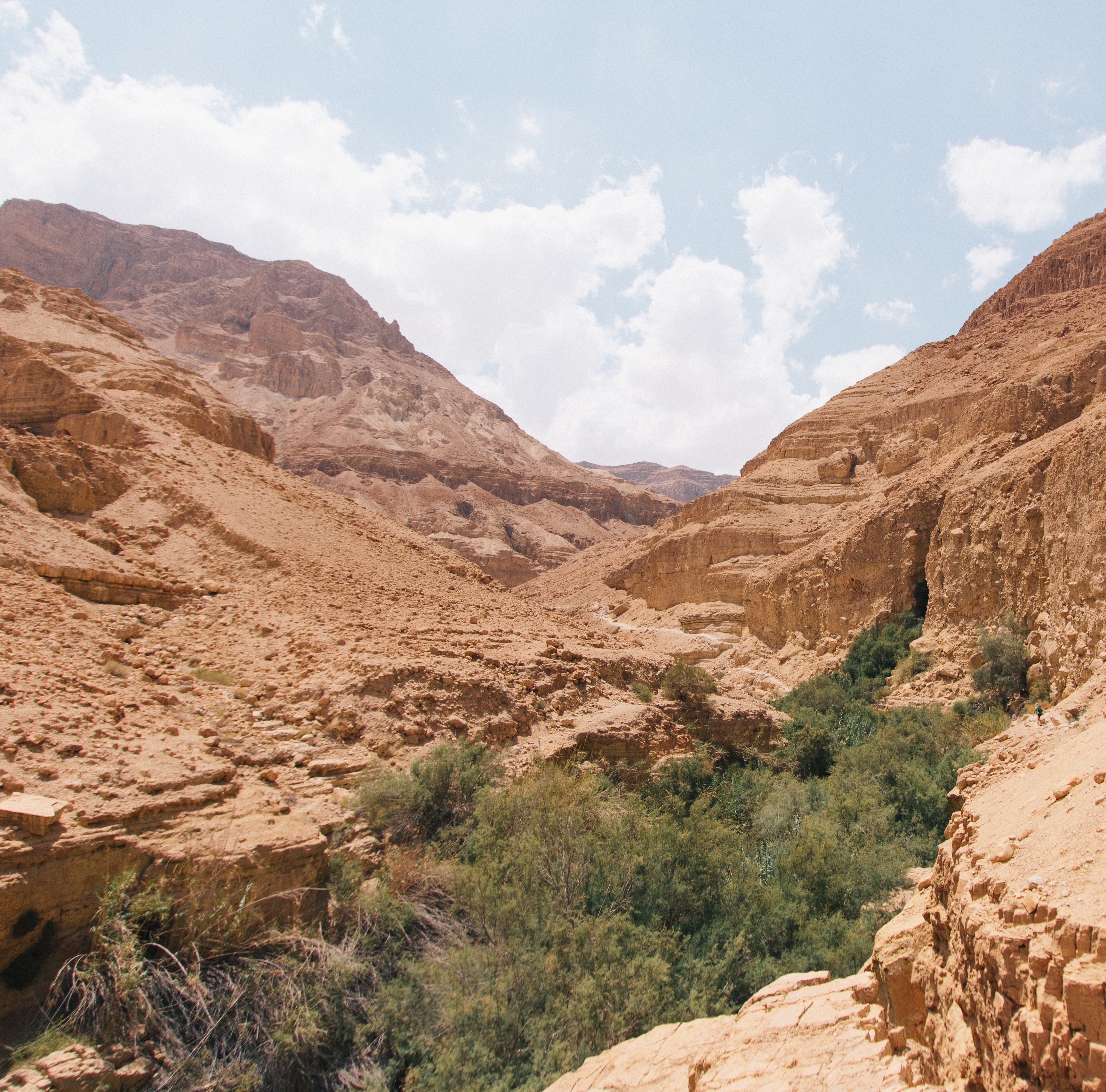 Slip under the gentle harness of Lent, which has three strands: fasting, prayer and alms-giving.
FASTING is a willing abstention from eating food, drinking or other forms of consumption, to make space in our souls to feast on Jesus. There are several types of fasts:
Partial Fast: Cut out part of your diet such as sugar/desserts, alcohol, meat, caffeine, or dairy products for the entire duration of Lent (except Sundays). Chose something that has an inordinate hold on your life.
Partial "Media" Fast: Choose to abstain from modern distractions that have an inordinate hold on your imagination, such as social media, screen-based entertainment, or the news.
Whole Fast: Choose a challenging weekly practice of skipping entire meals, from 1 meal a week to 1-2 days per week. You still need to take in enough water and calories to sustain energy without satisfying hunger. Ash Wednesday and Good Friday are common days that believers practice the Whole Fast. (You can continue this practice on Fridays throughout the year as a way to remember Jesus' death and commune with him on the way to your resurrection.)
PRAYER is participating in the life of God talking with and listening to him, whether in solitude or in common worship. Christians often pray using the Scriptures, especially the Psalms. In Lent our prayers take on a tone of repentance and contrition. A couple of specific practices are to pray the Psalms/Daily Office or to adapt the Jesus Prayer to suit your particular experience: "Jesus, Savior, Son of God, have mercy on me, a sinner!"
Also, find ways to pray with others–whether at a church service, with a small group, or around a dinner table.
ALMS-GIVING is a direct participation in God's generosity as we give away our resources in love to our neighbor.
Begin with prayer walks, observing the areas where your community is in need and in pain.
Set aside money for a "neighbor fund" that you would otherwise spend on yourself. Pray for opportunities to spend it in love towards your neighbor, be they a coworker, extended family, prisoners, or refugees.
Give generously towards your local church, above and beyond your tithe. If they highlight a special offering for missions, contribute money that you have set aside during Lent.
What if I mess up?
Let failure be your teacher. Inevitably, you'll find yourself slipping out of the gentle harness into old patterns. Your "inner rebel" will rise up and assert itself against the vision of deeper communion with Christ. Use this as an opportunity to cry out to God (and his people) to encourage and support you. Failure and setbacks are tools in Jesus' hands to shape you into his image. Remember the Apostle Paul's great paradox, that Christ's strength is indeed displayed through our weakness.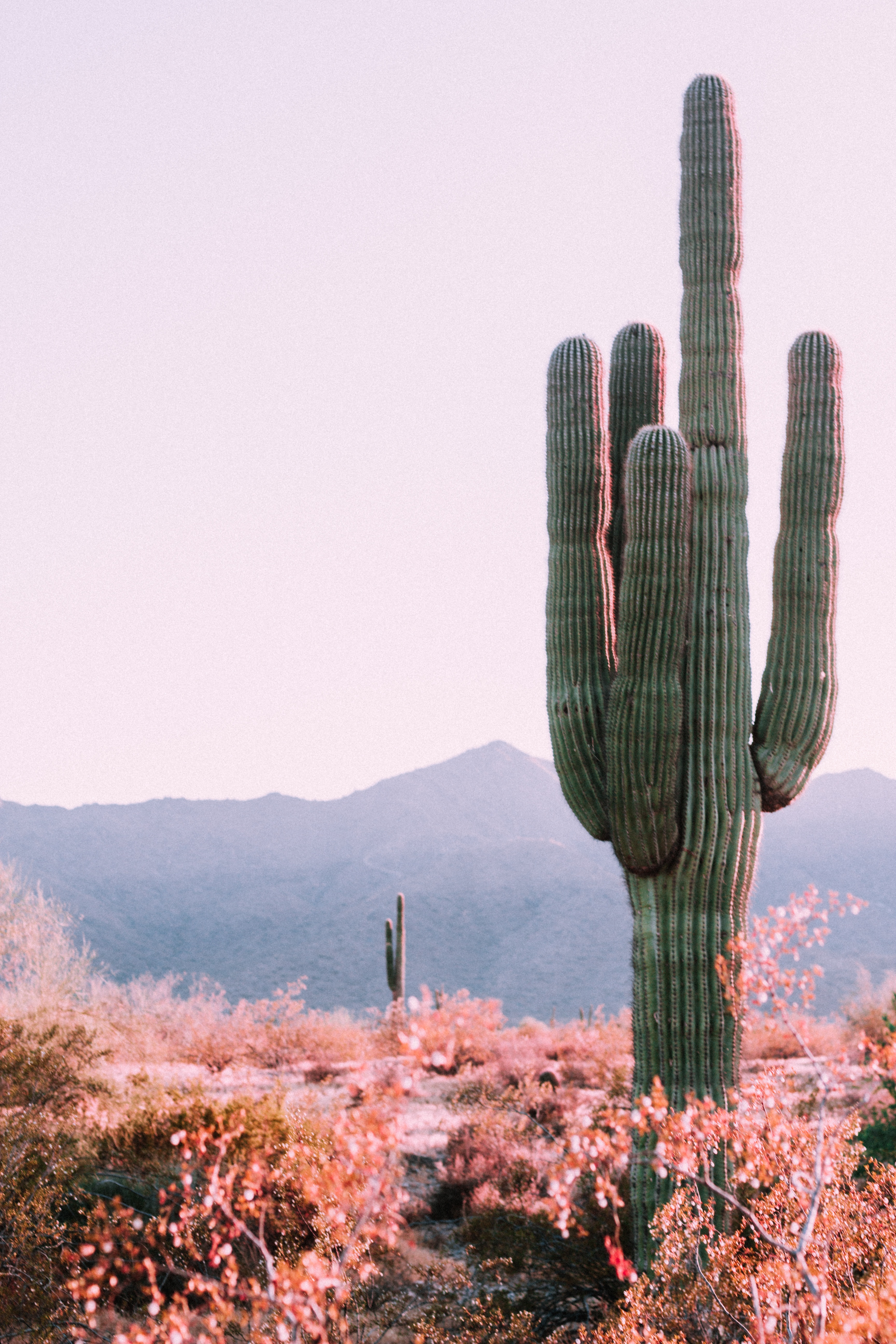 1) If you love the arts: Subscribe to The Lent Project, a resource produced by Biola University's Center for Christianity, Culture and the Arts. The Lent Project is a daily devotional series that celebrates the Lent season through daily collections of curated art, music, poetry, and Scripture to help you quiet your heart and enter into a daily routine of worship and reflection during Lent. (10 minutes, 1x/day)
2) If you want to pursue racial healing: Subscribe to An American Lent, produced by The Repentance Project. The Repentance Project exists to encourage racial healing by communicating the systemic legacies of slavery, building relationships, and creating opportunities—through formation, repentance, and repair—for a just future. Their Lenten devotional is a journey through America's history of slavery, segregation, and racism; it is designed as a pathway for individuals and groups to be transformed to be more like Christ. (15 minutes, 1x/day)
3) If you want to reflect and meditate: Practice Daring to Receive God's Gifts through a Lenten journal compiled by Church of the Resurrection. This journal is organized in the ancient tradition of Lectio Divina, which provides an organized structure to help you come before God and open your heart and ears to hear what the Lord has for you. (20+ minutes, 1x/week)
4) If you want to learn from the church fathers: Check out the Church Fathers Lenten Reading Plan to journey through Lent with 10 of the ancient church fathers: the earliest Christian pastors, bishops, and theologians. This reading plan is a great way to connect more deeply with the historic church – our ancient brothers and sisters – during the season of Lent. (10-15 minutes, 1x/day)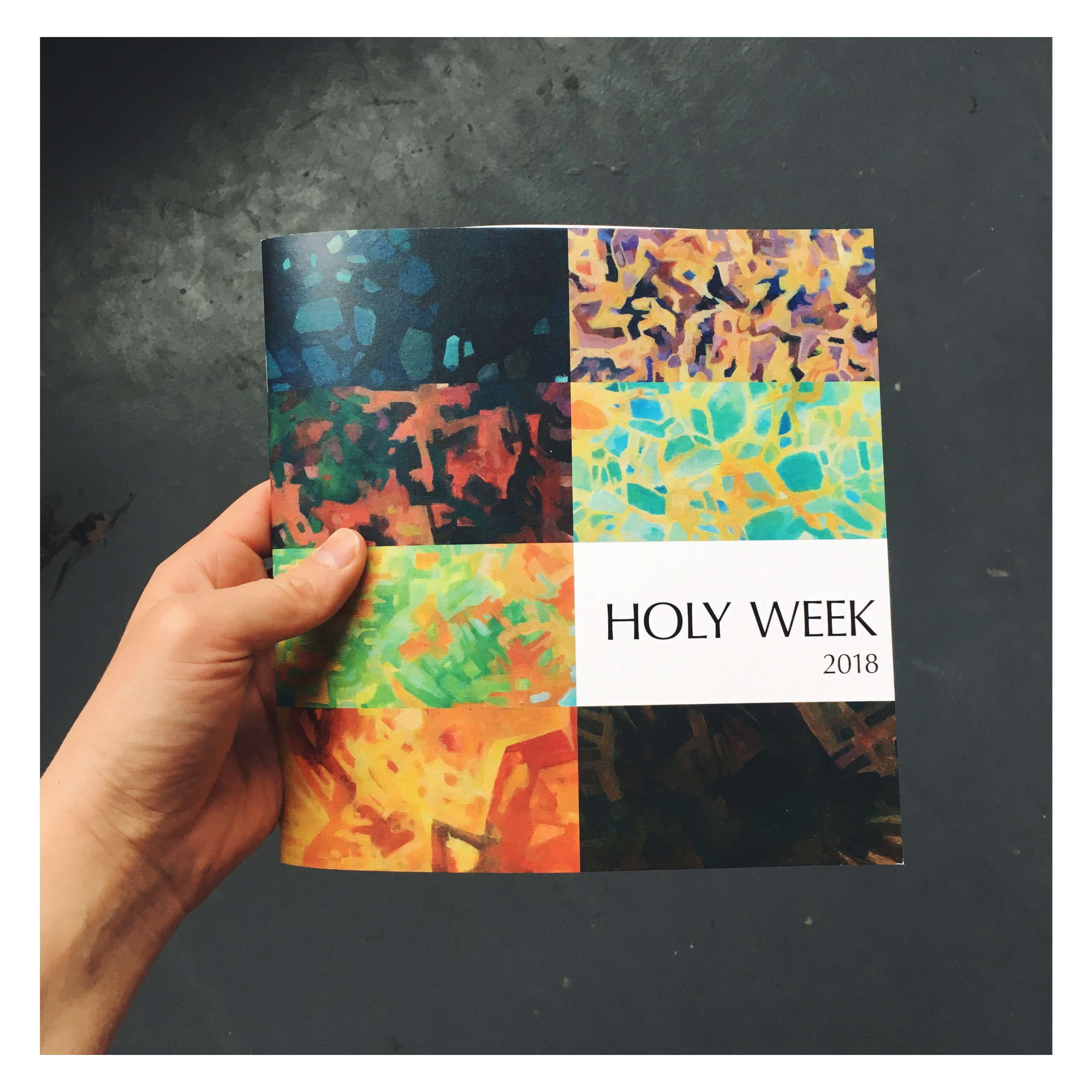 Walking with Jesus to the Cross
This guide was created by Immanuel artists to help us journey with Jesus in "real time" through the events of Holy Week.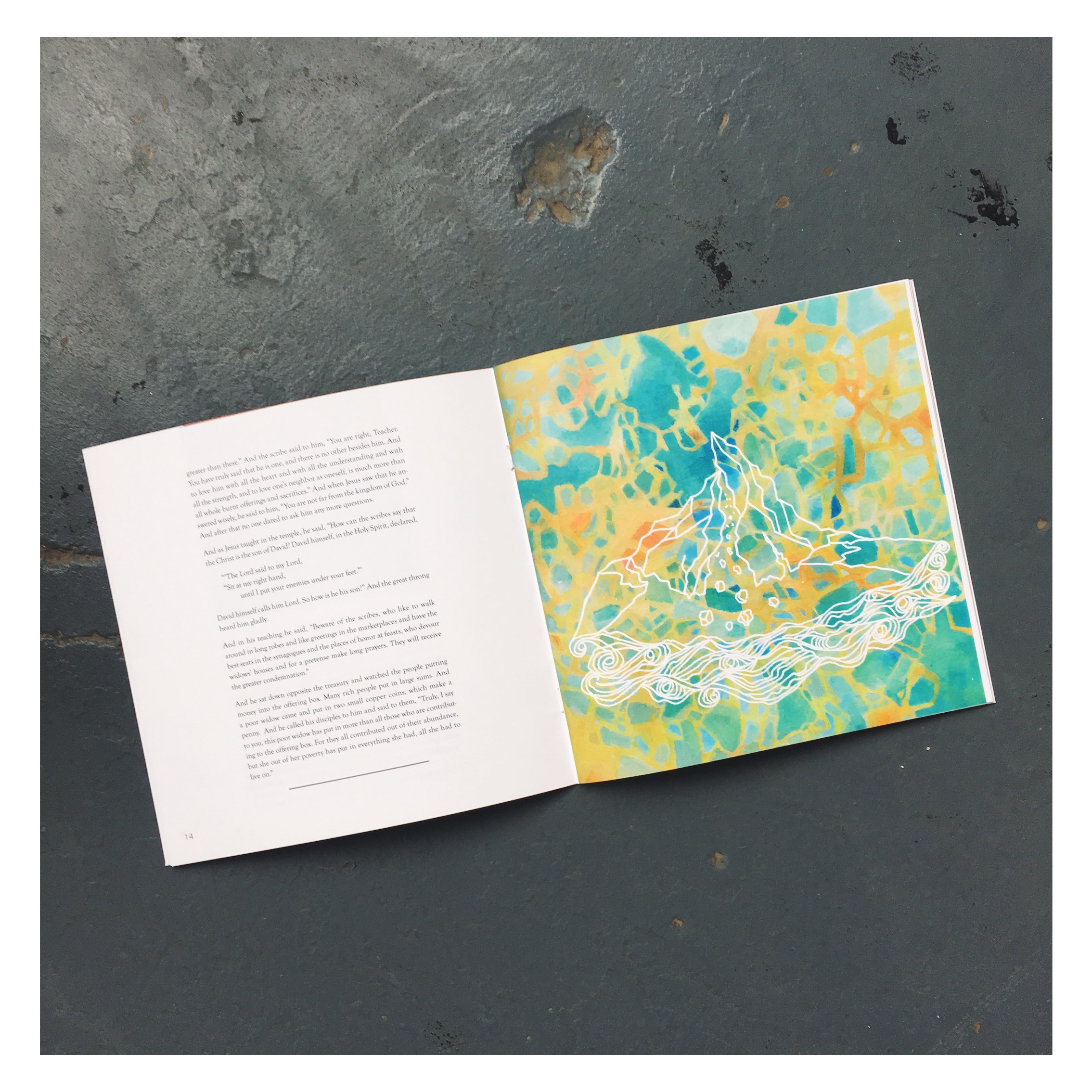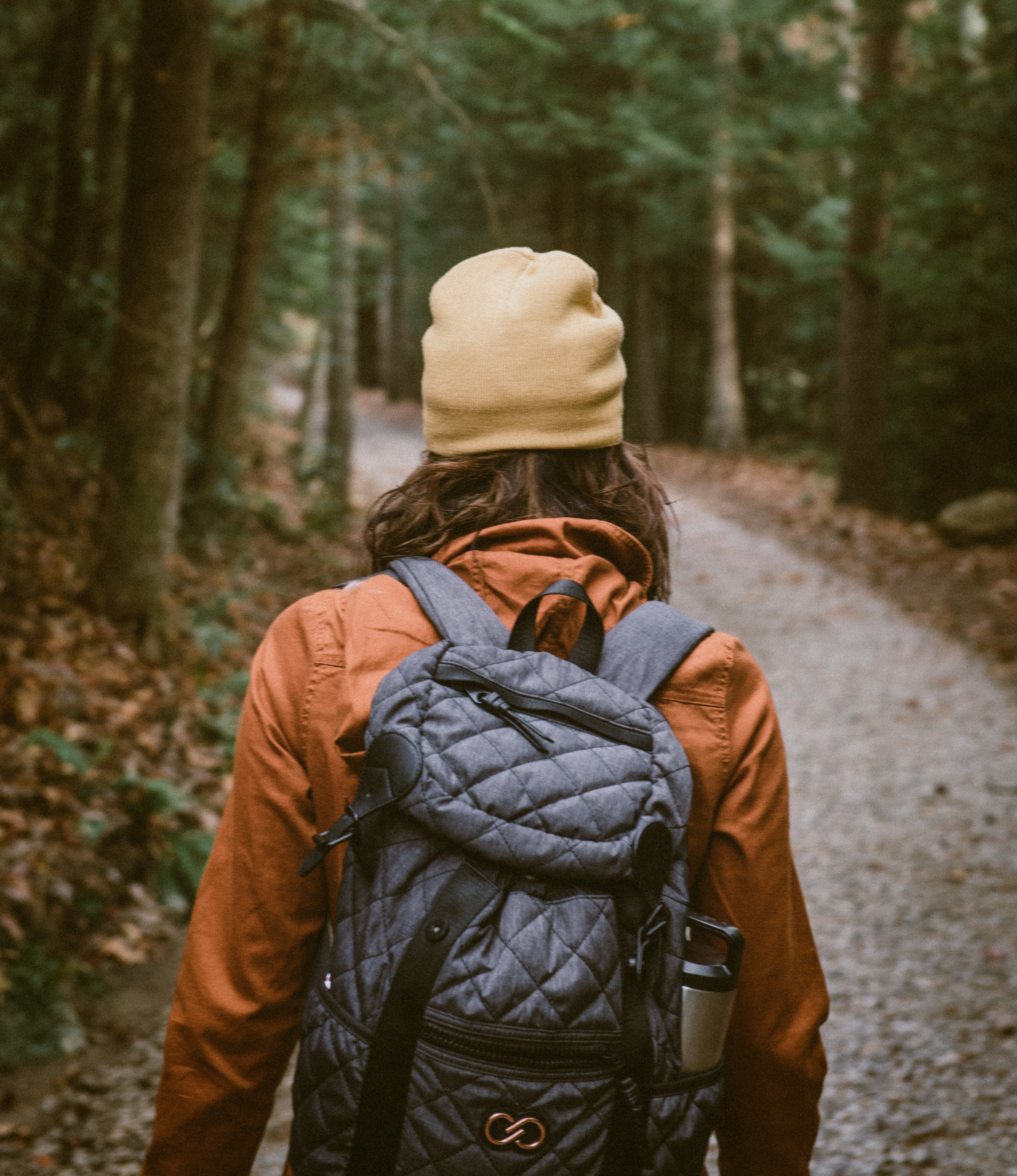 Still trying to figure out what Lent is all about?
Click the link below to learn more about the origins and purpose of Lent.