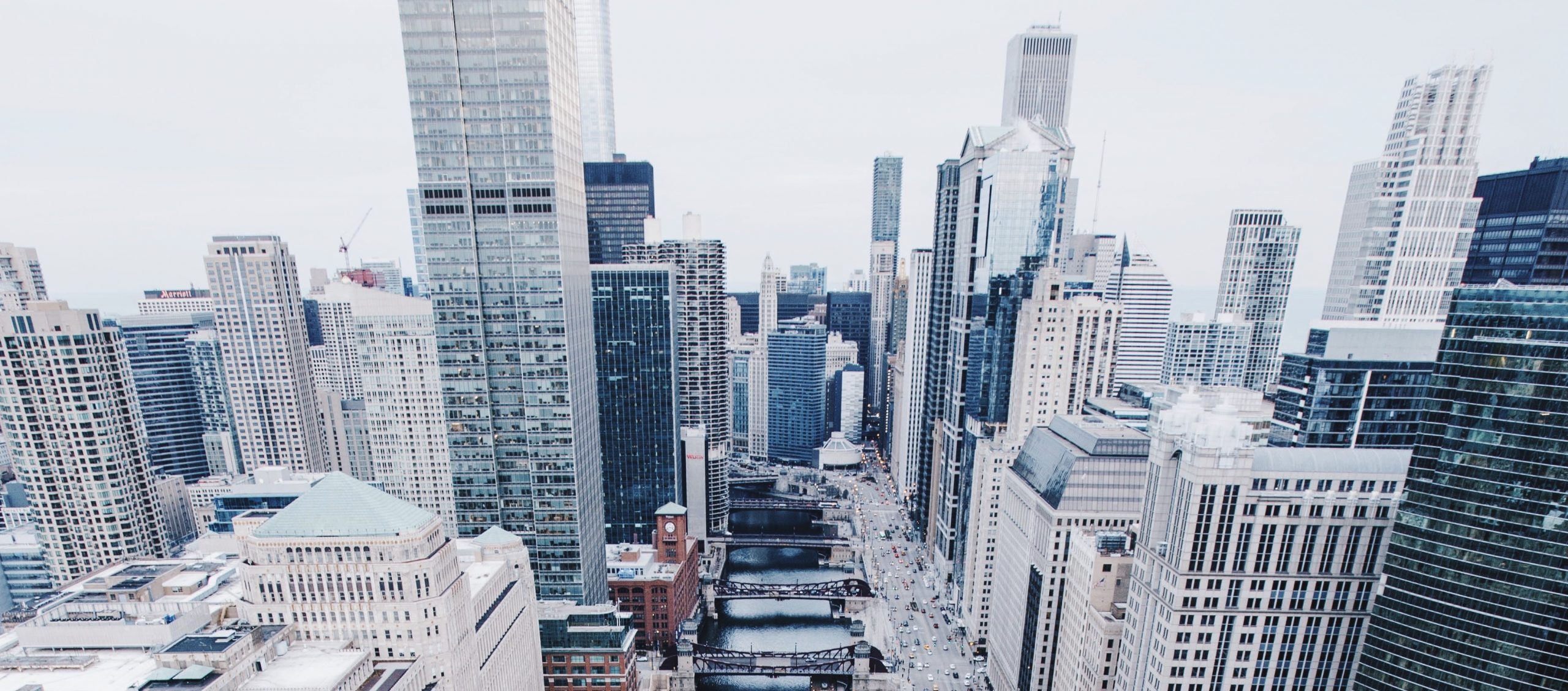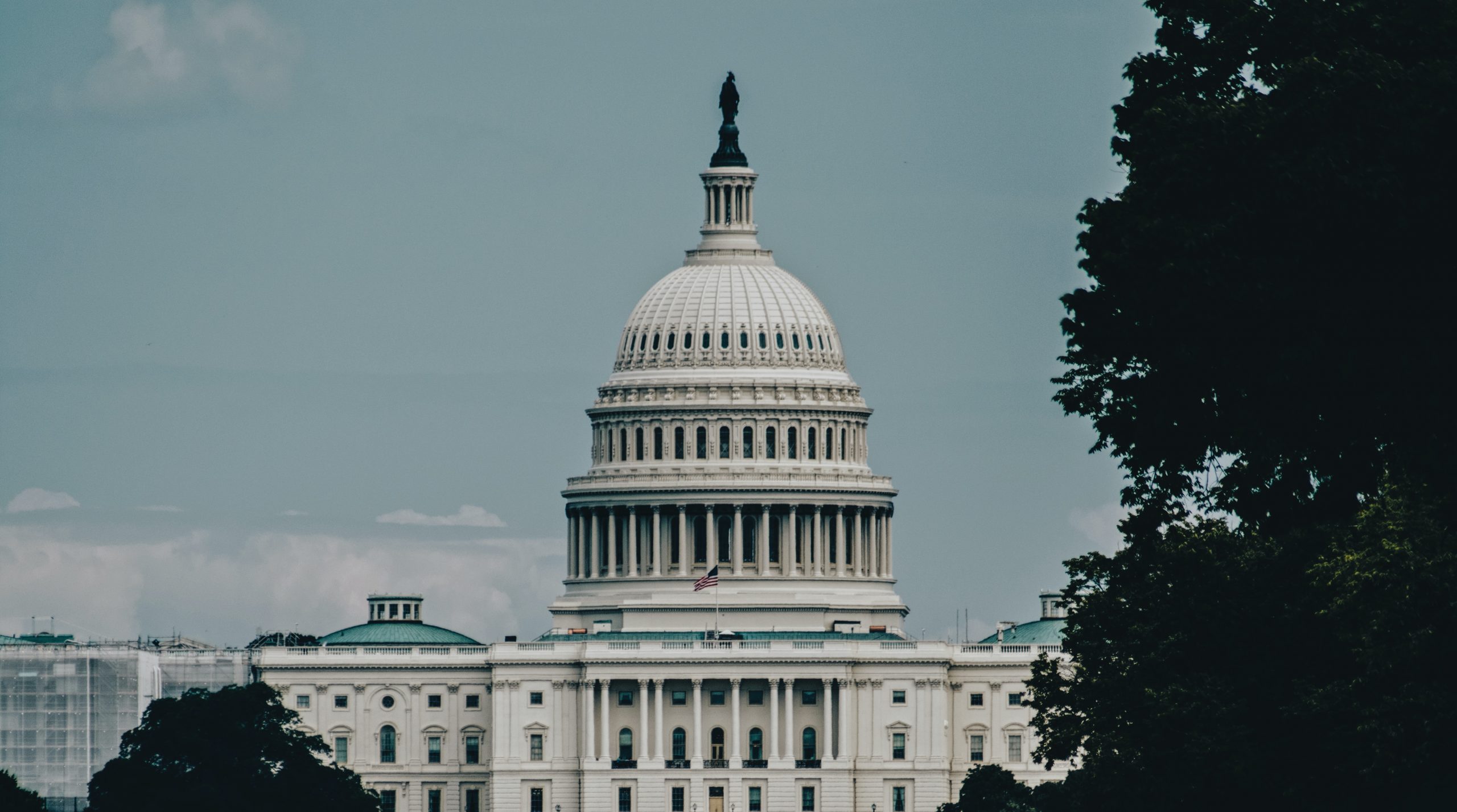 Dear Immanuel Anglican,
I am writing to call all of us towards united, urgent prayer for peace in our country.
Along with many of you, I watched with shock and great concern as protesters resorted to violence, trespassing and vandalism of the US Capitol building. Even more concerning was the fomenting of violence from the mouth of the President, who encouraged his supporters to resort to "fight harder" in support of his claims that the November results were fraudulent.
I was likewise grieved as an American who is committed to the peace and well-being of our country. The House of Representatives belongs to the people of the United States, not by force but by consent and in accordance with the established laws and norms of our country. Those laws, norms and the common good they represent were trampled on in a foul spirit of revenge. In the process, at least four people died, dozens were injured, and our country's 200+ year tradition of a peaceful transfer of presidential power was broken.
I condemn on the strongest possible terms the use of Christian flags, prayers and symbols that the protesters-turned-rioters displayed in conjunction with political paraphernalia and symbols of white supremacy. As sacramental Christians, we affirm that Christian symbolism is serious business, and it is a direct violation of the 2nd Commandment to use them to justify seditious, violent behavior or glorify anyone other than the Father, Son and Holy Spirit. This riot represents neither Jesus nor his Kingdom nor his Gospel.
On Sunday I will be addressing this week's events in my teaching from Matthew 3 on the Baptism of Jesus. I encourage you to participate in worship, where we will pray for our country, reflect on the leadership values of Jesus represented in his baptism, and consider how we can be renewed, encouraged and prepared for his Kingdom this year.
In this hour of trial, let us not give into a spirit of fear, but rather hold fast to the confession that our God and his peace will prevail in the end.
A Prayer for Times of Social Conflict or Distress (BCP, p 659):
Increase, O God, the spirit of neighborliness among us, that in peril we may uphold one another, in suffering tend to one another, and in homelessness, loneliness or exile befriend one another. Grant us brave and enduring hearts that we may strengthen one another, until the disciplines and testing of these days are ended, and you again give peace in our time; through Jesus Christ our Lord, AMEN.
Let me commend to you the statement from Bishop Stewart (link below). I am grateful for his leadership in response to this and the other public crises in recent months. If you are able, please join our diocese-wide day of fasting and prayer this Friday.
Yours in Jesus,
Father Aaron
Dear Immanuel Anglican,
In response to the murder of George Floyd, and in light of our church's call to be a Spiritual Beacon in the city of Chicago, I invite you to join me in standing with our African American brothers and sisters in word and deed. Specifically, I invite you to "March on Tuesday, Fast on Wednesday." This is an opportunity to love God and our neighbor with our wholehearted personal presence. Please consider participating in one or both, as you are able.
March on Tuesday: I invite you to join Bishop Stewart, Father Nate Beasley, Father Trevor McMaken, Father Matt Woodley, me, and many others at this march tomorrow evening at 6pm in Bronzeville. This is a peaceful protest led by our African-American brothers and sisters in Chicago. Here is the purpose they have named for this march: "In remembrance of George Floyd and countless other African Americans who have died as a result of police brutality, systemic racism and injustice, we invite you to join Faith Leaders and Congregations on Tuesday, June 2nd at 6:00pm for a peaceful demonstration of solidarity."
Please consider coming, but of course, do not come if you are immuno-compromised or are in contact with someone who is immuno-compromised.
Fast and Pray on Wednesday: I invite you to fast and pray on Wednesday, June 3rd.  You can fast from one or more meals during the day, and then join us for prayer at 7:00PM CST (email care@immanuelanglican.org to request the zoom link). Will Eastham will lead Immanuel and other churches from our Chicagoland network in praying for a movement of God in this time of upheaval.  As Will articulated, the vision of this time of prayer and fasting is this: "As so many cities around our country burn with the fires of revolution, let us plead with the Lord for His power––His fiery Spirit of revival and transformation––to fall on His people in this time of upheaval." 
Additionally, you can participate in a 24-hour prayer vigil (through a Zoom "prayer room") that will go from 8:00AM on Wednesday until 8:00AM on Thursday (CST). You can sign-up for a prayer slot here.
Finally, we will be postponing our evangelism training with Fr. Rick Richardson on Thursday. Fr. Rick wants to make sure that all of us have space to prayerfully engage with the crisis in our country.
Note: I strongly encourage all City Groups to participate in one or more of these opportunities this week, even if it means postponing normally scheduled meetings.
Yours in Jesus,
Father Aaron Damiani
George Floyd was made in the image of God and as such is a person of utmost value. This is not true because a few Anglican bishops issue a letter. This conviction arises from our reading of Scripture. The Psalmist said:
For you formed my inward parts; you knitted me together in my mother's womb. I praise you, for I am fearfully and wonderfully made. Wonderful are your works; my soul knows it very well. (Psalm 139:13-14)
The opening book of our Scriptures declares the value of all human life:
So God created man in his own image, in the image of God he created him; male and female he created them. (Gen 1:27)
What happened to George is an affront to God because George's status as an image bearer was not respected. He was treated in a way that denied his basic humanity. Our lament is real. But our lament is not limited to George and his family. We mourn alongside the wider Black community for whom this tragedy awakens memories of their own traumas and the larger history of systemic oppression that still plagues this country.
George's death is not merely the most recent evidence that proves racism exists against Black people in this country. But it is a vivid manifestation of the ongoing devaluation of black life. At the root of all racism is a heretical anthropology that devalues the imago dei in us all.  The gospel reveals that all are equally created, sinful and equally in need of the saving work of Christ. The racism we lament is not just interpersonal. It exists in the implicit and explicit customs and attitudes that do disproportionate harm to ethnic minorities in our country. In other words, too often racial bias has been combined with political power to create inequalities that still need to be eradicated.
As bishops in the ACNA we commit ourselves to standing alongside those in the Black community as they contend for a just society, not as some attempt to transform America into the kingdom of God, but as a manifestation of neighborly love and bearing one another's burdens and so fulfilling the law of Christ. We confess that too often ethnic minorities have felt that contending for biblical justice is a burden they bear alone.
In the end, our hope is not in our efforts, but in the shed blood of Jesus that reconciles God to humanity and humans to each other. Our hope is that our churches become places where our life together as disciples demonstrates the power of the gospel to bring together the nations of the earth (Rev 7:9). Such work cannot be carried out by one letter written in the time of crisis. We commit to educating ourselves and the churches under our charge within a biblical and theological frame to face the problems of our day. We likewise commit to partnering with likeminded churches in the work of justice and reconciliation.
The Feast of Pentecost is here in a couple of days. The power of the Spirit is loosed to convict of sin and deliver us from its power. We pray that in a country as diverse as these United States, the Church will be united in the essential truths of Christianity, including its concern for the most vulnerable. So…come Holy Spirit. Mediate to us and all the earth, we pray, the victory of Jesus over the principalities and powers that seek to rule and cause death and destruction in this time between the times. Come Holy Spirit.
Almighty God, on this day, through the outpouring of the Holy Spirit, you revealed the way of eternal life to every race and nation: Pour out this gift anew, that by the preaching of the Gospel your salvation may reach to the ends of the earth; through Jesus Christ our Lord, who lives and reigns with you, in the unity of the Holy Spirit, one God, for ever and ever. Amen.
Almighty God, you created us in your own image: Grant us grace to contend fearlessly against evil and to make no peace with oppression; and help us to use our freedom rightly in the establishment of justice in our communities and among the nations, to the glory of your holy Name; through Jesus Christ our Lord, who lives and reigns with you and the Holy Spirit, one God, now and forever. Amen.
Sincerely in Christ,
Bishops Jim Hobby, Todd Hunter, Stewart Ruch and Steve Wood
"Abide in Jesus"
April 23, 2020
While the feelings of exhaustion, boredom and helplessness rise, the invitation of Jesus is simple: "abide in me." Discover a simple, practical tool that can help you receive Christ's love each day.
Post-Holy Week Message from Fr. Aaron
April 16, 2020
Hear a word of encouragement from Father Aaron, as he reflects on Holy Week 2020.
The Hope of Eastertide
April 9, 2020
We're all longing for the world we once knew. What can we hope for now?
Invitation to Holy Week
April 2, 2020
"For Jesus and his followers, Holy Week was anything but serene and normal…"
Update from Fr. Aaron
March 26, 2020
"We may crave information, but the Father wants to give us the power of the Spirit."
Update from Fr. Aaron
March 26, 2020
Updated March 19, 2020
Hello Immanuel Anglican,
Here are some brief updates:
#1: We will continue to livestream our worship service on Sunday mornings. You can find us at immanuelanglican.org/live. Gather the family, roommates or neighbors and join us at 10AM this Sunday. Feel free to share this link with friends and family, near or far!
#2: We will not be distributing communion for the next few weeks. Instead, we will change our liturgy for a ministry of what's called "Spiritual Communion." During the liturgy, we will offer an opportunity to express our desire for the presence of Christ and receive it personally without the aid of communion.
#3: Our City Groups will become online gatherings via Zoom, a video conference call format. Our vision is that these groups can provide relational connection, practice evening prayer, and serve as a hub to share and meet the needs that arise. Find the list of groups and sign up at immanuelanglican.org/small-groups.
Click one of the links above if you would like to stay in the loop, share a prayer request, connect with a church leader or request more information about online City Groups! In the meantime, watch our social media channels for updates, videos, ways to serve the city and other encouragements.  
I love and am praying for you all!
Father Aaron