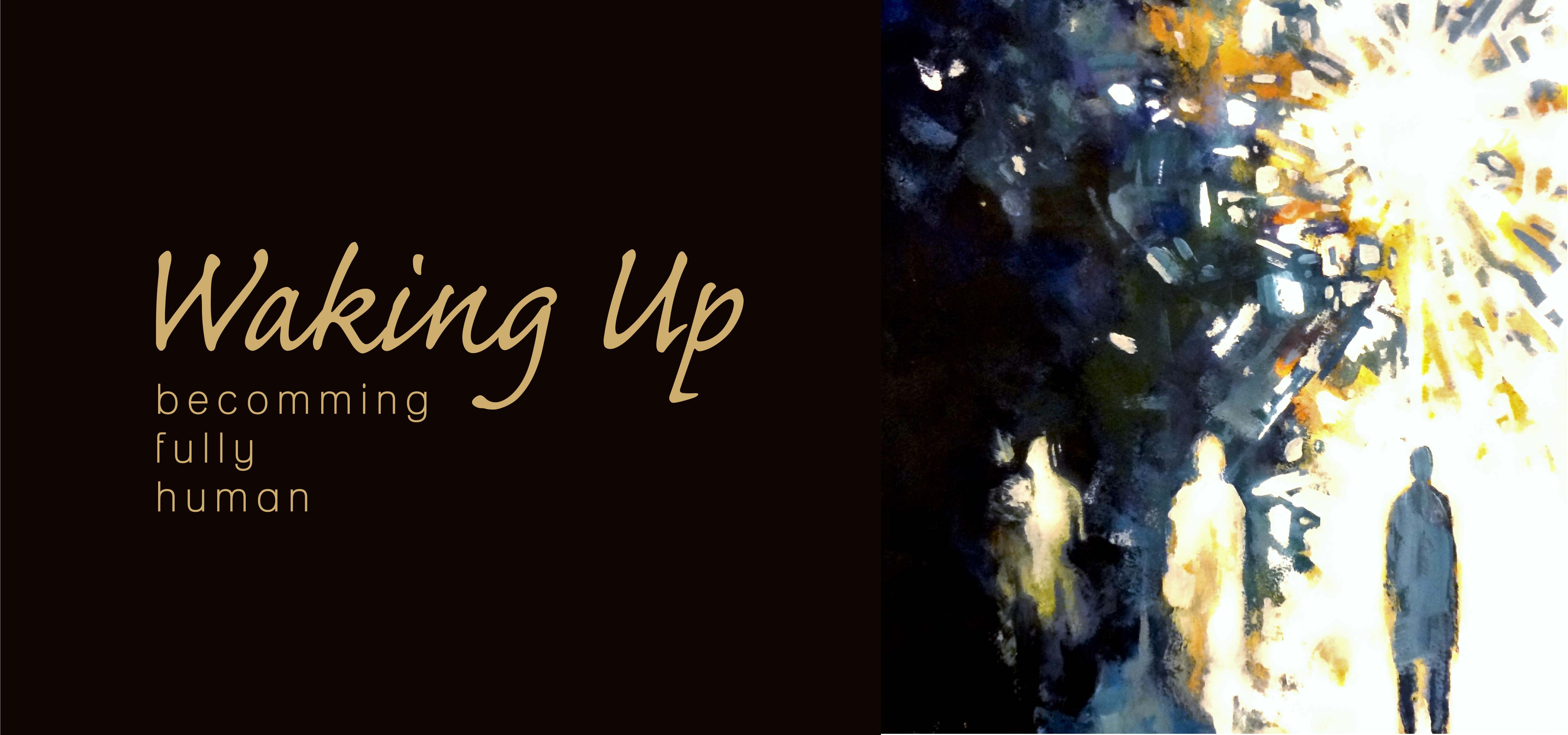 How do we mature into the free and full human beings we were designed to be?  This new sermon series from Matthew 3-7 seeks to answer that question by studying the biography and teachings of one of the greatest men who ever lived: Jesus Christ.  Each week features a fundamental question every human being must answer as they grow into maturity.
1/14 – Self-Awareness: How can I know what is true?
1/21 – Identity: How do I discover my true self?
1/28 – Authority: Who should I trust as my guide for believing and living?
2/4 – Calling: How do I discover my life's mission?
2/11 – Outrage: What should I do with my justified anger?
2/14 (Ash Wednesday) – Religion: How can I become godly without being self-righteous?
2/18 – Flourishing: How can I experience spiritual vitality in the midst of suffering?
2/25 – Sexuality: Can I satisfy my desire for sex and romance without hurting anybody?
3/4 – Anxiety: How can I have peace in stressful situations?
3/11 – Criticism: How should I respond to personal/institutional shortcomings?
3/18 – Security: How can I live confidently in uncertain times?