Join us for Vacation Bible School on June 23rd and 24th from 9:00am-12:00pm at Uplift High School! Whether you currently attend Immanuel or if you've never stepped through our doors, we invite your family to participate with us. We will be using Camp Out VBS- all the fun of camping, minus the bugs and lack of sleep. This will be a time for children of different ages to come together to learn more about Jesus Christ as the light of the world through games, Bible teachings, crafts, and more!
Please fill out one registration form per child using the link below. Our registration is open until June 18th. While we are charging $15 per child for this event to provide a Camp Out t-shirt, we do not want money to be a barrier, preventing your family from joining us. We have scholarship funds that we are eager to use for assisting anyone in need of financial help. If this is the case for you, simply click the appropriate box on the registration form in the payment section, and our Children's Ministry Director will be in contact with you.
Thank you and we hope to see you at Camp Out VBS 2017!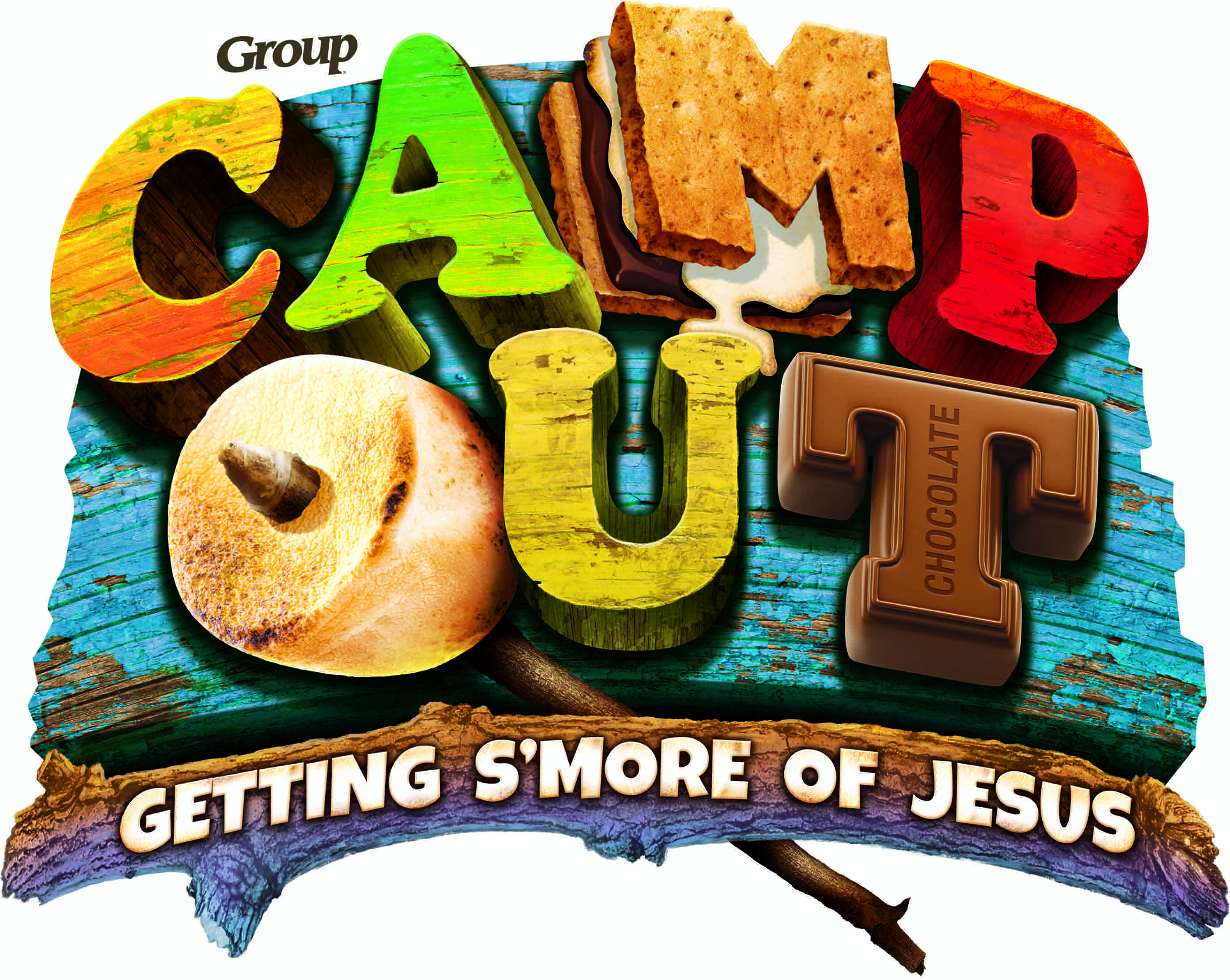 Sign Up
Click the link below to register your family for Vacation Bible School!
If you would like to volunteer for Vacation Bible School, we have many roles that need filling. On the form below, you will find various positions with descriptions and time commitments. Once you submit the form, you will receive an email with more information!
Each day will begin at 9:00am and end at 12:00pm. On Saturday, we will be having a pizza party when VBS is over, and you are more than welcome to stay and enjoy fellowship with families!
Vacation Bible School is one of my favorite parts of working in children's ministry. Each year I see kids genuinely excited to encounter the Gospel in a new and fun way. I also love to see old and new friendships form and grow through the shared experience of VBS!
Jeannie Sytsma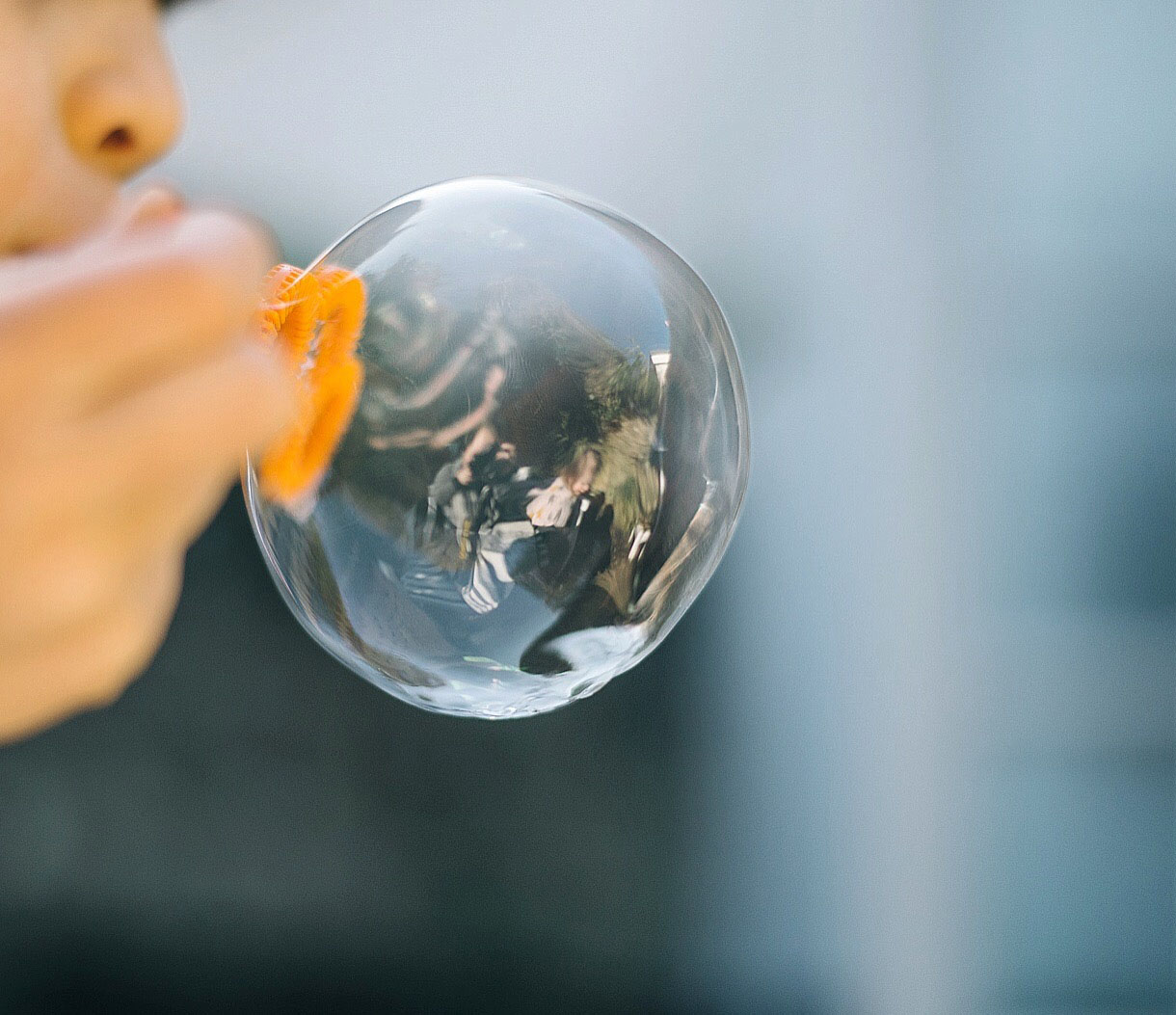 Volunteer
Click the link below and sign up to volunteer for VBS!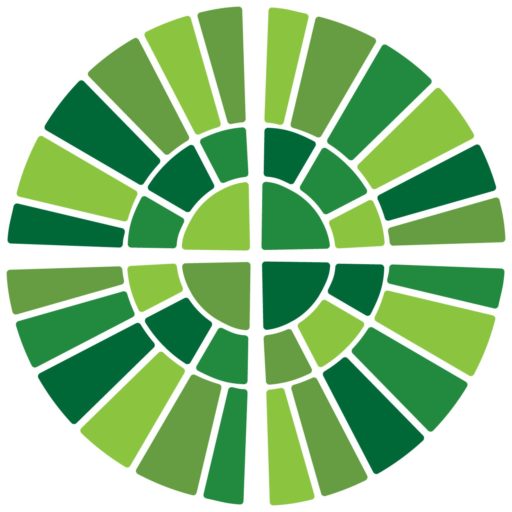 What We Believe
Learn more about what Immanuel Anglican believes and read our Statement of Faith.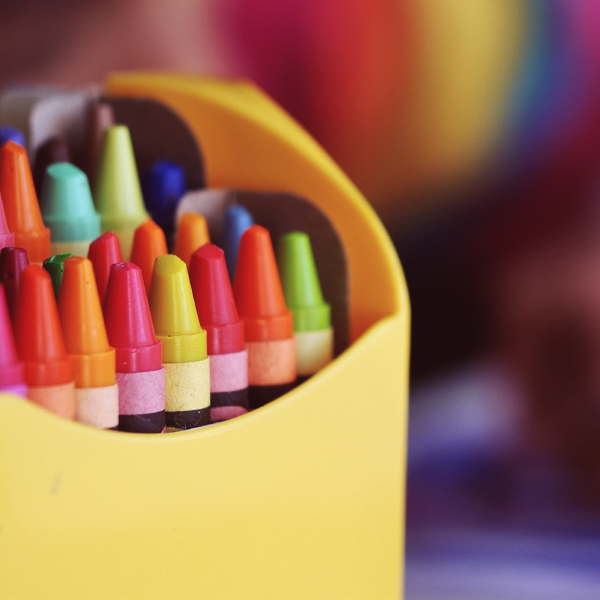 Immanuel Kids
Learn about our ministry for children!