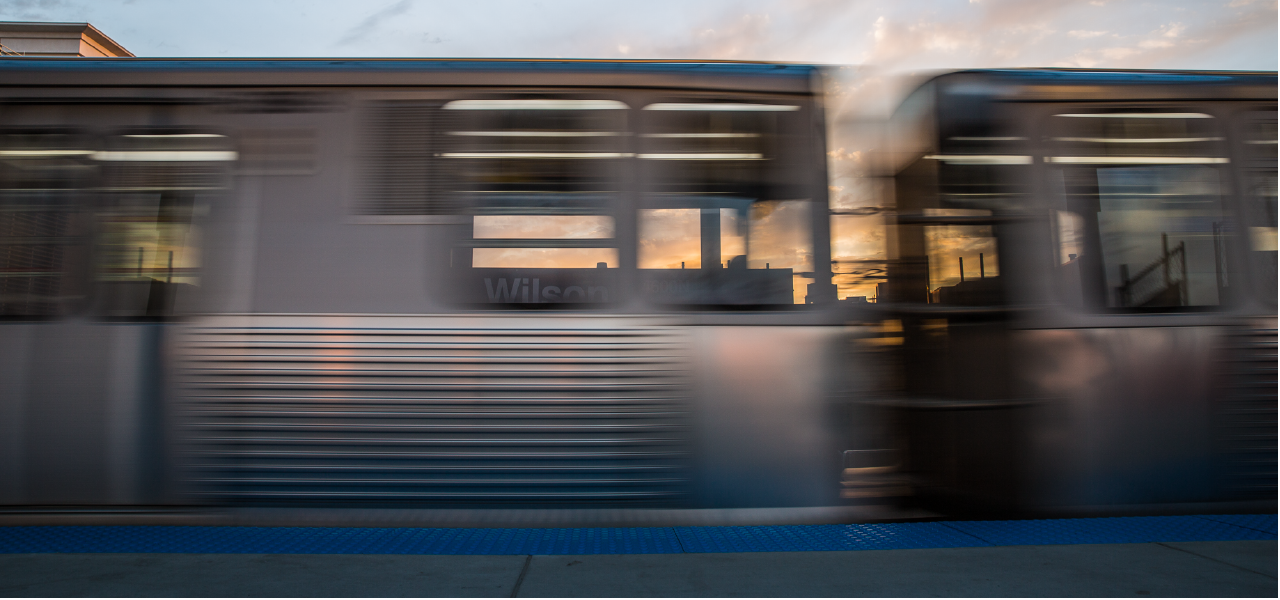 Sunday morning teams are a great way to get connected at Immanuel. Each week over 35 volunteers work together to transform our meeting space at Uplift High School into a sanctuary of worship. Serving on a Sunday Morning team provides the opportunity to make friends as well as bless the congregation in a very tangible way.  There are lots of different teams to be a part of, all with varying skill sets and commitment levels.  A complete list of teams with a short description is below. If you would like to sign up for a team, or at least get more information about one team in particular, just fill out the serving form at the bottom of this page. From there we'll get you in contact with a team leader who can answer any questions you might have and get you connected to a Sunday Morning team.
The Altar Guild is responsible for preparing the altar every week and ensures that there is sufficient wine, bread and other necessities for the Eucharist. The team is broken up into three different roles: Eucharist Ministers, Acolytes, and the Bread Ministry. Eucharist Ministers distribute wine and juice to the church each week during communion. Acolytes assist Fr. Aaron and the deacons in the Sunday morning liturgy and Eucharist. Bread Ministry prepares the bread for each Sunday. This ministry offers each of us the opportunity to lovingly prepare the table of the Lord for our fellow churchgoers.
Workers in our Children's Chapel bring the Scriptures to life and to the level of our youngsters as we create "a sanctuary within a sanctuary"–a safe and nurturing environment of play and learning. Note: volunteers must undergo a thorough screening process and complete associated paperwork.
The Ushers are committed to serving the congregation by helping create a sacred space during the worship service through passing out bulletins, collecting the offering, and dismissing people for the Eucharist.
The Readers function as a collaborative team dedicated to communicating Scripture through readings and memorized recitation in Immanuel's worship gatherings.
The Music Team at Immanuel is a group of musicians excited to lead others in the worship of Jesus. If you sing or play an instrument and want to use your gifts to serve the church, let us know!
The Hospitality Team is comprised of three main ministries that seek to create a welcoming space Sunday mornings; Greeters, Coffee set up and the Welcome Table. If you have a passion for creating a welcoming environment, gifted in hospitality, or just like to meet people, this is a great place for you!
The Prayer Ministry has three main teams at Immanuel. Prayer Ministers pray with and for those who come for prayer on Sundays during Eucharist (Nichole Sangha). The Intercessory Team prays for the prayer requests of the congregation (Will Eastham). The Prayers of the People minister leads the congregation in a time of corporate intercession on Sundays.
The Visual Arts team designs backdrops, frontals, and other decorations for our sanctuary, produces special bulletin cover art, and creates additional visual art projects.
The Print Media Team works closely with the Arts team to provide Immanuel with printed resources from the weekly bulletins to special design projects. If you have a desire to use your creative gifts through graphic design, copy writing, or proofreading, this team is for you.
The Sound Team helps craft an environment of worship through the careful set-up and stewardship of our sound system. No technical experience required, just a willing spirit!
The Set Up Tear Down Team works on behind the scenes tasks of creating a beautiful worship space each Sunday morning through setting up visual arts, chairs, and signs.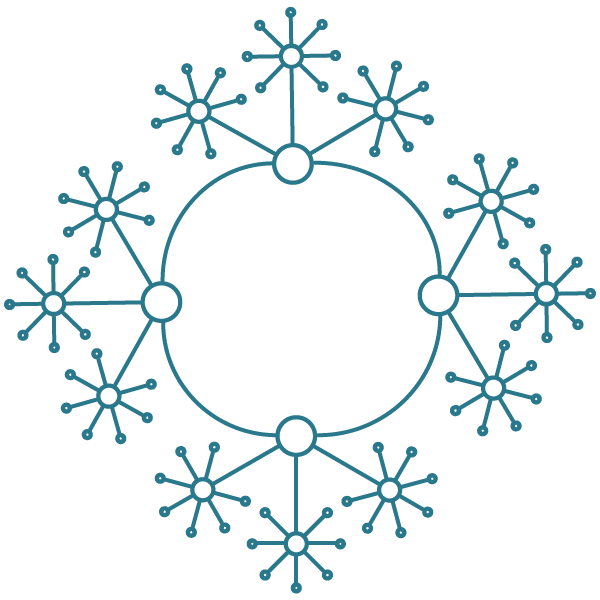 Sign Up
Fill out the form below to connect with a team lead and take the next steps toward joining a ministry team.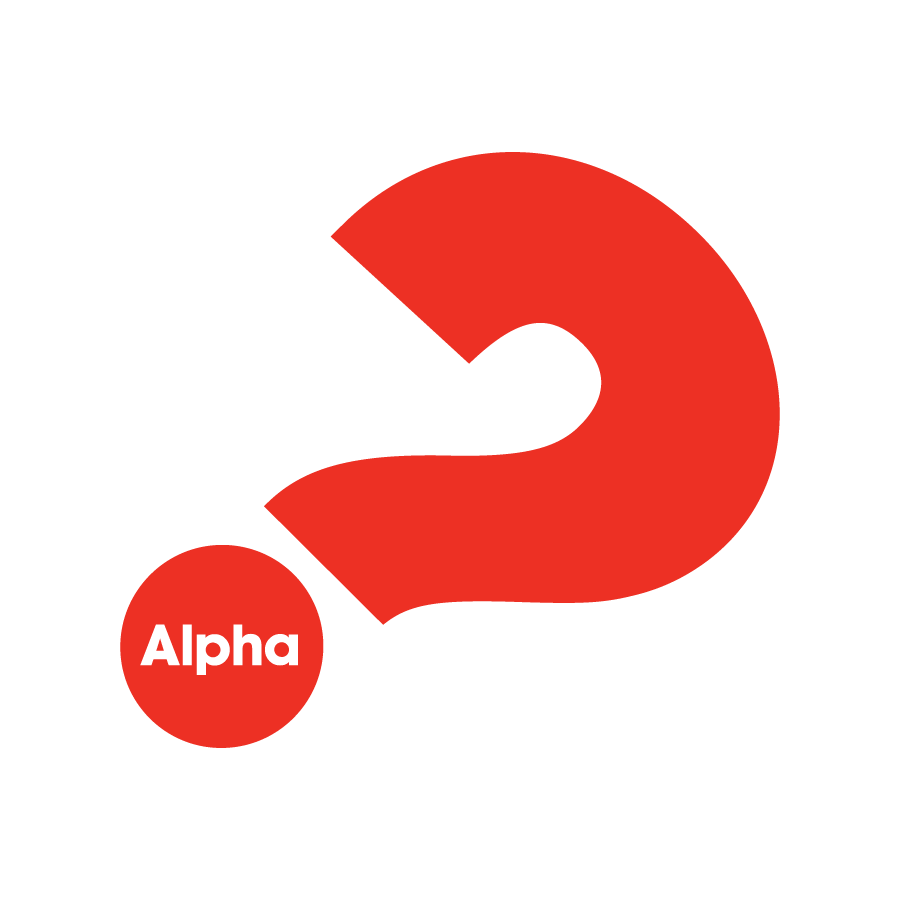 Alpha Course
Immanuel hosts an Alpha course several times a year. Click below to learn more about Alpha and sign up for the next class!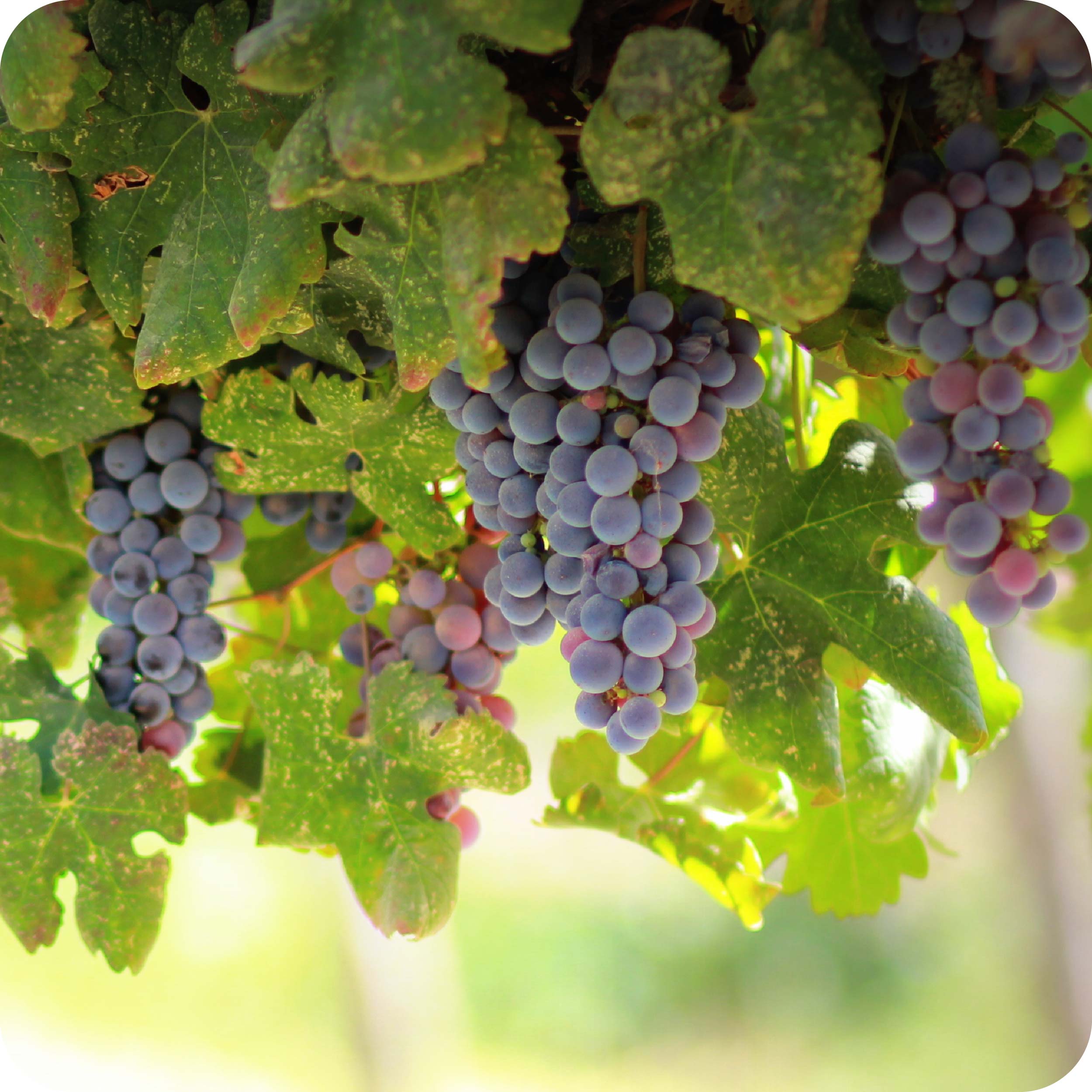 Our Network
Click below to learn about the network of churches and organizations we are thankful to partner with.