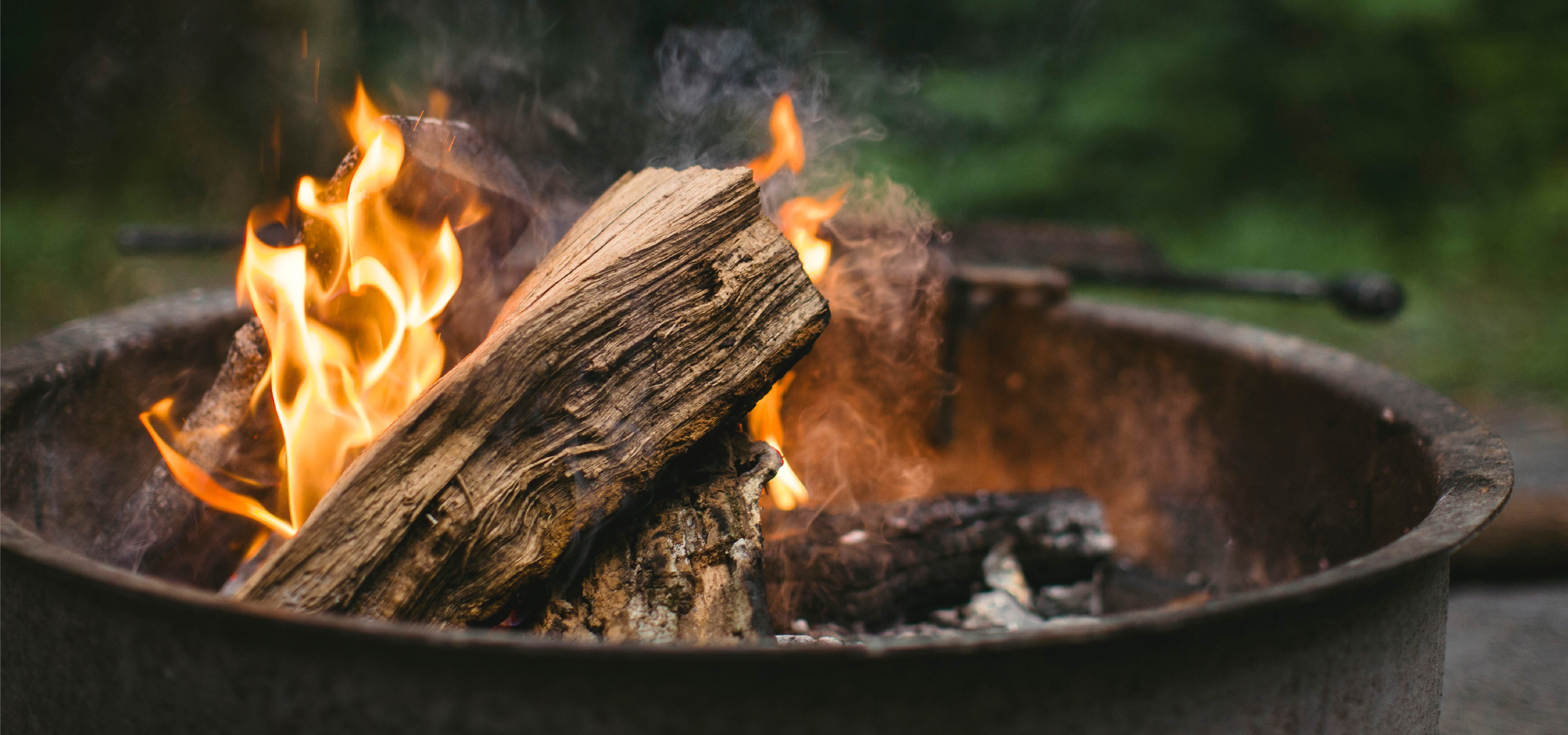 Sign Up Here!
Click the link below to register for the 2017 Parish Retreat.
What is the Parish Retreat? The Parish Retreat is hands-down the best way to kick off your summer. Come away with your Immanuel family to rest, eat together, play games, converse on the porch, receive practical teachings about the Christian life, and simply get away from the clutter and hurry of the city for a weekend.
Whether you're an urban diva or nature-starved outdoorsman, this retreat is for you. Whether you have been at Immanuel for three years or just began visiting last Sunday, this retreat is for you! If you have any fun-loving bone in your body, this retreat is for you! If you have any need for rest and refreshment, that's right, this retreat is for you!
If you need more reason than that, ask around – or read some testimonials below!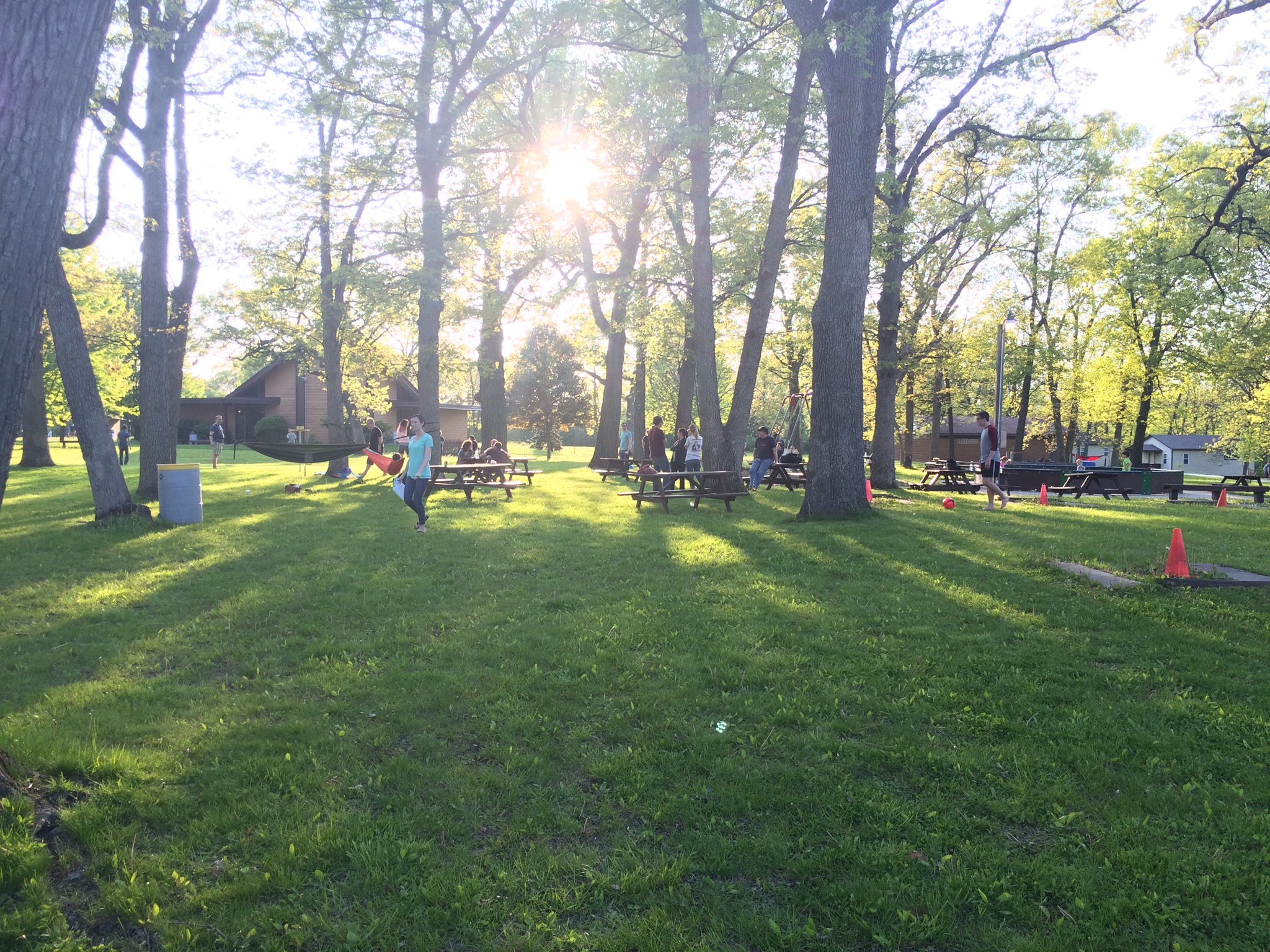 When?
5:30PM on Friday, May 19 until noon on Sunday, May 21. (You may also come just for the day on Saturday for a reduced rate.)
Where?
Camp Hickory (26202 W. Nippersink Rd. Ingleside, IL) Carpooling coordination will be available. Indicate on your registration if you need a ride or have space in your car. If you get lost, Camp Hickory's number is (815) 823-6929.
Camp Hickory
26202 W Nippersink Rd, Ingleside, IL 60041, USA
Uplift Community High School
900 W Wilson Ave, Chicago, IL 60640, USA
The Parish Retreat was the place where we (me, Sharon and our kids) started forming real, lasting friendships with people at Immanuel. On the retreat, there is time to be at leisure with one another and space to connect, play, pray, and worship together. Camp Hickory is a true 'thin place' for me. I can't imagine missing the retreat… our family has been looking forward to it all year!
David Whited
After attending 3 full parish retreats, I can confidently say it is SO worth the risk and investment to go! Each retreat has offered ample opportunity for refreshing rest, good conversation, new friends, and great fun. Each year has further solidified Immanuel as my home body, my family.
Charissa Morgan
Cost
Full Weekend: Cost is $100/adult; $50/child aged 5-10; children ages 4 and under are free. (Scholarships are available upon request.)
Attending Saturday only? A Saturday-only day-pass is $40/adult; $20/child aged 5-10; children ages 4 and under are free.
Attending Sunday only? No registration needed. Worship is at 9:30 AM. (There will be no service at Uplift on May 21.)
I was nervous about going to the Parish Retreat last year because I felt like I didn't know anybody. It turns out the retreat was the perfect way to fix that problem! Interacting with my church family in a low key setting while kicking around a soccer ball or playing cards was easy.  It was great to spend quality time getting to know other people in a comfortable and beautiful setting.
Melody Whitaker
 What to Bring
A talent for the variety show
Snacks to share
Bug spray
Devotional items: Bible, BCP, journal, pen
Sheets, blanket and towel
Any sports equipment (football, soccer, Frisbee, etc.) or board game you want to play with others
Itinerary for the Weekend:
Friday, May 19
5 PM onward: Arrive & check in. Most people will drive out after work; dinner is on your own.

8:30 PM: Compline in the dining hall

9:00 PM onward: Bonfire
Saturday, May 20
8-8:30 AM: Breakfast

9:00AM-12:00 PM: Morning prayer, worship & teaching (childcare provided)

12 – 5:30PM: Free time for solitude, activities, lunch

*Optional* 4:00PM: BCP Training Session with Susan Raedeke

5:30-6:30 PM – Dinner

7:30-9:30 PM – Immanuel Variety Show (start thinking of your contribution!)

10 PM onward – Bonfire
Sunday, May 21
8-8:30 AM: Breakfast

9:30-11 AM: Worship service (nursery provided)

11 AM: Clean up & depart Camp Hickory

Lunch is on your own.
Questions? Email jennifer@immanuelanglican.org.