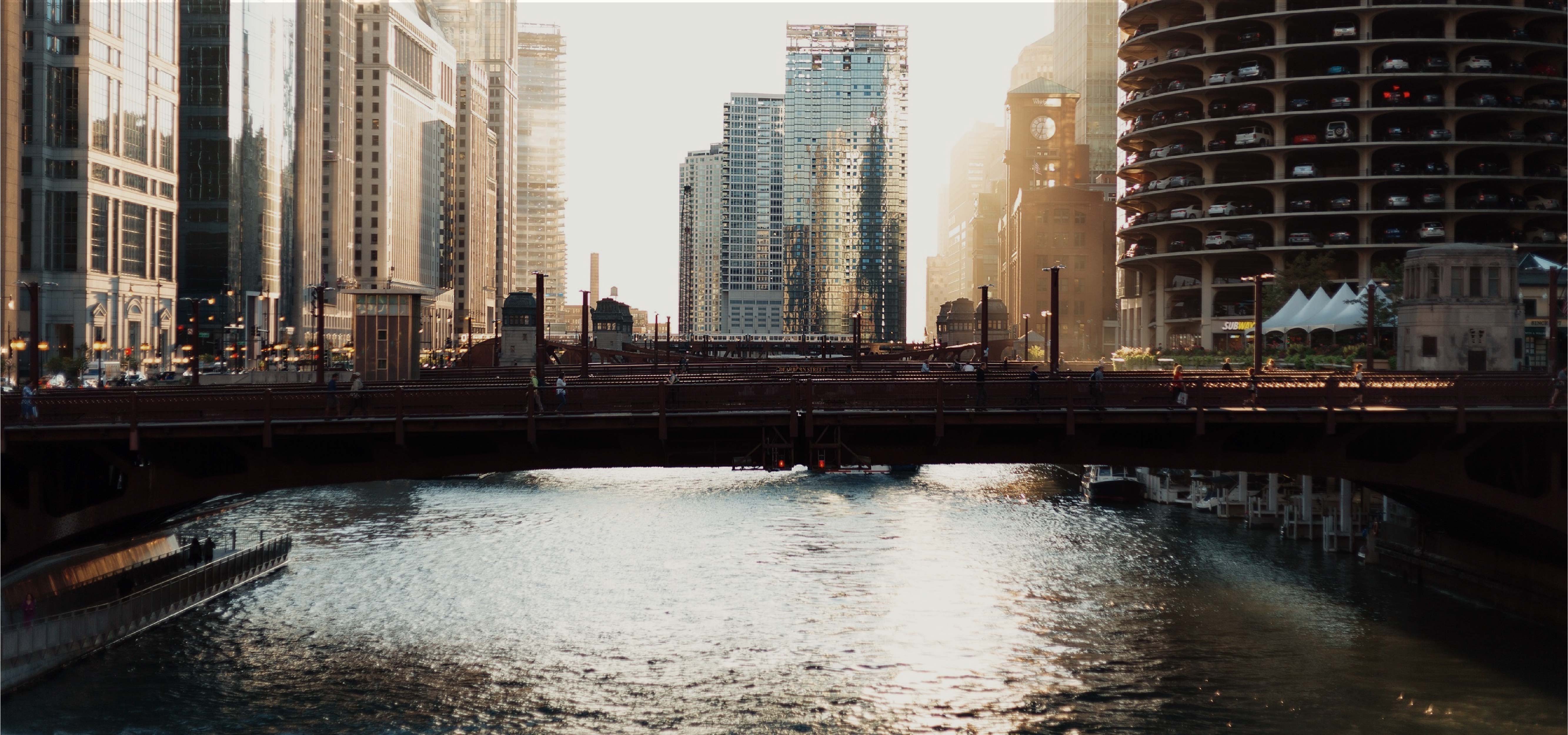 It is our hope that everyone at Immanuel will become a fully integrated part of the family of God. The Bible describes the church as a body, with each person having a unique gifting and purpose to contribute to the whole.  There are lots of different ways that you can get involved at Immanuel from joining a weekly small group to helping set up chairs on Sunday morning. We welcome everyone to get involved and become a part of our church body.
For just as the body is one and has many members, and all the members of the body, though many, are one body, so it is with Christ. For in one Spirit we were all baptized into one body—Jews or Greeks, slaves or free—and all were made to drink of one Spirit.
The Apostle Paul
Small Groups
Small groups are a great way to meet other people at Immanuel. There are fall, spring, and summer terms that meet, usually weekly, in someone's home. The groups meet in different neighborhoods throughout the city and focus on a variety of different topics. If you're interested in joining a small group at Immanuel click on the SignUp button and fill out the form to receive more info.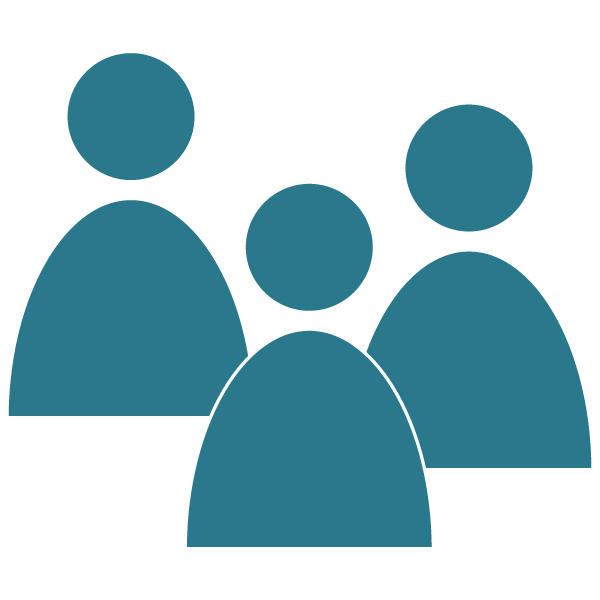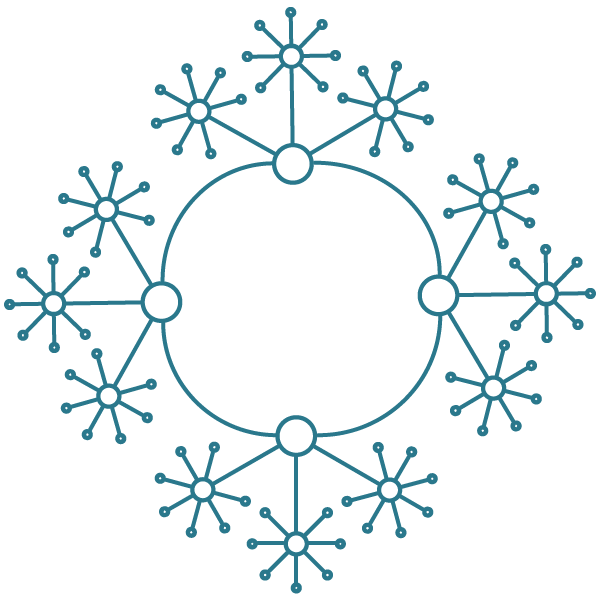 Ministry Teams
Ministry teams are a great way to get connected. Our ministry teams serve our church in lots of different ways–from serving coffee on Sunday morning, to helping host a neighborhood Bible study in Uptown. We hope that everyone in our church is able to find a place to use their God-given gifts in our church. Sign up to learn more about our ministry teams and get connected to a Team Leader.
Membership
If you are ready to make Immanuel your church home, we strongly encourage you to consider becoming an official member of our church. We believe that to be a Christian is to be in community with others. Becoming a member of a local church is a way to covenant with other Christians to support and serve each other and is a visible reflection of Jesus' covenant to all Christians never to leave or forsake us. To get more information about the Membership process, fill out an Application online.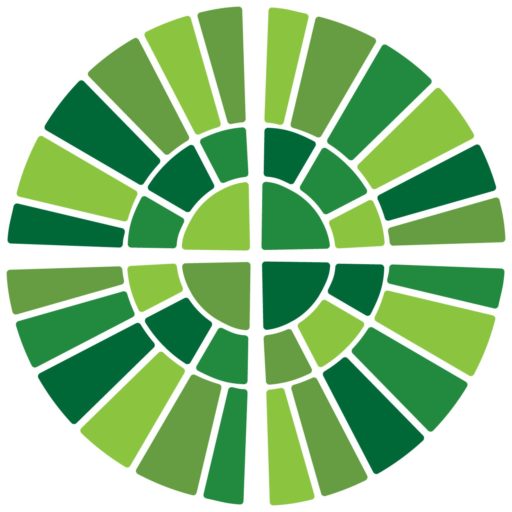 Begin the Membership Process
Fill out the application below to begin the first steps of becoming a member at Immanuel!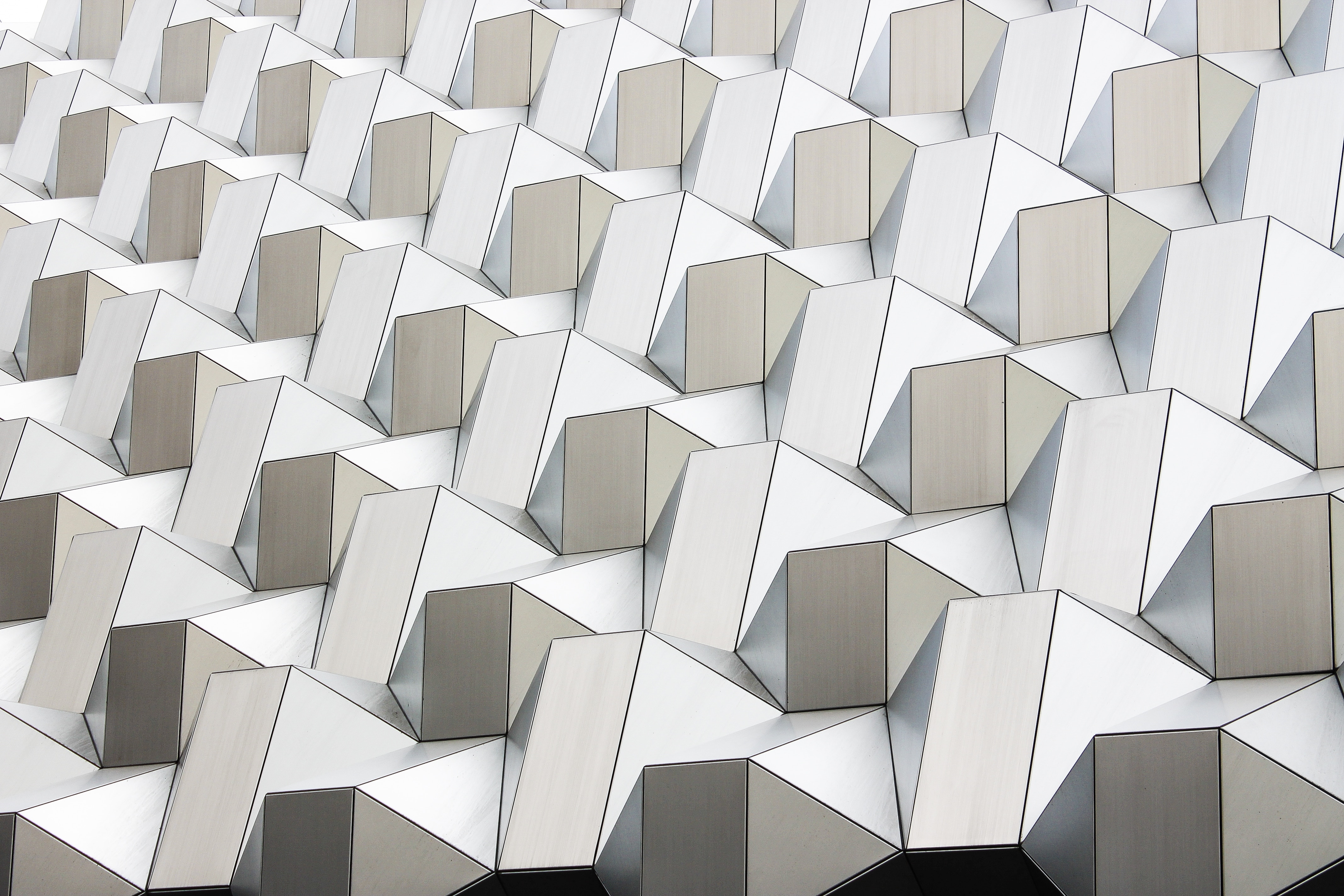 Intro to Immanuel
Learn more about Anglicanism and church teachings at our Intro to Immanuel class!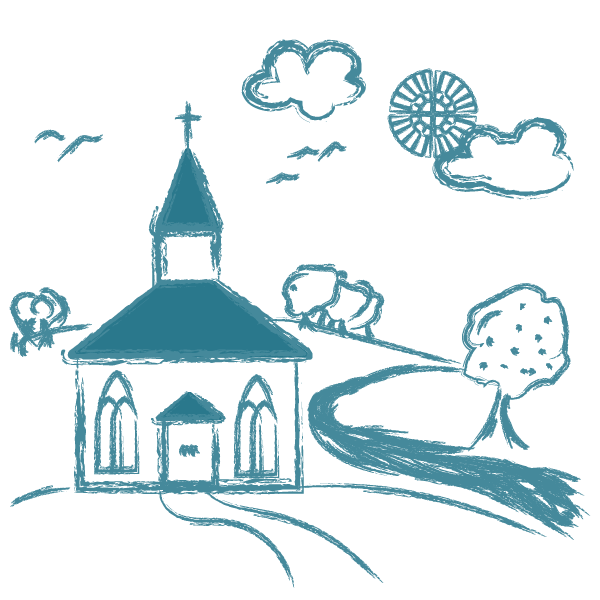 Immanuel Kids
Read about our children's program and register your child ahead of time.