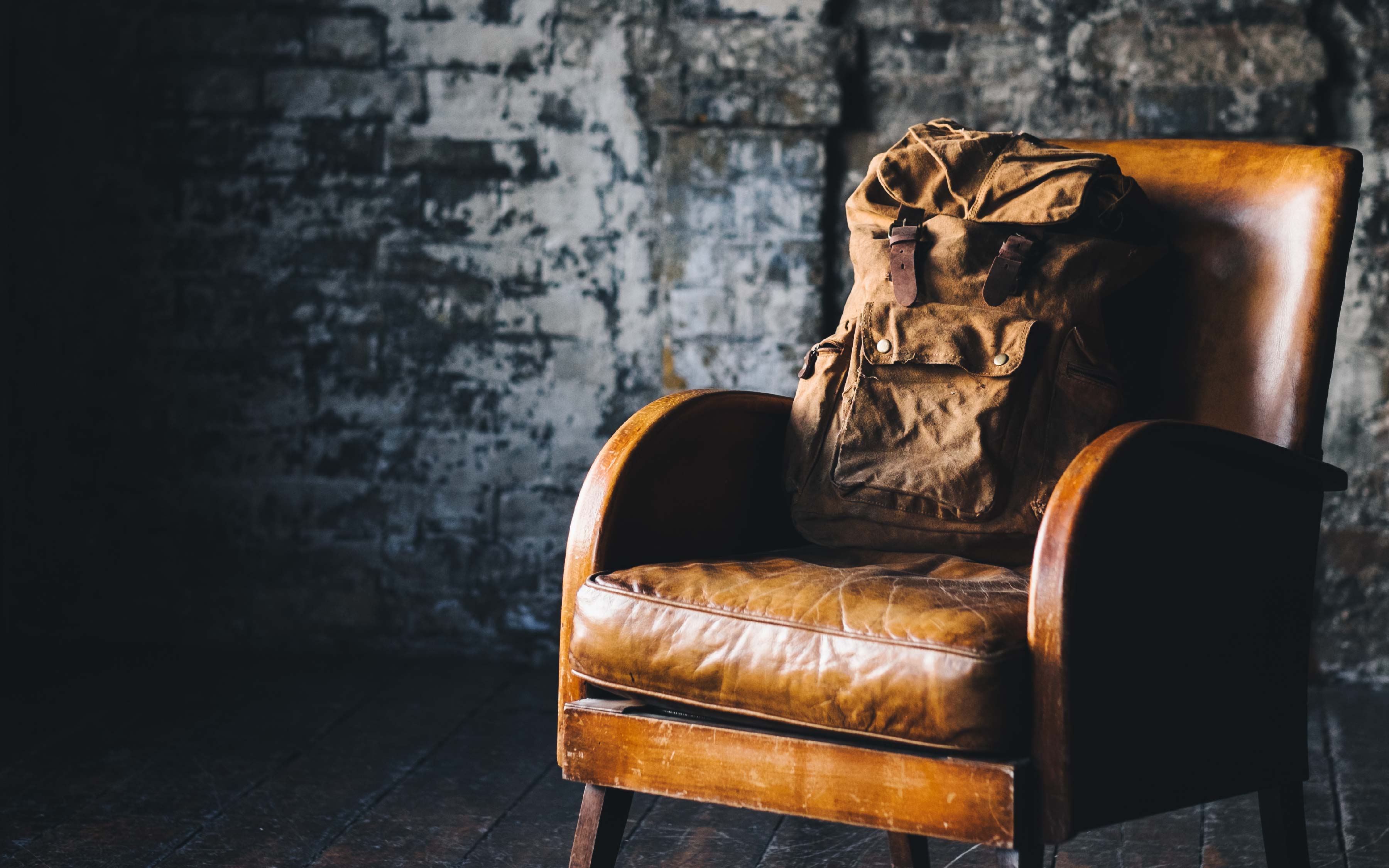 Alpha is an exploration of the Christian faith which builds over the course of eleven weeks, in which we share a free dinner, video talk, and discussion about the claims of Christianity.  Each talk will look at different topic related to the Christian faith and cover a wide range of questions such as 'Is There More to Life?', 'Who is Jesus?', and 'Why Did Jesus Have to Die?'.  Alpha is run all around the globe, and everyone is welcome.  If you have any questions or would like further info when we begin our next round of Alpha, please email andrew@immanuelanglican.org.
Details
Alpha is not currently in session.
If you would to be notified the next time this class is available, email andrew@immanuelanglican.org.